National Football League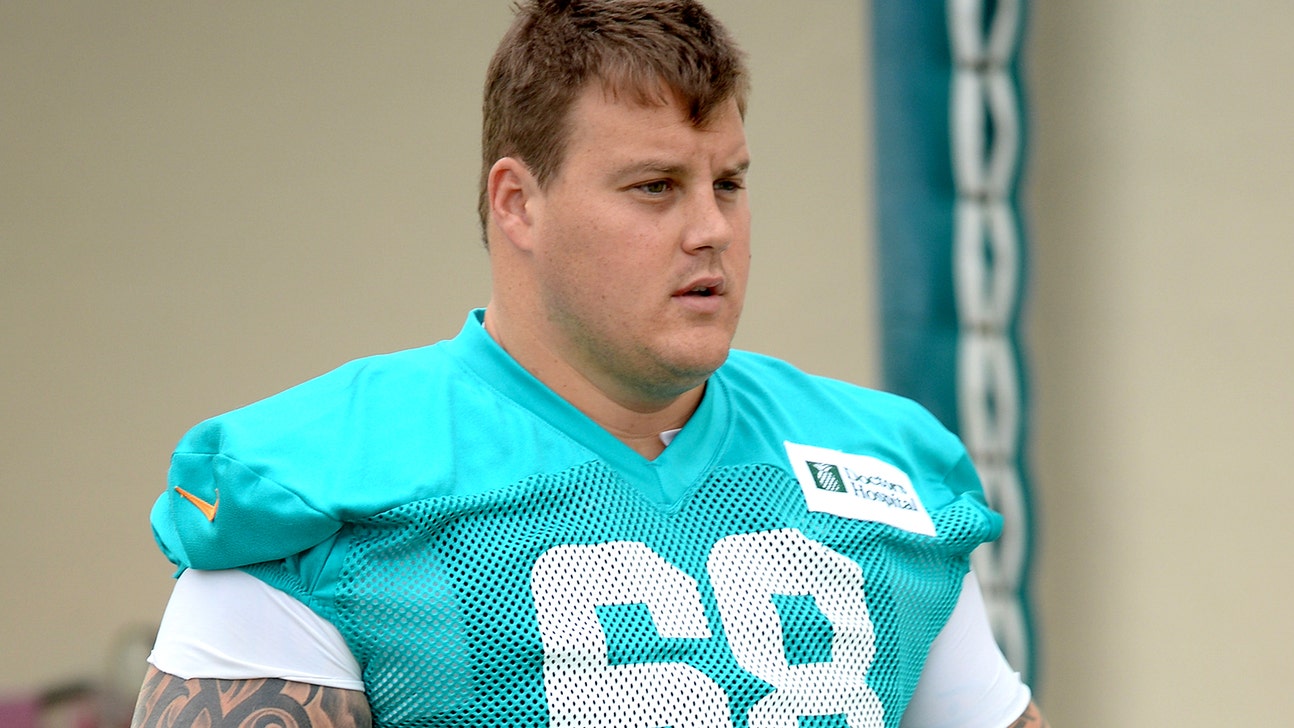 National Football League
10 questions about Ted Wells' Dolphins workplace report
Published
Feb. 14, 2014 11:42 a.m. ET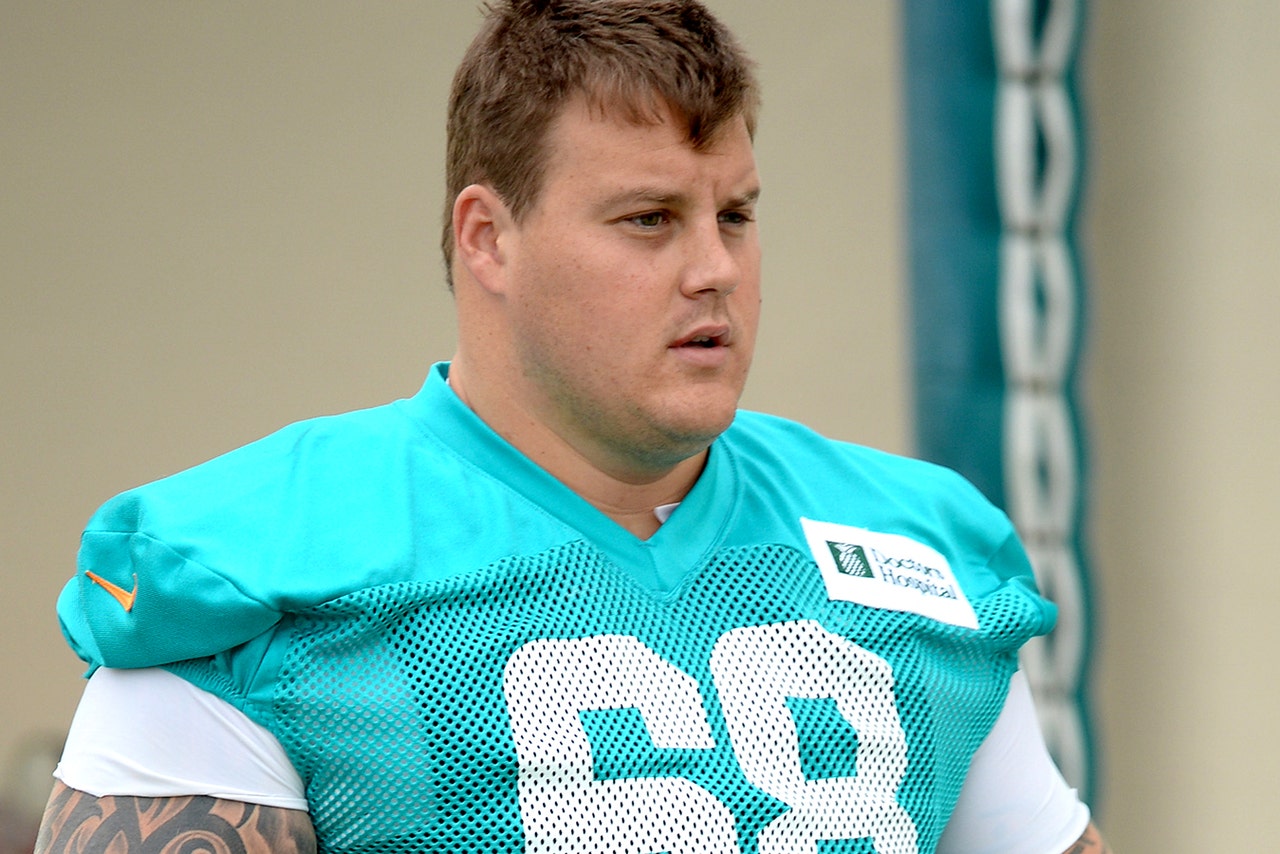 NFL investigator Ted Wells released his findings on the Dolphins' bullying scandal on Friday. The report determined that Richie Incognito and others consistently harassed Jonathan Martin, one other Dolphins lineman and an assistant trainer.
League commissioner Roger Goodell named Wells to lead the investigation on Nov. 6.
Nearly three months later, the findings tell the whole story, from Martin's verbal abuse to how he dealt with the emotional distress. Read the entire report here.
Who else played a role in the harassment?
Other offensive linemen including guard John Jerry and center Mike Pouncey also played a role in harassing Jonathan Martin, who walked out of the Dolphins' practice facility and checked himself into a nearby hospital. Incognito, Jerry and Pouncey each signed an acknowledgement form noting that they understood the team's workplace conduct policy. The policy defines harassment as "unwelcome contact; jokes, comments and antics; generalizations and put-downs."
Was Martin the only person harassed?
The report suggests that another player was also subjected to such behavior, but his identity was kept as confidential. Inside the report the subject is referred to as Player A, who was the victim of homophobic name-calling and improper physical touching. Also a member of the training staff, who is noted as Assistant Trainer, "was targeted with racial slurs and other racially derogatory language."
Did Incognito and Martin have a close relationship?
The two linemen would communicate in a "vulgar manner" towards one another and the two "enjoyed socializing together." The report notes that, while Martin participated in such behavior, according to a psychologist who was consulted for this report says that "such reaction is consistent with the behavior of a victim of abusive treatment."
How did the linemen police themselves?
In what is referred to as the "kangaroo court," the players would often fine each other for such actions like being late. Incognito recorded a $200 fine against himself for "breaking Jmart," awarded another lineman who had been verbally taunted a $250 bonus for "not cracking first," and wrote down a number of penalties against Martin for acting like a "[expletive]." A week after Martin left the team, Incognito texted Pouncey and others: "They're going to suspend me Please destroy the fine book first thing in the morning."
Who else should be held accountable?
While the behavior of the linemen was found not to be "good-natured fun among friends," the Dolphins' workplace policy behavior wasn't always "fully appreciated." The report notes that Incognito and his teammates may not have been notified that they were crossing the lines.
Was Martin's family ever demeaned?
Wells' findings note that the three offensive linemen consistently made obscene, sexually explicit comments about Martin's sister, whom they never met.
Were any Dolphins coaches involved?
On at least one occasion offensive line coach Jim Turner participated in the running "joke" that Player A was gay. In fact, around Christmas time, Turner reportedly gave Player A a male blow-up doll as a gift. When Turner was asked about the incident he said, "I don't remember."
How bad did it get?
The constant verbal jabs led Martin down a long road of depression, which according to the report, "led him to contemplate suicide on two occasions in 2013." Martin reached out to his mother on April 22, 2013 because he was extremely distraught:
"I figured out a major source of my anxiety. I'm a push over, a people pleaser. I avoid confrontation whenever I can, I always want everyone to like me. I let people talk about me, say anything to my face, and I just take it, laugh it off, even when I know they are intentionally trying to disrespect me. I mostly blame the soft schools I went to, which fostered within me a feeling that I'm a huge [expletive], as I never got into fights. I used to get verbally bullied every day in middle school and high school, by kids that are half my size. I would never fight back, just get sad & feel like no one wanted to be my friend, when in fact I was just being socially awkward. Most people in that situation are witty & quick with sarcastic replies, I never have been. I'm awkward around people a lot of the time because I simply don't know how to act around them . . ."
Martin's mother responded shortly after:
My first thought is that I am glad you wrote this down as a way to start figuring it out. There are people in the world with their own insecurities and they tend to be bullies and confront people. Dealing with them can be a challenge. I think when you feel really good about yourself they won't bother you as much because you won't let them define you. This fits into wanting to please and be liked. Some people out there are not worth it. We do live in a bubble. Financial and professional success is sheltering. Which is both good and bad. I think the NFL has a disproportionate share of people who are obscure but masking it with aggression. Your profession is really difficult with measurement and evaluation every week. So we need to build up you liking you. This is where some professional help would be good. They can help you structure your thoughts. And that whole brain chemistry thing is real. You may need some additional seratonin. . . ."
Could discipline be coming?
Since Incognito attempted to damage or get rid of the fine book, the commissioner could levy some type of suspension after Wells' findings. Jerry, Pouncey and Turner could also be subjected to fines or suspensions for playing a role in this case.
What's arguably the craziest finding in the report?
"On December 7, 2012, the anniversary of the Japanese attack on Pearl Harbor, Incognito, Jerry and Pouncey donned traditional Japanese headbands that featured a rising sun emblem (which the Assistant Trainer had given them) and jokingly threatened to harm the Assistant Trainer physically in retaliation for the Pearl Harbor attack."
---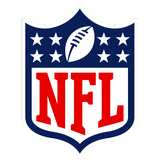 Get more from National Football League
Follow your favorites to get information about games, news and more
---