Why the Cavaliers resting LeBron James is the best thing for the NBA
BY Andrew Lynch • December 14, 2016
When the Cleveland Cavaliers visit the Memphis Grizzlies on Wednesday night, the defending champs will be without a single member of their Big Three.

LeBron James, Kyrie Irving and Kevin Love will all rest on the second half of a back-to-back with Memphis, which has many in the online basketball community up in arms. Truly, this must be the final salvo in the war against the NBA fan — that poor, uninformed soul who shells out top dollar for a game, only to see LeBron sitting suited on the sideline.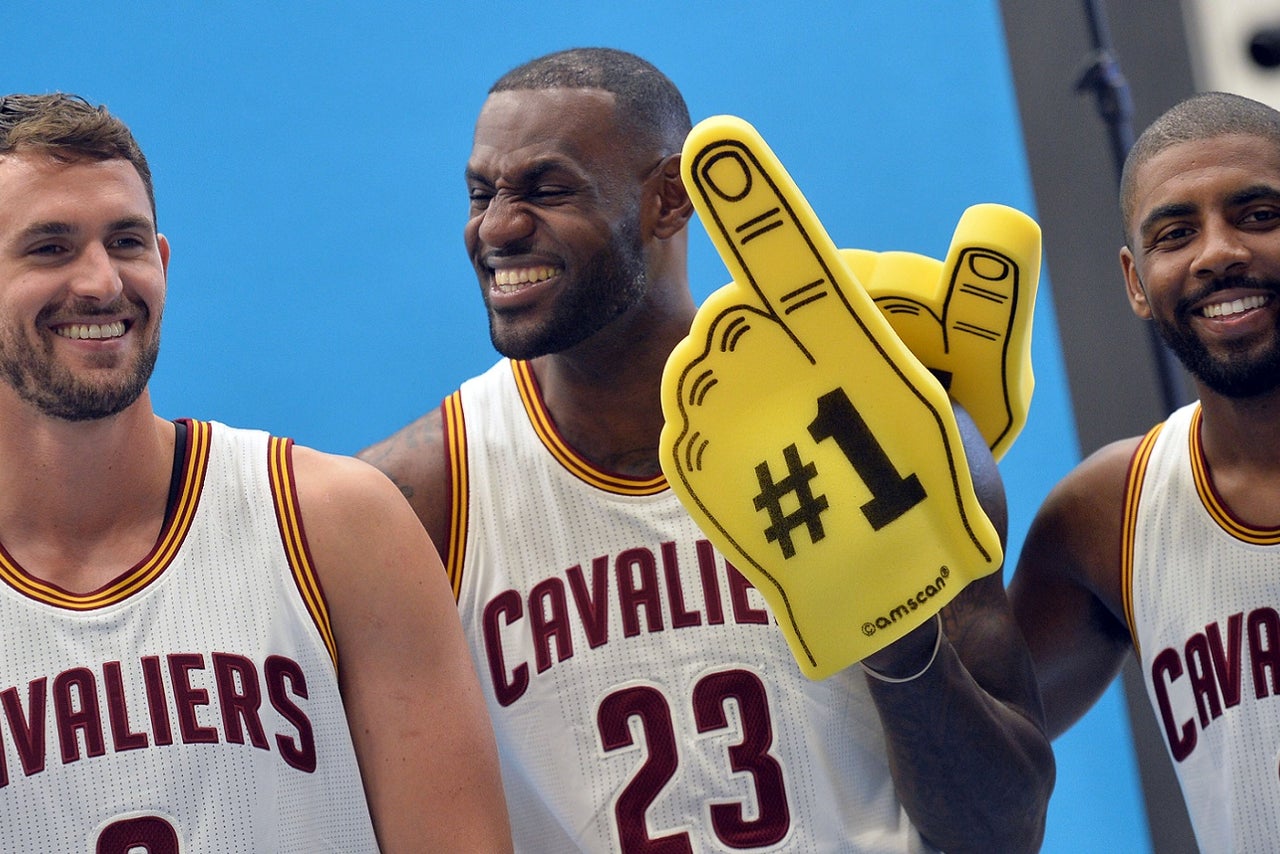 If you've fallen victim to such a bait-and-switch tactic, or if players getting paid to sit out games simply boils your blood, take heart: Cleveland's decision is the best thing for the NBA.

For nothing in our world happens in a vacuum. At this very moment, the NBA and the players' union are sitting down to hammer out the final details in a new collective bargaining agreement that will extend labor peace for the foreseeable future, and the timing couldn't be more perfect.

https://twitter.com/WojVerticalNBA/status/808700352107253760

As both sides stare across the table at each other, they must be well aware of the Cavaliers-based kerfuffle playing out in the media today. And although players sitting out games for rest probably isn't a major point of contention, one assumes that Adam Silver, Michele Roberts and the interested parties are discussing the issue, at the very least.

If there's hope for the NBA to find a solution to this problem — and the likeliest answer is extending the NBA calendar, reducing the number of preseason games and trying to eliminate the back-to-back road games and four-games-in-five-nights scenarios — now is the time to lay the groundwork. After all, LeBron himself is vice president of the union; he certainly has a vested interest in how the Association might legislate his body.

One thing is certain: Change won't come once a new deal is in place. The various lawyers on either side have demonstrated time and time again they're reluctant to contemplate major shifts once the ink dries on the CBA. The time to strike is now, when the contentious issues have been settled and the NBA can take a moment to improve the overall product for everyone involved — the players who must rest, the coaches who must make such unpopular decisions, and the fans who ultimately pay the price.


---