WATCH: These NBA stars are begging you to help end gun violence
December 23, 2015

To help spread a message about gun violence and the importance of crippling it, NBA superstars teamed up with Spike Lee to create a new PSA video that will debut on Christmas day.
So amid all the hoops, you'll also hear Steph Curry, Chris Paul, Carmelo Anthony, Joakim Noah and gun violence survivors discuss why this problem is personal to them. The PSA is a joint project from the NBA and Everytown.org.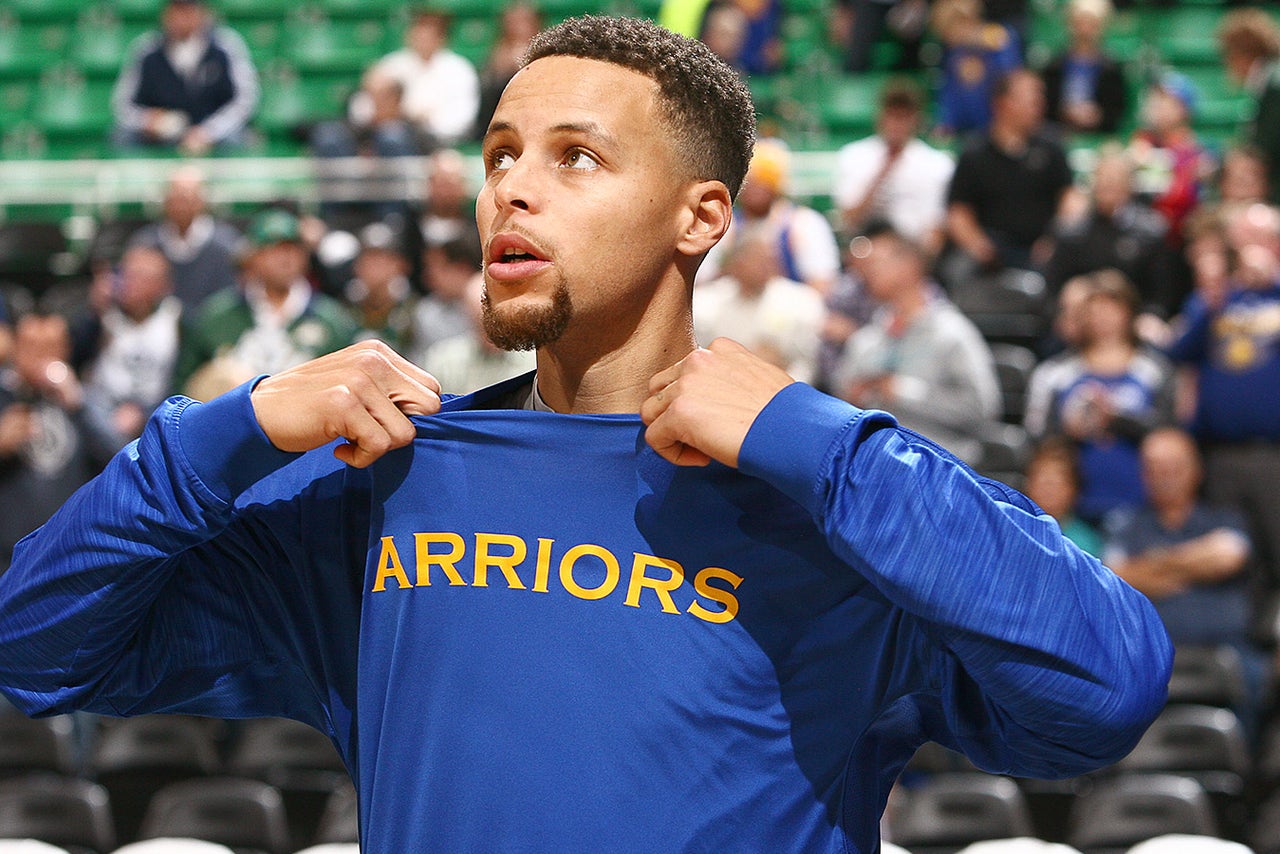 Steph Curry will appear in a gun violence PSA on Christmas.
"It was very important for me to be a part of that," Chris Paul told USA TODAY Sports. "Anytime I see that happen, the very first thing that I think of is my family, and having two kids, it's terrible to see kids and people losing their lives day in and day out because of gun violence."
Curry explains in the video how hearing about a 3-year-old shot to death makes him think about his daughter Riley, while Anthony says, "The gun should never be an option."
Together, their message is simple: We can end gun violence, but it takes everyone. Watch the video at the top.
Later Wednesday, President Barack Obama praised the NBA players for their message.
I'm proud of the @NBA for taking a stand against gun violence. Sympathy for victims isn't enough – change requires all of us speaking up.

— President Obama (@POTUS) December 23, 2015
Teddy Mitrosilis works in social content development at FOX Sports Digital. Follow him on Twitter @TMitrosilis and email him at tmitrosilis@gmail.com.
---
---