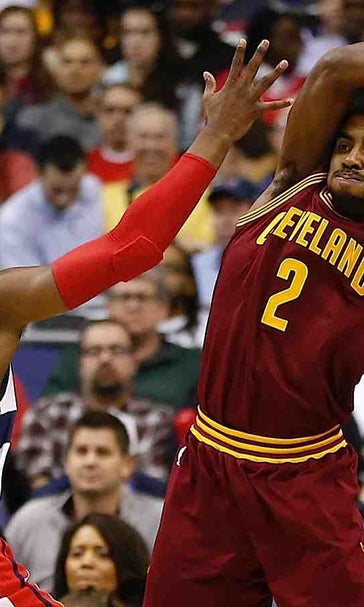 Wall doesn't mince words on NBA's All-Star fan vote: 'It's a joke'
December 28, 2015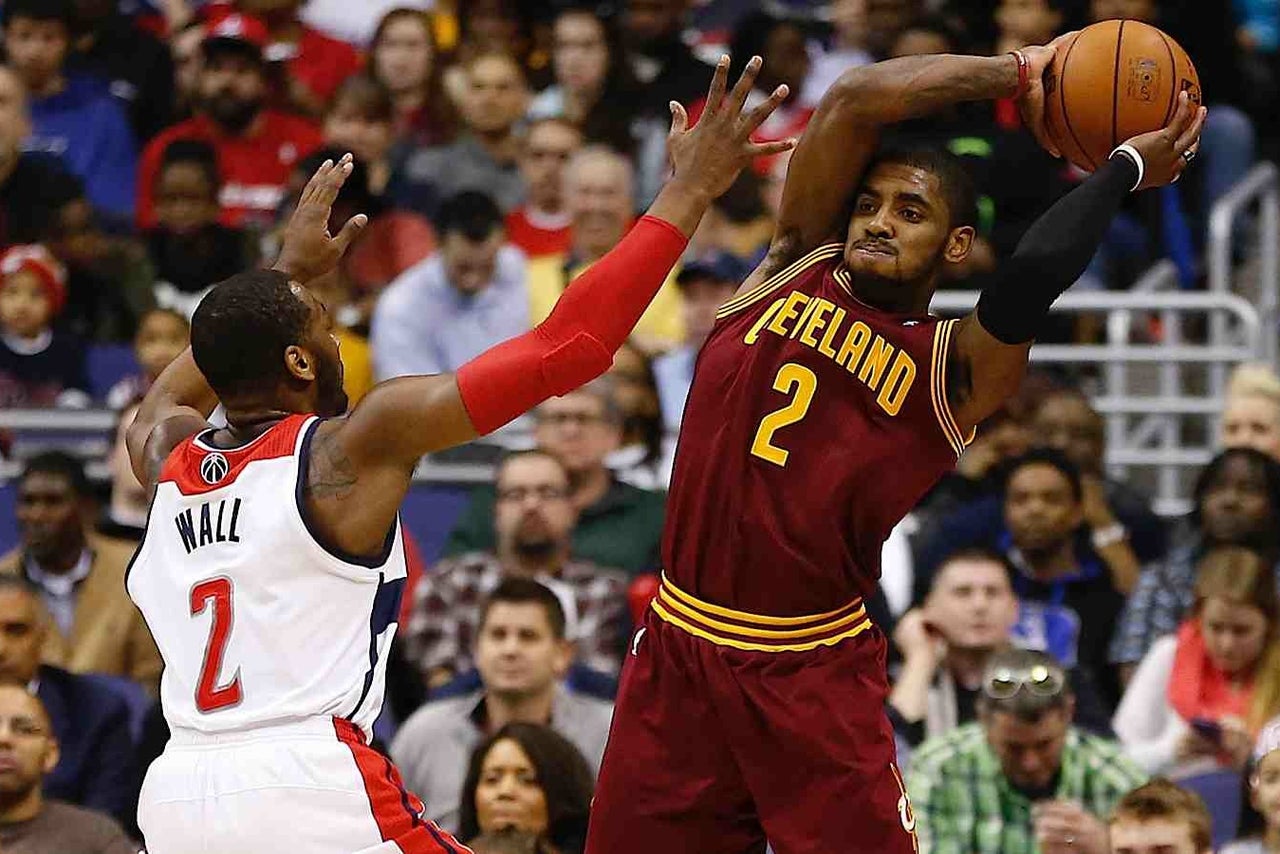 The NBA released their first batch of All-Star fan votes on Christmas, and, much to his disapproval, Washington Wizards point guard John Wall was not one of the top two vote getters for guards in the East. In fact, he wasn't even in the top four. 
His reaction to this development? Not great. Here's what Wall told CSN-Mid Atlantic:
"It's a joke" Wall, who didn't make one mention of his strained right ligament in his knee, bruise on the same knee, high right ankle sprain and bone spur, told CSNmidatlantic.com after his 15th double-double. "I played like [expletive] the first month and a half but I still was averaging like 16 and eight. That's not bad numbers."
Wall had 103,094 votes as of Christmas Day, per the NBA's official release. That's fewer votes than Jimmy Butler, Kyle Lowry, Kyrie Irving and Dwyane Wade. 
Irving has played in only three games this season, and Wall has been a superior player than him and Wade (who more than doubled Wall's count). It's debatable whether Washington's franchise player has performed as well as Lowry and Butler, but the case can be made. 
Either way, the guy is a clear cut All-Star, and deserves to have his name closer to the top than it currently is.
---
---