National Basketball Association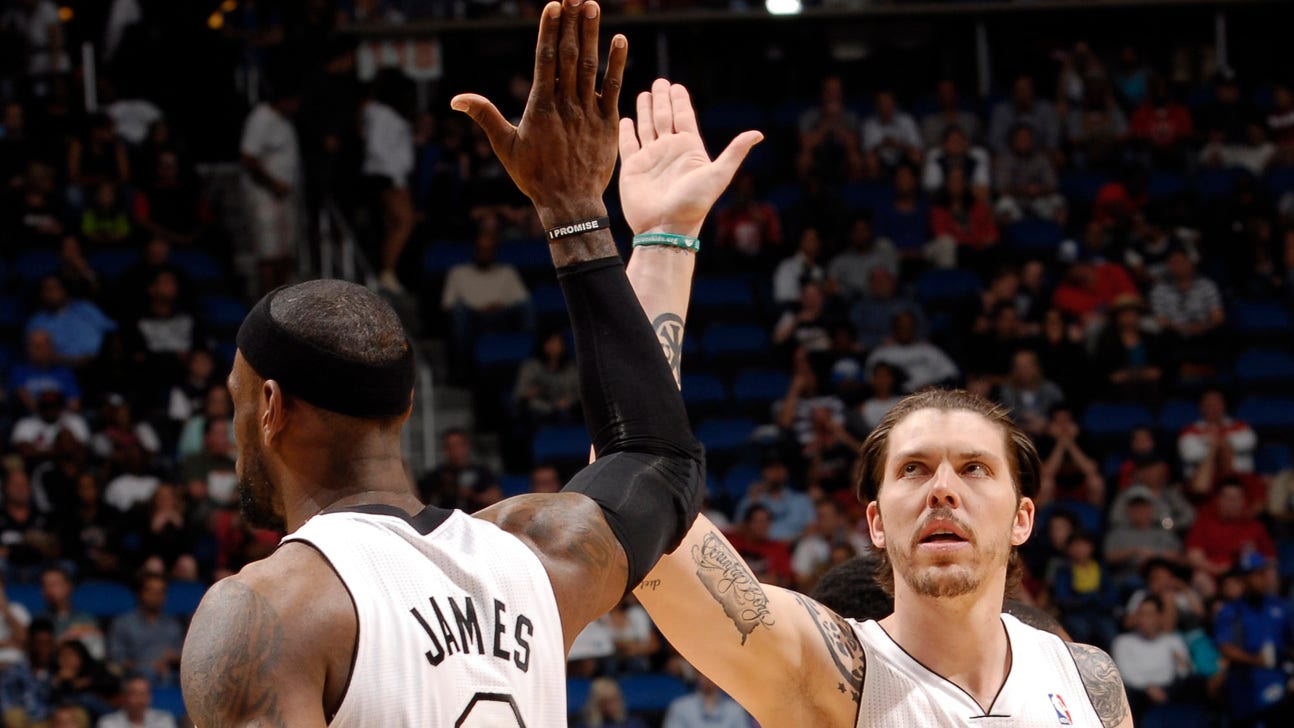 National Basketball Association
Veterans Miller, Jones excited to play with LeBron again
Published
Aug. 6, 2014 12:03 p.m. ET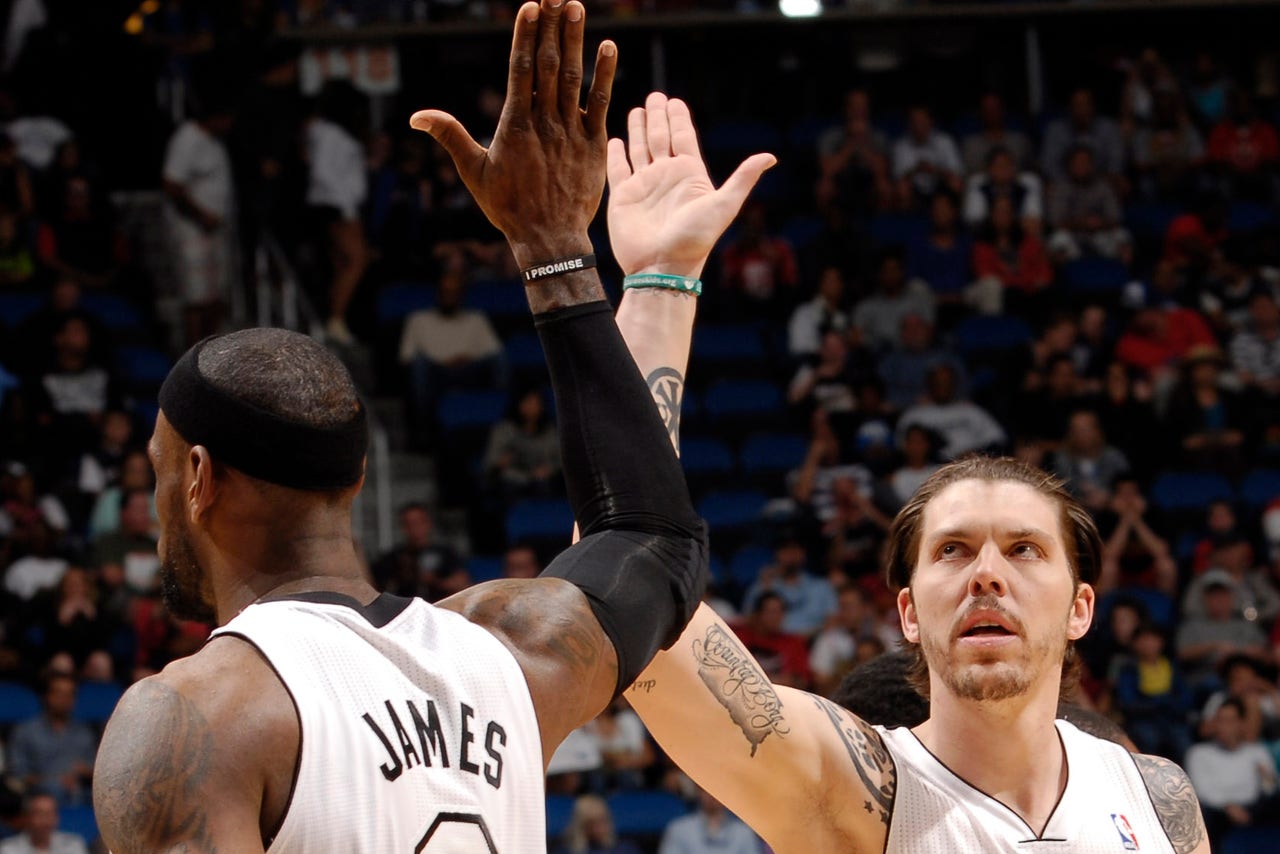 They were pieces of a championship puzzle in Miami, perfect fits.
Mike Miller and James Jones hope to be just as valuable accessories in Cleveland to help LeBron James win a title that would mean more to the superstar than any other.
"Obviously," Miller said, "our goal is to win a championship."
Attracted to the Cavaliers for a chance to play again with James, Miller and Jones were introduced Wednesday by the Cavs, who finally got a chance to show off some of their newest assets of this "monumental" summer.
Flanking Cavs general manager David Griffin, Miller and Jones both expressed their excitement at being a part of James' homecoming, a return the Ohio native wants to crown by ending the city's 50-year championship drought. Miller and Jones won back-to-back titles with James and the Heat.
They know what it takes to win, and they know it won't be easy.
"Winning a championship takes a lot of hard work. It's one of the hardest things you'll ever do," Miller said. I was able to be a part, and James was able to be a part of an unbelievable ride in Miami."
They're riding with James again.
Two of the league's better long-range shooters, Miller and Jones will give Cleveland more weapons to add to the ones they already have in James, All-Star point guard Kyrie Irving and maybe even forward Kevin Love, who could be headed to the Cavaliers in a trade with Minnesota before the month ends.
Miller and Jones understand what it's like to be on the floor and on the receiving end of a pass from James, one of the best enablers the game has ever seen.
"It's great," Jones said. "I relish the opportunity to play with LeBron once again and the chance to play with Kyrie because as a shooter that's what you want, you want good looks. Sometimes the looks can be too open, it gives you too much time to think, but we'll live with those problems. "
The Cavs have fewer of those these days.
Following a disappointing season, they drafted Andrew Wiggins with the No. 1 overall pick, signed coach David Blatt and top assistant Tyronn Lue, rekindled with James and re-signed the four-time MVP after a four-year separation, signed Miller and Jones and could soon land Love, one of the league's best players.
"I don't know if you can have six months like we've had, but it's been special," Griffin said.
It could get better. Along with the potential deal for Love, which could cost the Cavs Wiggins, Cleveland also has interest in signing free agent Ray Allen, the most prolific 3-point shooter in league history.
Jones recently spent time with in Connecticut with Allen, who is weighing retirement against a shot at a fourth championship ring.
"We talked about those things that are important to us, which are families, our legacies and our careers," Jones said. "So he has a decision to make. Of course we'd love to have Ray. Hopefully he makes a decision that's best for him, and hopefully it's a decision to continue to play. But as far as where he goes and what he's thinking, I don't know.
"I'm pretty sure he knows the guys that are here up front, and LeBron, would love for him to play with us."
Miller played with James on Tuesday at the superstar's high school alma mater in Akron and reported the "greatest player on the planet right now" looks good following a recent weight loss.
James is gearing up for a season that could top anything he's done so far in his remarkable career.
Miller has never seen James so determined.
"I think his passion for wanting to bring a championship back here to Cleveland drives him more than anything," he said. "It's one of the reasons me and James are sitting up here and we're excited to be here. That's one of the reasons, because he's driven to do that and that's exciting. For as much as he's given us, for us to be a part of this and hopefully help him do what he wants to do would be awesome." 
---
---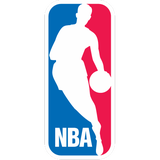 Get more from National Basketball Association
Follow your favorites to get information about games, news and more
---