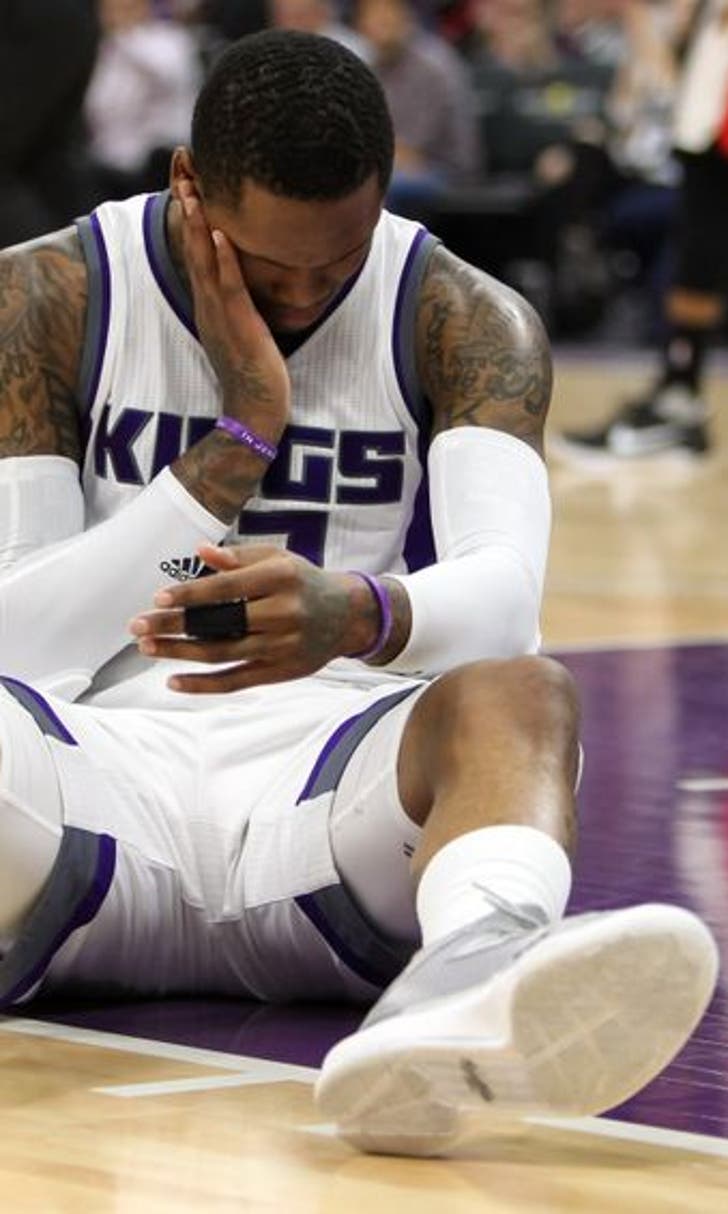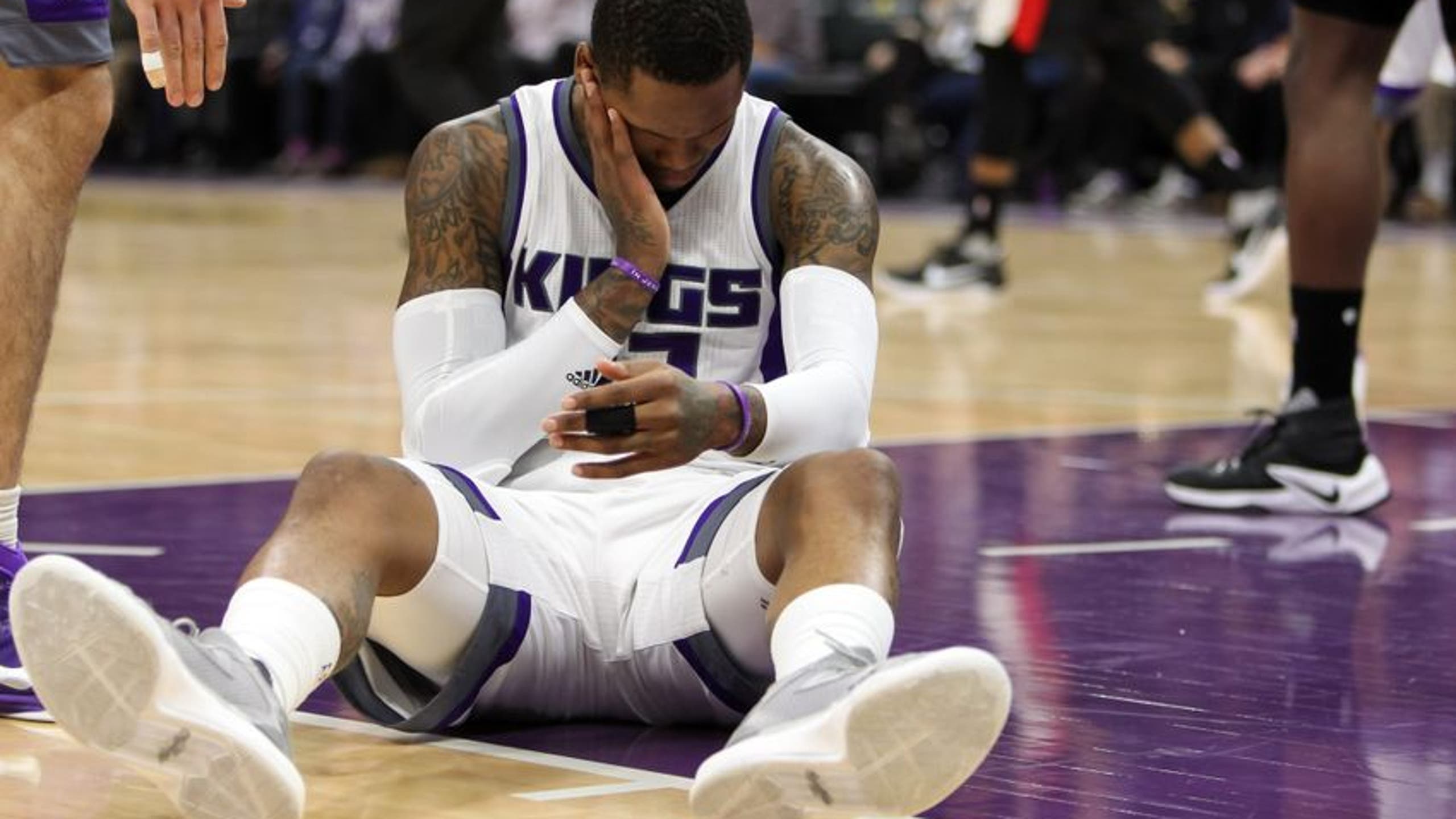 Time For The Kings To Trade Ben McLemore, For Both Parties' Sake
BY Fansided and Rafe Wong/FanSided via A Royal Pain • June 30, 2017
This article will explain why trading Ben McLemore will help the Sacramento Kings going forward while helping salvage the 23-year old's career.
I take no pleasure in taking this stance, but Ben McLemore needs to go. Like most fans of the Sacramento Kings, I was ecstatic when the Kings drafted McLemore with the 7th pick of the 2013 NBA draft.
Being a Kansas Jayhawks fan, I watched the 6'6" guard in his 2012-2013 campaign display crazy athleticism and a shooting stroke that resembled a young Ray Allen.
The production that McLemore showed at the collegiate level created the fantasy that he was in the making of becoming an all-around two-guard in the NBA, but unfortunately for the Kings, that hasn't happened. Not. Even. Close.
In his three-plus seasons with the purple and white, McLemore has averaged # points, # assists, and # rebounds per game. He also has made #% of his career field goal attempts and #% of his three-pointers. In my opinion, mediocre results.
In my mind, if the Kings were to pull the plug and send McLemore to another team, it would benefit the future for both parties.
Benefits For Ben
Although McLemore's tenure with Sacramento hasn't been bright, he is a still a young player. His high ceiling alone will intrigue potential suitors and give the belief that they can turn a raw talent into a valuable asset.
Nov 23, 2016; Sacramento, CA, USA; Sacramento Kings guard Ben McLemore (23) warms up prior to the game against the Oklahoma City Thunder at Golden 1 Center. Mandatory Credit: Sergio Estrada-USA TODAY Sports
I also think a change of scenery will benefit McLemore as well. In my opinion, the Kings haven't done the best job in developing their young two-guard (especially in his 3rd and 4th seasons), and I think a new environment and coaching staff will fare him going forward. Preferrably a franchise with other young talent.
Benefits For Kings
For the Kings, this will help the team going forward by creating opportunities for the other shooting guards on their roster.
With McLemore off the depth chart, it would eliminate the logjam that the Kings currently have at the shooting guard position, which will increase the chances of seeing rookie Malachi Richardson get himself more acclimated with the team.
Final Thoughts
Overall, trading Ben McLemore will help both him and the Kings moving forth. It would be unfair for both parties if they continue this trend of putting him in the starting lineup and watching him struggle.
It's not too late. I believe that there is still value in McLemore. I foresee the former Jayhawk that I remembered watching to become an asset in the NBA. But as his career with Sacramento keeps going, the more I believe that reality will happen with another team. Time to pull the plug.
More from A Royal Pain
This article originally appeared on
---
---