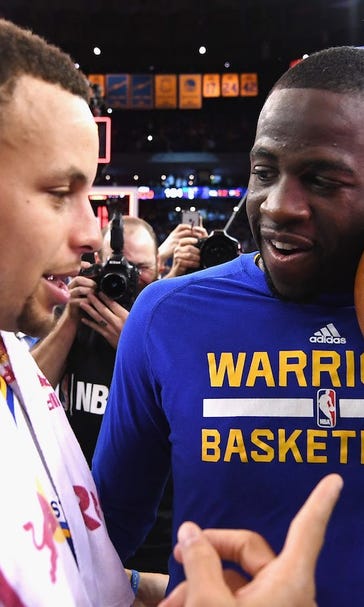 The Warriors are giving every player a piece of the ball from win No. 73
April 14, 2016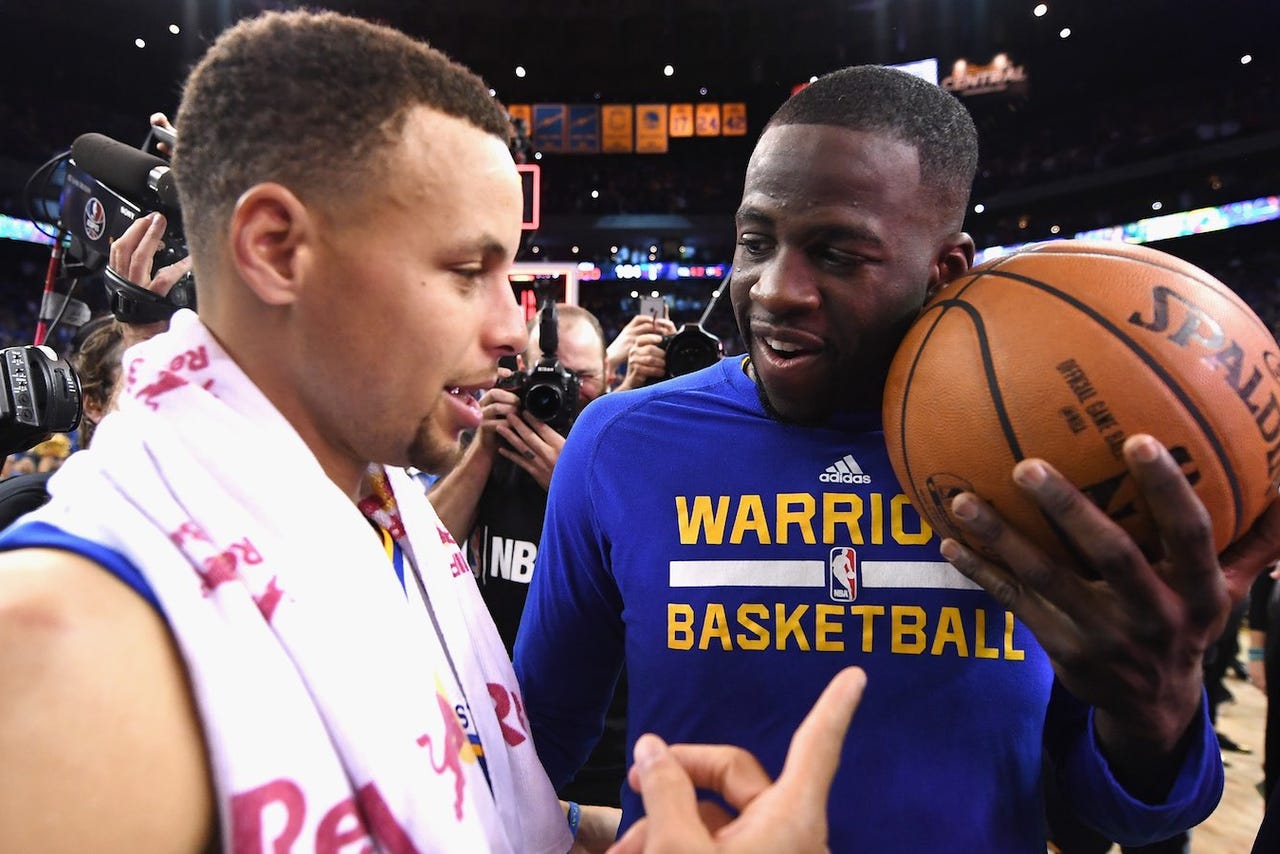 The Golden State Warriors made history on Wednesday night by finishing the regular season 73-9, breaking the 1995-96 Chicago Bulls' record. After the win, Draymond Green took the game ball and refused to let go. 
Seriously. He even brought it to the podium for his postgame press conference.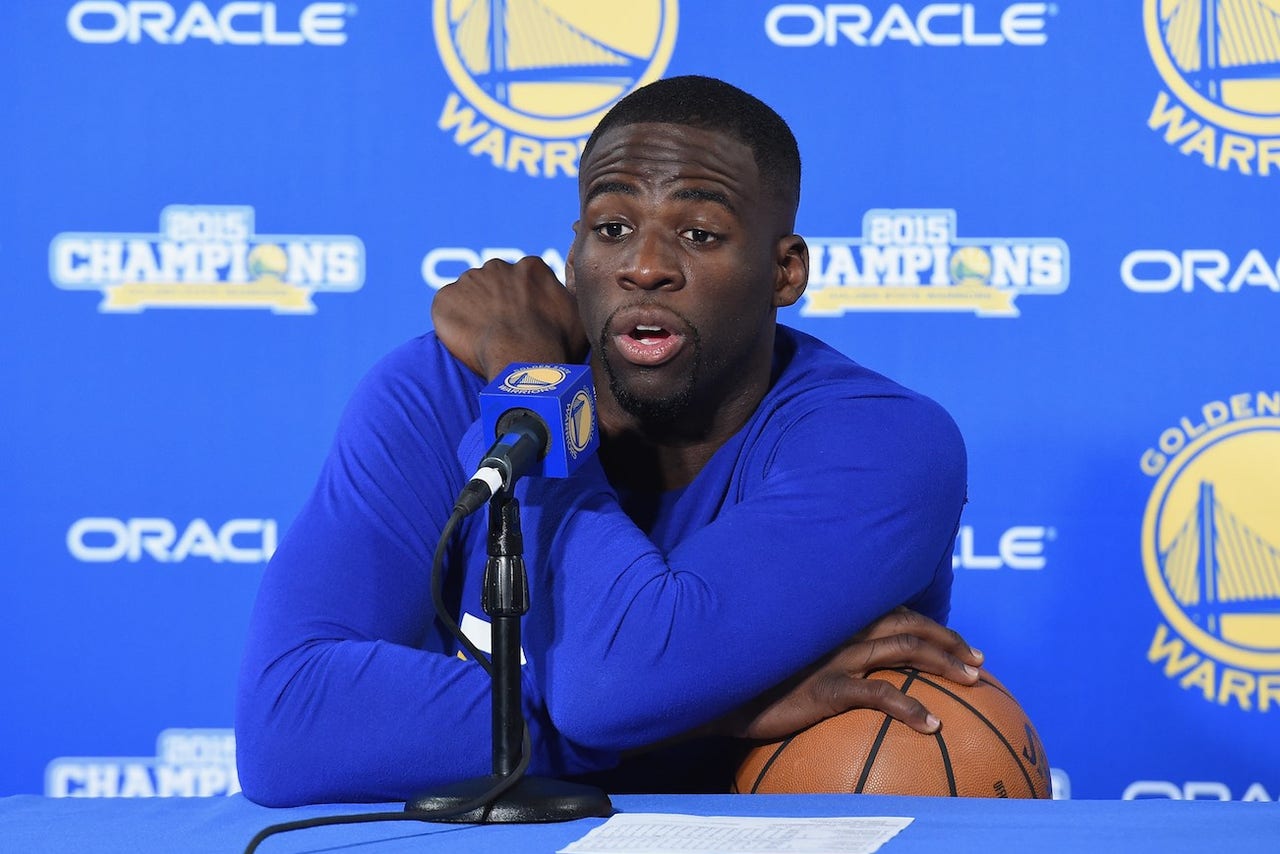 Green may have turned into a ball hog after the horn sounded, but he's going to share the piece of history with his teammates quite literally. The Warriors plan to cut up the game ball from win No. 73 and give every player a piece of it.
"Now we're going to cut it up and give everybody a piece of it," Green said after the game, via the Mercury News. "It means that I'm a part of the best team ever, and not many people can say that. Fifteen guys can say that."
It's almost like the NBA's version of cutting down the nets in the NCAA Tournament. Only, the Warriors still have plenty of work left to be done in the playoffs, but they'll do so with history already made.
---
---