Oklahoma City Thunder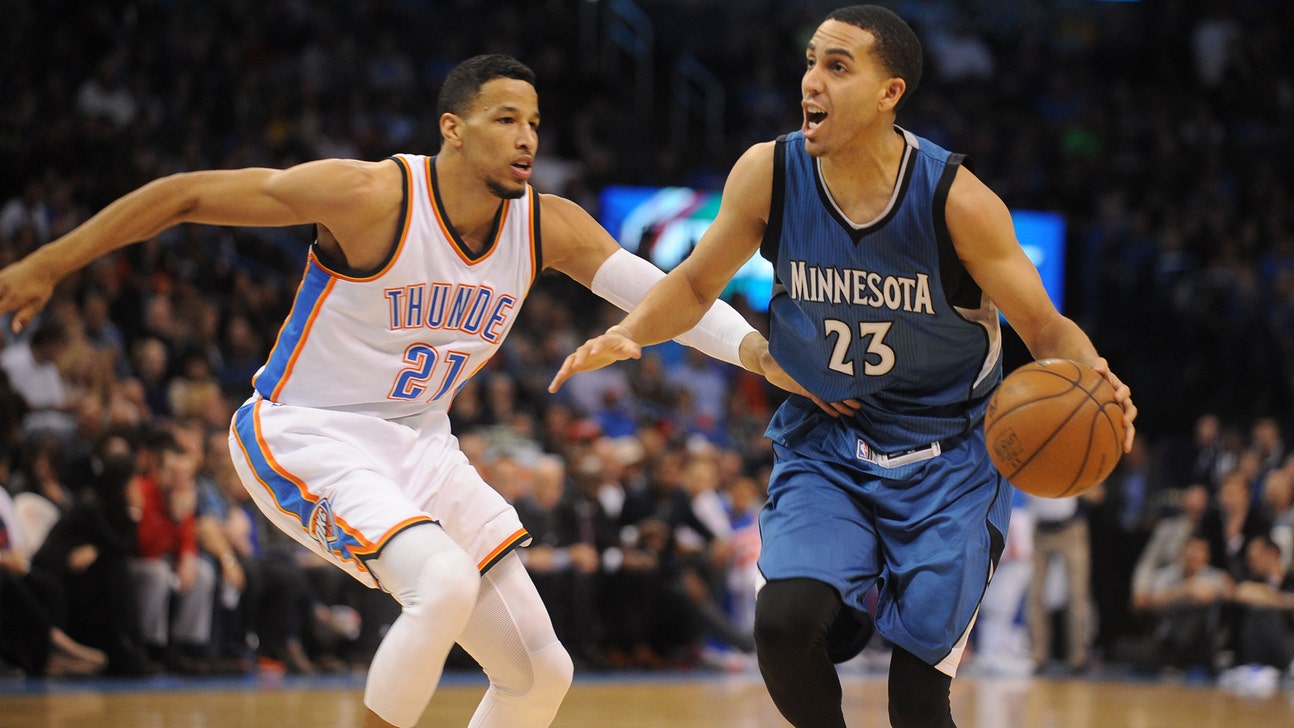 Oklahoma City Thunder
The Thunder are adjusting their pick-and-roll D to limit 3-pointers
Published
Oct. 14, 2015 2:46 p.m. ET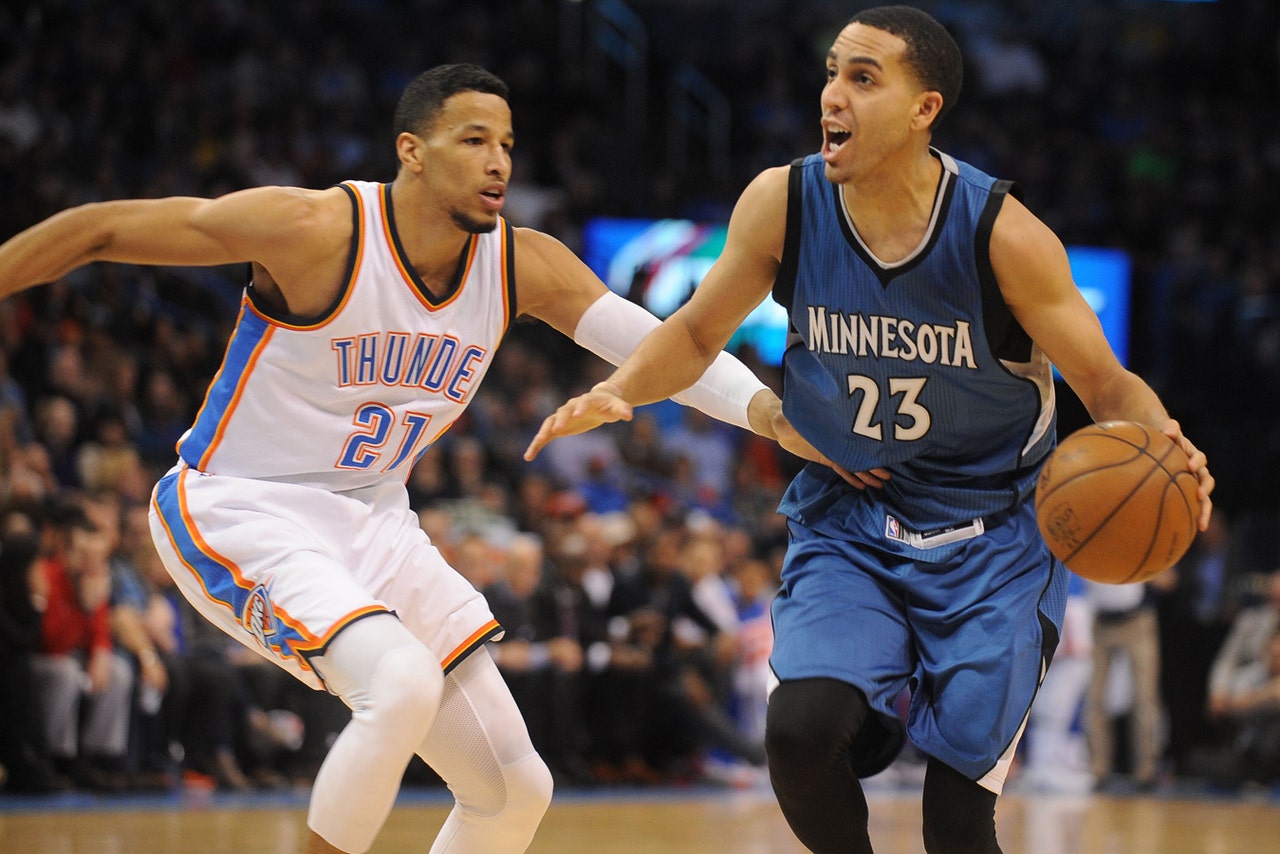 Besides tweaking the offense and adding more diversity to the sets, Oklahoma City Thunder head coach Billy Donovan hopes his team can ramp up its defensive effort and position itself to prevent giving up 3-pointers.
Oklahoma City had one of the better 3-point defense in the league in terms of percentage -- opponents only shot 34.3 percent from deep, the ninth-best mark in the league -- they gave up far too many attempts.
The Thunder allowed 24.1 3-point attempts per game, which was the highest figure in franchise history and the fourth-most in the league. Overall, opponents attempted 681 3-pointers against the Thunder, good for 10th-most in the league.
Even if opponents aren't making 3-pointers at a high clip against the Thunder, they're consistently getting good looks from downtown and the shots are going to eventually drop against elite shooting teams, like the Golden State Warriors, San Antonio Spurs and Houston Rockets.
Donovan's new adjustment calls for big men to sit back deeper when defending the pick-and-roll, which in turn puts more pressure on the guards to navigate screens and still stick with their man. This way, though, the Thunder bigs aren't coming up and being out of position, which forces secondary rotations and allows the opponent to find open shooters.
"The guards hate it, and it's awesome for us," Steven Adams told The Daily Oklahoman. "We've sit back and we're trying to force different shots from the offense."
Not all of the guards hate it, though. Andre Roberson, the team's defensive stopper, doesn't mind it at all.
"The big guy sits back a little more, so we've gotta press up on the ball, get around the screens," Roberson said. "It kinda helps our recovery time, so we don't really have to chase around and get back in front if we do our job early.
"It's not (always) clean, but we've been working on getting better at it every day."
It takes time to make schematic adjustments among a group that has been together for a few years. Forgetting habits and learning new ones is no easy task. But the Thunder believe they have the individual talent defensively to successfully run their new system, and ultimately suffocate the best offenses in the league.
"We're making a concerted effort to do that," Anthony Morrow said. "Every single day, we emphasize it."
---
---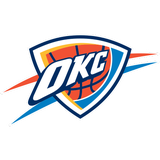 Get more from Oklahoma City Thunder
Follow your favorites to get information about games, news and more
---