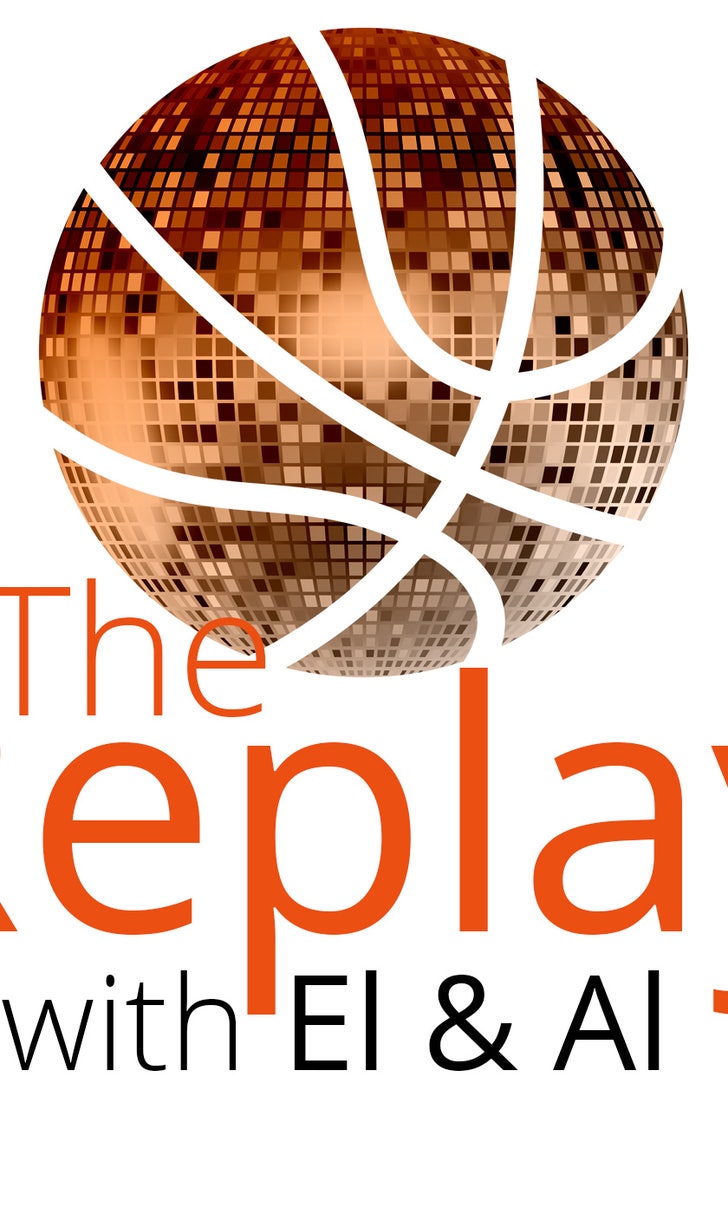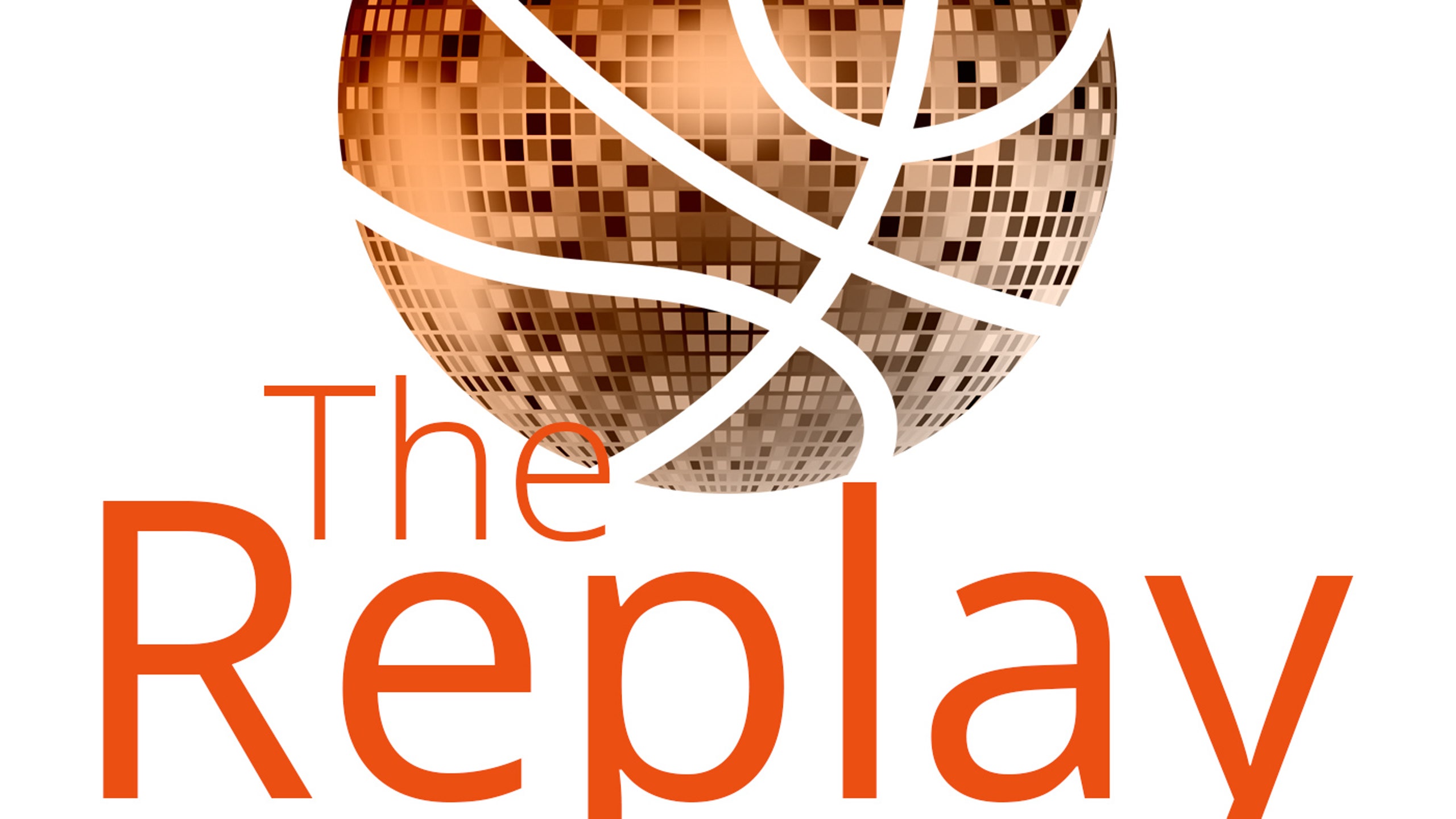 The Replay: The Cabinet full of NBA players
BY Fansided and Alexandra Clarke/Fansided • December 15, 2016
This pod has everything– NBA rookies, King and Queen James, and even Donald Trump's cabinet picks!
Holiday decorations are popping up all around us and mall santas are out in full force. It is Joel Embiid's social media, however, that is the gift that keeps giving. This week, we discuss Joel as social media maven (8:30). We also consider how Instagram's new "live" feature could pose some problems for the NBA's most gregarious rookie.
Listen: Basketball Boys and Gilmore Girls
Before we get to Joel, we touch on two of our favorite topics — Buddy Hield and The Players' Tribune. This week, Hield wrote an article for Derek Jeter's amazing website all about the lessons he learned from Kobe. Let's just say, of the many myths highlighted in this article, it is definitely his penchant for prank calling that we plan to turn into a regular game on The Replay.
This week was an exciting one for El in her professional life outside The Replay. She got to work the red carpet at the SI awards, interviewing all the big names. Hear all about her interviews with Kareem, Michael Phelps, and Jackie Joyner Kersee (17:00). She also details the heartbreak a journalist feels when King James walks right by you without doing interviews.
Lastly, Donald Trump has been busy making cabinet appointments over the past two weeks. We don't want to get political here, but we aren't sure he has been considering the right people so we thought we could help him out (28:00). We play a little game of "would you rather" pitting NBA stars past and present against each other for cabinet positions. For example, "would you rather Draymond or Kawhi for Secretary of Defense?"
As always, we really appreciate you listening and hope you will download the pod, rate it five stars, and share it with your friends.
More from FanSided
This article originally appeared on
---
---