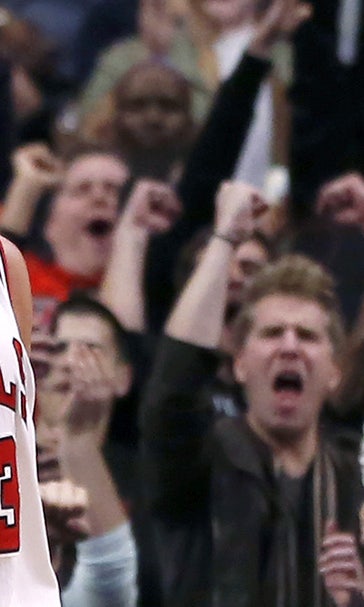 The Chicago Bulls' Big Mac drama continues
BY foxsports • March 24, 2015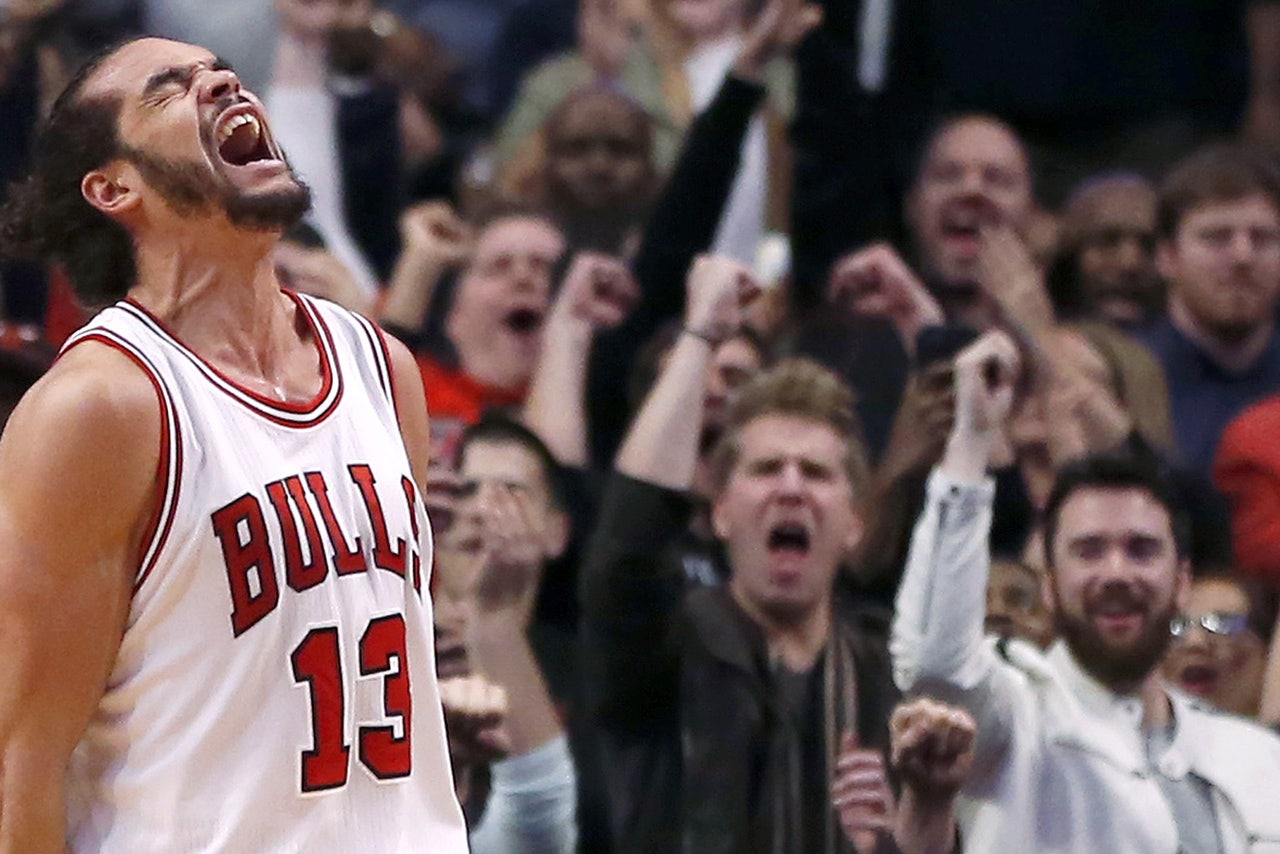 The Chicago Bulls clinched a playoff spot in the Eastern Conference Monday night, grabbing a runaway victory over the Charlotte Hornets at home, 98-86.
Surging rookie Nikola Mirotic shined in the performance, shooting 10-of-19 from the field for 28 points, and collecting eight rebounds too.
So why was there a little flurry of boos mixed into the applause, as he held the ball at the end of the game? The answer is simple, albeit strange: Big Macs.
When the Bulls score 100 points at the United Center, fans get to redeem a card at a local McDonald's for a free Big Mac. Mirotic and the Bulls simply dribbled the contest's last possession away, instead of going for one more basket and winning the crowd their burgers.
This isn't the first time that the novel giveaway has caused some strain for the team and their fanbase. In November of 2012, center Joakim Noah took an ill-advised three-pointer in a similar circumstance, and he heard about it from his coach later.
"I talked to him about it, but I'm going to keep that private," Thibodeau told reporters at a following practice.
"I got caught up in the moment," Noah said after the event. "I regret it a little bit... it wasn't a good shot. I was trying to get the people a Big Mac. They really wanted a Big Mac, and I felt like, not only did I take shot and miss the shot, we didn't even get the Big Mac. Next time, I won't take that three-pointer."
(h/t Nick Friedell, ESPN Chicago)
---
---