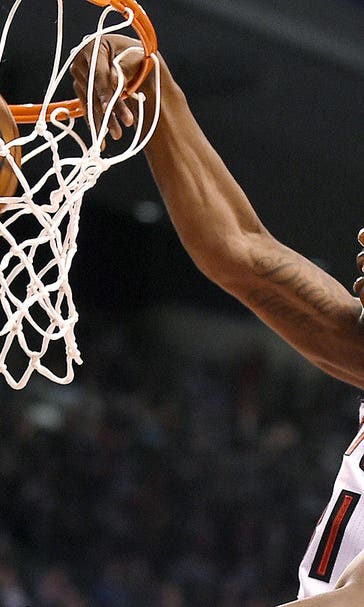 Terrence Ross' inconsistency not worrying Raptors: 'Part of being young'
November 2, 2015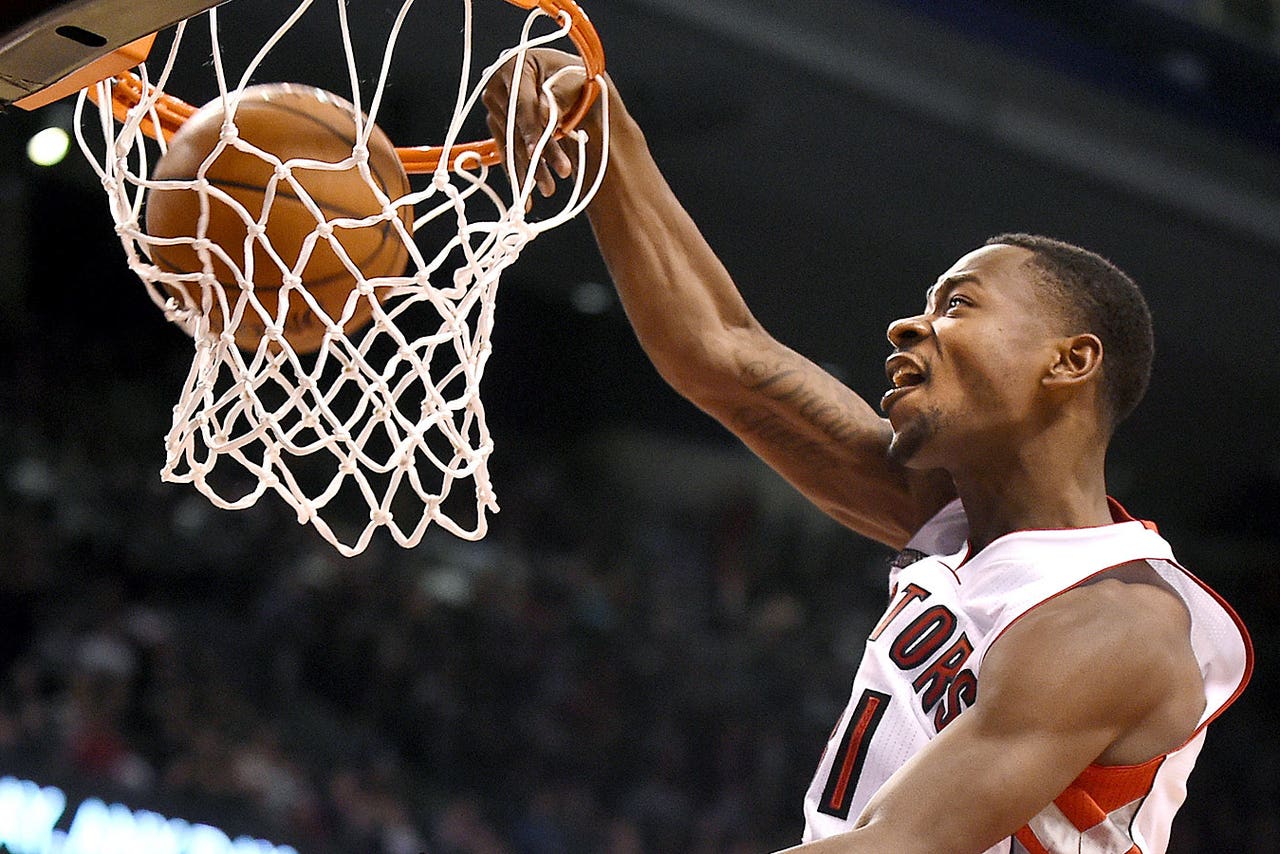 When a team is without a true superstar, it takes a group effort to have true success. Such is the case for the Toronto Raptors. Although there are good players up and down the roster, including Kyle Lowry, DeMarre Carroll and DeMar DeRozan, there isn't that one player who can take a team over the top.
And such a team effort can't truly come together without the role players finding success. If Toronto is going to take the next step this season, then, it'll likely need a big year from Terrence Ross. The problem is Ross' inconsistency. From one night to the next, he can go from looking like a solid starter to someone who can hardly hang with the reserves.
It puts the Raptors in a precarious position at times, but it doesn't seem like coach Dwane Casey is particularly upset about it (via Windsor Star):
It's a question Ross would like to answer, too, as he's a free agent this offseason. Becoming more consistent on the floor could go a long way toward earning a big pay day, whether or not it's with Toronto.
"It's frustrating sometimes, because you'll see the good, you'll see what they can do, and then there will be some clunkers," Raptors coach Dwane Casey said before the Raptors' 106-87 win over Milwaukee on Sunday night. "But that's part of being young, part of finding your niche in the league and trying to grow in the NBA. You're going to have nights like that. Terrence has had less and less of the (bad ones), floaters, floating through games. I love the assertiveness he came with the other day."
---
---