Eric Bledsoe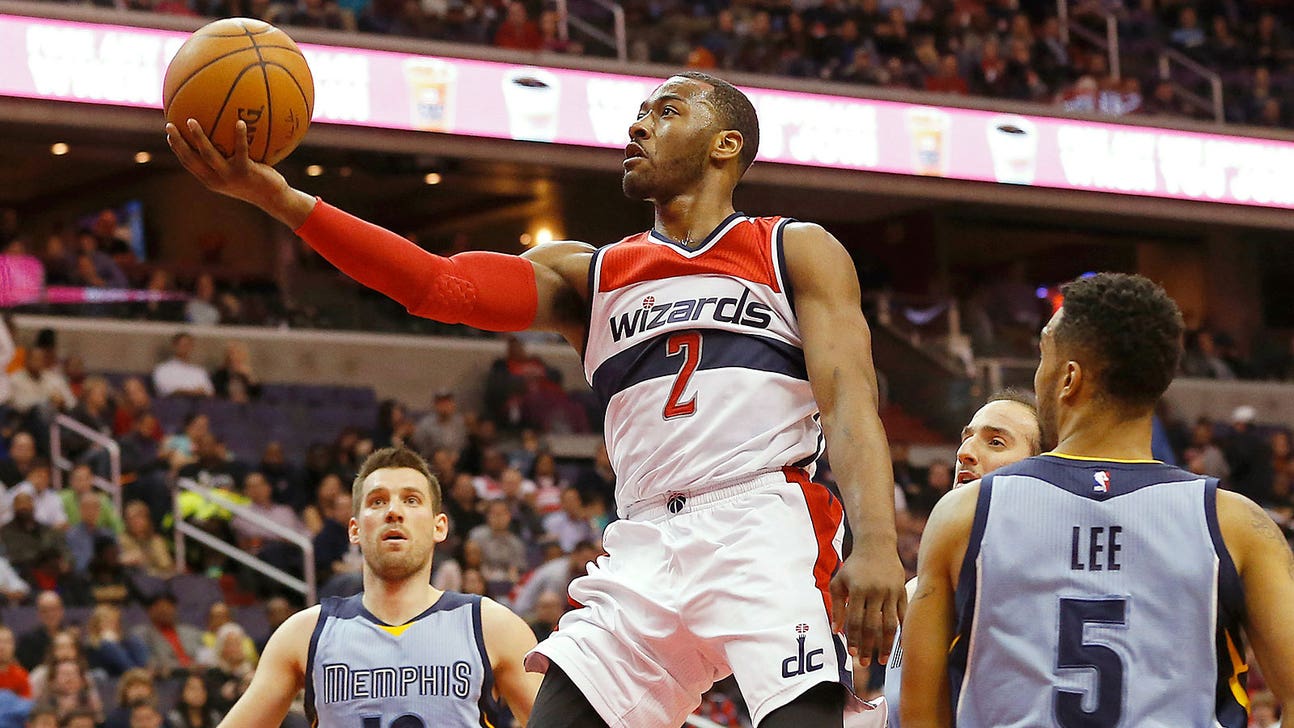 Eric Bledsoe
Suns-Wizards Preview
Published
Dec. 3, 2015 9:19 p.m. ET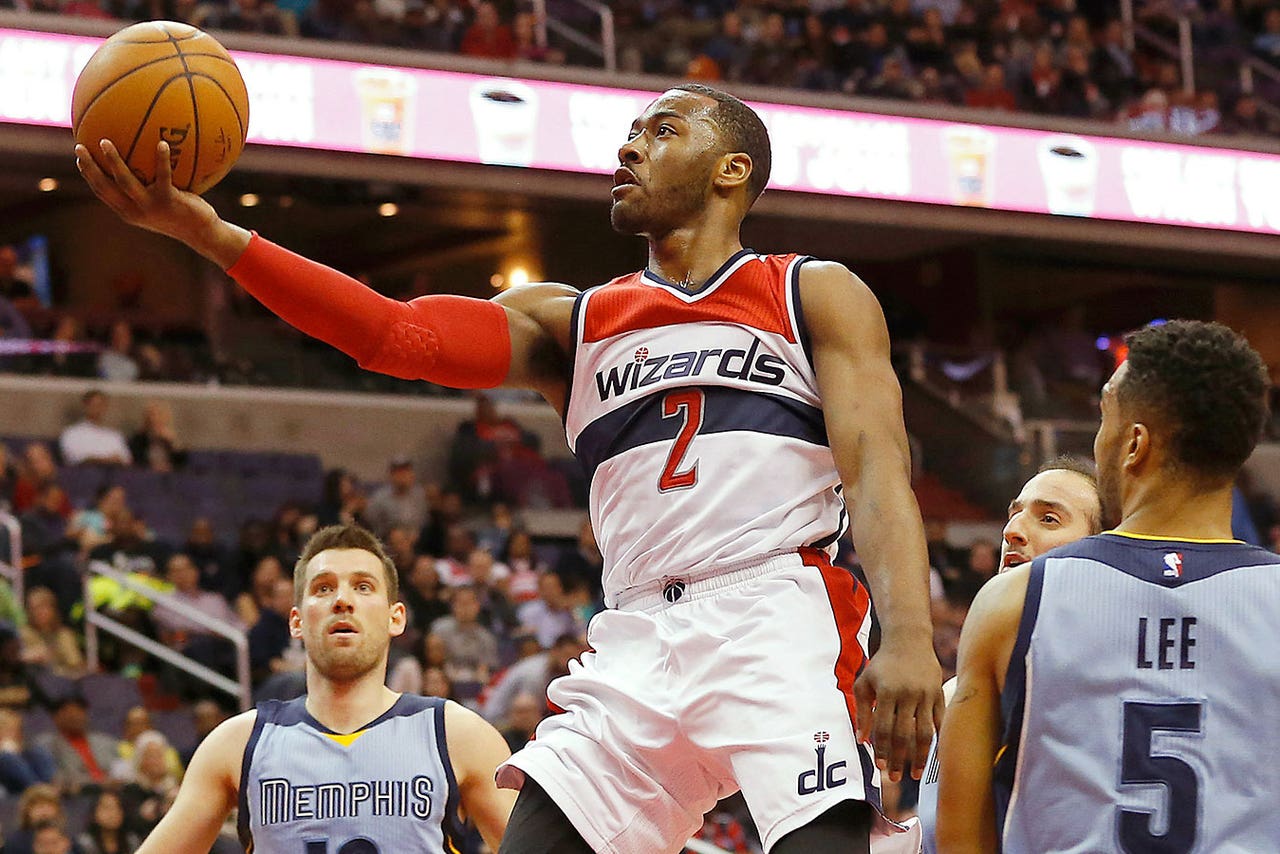 After seemingly ending their woes with an impressive win over the Eastern Conference's top team, the Washington Wizards took two steps back against the West's worst.
One of the NBA's most puzzling clubs, the Wizards hope to avoid their longest home losing streak in almost two years Friday night against the slumping Phoenix Suns.
Washington entered this season with high hopes after reaching the conference semifinals, but is instead stuck at the bottom of the Southeast Division.
Following a four-game skid, the Wizards looked like the contender they're supposed to be in Tuesday's 97-85 win at Cleveland. After dealing the Cavaliers their first home defeat, former Suns center Martin Gortat referred to his team as "unpredictable" and "crazy."
That was evident again Wednesday when the Wizards (7-9) committed 23 turnovers in an embarrassing 108-104 home loss to the Los Angeles Lakers, who had a West-worst 2-15 record before snapping a seven-game losing streak.
"We've got to move the ball and take open shots," said point guard John Wall, who had a season-high 35 points and 10 assists but also had five turnovers. "When we don't take open shots, I think that's when we take bad shots and turn the ball over."
Wall has been able to turn things around, totaling 69 points on 25-of-43 shooting to go along with 21 assists in his last two games. He had averaged 13.6 points on 33.8 percent shooting and 5.8 assists over his previous five.
After scoring 20.8 per game on 52.5 percent shooting over the prior four meetings with the Suns (8-11), Wall totaled 25 points on 10-of-31 shooting in last season's series.
Washington has put up a 46.9 field-goal percentage in its last two games after shooting 33.6 percent over its previous three. The Wizards, however, have been dominated on the glass with a minus-6.8 rebounding margin while dropping five of six.
"We lost the war of rebounding the ball and we lost the war of turnovers (against the Lakers)," Wall added. "When you win those two, you win those games."
The Wizards might be alright in one of those categories as they try to avoid dropping four straight at home for the first time since January 2014. Banged-up Phoenix has a minus-8.2 rebounding margin over its past four games, a stretch that began when leading rebounder Tyson Chandler injured his hamstring early in a 135-116 loss to Golden State last Friday.
It's uncertain when Chandler or Markieff Morris (knee) will be able to return.
The Suns have forced 18.0 turnovers per game in their last six, but they've allowed 114.0 points and a 49.8 field-goal percentage during a 1-6 stretch. They let Detroit shoot 50.6 percent and 12 of 27 (44.4) from 3-point range in Wednesday's 127-122 overtime loss.
''We couldn't stop anybody," coach Jeff Hornacek said. "We just let them go through us without any resistance.''
Brandon Knight led the way with 22 points, backcourt mate Eric Bledsoe had 21 and Jon Leuer matched a season high with 20. Mirza Teletovic is averaging 16.7 points while hitting 14 of 23 from 3-point range through the first three of this six-game trip.
The Suns have won 13 of the past 16 meetings with the Wizards, including both last season. Knight has averaged 25.3 points on 52.8 percent shooting over his last three games against Washington dating to his time with Milwaukee.
---
---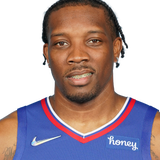 Get more from Eric Bledsoe
Follow your favorites to get information about games, news and more
---