Julius Randle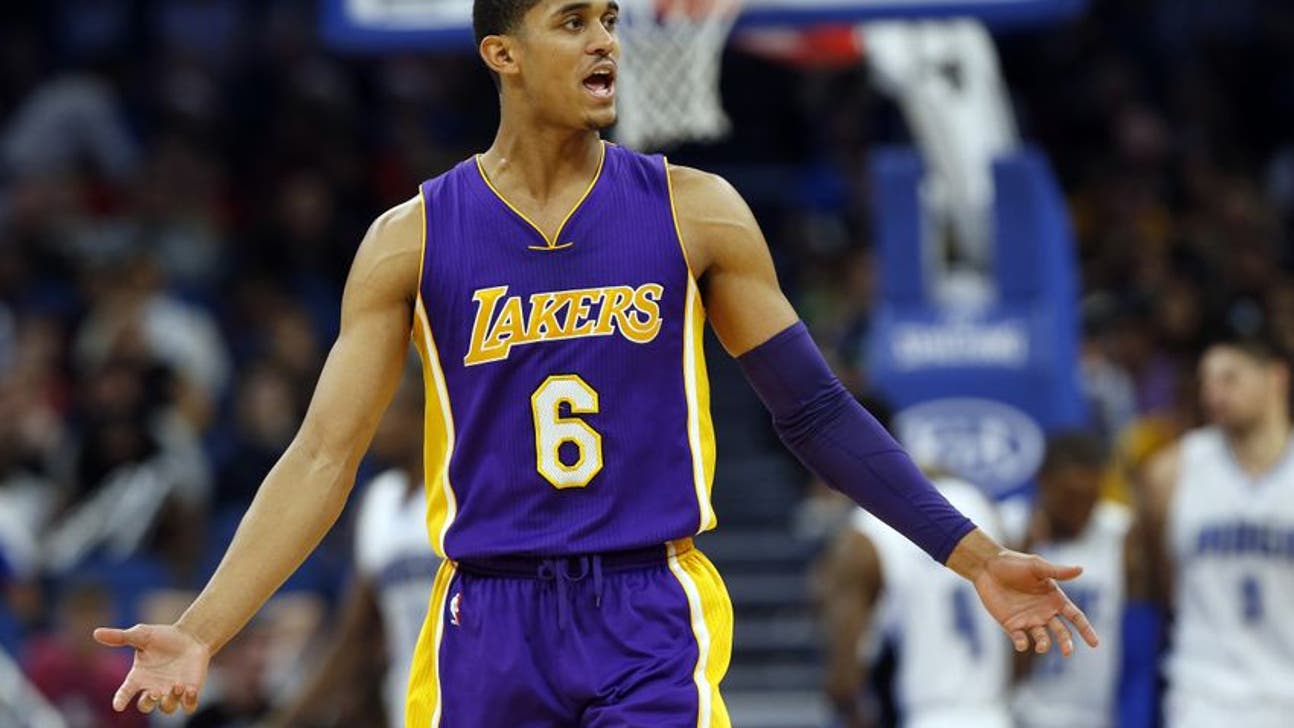 Julius Randle
Should Los Angeles Lakers Actually Consider Tanking This Season?
Updated
Mar. 4, 2020 7:45 p.m. ET

Fansided, Gil Alcaraz IV/FanSided via Hoops Habit
Amid the Los Angeles Lakers' recent struggles, the Internet has begun pondering whether or not tanking is a possibility for this team.
I want to preface this by saying that I do not and never have supported tanking in any sport. It goes against the nature of sports, which is to compete and strive for victory. Still, this appears to be a popular topic among Los Angeles Lakers fans, so why not examine the issue?
It's rather comical this is actually being discussed considering so many Lakers faithful were talking playoffs a month ago. However, seeing as the team has only won two games in December, confidence has understandably plummeted.
Now, with the Lakers tumbling in the standings, folks are starting to ponder the possibility of tanking. Why, you may ask? Well, it just so happens Los Angeles' 2017 first-round pick is top-three protected.
They're currently hovering around the seventh or eighth spot, which means keeping their pick is within the realm of possibility.
As we all know, the Lakers currently boast a rather exciting young roster that includes three former Top 10 picks. The trio of Julius Randle, D'Angelo Russell and Brandon Ingram offers a lot of intrigue, with the potential to develop into the league's next Big 3.
Imagine what adding another Top 3 pick to the equation could do for this team's future.
It's not like they have a ton of flexibility in free agency to make upgrades next offseason. With so much money tied up between Timofey Mozgov and Luol Deng, cap space isn't going to be easy to come by.
Even with Jose Calderon's contract expiring, Tarik Black potentially walking and the salary cap increasing, the Lakers may not have the money to lock up a star.
That means a sign-and-trade would be their best option, but even that would likely include parting with one of the aforementioned up-and-comers. Plus, big-name free agents haven't exactly had much interest in joining the Lake Show in recent years.
Now going back to the draft …
More from Hoops Habit
The 2017 draft class is widely considered one of the most exciting in recent memory. Some of the sport's brightest young stars are expected to be available, which will make a top-three pick extremely valuable.
Regardless of whether they would use it or trade it (the class is top-heavy with guards), the Lakers could do some serious damage.
It's easy to see why some Lakers faithful haven't been shy about championing for the team to tank. The whole trying to lose games part of the equation is the deal breaker, though. Remember, I'm just looking at both sides of the discussion here–not advocating for Los Angeles to tank.
I may have asked the question, but you know the right answer. The Lakers shouldn't tank, no matter how valuable that first-round pick would be. Luke Walton has spent the past few months cultivating a winning culture, and isn't going to let a draft pick turn him to the dark side.
I mean, look where years of mediocrity has gotten the Philadelphia 76ers, a team wasting the prime of one young NBA star.
We saw the potential this team has early in the year, but injuries derailed that success in a hurry. Once this roster gets back to full strength, though, I'd expect the wins to start rolling in again. Even if Walton wanted to tank for some ridiculous reason, the Lakers are simply too talented for that.
You can keep talking about it all you want, but it won't happen. The Lakers just have to accept that they'll be without their first-round pick in 2017.
---
---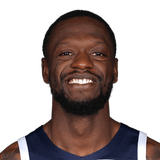 Get more from Julius Randle
Follow your favorites to get information about games, news and more
---