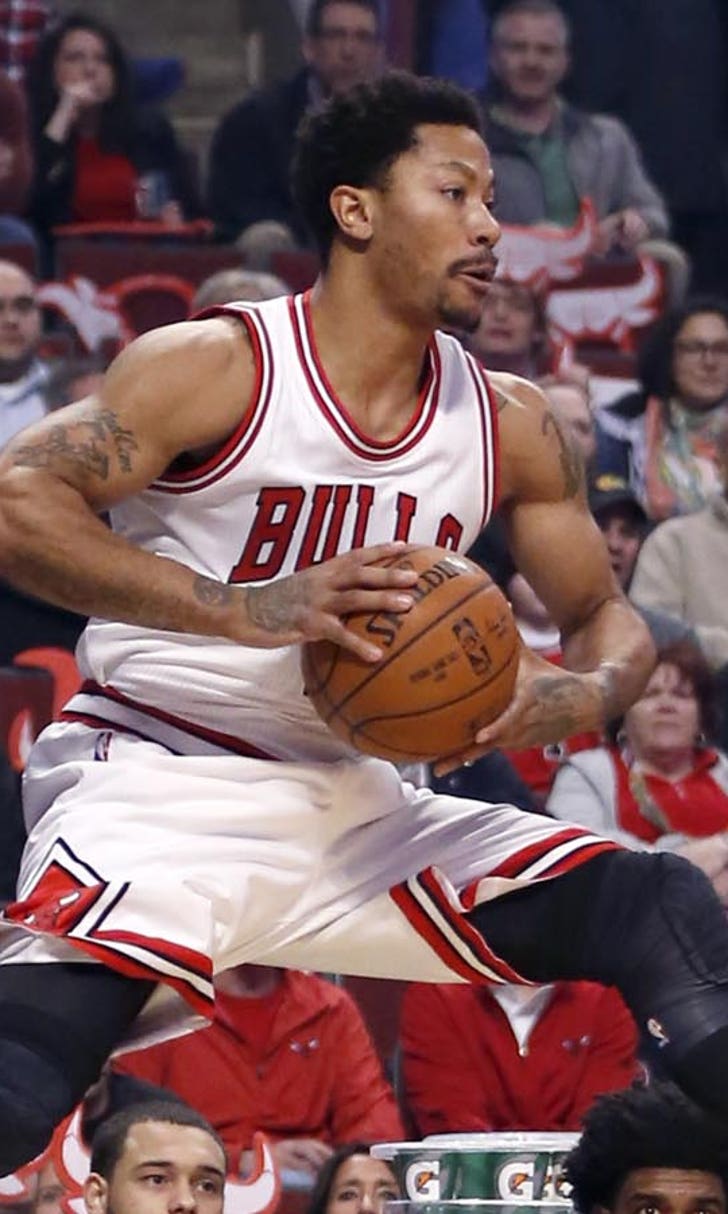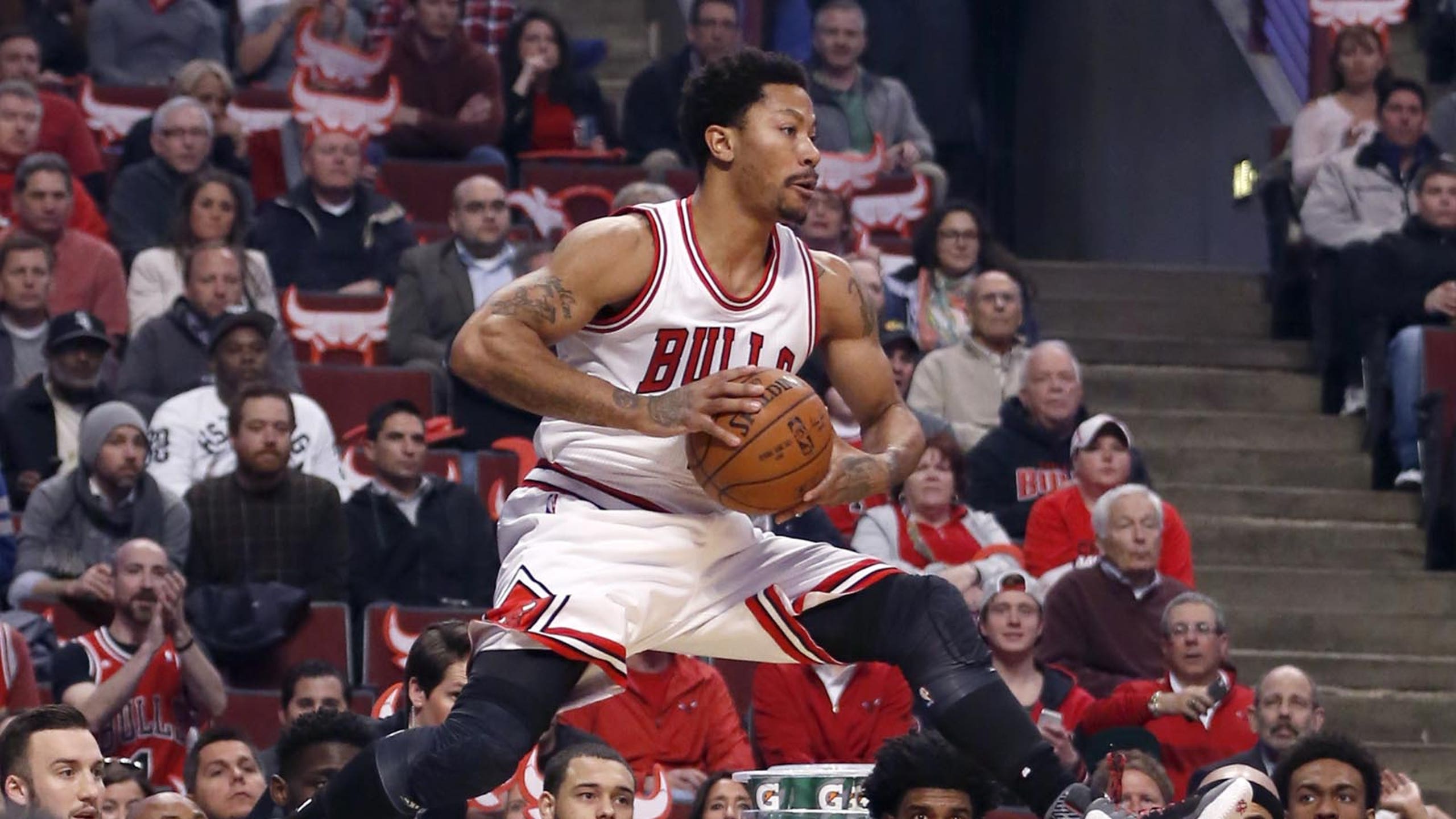 Rose: I can only open one eye, but 'I think I could play pretty good'
BY foxsports • October 15, 2015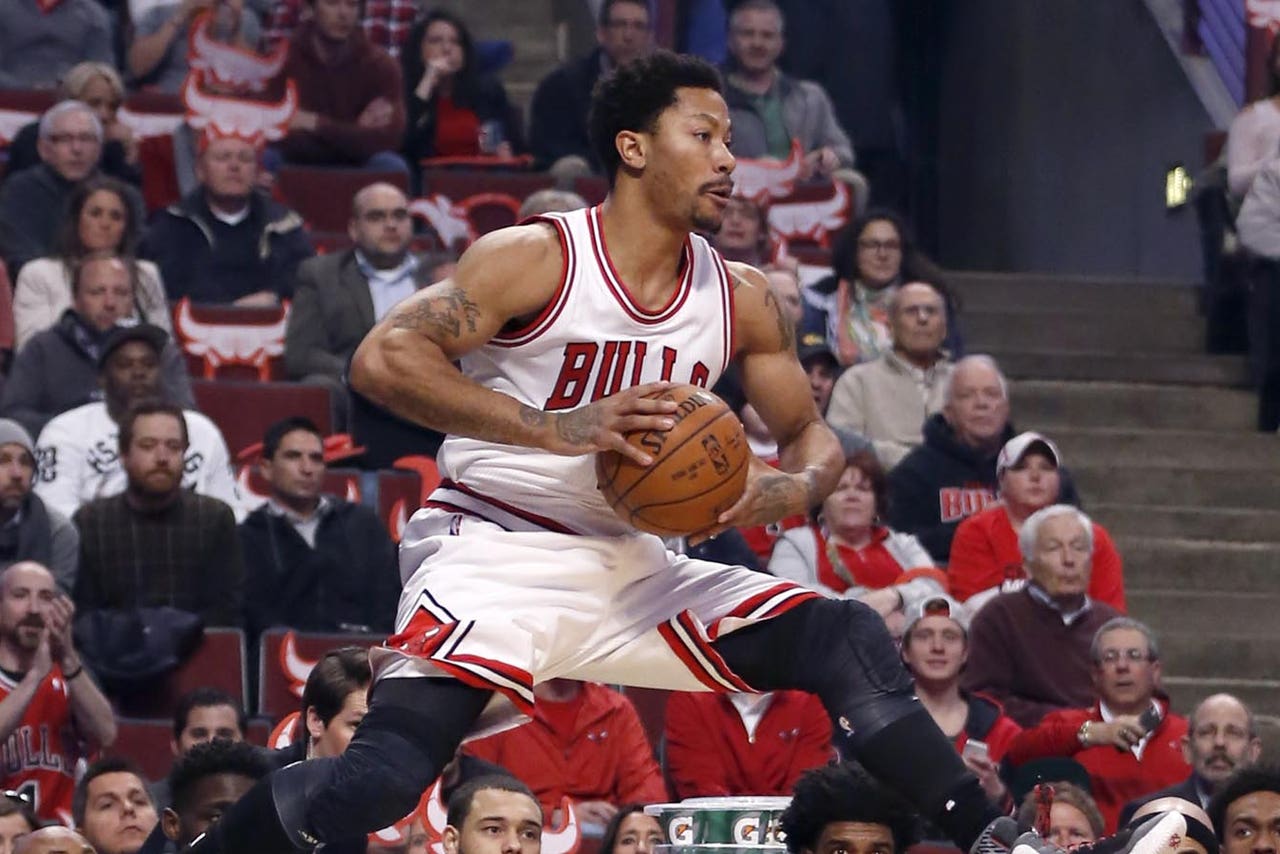 Derrick Rose doesn't yet know if he'll be ready to play in the Bulls' regular-season opener Oct. 27, but if it were up to him, he'd try to do so even with only one good eye.
Rose is out of action after suffering an orbital bone fracture during the first practice of the season, but was in good spirits in speaking with reporters after Thursday's practice, and seems very eager to get back to participating.
You have to appreciate Rose's confidence, but science might get in the way of this one. There are animals that use monocular vision, operating their eyes independently of each other. That increases an animal's field of vision -- but at the expense of depth perception. And that's something an NBA player kind of needs when it comes to trying to throw an orange sphere into a metal ring a dozen feet away.
Oh, and Rose isn't talking about operating his eyes independent of each other. It's more like an eyepatch situation. Even a former MVP is in trouble if he has to play basketball like a pirate.
---
---