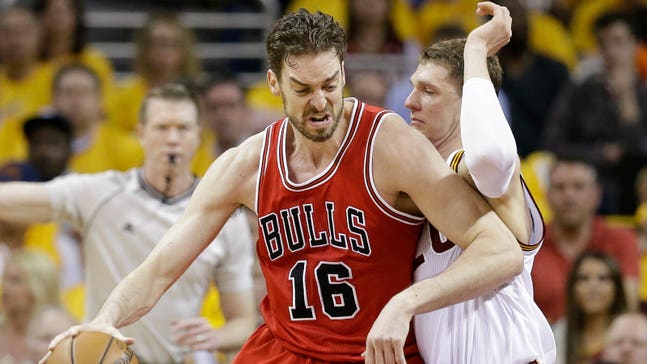 Report: Pau Gasol will 'very likely' become a free agent this summer
Published
Dec. 3, 2015 4:17 p.m. ET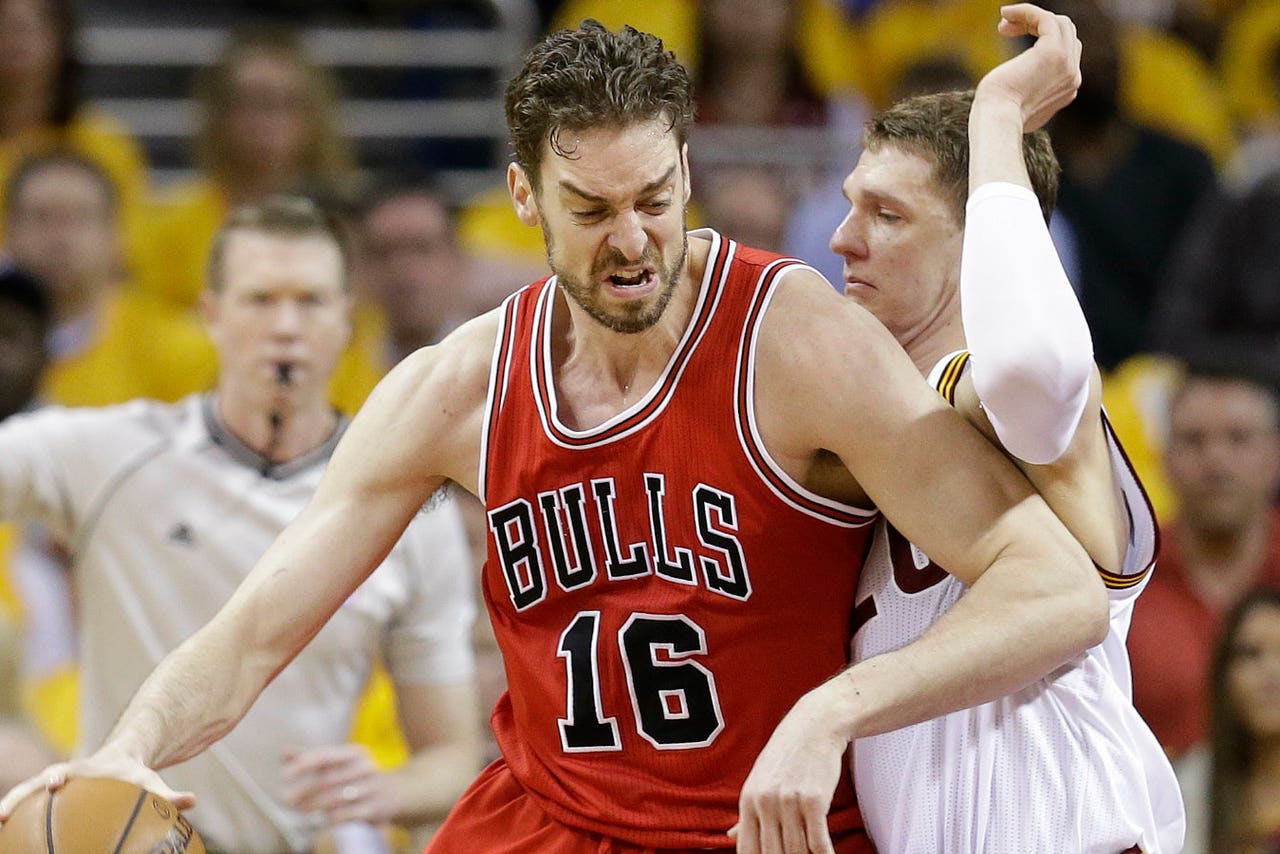 When the Chicago Bulls landed Pau Gasol in free agency during the summer of 2014, they did so at a relatively bargain-basement price.
Gasol was three years removed from his last All-Star appearance, and had been marginalized by the Lakers during that same stretch. So, he was only able to get a deal worth $22 million over three years, despite all that he had previously accomplished.
But the third year is a player option, and according to Vincent Goodwill of CSN Chicago, Gasol appears to be leaning toward making the obvious decision.
This is really the only option.
Gasol regained his All-Star form last season with the Bulls, and despite the fact that he's playing in his 15th NBA season, he should command much more than the $7.7 million he has remaining on his deal once he tests the open market.
In fact, this isn't really even about Gasol specifically. With the salary cap set to spike upwards of 30 percent in advance of the 2016-17 season, teams will have money to spend, and will be happy to overpay to add talent to the roster.
Pau Gasol came to the Bulls on a discount of sorts two summers ago, with some teams wondering how much top-flight game he had left in his veteran body.

But after a stellar first year in Chicago and his ramping it up recently after a busy summer, there appears to be very little doubt he can still produce at a high level.

Gasol told CSNChicago.com Wednesday night after his 26-point, 19-rebound, four-block and three-assist performance against the Denver Nuggets that it's "very likely" he'll opt-out of his contract this summer and test the market.

"As long as I keep playing like this," Gasol said. "I know I'll have some options."
---
---