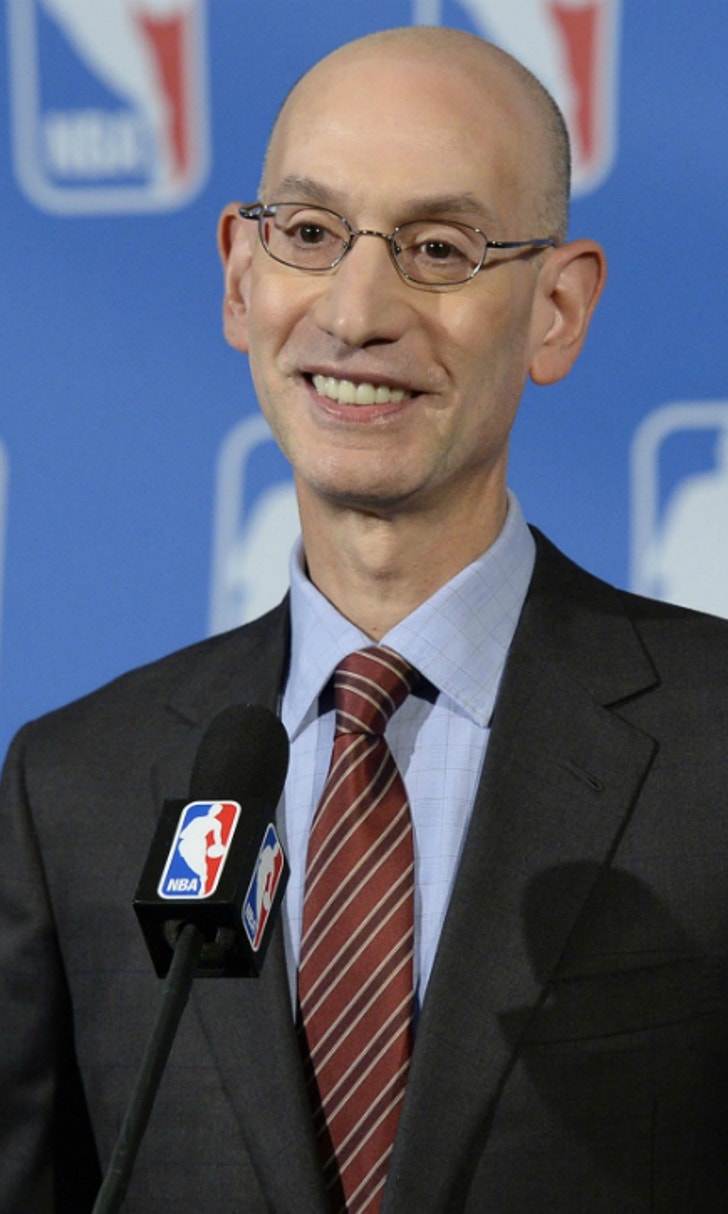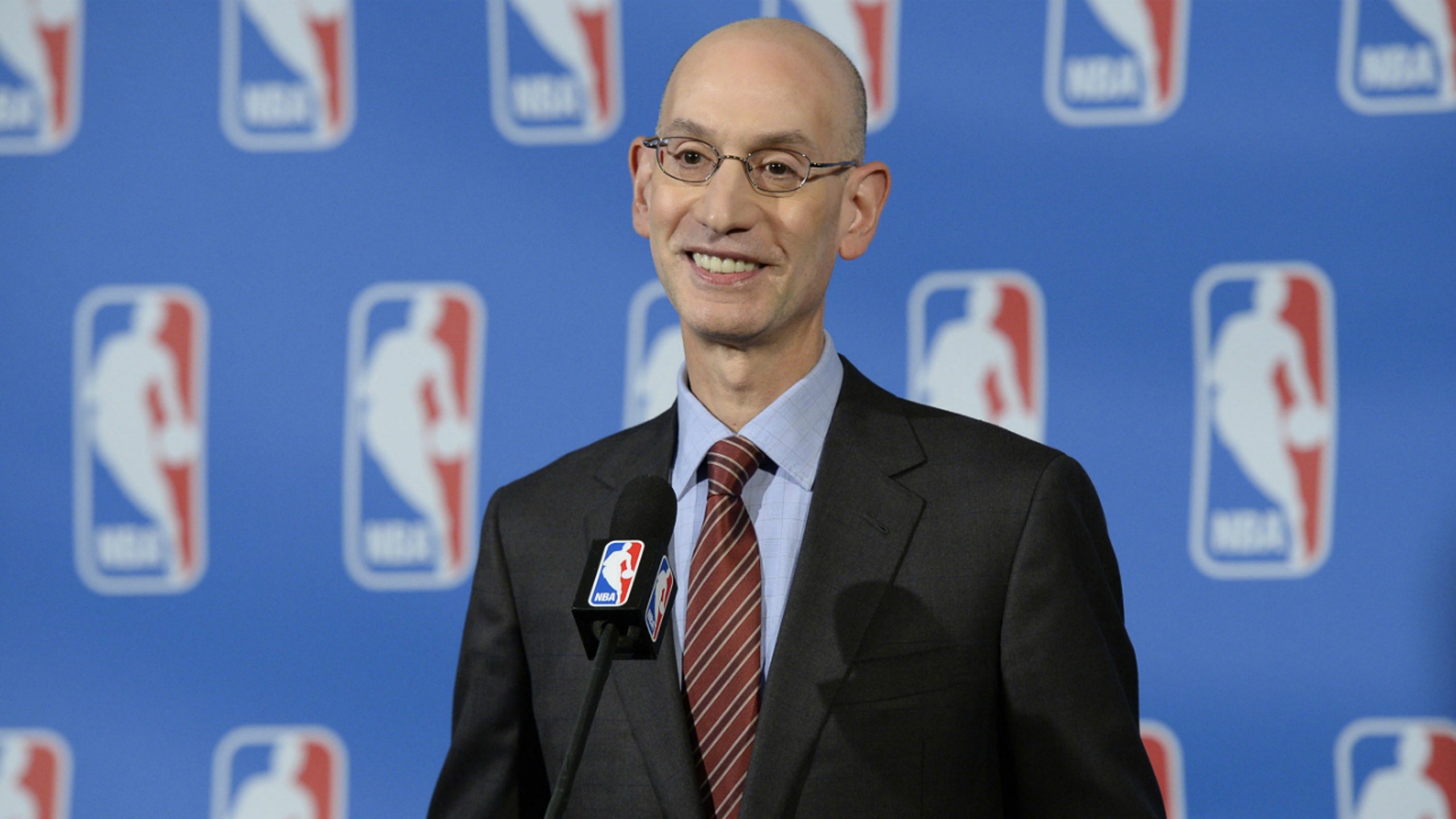 Report: NBA, NBPA on course in labor negotiations ahead of Thursday deadline
BY Sports Illustrated and SI Wire/Sports Illustrated • December 14, 2016
The NBA and NBPA are on course to finalize a new labor deal ahead of Thursday's collective bargaining agreement opt-out deadline, ESPN's Marc Stein and Ian Begley report.
Both the league and Players Association have until Thursday at 11:59 p.m. ET for either side to opt out of the current 10-year CBA and initiate a lockout in summer 2017. ESPN reports a new deal, on which the two sides have been close for weeks, could get done on Wednesday night.
It had been widely assumed the deal was nearing completion and on course, but Knicks forward Carmelo Anthony, one of the NBPA vice presidents, told ESPN's Ramona Shelburne last weekend that he was "skeptical" a deal would get done in time. The two sides reportedly hit a small snag over licensing issues and player image use.
The entire deal need not be entirely finalized by Thursday — the sides must only agree in confidence, and then players and owners will vote to ratify the agreement in private. The current CBA would not expire until June 30, 2017, if either side should opt out at the last minute (which would trigger a lockout on July 1).
The NBA last faced a lockout in 2011, which lasted 161 days and shortened the regular season to 66 games from 82.
- Jeremy Woo
---
---