National Basketball Association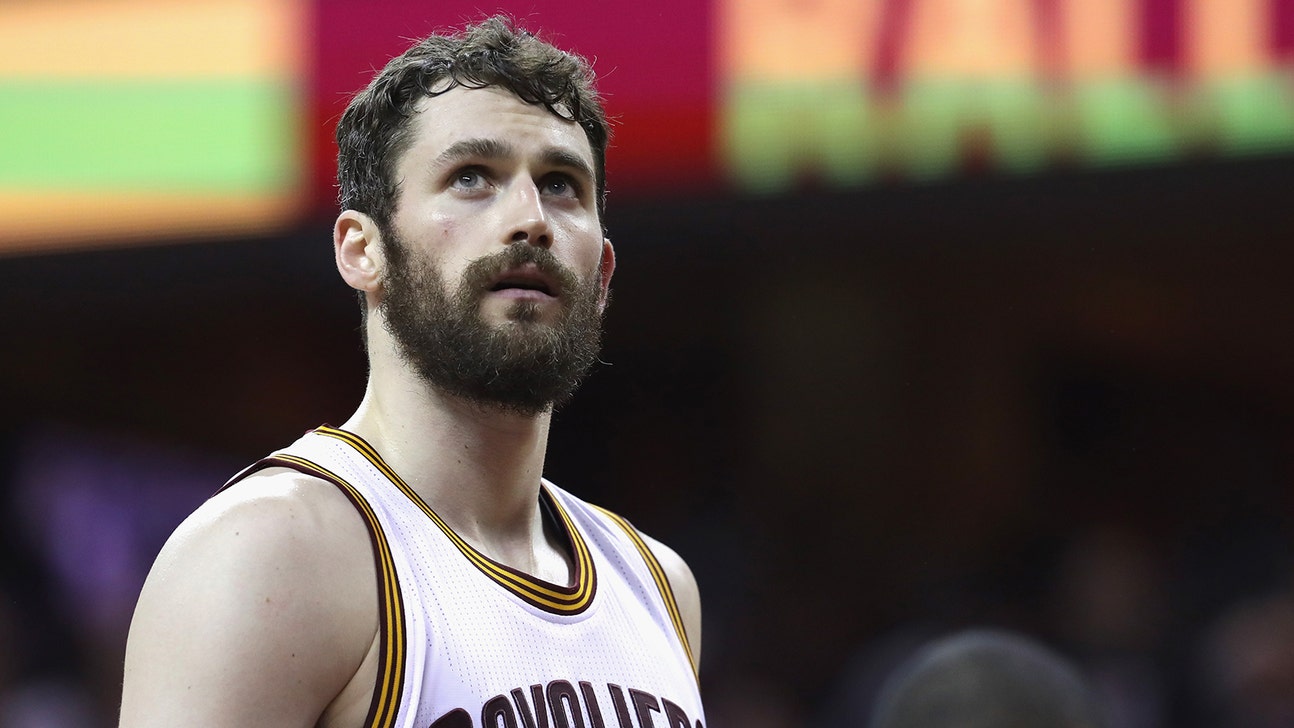 National Basketball Association
Report: Kevin Love laments his effort is 'never enough'
Published
Jun. 11, 2016 1:03 p.m. ET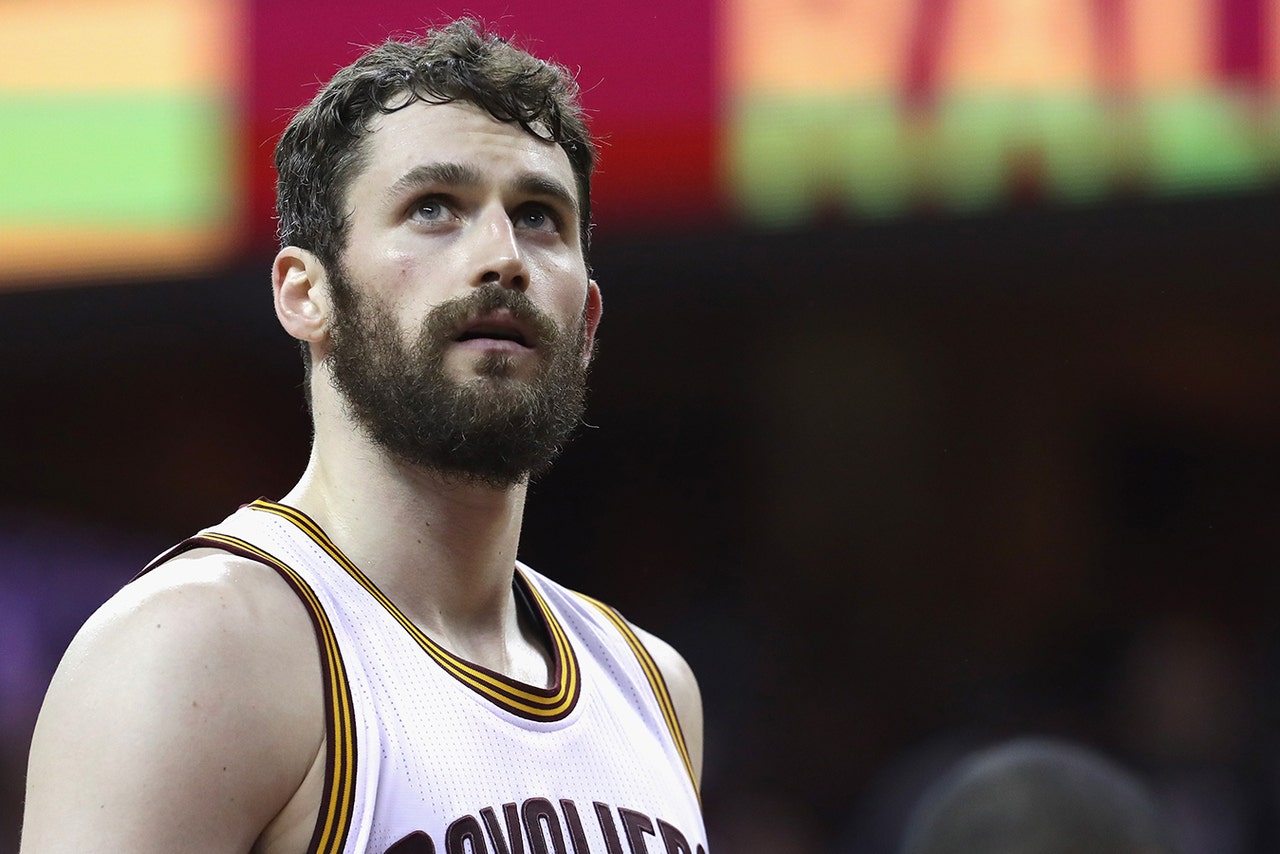 After losing Game 4 on their home court in frustrating fashion, the Cavaliers now head back to Oakland facing a 3-1 deficit that no other team has come back from in NBA Finals history.
With things looking pretty bleak for the Cavs, fans and media have already shifted their focus to the blame game. Cleveland is on the brink of losing out on a ring for the second year in a row — and as usual, someone has to take the fall. Last year, much of the blame was placed on Love's absence due to injury.
This year, it's exactly the opposite.
When Kevin Love missed Game 3 with concussion symptoms and the Cavs blew out the Warriors by 30 points, many quickly decided that Cleveland is better off without the three-time All-Star, something Love simply doesn't understand.
Love reportedly told Dave McMenamin of ESPN.com that he's confused by all of the backlash he's received:
Despite all of the negative chatter from outside sources, Love said that inside the locker room, this is the closest he's ever been with a group of teammates.
"I mean, I've been asked to do different things, being here," Love told ESPN.com. "I've been asked to be the second, third guy — third guy most nights. It hasn't been the easiest transition in the world, but as far as being a part of a family, this unit here, I've never been on a team that's closer than this. So that's why I don't understand when I hear people say I'm a square peg in a round hole or something like that."
While the Warriors have certainly proved to be an unfavorable matchup for Love — something he'll admit — it's been intriguing to see how differently the Cavaliers function as a unit when Love is not on the court. His "fit" on the Cavs roster could make for some interesting discussion this NBA offseason.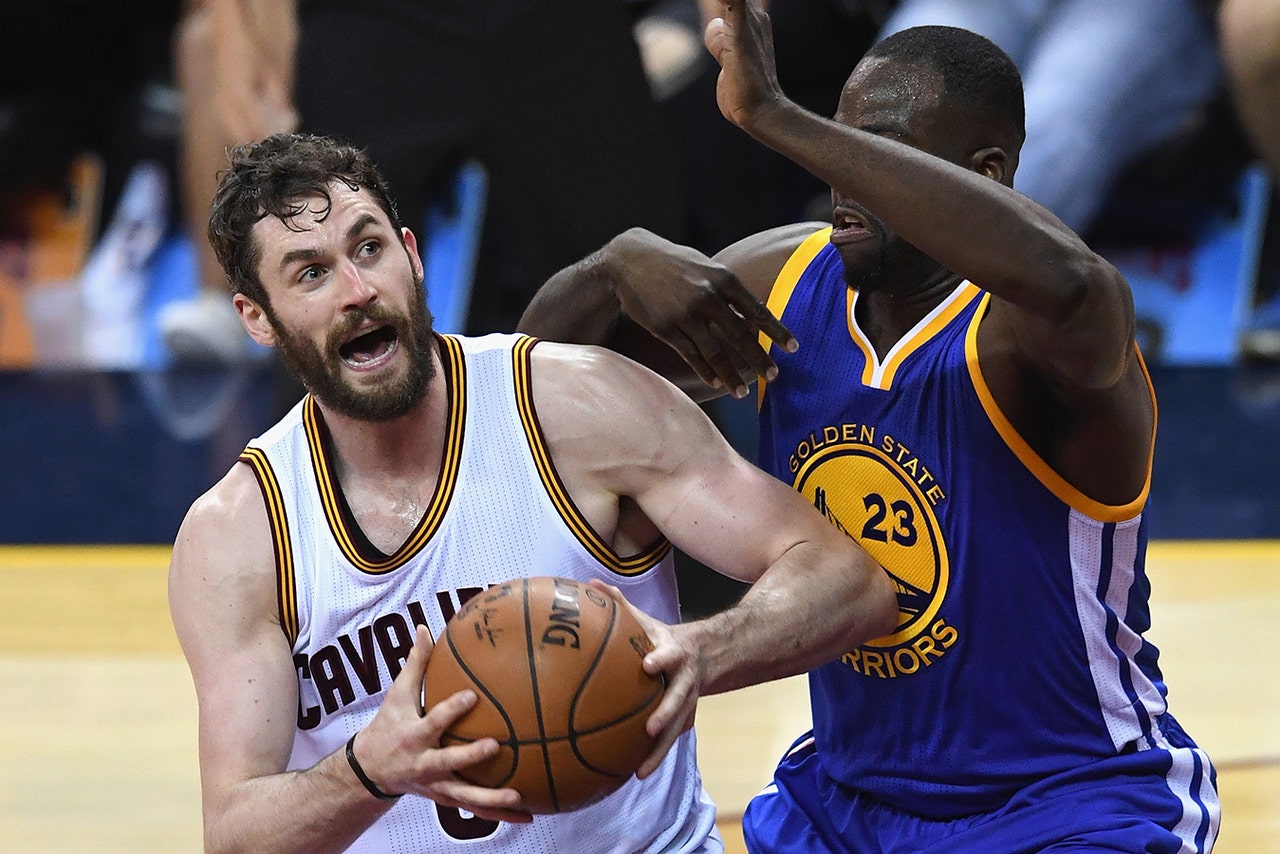 Kevin Love handles the ball against Draymond Green during Game 4.
---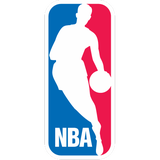 Get more from National Basketball Association
Follow your favorites to get information about games, news and more
---