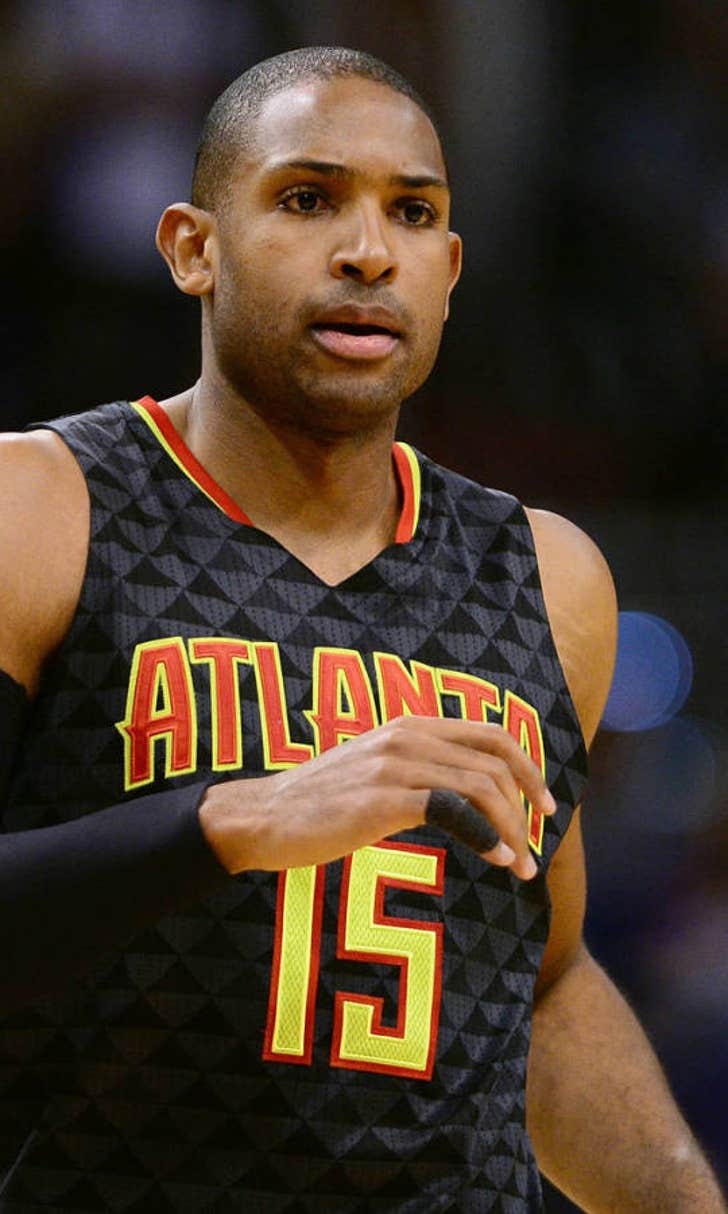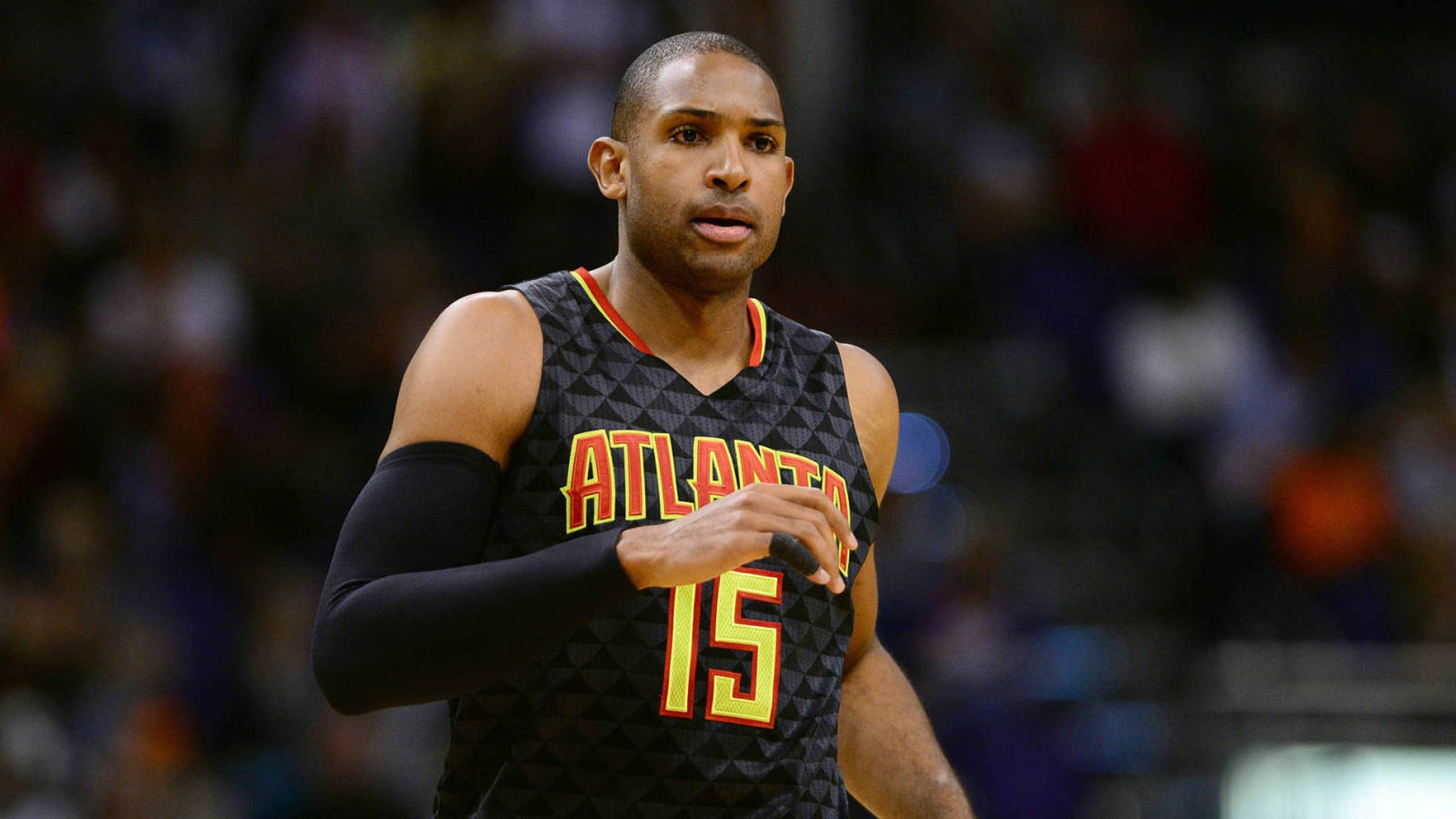 Report: Hawks expected to field offers for Al Horford
BY foxsports • February 2, 2016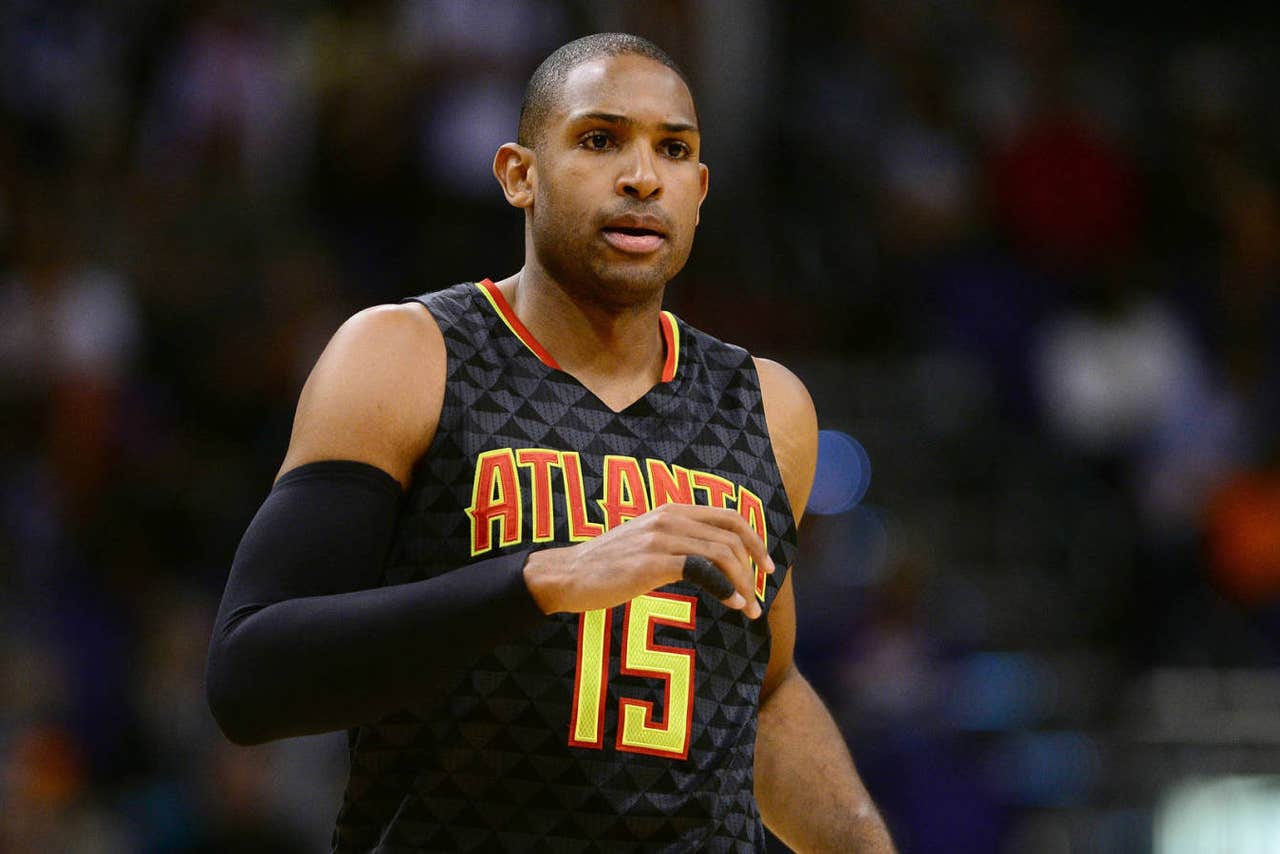 By David Kenyon
The 2016 NBA Trade Deadline is drawing closer, and the Atlanta Hawks are slowly emerging as a potential seller. Not even franchise staple Al Horford can escape the rumor mill.
According to Marc Spears of Yahoo Sports, the organization is capable of offering Horford a big-money contract this summer but hasn't ruled out shipping him elsewhere.
"The Hawks can put together a strong offer from a financial and familiarity standpoint, but are expected to listen to teams that inquire about Horford because they don't want to risk losing him for nothing, league sources said."
Spears' report follows a rumor that Atlanta is shopping Jeff Teague, though the point guard is under contract through the 2016-17 season. Horford's deal expires after the current campaign.
According to HoopsHype and projected salary cap numbers, the Hawks will have approximately $37 million to spend this summer. They may need every penny of it to keep Horford and improve the roster.
Since Atlanta holds his Bird rights and Horford has nine years of NBA service, the 29-year-old can demand a contract worth about $146 million over five years. Horford is seeking that max deal, sources told Spears, but he's also open to new opportunities. Horford said:
"Atlanta has the potential for a guy like myself to maximize [the business] part of it. But obviously there are other cities, bigger cities that are more appealing probably [business- and marketing-wise]. The impact would be bigger if that is what you are looking for."
The mere threat of Horford bolting via free agency is reason enough for the Hawks to consider trade offers for the center. Parting ways with Horford would be disappointing, but receiving nothing in return would be devastating.
Horford is a tremendous contributor on both ends of the court, averaging 15.1 points, 7.0 rebounds, 3.0 assists and 1.5 blocks per game. While the Boston Celtics have the need for someone like Horford and the assets to make a deal, few other NBA clubs can say the same.
Unless the Los Angeles Lakers or New York Knicks are willing to part with a young star and a draft pick, suitors will be difficult to find. The Detroit Pistons could make sense, but the fit wouldn't be ideal since Andre Drummond isn't leaving anytime soon.
Atlanta's best course of action is probably to keep Horford and hope it can re-sign him during the offseason. Nevertheless, hope is not a sustainable way to start a franchise rebuild if Horford leaves.
More from Sportsnaut:
---
---