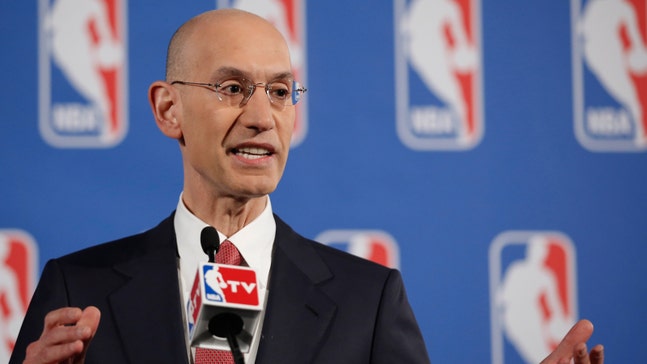 Report: Commissioner Silver had 'significant hand' in Colangelo hiring
Published
Dec. 7, 2015 8:34 p.m. ET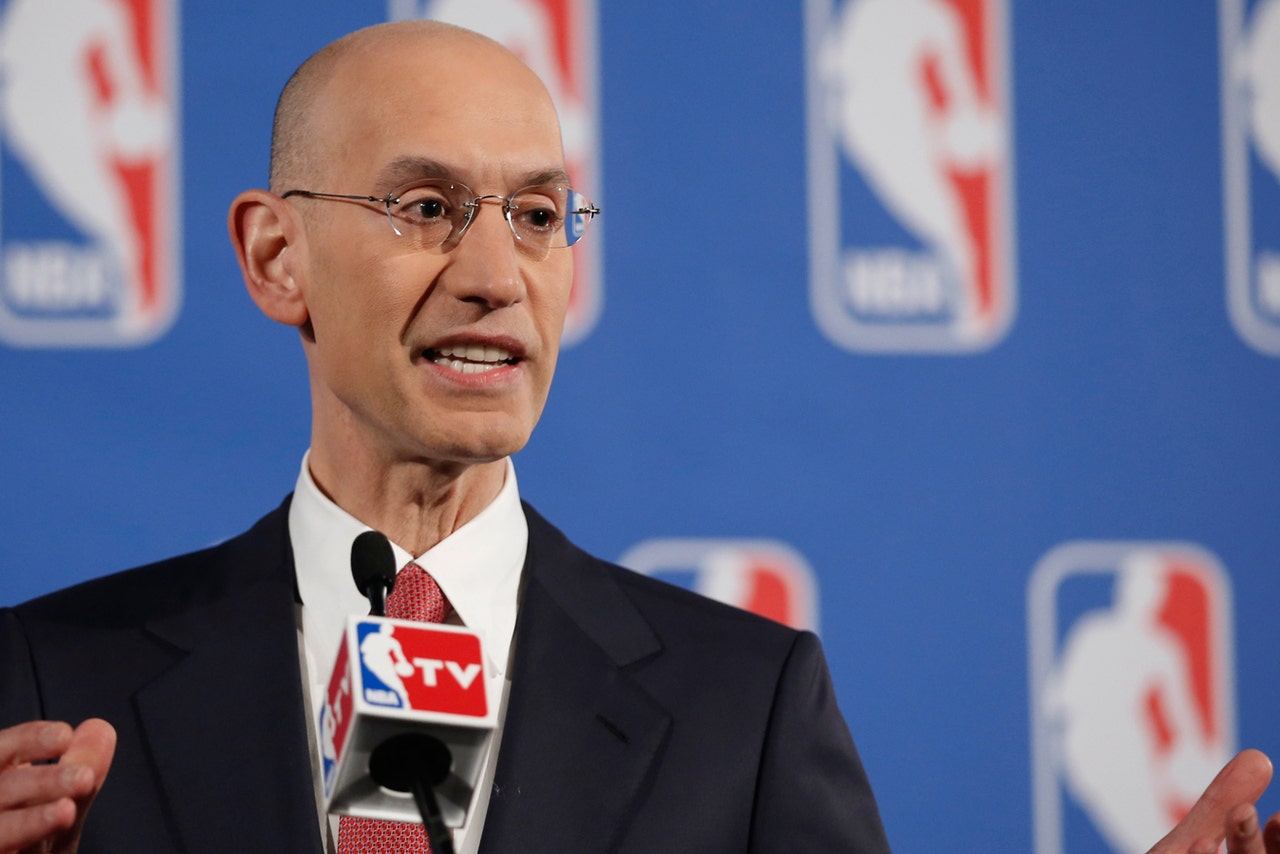 The Philadelphia 76ers' decision to take a new direction in their rebuild with the hiring of Jerry Colangelo in a front office role came as a surprise on Monday. And according to a new report, that move had some outside help -- in the form of NBA Commissioner Adam Silver.
USA Today reports that Silver had "a significant hand" in Colangelo's hiring, having reached out to the chairman of USA Basketball to see if he would be interested in a position with the 76ers:
According to Yahoo! Sports, it is "immediately unclear" whether current Philadelphia general manager Sam Hinkie will want to remain in his position with less authority. Hinkie was hired by the 76ers in May 2013. The 76ers, who have been aggressively rebuilding and are tanking for the third consecutive season, have started the 2015-16 season 1-20.
Don't mistake this as a PR move or a consultation role. The 76ers hired Colangelo to rebuild the team faster than Hinkie.[...]The 76ers' rebuilding plan will take a detour under Colangelo. The 76ers still want that game-changing draft pick, but routinely finishing at the bottom of the standings with no end in sight to the losing while trying to get that player is no longer the only plan.
Colangelo has worked with Jahlil Okafor's former college coach, Mike Krzyzewski, on the men's national team for almost 10 years, giving him at least a loose affiliation and familiarity with the 76ers' rookie big man. The hiring comes with Okafor in the news recently for his off-court troubles, which resulted in a two-game suspension by the team.
Colangelo previously built the expansion Phoenix Suns into one of the more successful teams in the NBA prior to his tenure with USA Basketball. He joined the Suns in 1968 and brings nearly 50 years of personnel experience to Philadelphia.
---
---