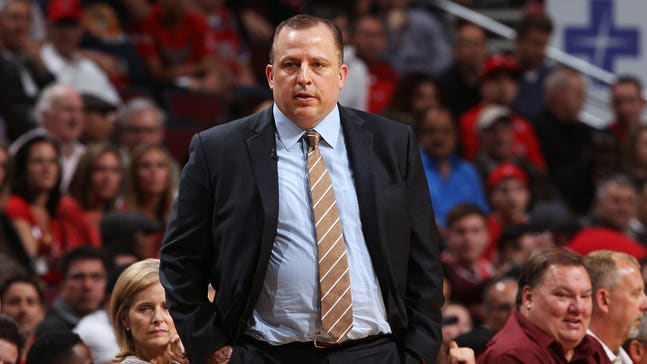 Report: Bulls front office tried to make Thibodeau hire Doug Collins as assistant
Published
May. 27, 2015 4:07 p.m. EDT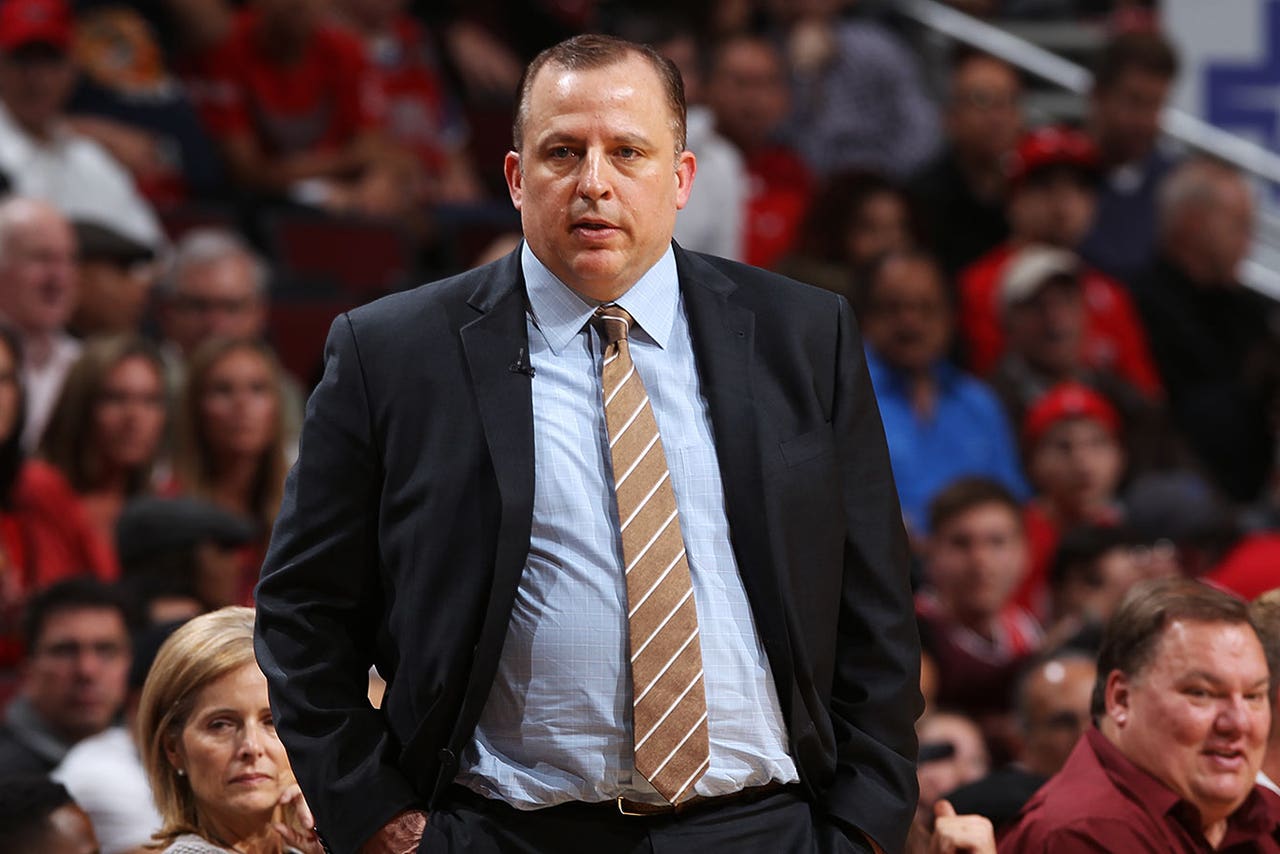 Things keep getting weirder in Chicago. After a disappointing season for the Bulls, the tension between the team's front office and head coach Tom Thibodeau has risen to a point that Thibodeau is all but guaranteed to be out of a job before training camp begins again.
In the meantime, we continue to see strange leaks about what's been happening behind closed doors for quite some time in the Windy City. The latest rumor, from Joe Cowley of the Chicago Sun-Times, involves the organization trying to get Thibodeau to bring in an old, familiar face:
While there had been reports of Bulls VP of basketball operations John Paxson trying to force-feed an offensive-minded presence on Thibodeau and his staff last summer, that so-called would-be assistant coach went nameless.

According to a league source, however, it was former Bulls coach Doug Collins.

Considering how close Collins and members of the Bulls front office have remained over the years, it would have been a recipe for disaster. The ultimate act of undermining.
---
---