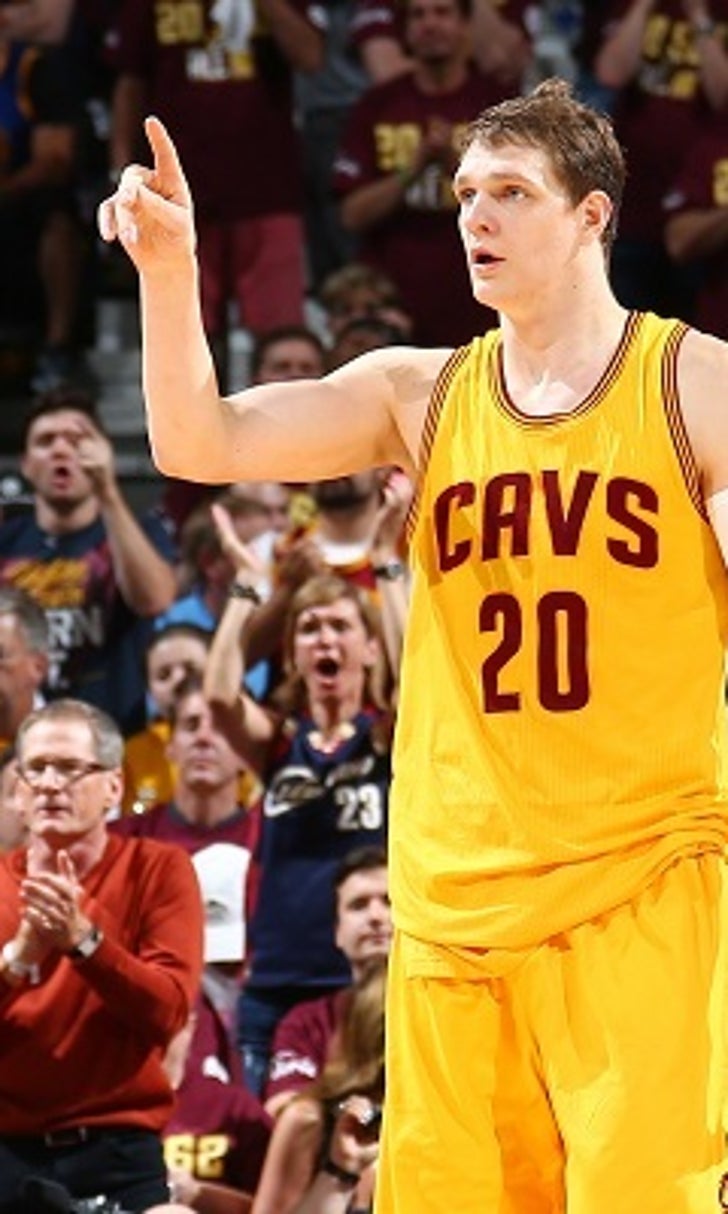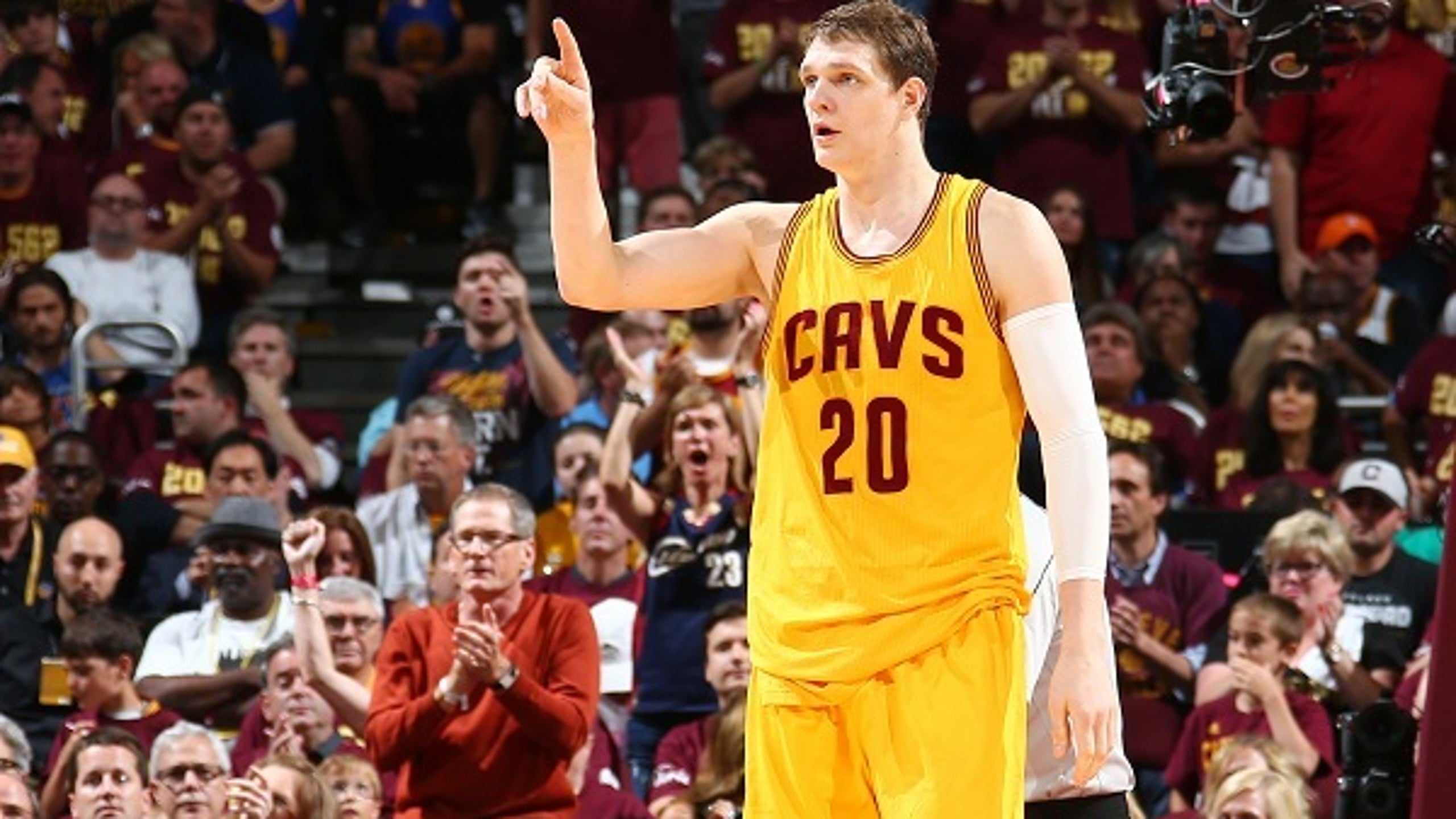 Referee Joey Crawford tells Timofey Mozgov to shut up
BY foxsports • June 11, 2015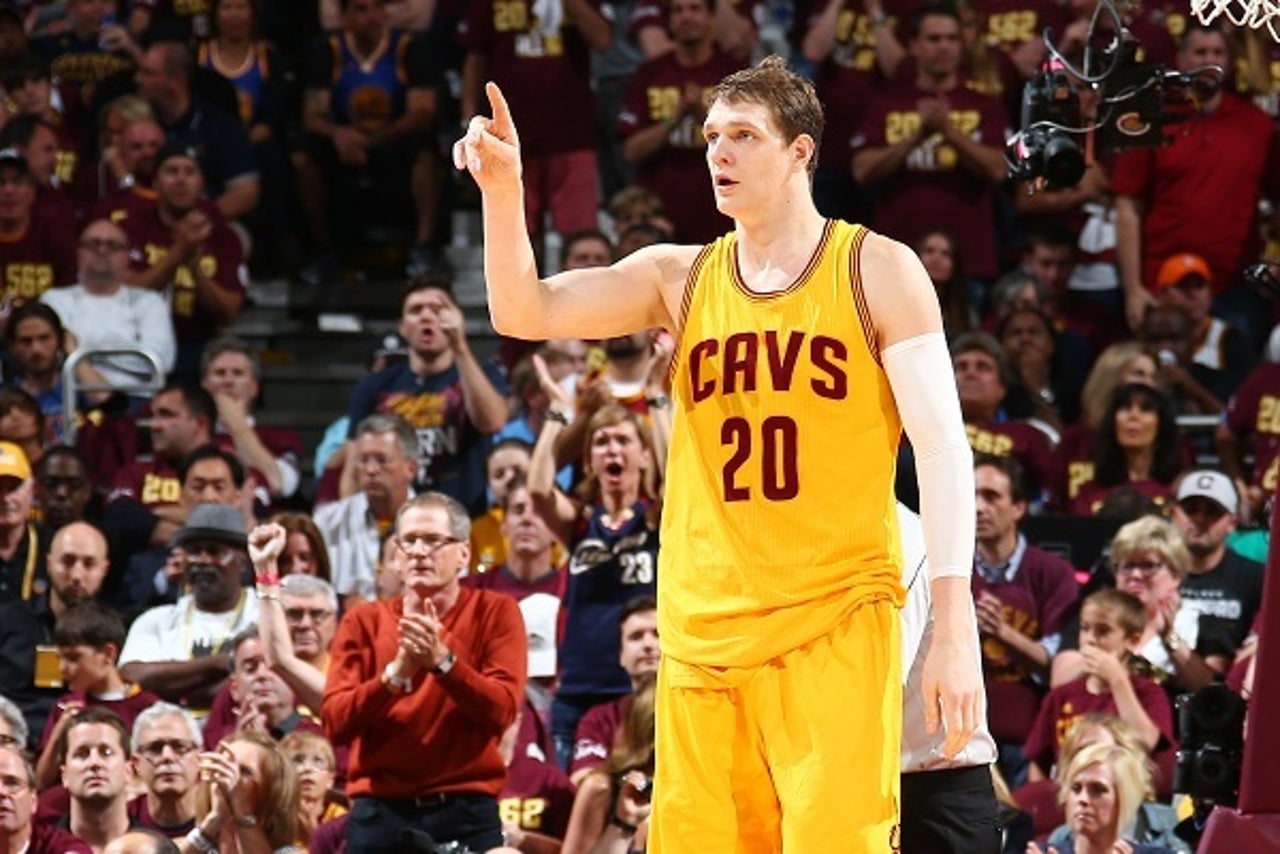 By Matt Birch
Most NBA referees take the high road when calling games, but Joey Crawford has made a habit of trying to be the center of attention.
Crawford often tries to steal the spotlight by being boisterous or making a scene in games.
Such was the case in Game 4 of the NBA Finals on Thursday night, when he told Timofey Mozgov to shut up.
[click here to see video of the incident]
The Cavs may have been dominated by the Warriors on this evening, but Mozgov turned in a stellar performance. He dropped a career-high 28 points and hauled in 10 rebounds, and clearly was not phased by Crawford.
More from The Sports Daily:
---
---