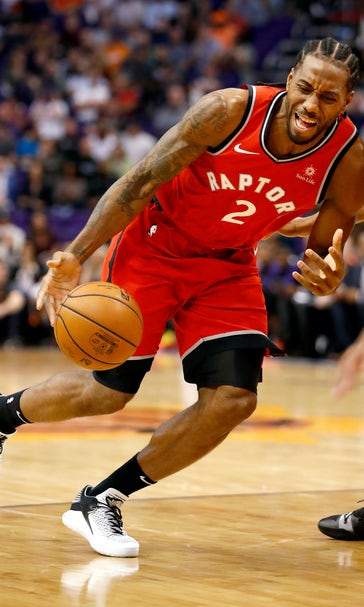 Raptors' Kawhi Leonard sits vs. Lakers with foot soreness
November 4, 2018
LOS ANGELES (AP) — Kawhi Leonard is sitting out with foot soreness when the Toronto Raptors face the Los Angeles Lakers on Sunday night.
Leonard injured his left foot late in the fourth quarter of Toronto's win at Phoenix on Friday night, and coach Nick Nurse says the Raptors are being careful with their superstar.
The decision deprived Lakers fans of their only chance this season to see Leonard, who could be an unrestricted free agent coveted by their team next summer. Leonard grew up in Southern California's Inland Empire area, one hour east of Los Angeles.
Leonard is sitting out for the third time in his first 10 games with the Raptors. He missed two games last month, skipping half of two back-to-back sets.
---
---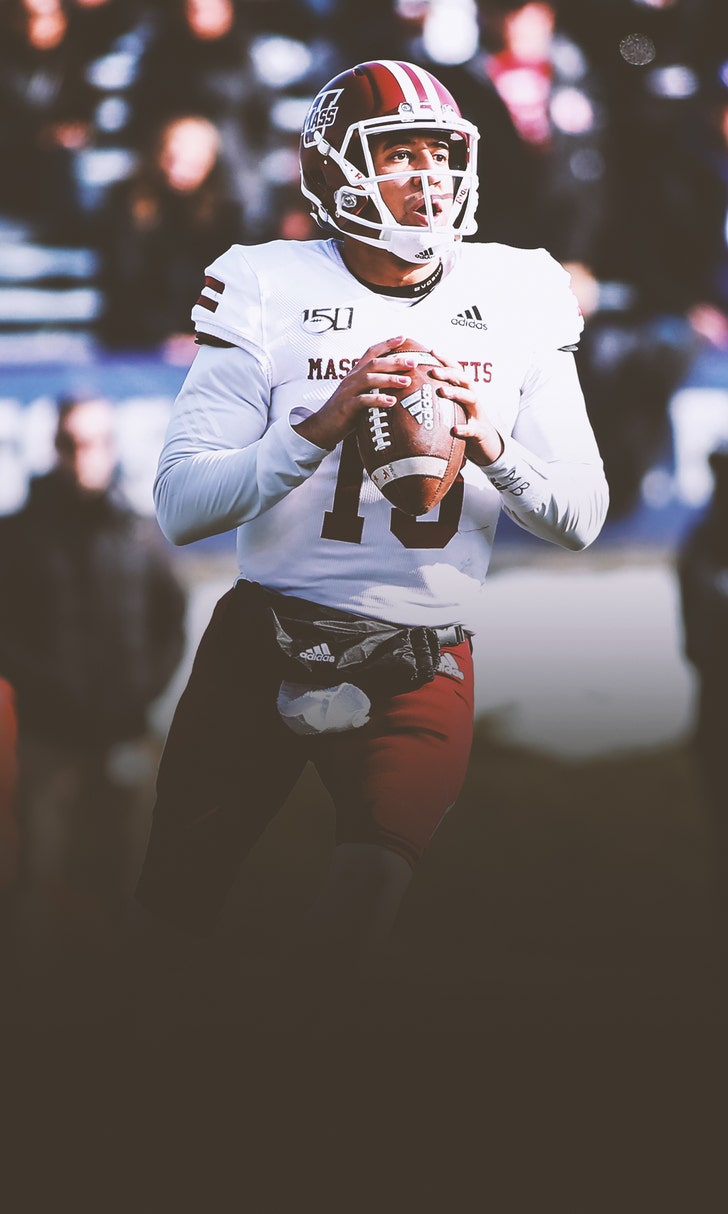 UMass Cancels Fall Football