Rajon Rondo says he 'absolutely' wants to be an NBA head coach
BY Nunzio Ingrassia • January 18, 2017
Chicago Bulls point guard Rajon Rondo has butted heads with a number of head coaches during his 11-year career. But just because he hasn't seen eye to eye with some doesn't mean he has no interest becoming one.

Quite the opposite.

The mercurial point guard told the Chicago Tribune that he "absolutely" wants to be an NBA head coach when his playing days are done.

"I've been preparing to coach since I left Boston, really," said Rondo, who spent his first 8 1/2 years in the NBA with the Celtics. "I study all of my coaches. I watch the way they move, the timeouts they call, plays they draw up out of timeouts, how they run practices, speeches they give. I'm trying to follow it all. I see how players gravitate toward different coaches.

"I actually went back (to Louisville) a couple (of) days ago and saw my high school coach (Doug Bibby). He's one of the best: his delivery, how he encourages players, the confidence he gives them, his attention to detail in timeouts. I'm taking my notes on a lot of different stuff."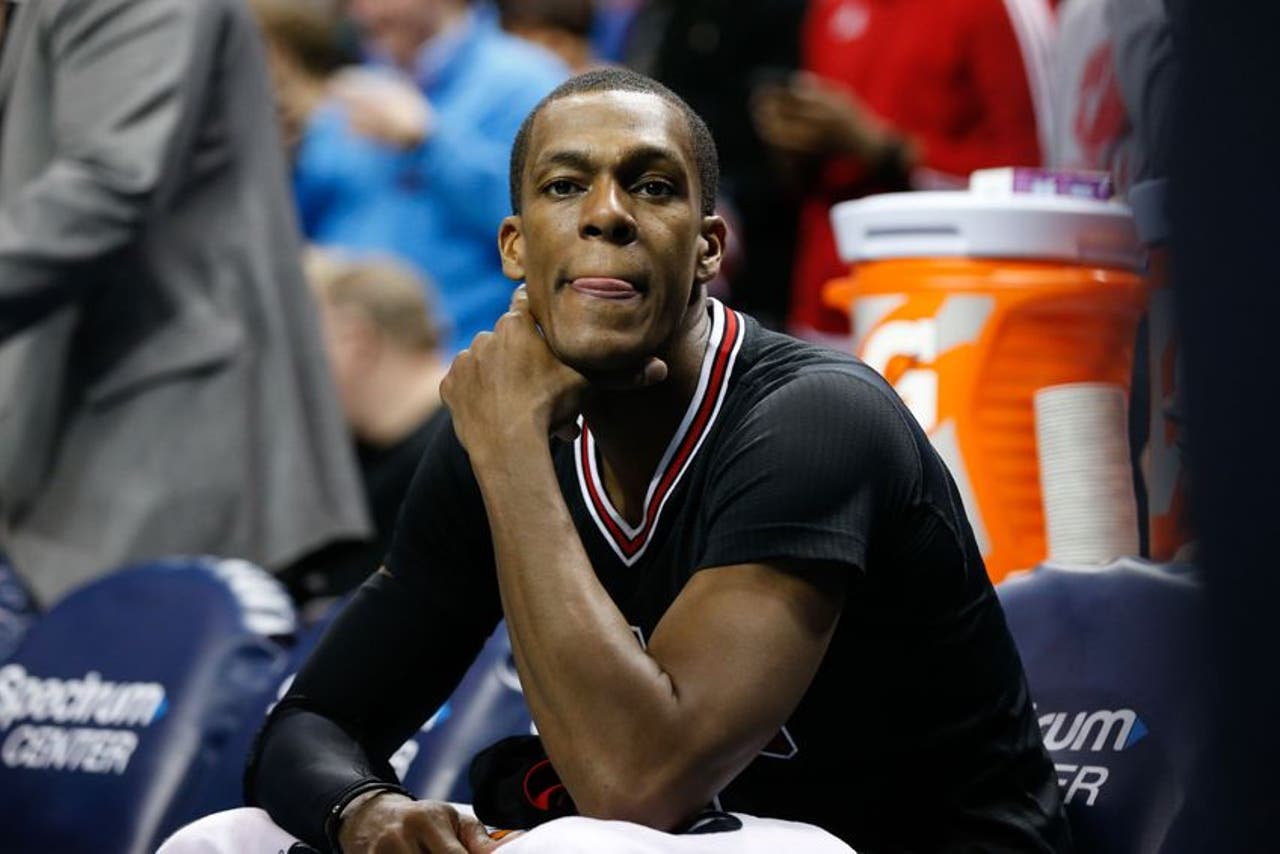 Few question Rondo's basketball IQ, but it's his temperament that occasionally has gotten him in trouble. Rondo clashed with Mavericks coach Rick Carlisle during his brief stay in Dallas. Things got so bad that the Mavericks parted ways with the veteran point guard in the middle of a playoff series in 2015.

But despite the bitter breakup, Carlisle vouched for Rondo when teams called the coach seeking background on the 30-year-old. Former Sacramento Kings coach George Karl praised Rondo's desire to win but questioned his desire to defend.

"I think he wants to win basketball games," Karl said last July, via CSN Chicago. "I think he's a competitor. The only problems I had with him were defensively he had lapses."

Rondo, who was benched for two weeks this season by Bulls coach Fred Hoiberg, just hopes whenever he does wrap up his playing career, the transition to coaching will be a smooth one – and relatively quick.

"That's the plan. Hopefully I can transition right into it after playing instead of having to sit out or going a different route," Rondo said. "I know it's not an easy job. But I respect that this is the highest level of being a coach. If I needed to go an assistant route, I'd do it. But I don't know if it would need that."


---
---