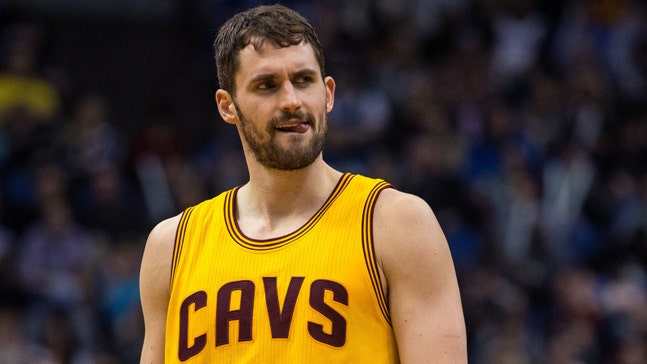 Perfect Kevin Love doppelganger works at Disneyland
Published
Mar. 16, 2016 4:41 p.m. ET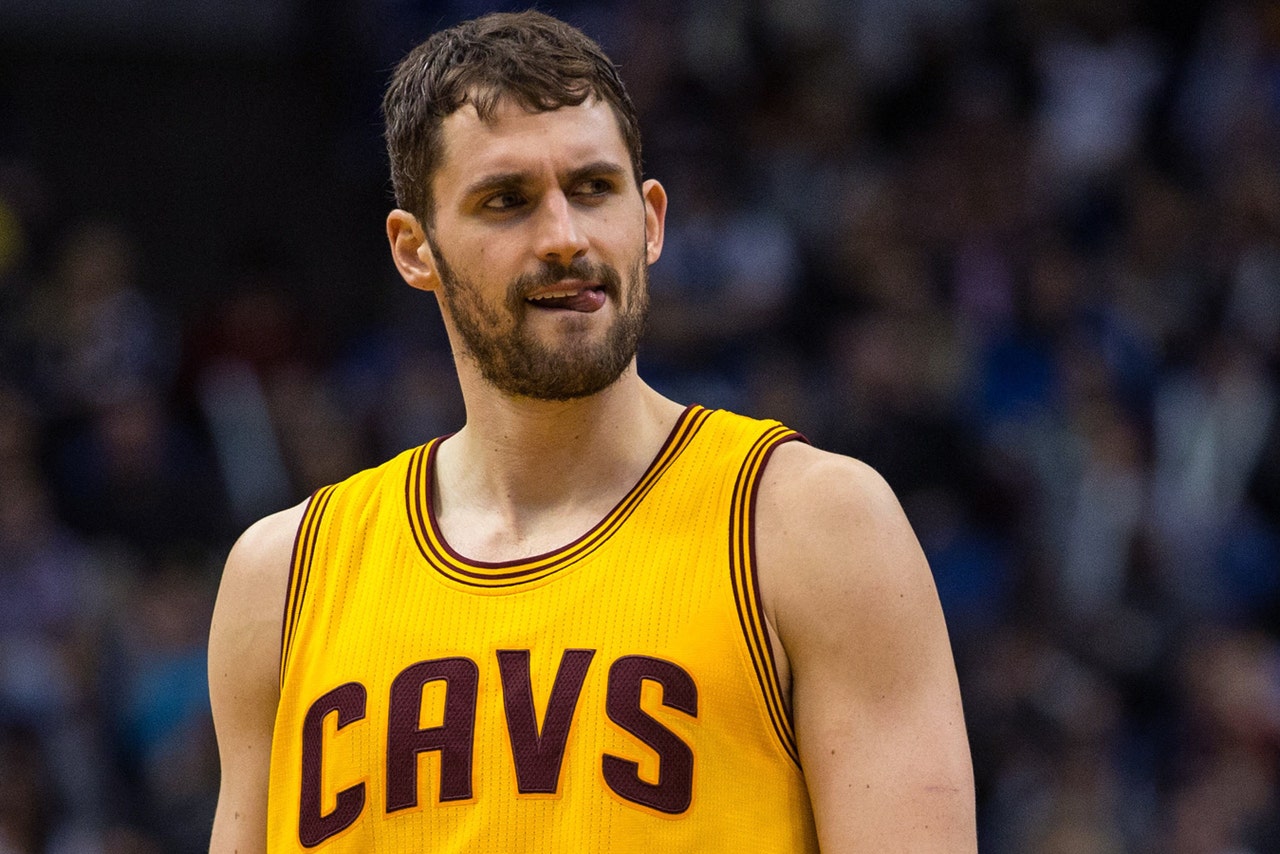 It's clear that Kevin Love is out of favor in Cleveland.
He's still putting up decent numbers -- he's averaging 15 points and 9.9 rebounds per game this season -- but the three-time All-Star doesn't resemble the player who could go for 30 points and 20 rebounds every night.
The power forward is struggling to adapt to a Cavs system that seems to change by the day. He's a shell of his former awesome self and his confidence has to have taken a hit.
That's why when this lookalike was spotted at Disneyland Wednesday, we had to do an honest double-take.
Love hasn't been making an impact on the court -- did he give it all up to fulill a lifelong dream of working at an amusement park?
We can't rule it out. Not until the Cavs tip off with the Magic Wednesday night, at least.  
---
---