One of the NBA's biggest trade chips says he's won't be moved before the deadline
BY Andrew Lynch • January 11, 2017
Kyle Korver's trade to the Cleveland Cavaliers seemed to set the stage for a complete fire sale in Atlanta. The next logical step, one assumed, was for the Hawks to move Paul Millsap to a contender for young talent and/or draft picks.

The three-time All-Star expects to stay put in Atlanta through the season, however, as Millsap told ESPN this week that Hawks management informed him he will not be traded prior to the NBA's Feb. 23 trade deadline.

Via ESPN.com:

"Now everybody can stop talking about it," Millsap said after the Hawks' shootaround in Basketball City before playing the Nets. "I can stop thinking about it and just focus on basketball." [...]
"(Now) I can get on with just playing ... (instead of waking) up in the morning, look at the media and see what is going on," said Millsap. "I don't have to focus on any of that. I can focus on basketball, where I will be at for the rest of this year and try to win games for this team."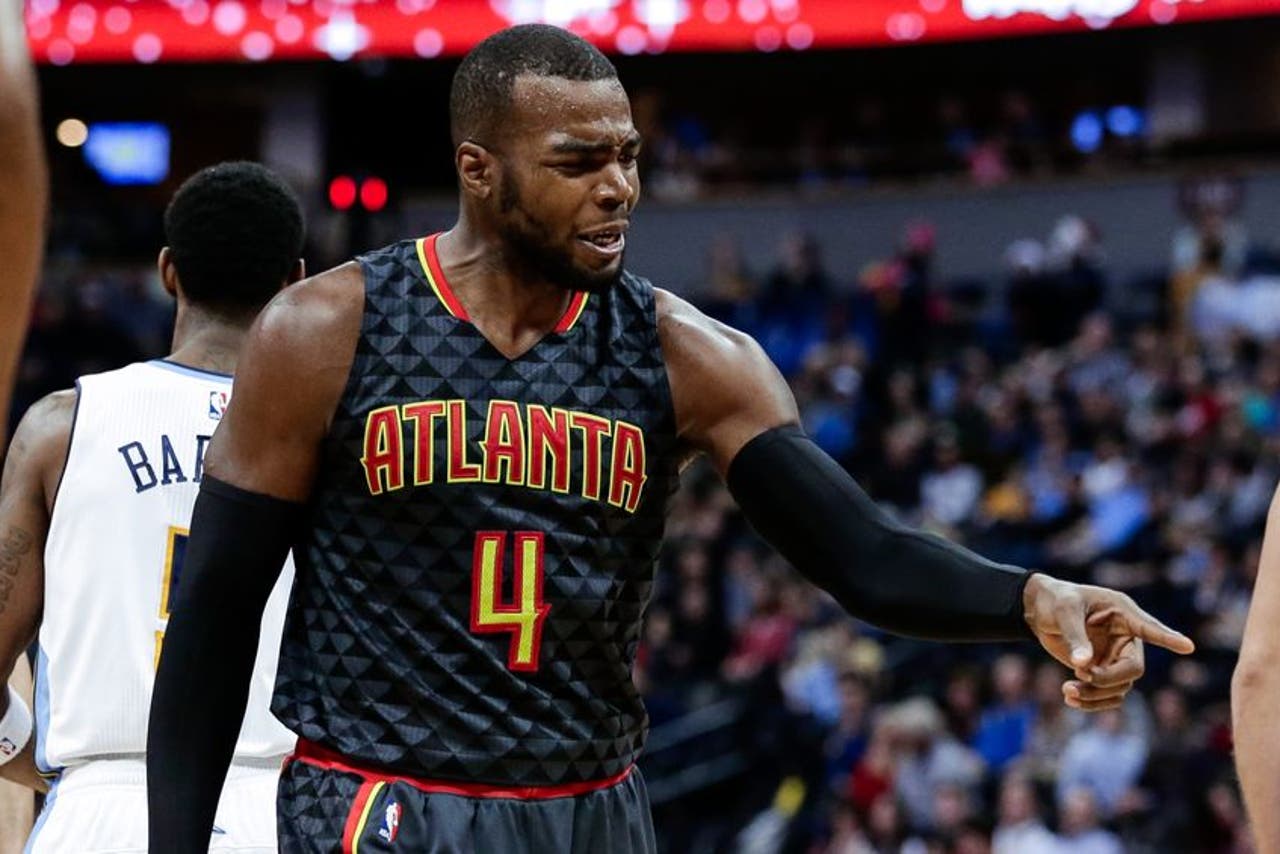 Millsap is averaging 17.6 points per game this season, the second-highest scoring average of his career, yet he's shooting a career-worst 43.7 percent from the floor. The Hawks big man has had to adjust to playing alongside Dwight Howard — a more traditional center than Al Horford, with whom Millsap formed a formidable frontcourt tandem for three seasons in Atlanta.

Millsap, who turns 32 in February, will almost certainly decline his player option for next season, which would pay reportedly pay him just shy of $21.5 million in 2017-18.

Though he's the wrong side of 30, Millsap remains one of the most versatile forwards in the league. His potential free agency decision this summer would have a significant impact on the championship picture in the NBA for years to come.


---
---