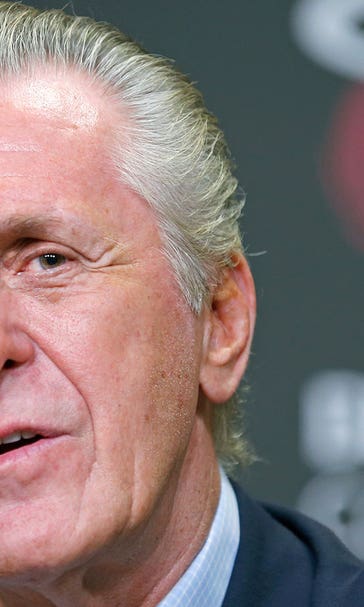 One of Pat Riley's 'biggest disappointments' was not getting Patrick Ewing a ring
December 21, 2015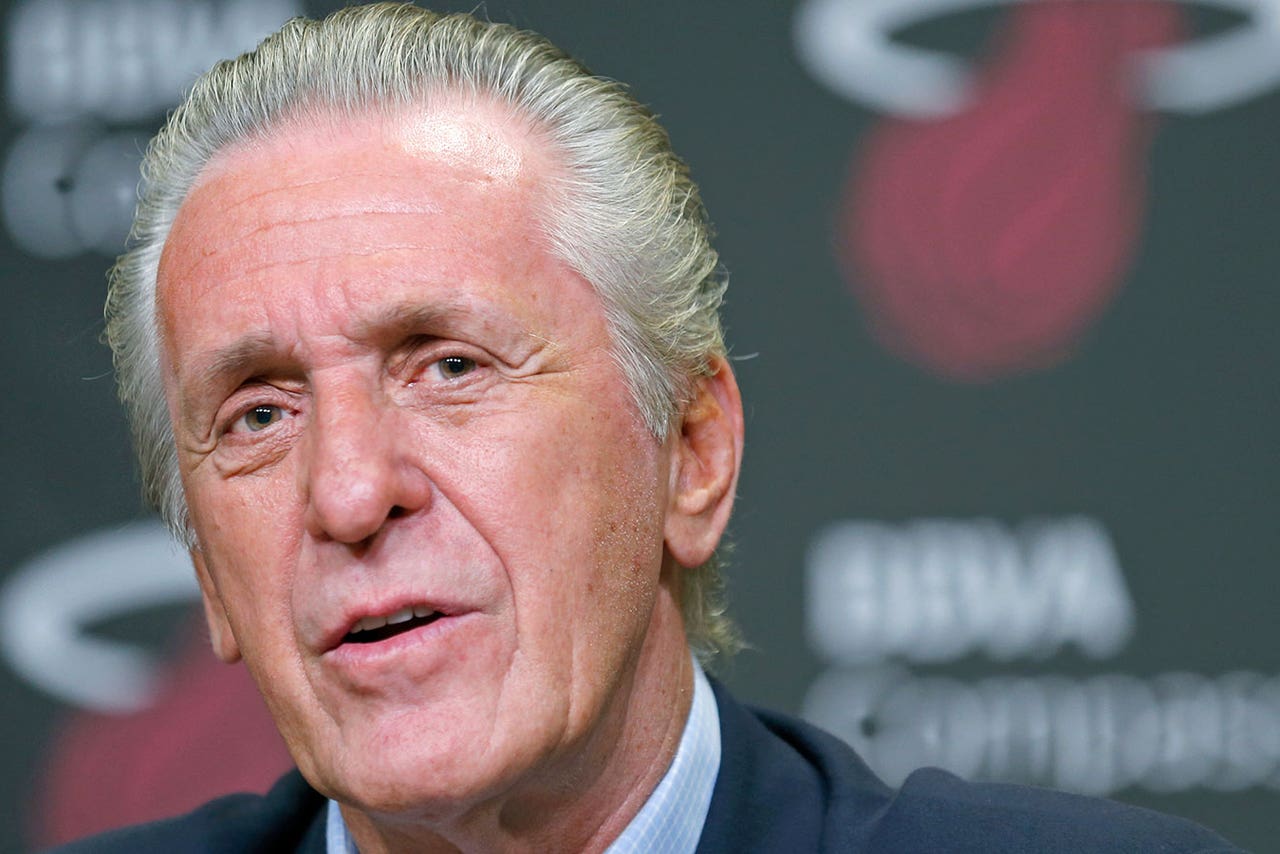 Pat Riley has had his fair share of basketball success. There's no question about that.
He's won wherever he's been. With the Lakers, the Heat, even at the University of Kentucky. He won with the Knicks, too, when he coached the team in the early to mid 1990s. He just didn't do it enough to live up to his own high standards.
From Marc Berman of the New York Post:
In MSG Network's new special dealing with the 1994 playoffs in which the Knicks advanced to The Finals, Riley says on the program, in excerpts obtained by The Post:

"Patrick was a guy that gave everything he could give to that city to try to win a championship," Riley said. "It's probably one of the biggest disappointments (I've) had in my life not being able to give them enough in Games 6 and 7 when we were in Houston, so Patrick could've gotten his first championship."
Riley has nine rings over the entirety of his basketball career, one as a player with the Lakers, one as an assistant in L.A., four more as a head coach there, one as a coach with the Heat and two extra as an executive in Miami. That's not too bad a career.
Unfortunately, he couldn't win one in New York, though he came mighty close in 1994 Finals when the Knicks lost to the Rockets in seven games. Ewing never actually earned a ring of his own.
---
---