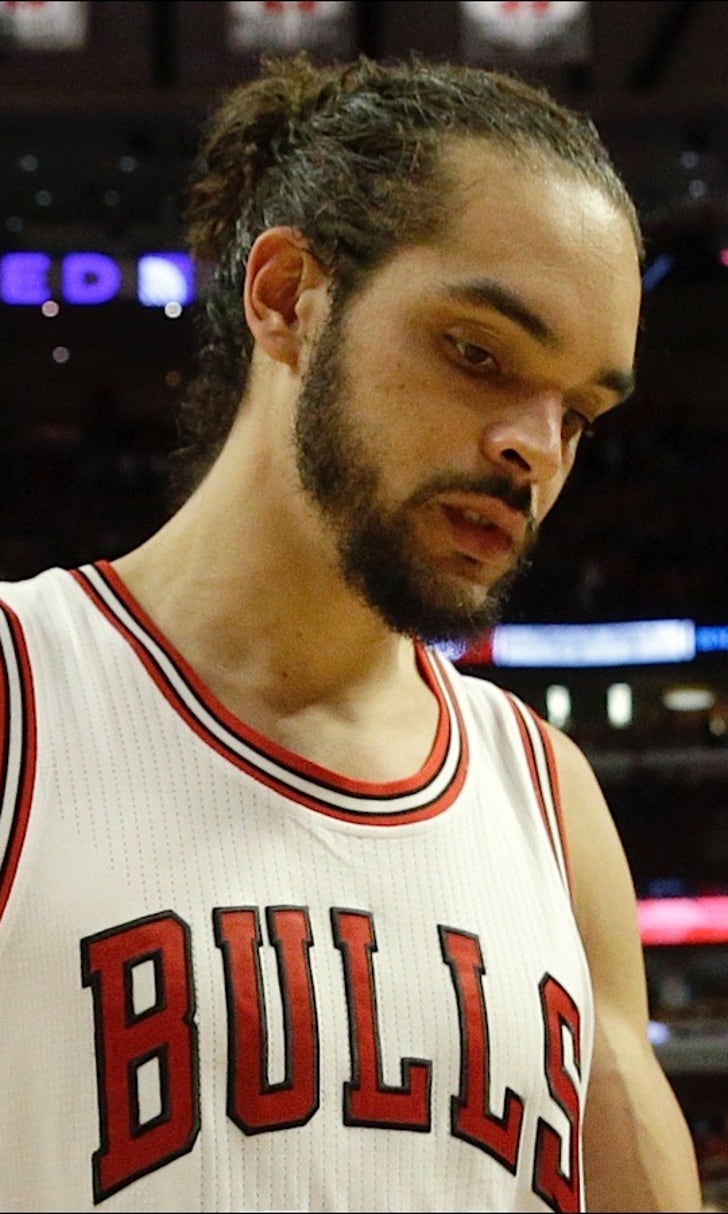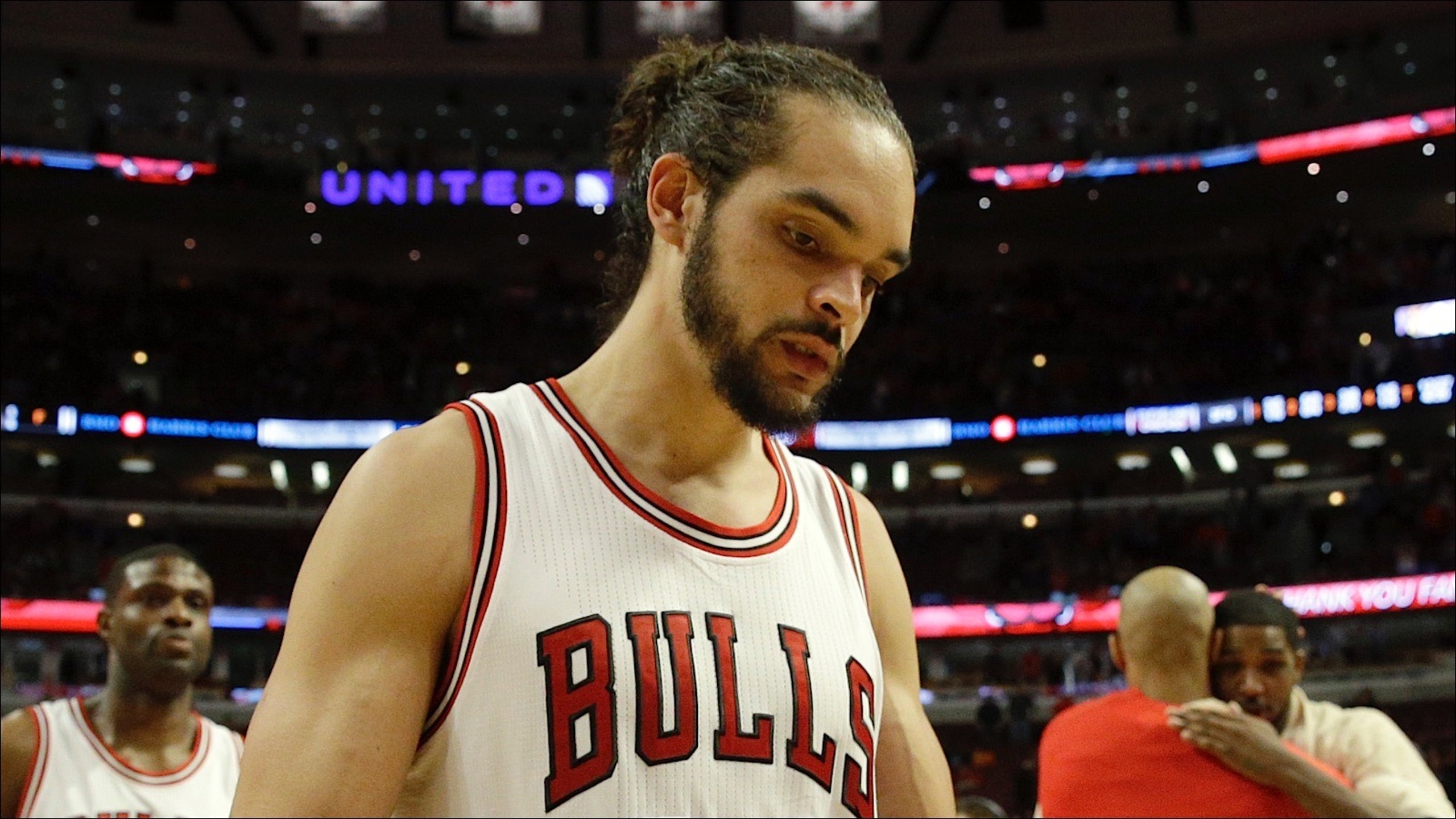 Noah's latest injury could be the end of his time with the Bulls
BY Brett Pollakoff • January 16, 2016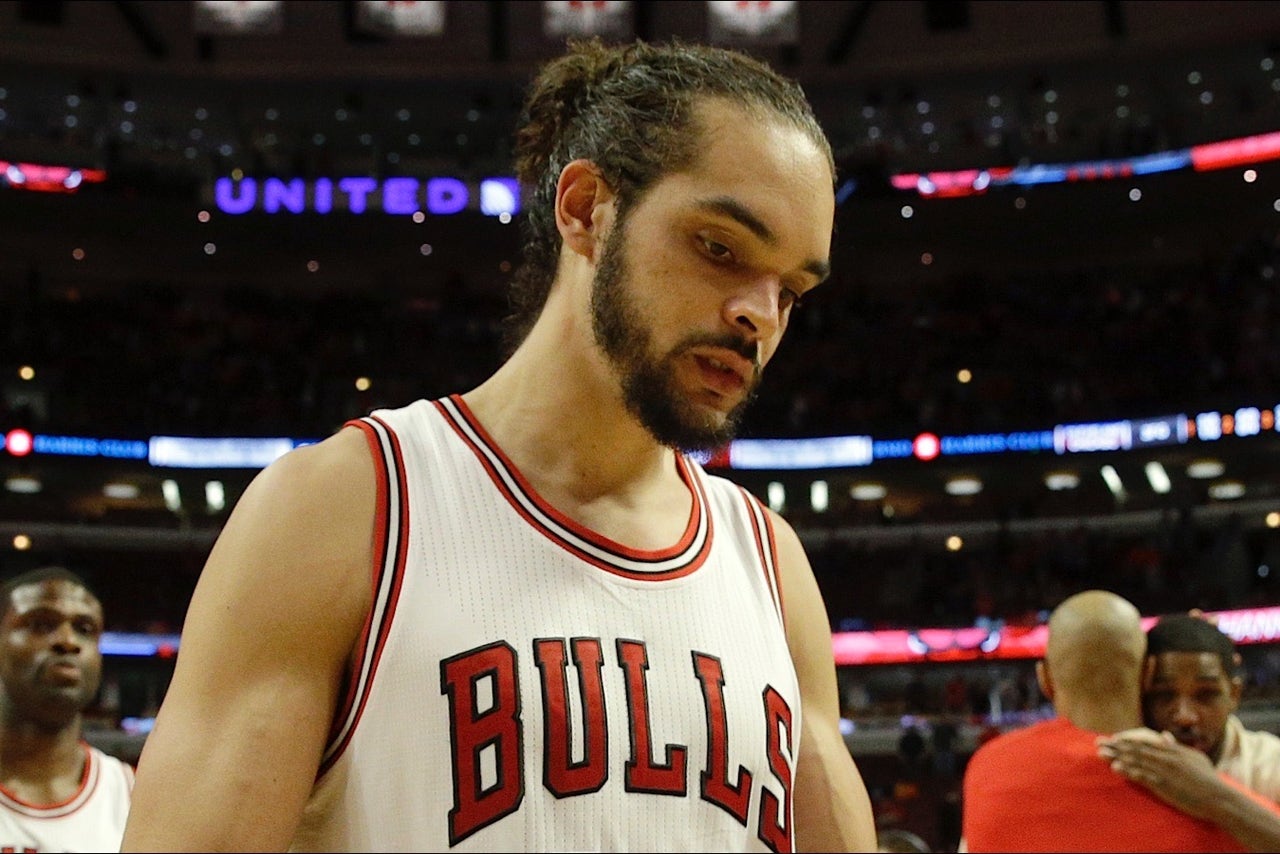 Joakim Noah left in the second quarter of the Bulls' loss to the Mavericks on Friday, after re-injuring the shoulder which had previously sidelined him for a nine-game stretch. 
The team is calling this one a separated shoulder, and while there's no timetable yet for his return, those types of injuries usually require surgery, and can keep a player out of action for 4-6 months. 
If that's the case, then it's almost certain that Noah's time with the Bulls will have come to a close.
There was a distinct possibility that Noah could have been traded before February's deadline, thanks to a diminished level of production forcing head coach Fred Hoiberg to limit his minutes while bringing him off the bench. Even if that's off the table now, the fact that Noah will be an unrestricted free agent this summer means that other teams with more pressing frontcourt needs will come calling, and will offer far more than the Bulls would to keep him in Chicago. 
If Noah does in fact end up moving on, the fans in Chicago will miss him. He's played all nine of his NBA seasons for the Bulls, and was a two-time All-Star whose fiery on-court personality exemplified the team's competitive spirit. 
---
---