Kristaps Porzingis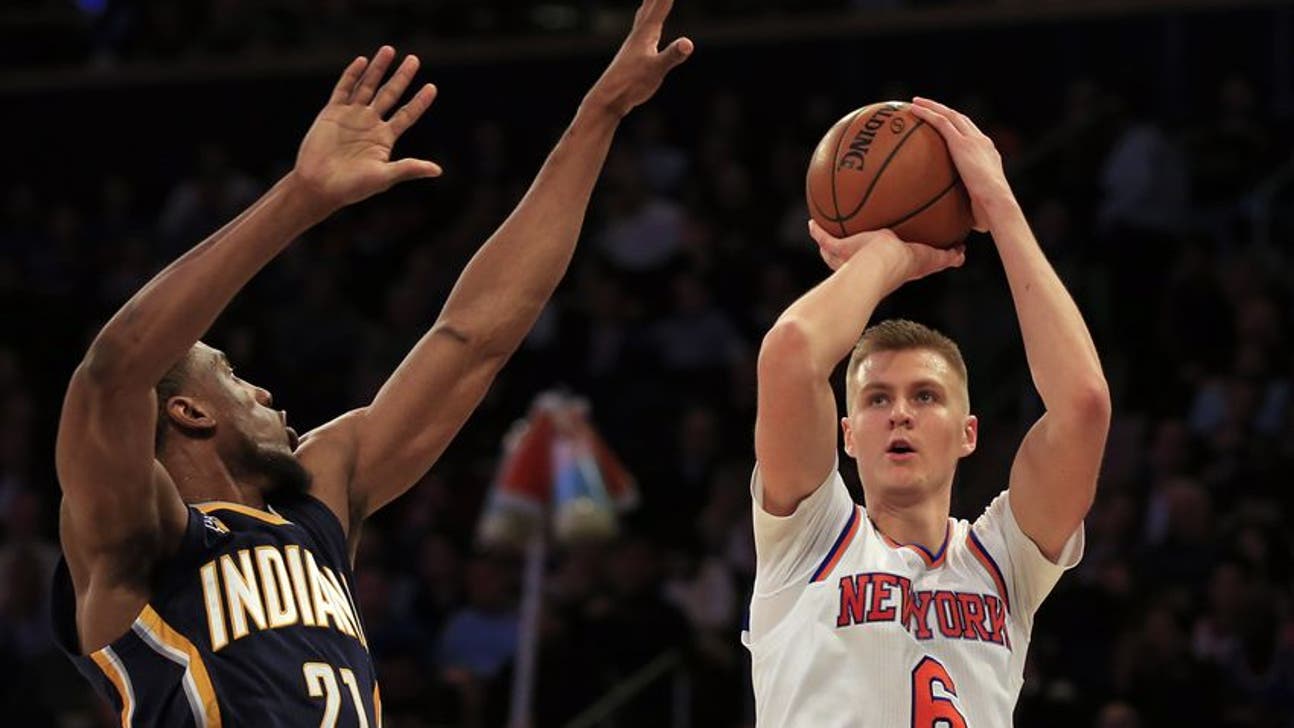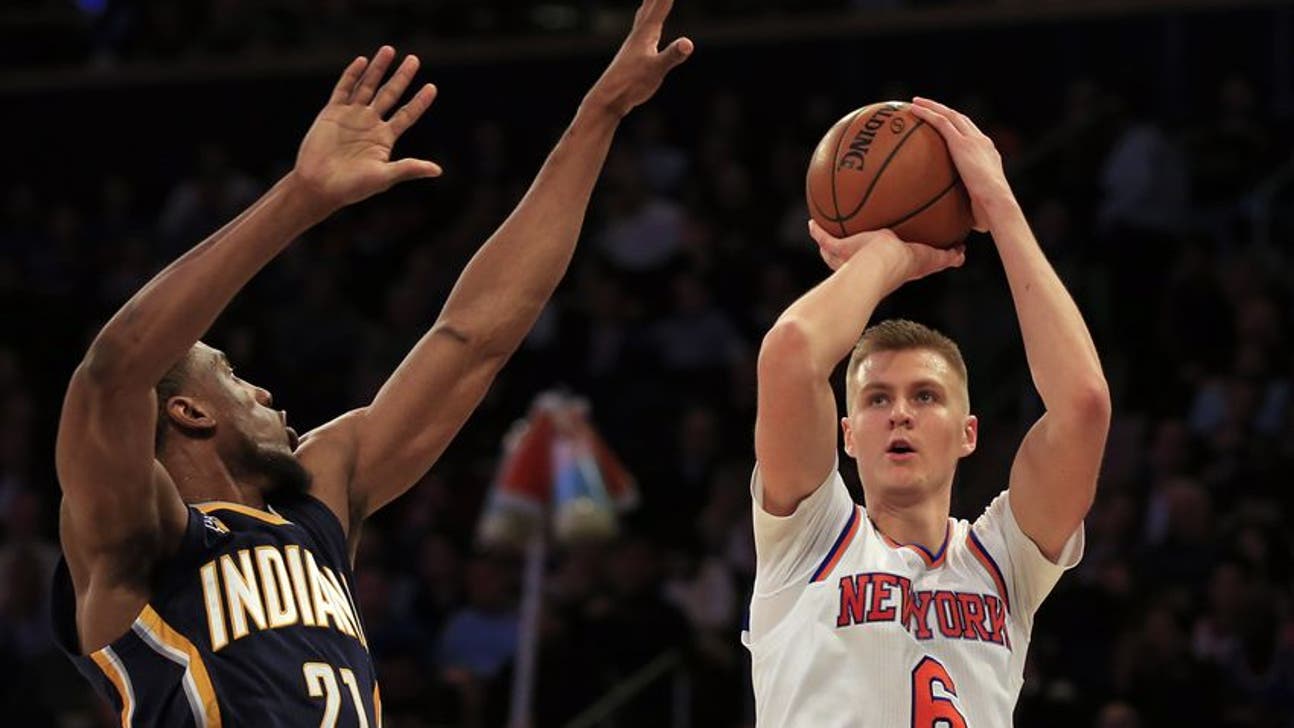 Kristaps Porzingis
New York Knicks: Kristaps Porzingis Wants To Be An All-Star
Updated
Mar. 4, 2020 9:24 p.m. ET

Fansided, Maxwell Ogden/FanSided via Daily Knicks
New York Knicks power forward Kristaps Porzingis is in the midst of a spectacular sophomore season. He's hoping it will lead to an All-Star nod.
---
Kristaps Porzingis has made it abundantly clear that his goal is to help the New York Knicks become as successful as possible. He's a selfless player on the court and a tireless worker off of it who embraces the Knicks' demanding fan base.
Though he has bigger priorities, Porzingis is hopeful that his improved individual play will result in individual accolades.
Porzingis is currently averaging 20.0 points, 7.7 rebounds, 1.3 assists, 1.9 blocks, and 2.1 3-point field goals made per game. He's doing so on an efficient slash line of .455/.403/.789 for a 16-14 Knicks team that's on pace to make the playoffs.
According to Sam Alipour of ESPN, Porzingis has bigger issues on his mind, but remains hopeful that he'll be an All-Star in 2017.
It's not the main focus, but of course I want to be there. I put team success first. And the team goal is to make the playoffs. We don't want to go too far and think we have to make it to the Finals. After the season we had last year, I think the next step is the playoffs. And if your team is winning, you have a bigger possibility of making the All-Star team.
That's a fair goal for the 21-year-old phenom to set for himself.
Every player wants to feel a form of validation, no matter what it is that they believe can serve as such. Thus, while Porzingis' primary goal is to win, it's hard to fault him for wanting to be honored for his individual growth along the way.
Based on the quality of his individual play, it's fair to believe that Porzingis deserves to be an All-Star in 2017.
That case is strengthened by the Knicks being 5.2 points per 100 possessions worse when the second-year sensation comes off the floor.
Individually, Porzingis the only player in the NBA who has recorded at least 500 points, 200 rebounds, 50 blocks, and 50 3-point field goals made in 2016-17. That's a testament to how unprecedented and unrivaled he is from the perspective of versatility.
Between his production and value to team success, it's going to be difficult to make a case against Porzingis being an All-Star.
If you'd like to see Porzingis in the 2017 NBA All-Star Game, make sure to cast your vote!
More from Daily Knicks
This article originally appeared on
---
---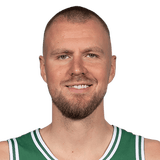 Get more from Kristaps Porzingis
Follow your favorites to get information about games, news and more
---