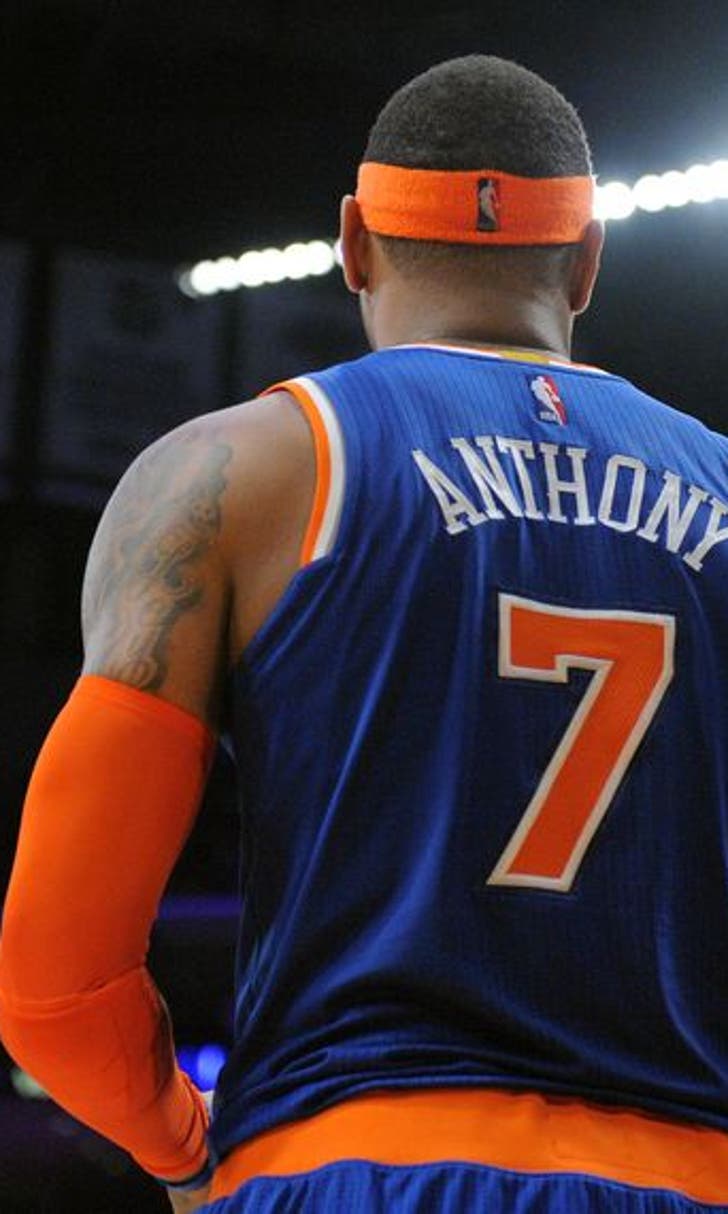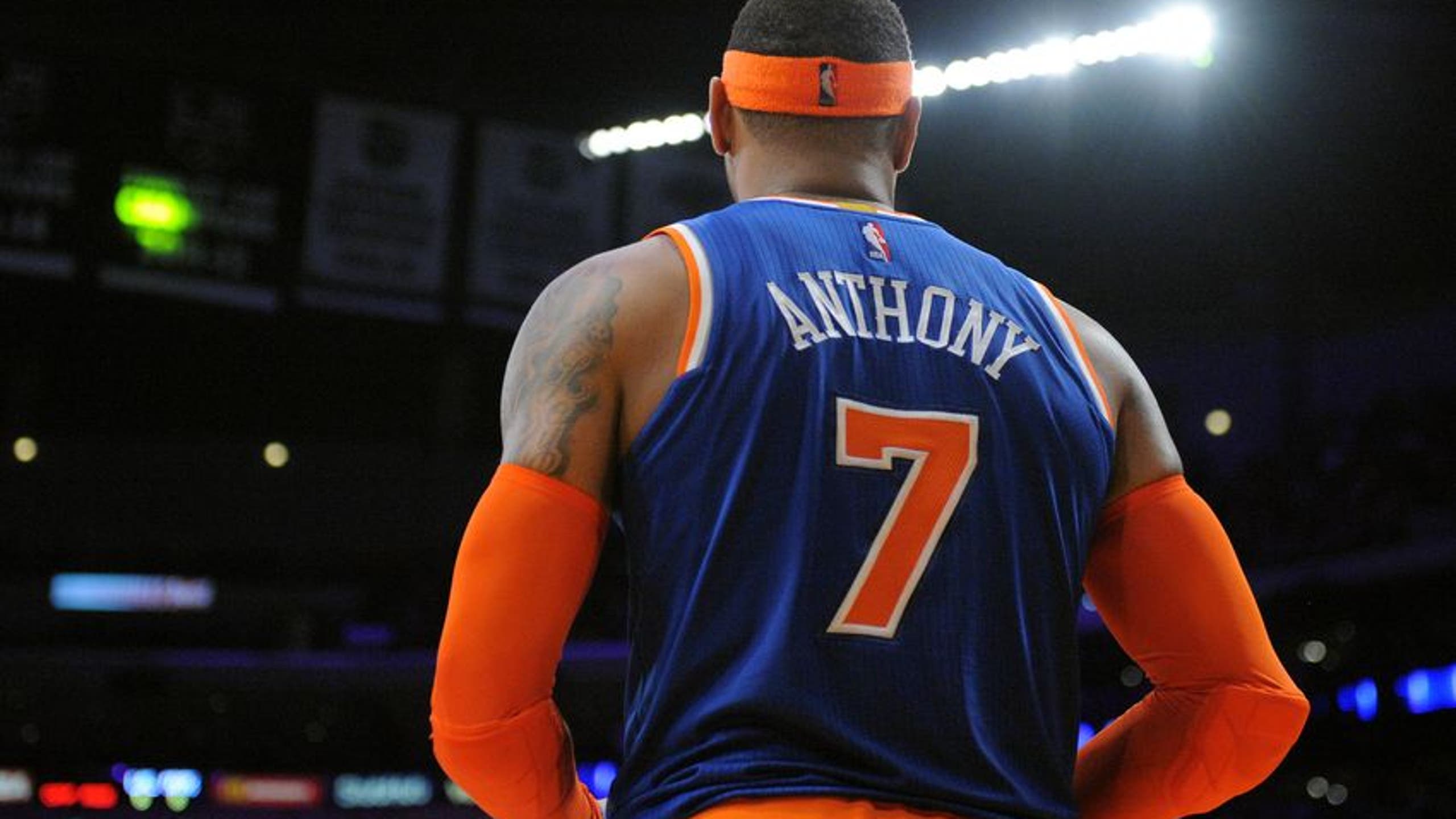 New York Knicks: Carmelo Anthony Calls Denver Nuggets Game A Must Win
BY Fansided and Maxwell Ogden/FanSided via Daily Knicks • December 17, 2016
New York Knicks star Carmelo Anthony referred to the clash with the Denver Nuggets as a must-win game. The sense of urgency has arrived.
---
The New York Knicks have been one of the most impressive teams in the Eastern Conference through 26 games. At 14-12 overall, 9-4 at home, and 5-8 on the road, the Knicks have overcome a 3-6 start to achieve a considerable amount of early success.
Though the Knicks have performed well early in the 2016-17 NBA regular season, the Knicks have momentum on the line against the Denver Nuggets.
New York began its five-game road trip by defeating the Sacramento Kings 103-100 and the Los Angeles Lakers 118-112. The Knicks have since lost 113-111 in overtime to the Phoenix Suns and 103-90 to the Golden State Warriors.
Following the Knicks' practice in Denver on Friday, Anthony spoke to reporters and stressed that the upcoming game against the Denver Nuggets is a, "Must win."
For those who can't see the video, Anthony's comments were as follows:
"It's a big game for us. This is a big game. Must win. I know it's early, but this is a must-win kind of mentality for us…[Saturday], we have an opportunity to turn this into a good trip for us."
That sense of urgency is both appropriate and necessary for a Knicks team that's one result away from defining the quality of this road trip.
The Knicks can improve to 15-12 overall, 6-8 on the road, and 3-2 on this road trip with a win over Denver. That combination of success would amount to New York gaining momentum heading into its upcoming three-game home stand.
Considering the Knicks' following three opponents will be postseason-quality teams—the Indiana Pacers, Orlando Magic, and Boston Celtics—momentum will be crucial.
Anthony appears to be aware of just how important it will be for New York to secure a victory.
Anthony will be on fresh legs when the Knicks play his former team in Denver. He rested during New York's clash with the Golden State Warriors on Thursday after suffering what was reported as a shoulder injury.
Whether it was a matter of rest following a pair of poor performances or a legitimate injury, all that truly matters is that Anthony expects to be back on the court.
With New York in need of a road win, Anthony will look to get New York past his former team and to 15-12 through 27 games.
More from Daily Knicks
This article originally appeared on
---
---