Nerlens Noel dishes gorgeous assist to Henry Sims
March 5, 2015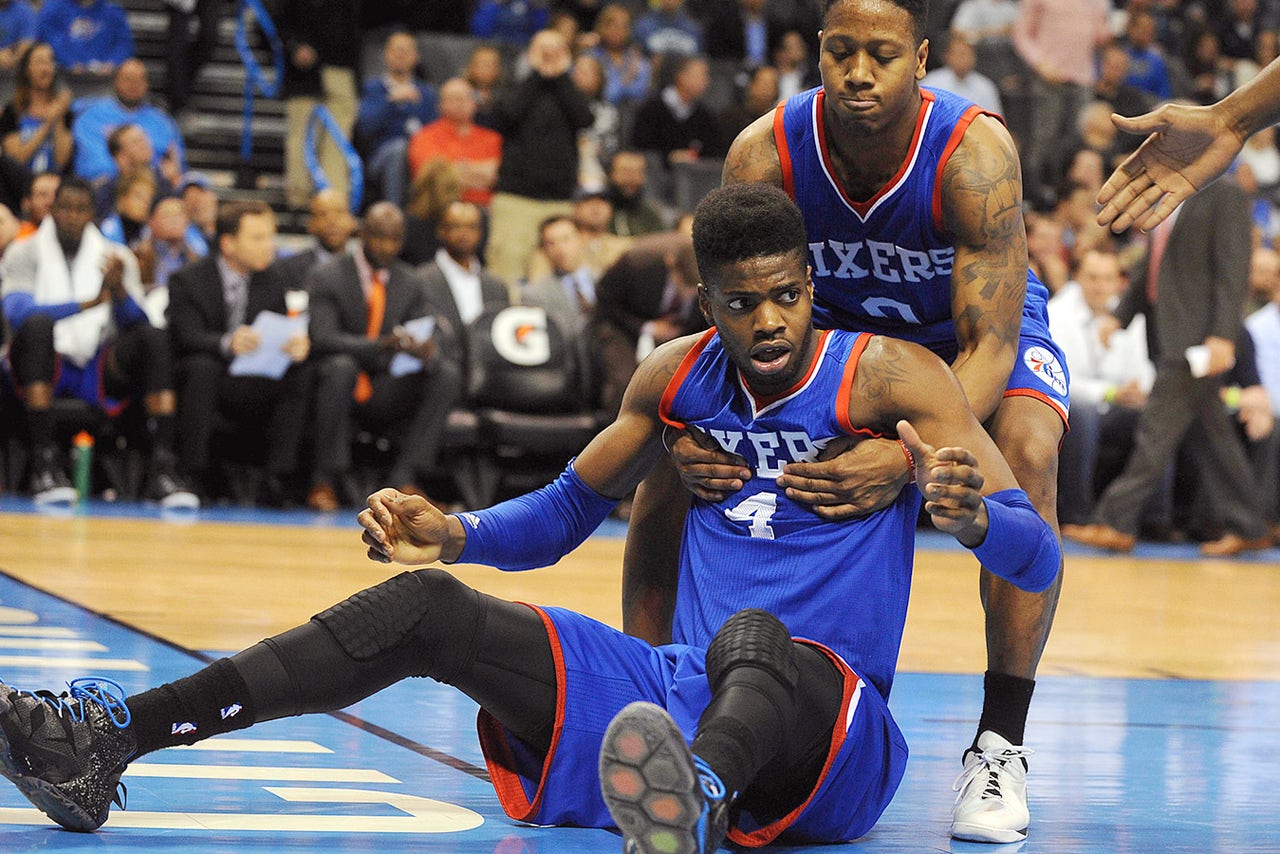 We know Nerlens Noel can play defense. We know Nerlens Noel can block shots. We know Nerlens Noel can dunk.
But did we know Nerlens Noel could do this?
The 76ers, even after trading away K.J. McDaniels and Michael Carter-Williams, are starting to create an identity and some cohesion. This play is an example of that, with Noel finding a cutting Henry Sims just at the right time for the former Georgetown center to get the bucket.
Noel is starting to get a bunch more comfortable on both sides of the floor. The rookie has improved his per game numbers to 11.1 points, 8.1 rebounds, 1.9 steals and 3.0 blocks over his past 15 contests.
(Actually, let's backtrack for a second. 3.0 blocks and 1.9 steals for a rookie over a legitimate stretch of time? Is that a joke? That's incredible. Can you imagine the defensive ceiling on this guy? Those are better than the block/steal numbers Anthony Davis is posting. And he's still just 20 years old. Keep shaking your head for drafting Cody Zeller over this guy, Rich Cho.)
Just before his 21st birthday, Noel is starting to get it. He's morphing into an NBA man right before he becomes a legal one—or something like that. And in the end, he's developing into a more complete contributor.
---
---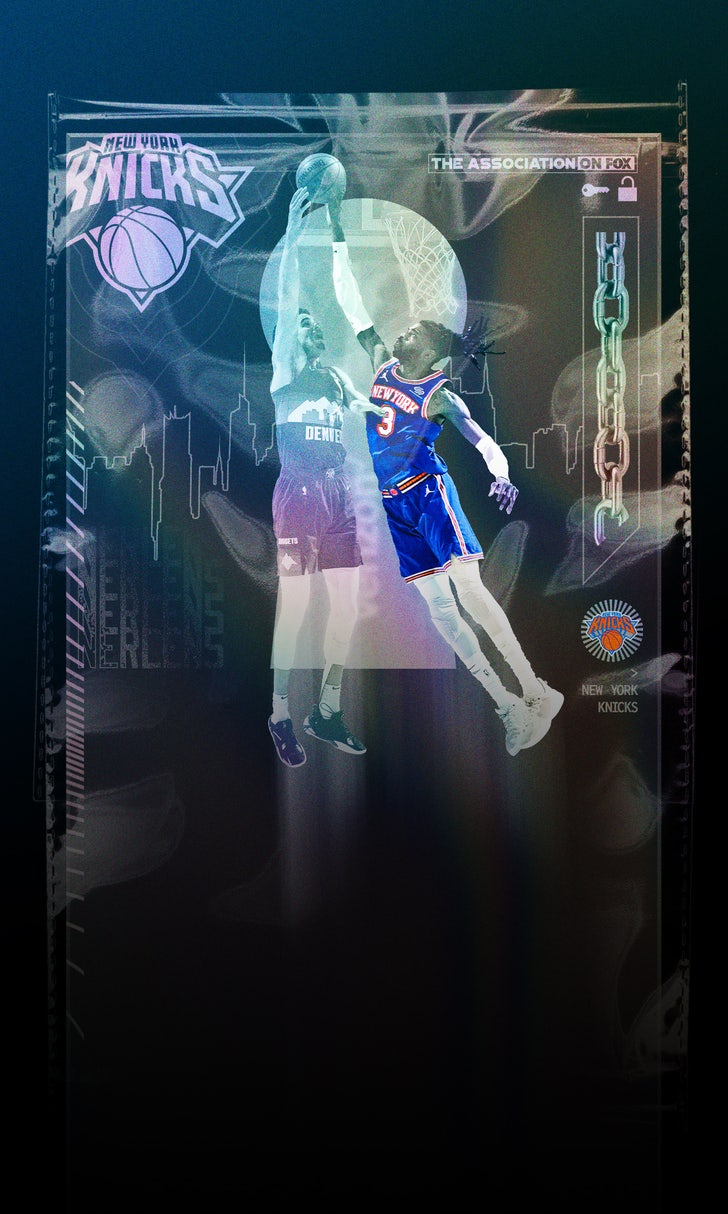 National Basketball Association
Whether you noticed or not, Nerlens Noel is a big part of the Knicks' success