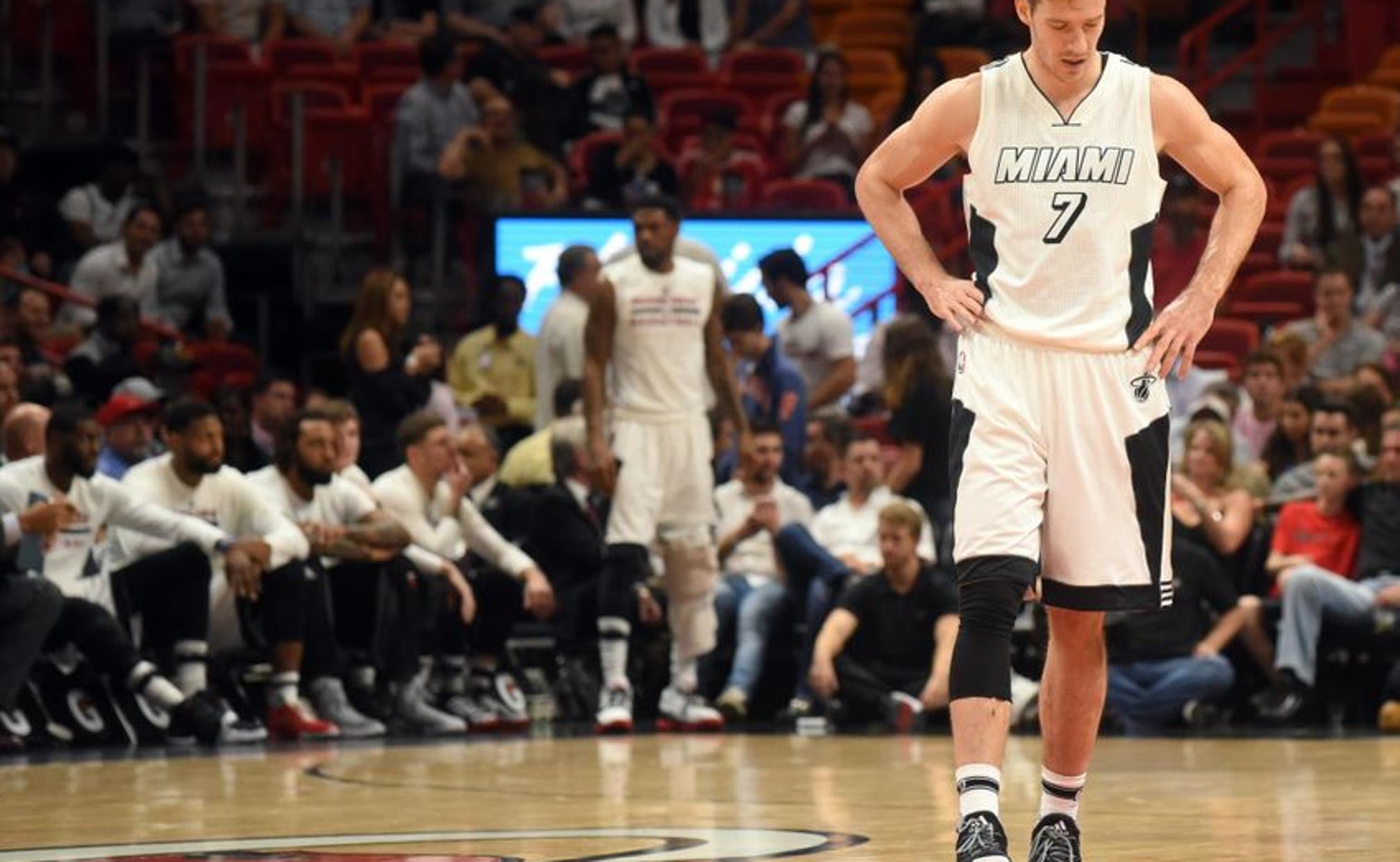 NBA Trade Rumors: 5 Teams That Should Trade For Goran Dragic
BY Fansided and Gerald Bourguet/FanSided via Hoops Habit • December 23, 2016
Dec 20, 2016; Miami, FL, USA; Miami Heat guard Goran Dragic (7) reacts mid court during the first half against the Orlando Magic at American Airlines Arena. Mandatory Credit: Steve Mitchell-USA TODAY Sports
According to the latest NBA trade rumors, Goran Dragic is open to a trade away from the Miami Heat. Here are five teams that should consider trading for him.
As the calendar prepares to flip to 2017 and the February trade deadline creeps closer, plenty of disgruntled players make their way into the latest NBA trade rumors.
According to The Vertical's Chris Mannix, Goran Dragic is open to a trade away from the Miami Heat, and team president Pat Riley has already pursued that option. There were talks before the season of sending Dragic to the Sacramento Kings for Rudy Gay and Darren Collison, but the Kings backed out once Miami tried to add Collison to the equation.
In any event, Mannix reports the Heat are still open to trade offers for Dragic, who originally joined the team believing it was one piece away from contending in the East. That obviously hasn't materialized with both Dwyane Wade and Chris Bosh both gone, and Dragic and Hassan Whiteside haven't been enough to drag Miami from the depths of the Eastern Conference cellar at 10-20.
That being said, the 30-year-old Dragic is having his best season since 2013-14, when he earned Third Team All-NBA honors and the league's Most Improved Player of the Year Award. The Dragon is averaging 19.2 points, 6.7 assists and 4.0 rebounds per game while shooting 45.1 percent from the field and 41.7 percent from three-point range.
With two years and $35.1 million left on Dragic's deal after this season, plus a $19.2 million player option for 2019-20, the Heat would be wise to capitalize on Dragic's current value and trade him for a package that aligns with Miami's long-term plans.
Keep in mind, Riley sacrificed first round picks in 2019 and 2021 to acquire Dragic, so the Heat would need — and probably can get — more out of a potential deal than just a salary dump.
But what teams would be interested? Here's a look at five teams — plus one honorable mention — that might want to trade for Goran Dragic, and what those potential trade offers might look like.
Nov 17, 2015; Miami, FL, USA; Miami Heat guard Goran Dragic (7) chases a loose ball as Minnesota Timberwolves guard Ricky Rubio (9) looks on during the second half at American Airlines Arena. The Timberwolves won 103-91. Mandatory Credit: Steve Mitchell-USA TODAY Sports
Honorable Mention: Minnesota Timberwolves
As mentioned by ESPN's Zach Lowe on a recent podcast with Brian Windhorst, the Minnesota Timberwolves could be one team to keep an eye on in the Goran Dragic sweepstakes.
While Dragic isn't that much of an upgrade over Ricky Rubio, especially when Rubio's superior defense is factored in, trading for a point guard who can not only distribute but also spread the floor may help take the Wolves' offense to another level.
Not only would Dragic make life easier for Karl-Anthony Towns and Andrew Wiggins, but it'd also close the door on a disappointing Ricky Rubio era that's been rife with injuries and underperforming teams.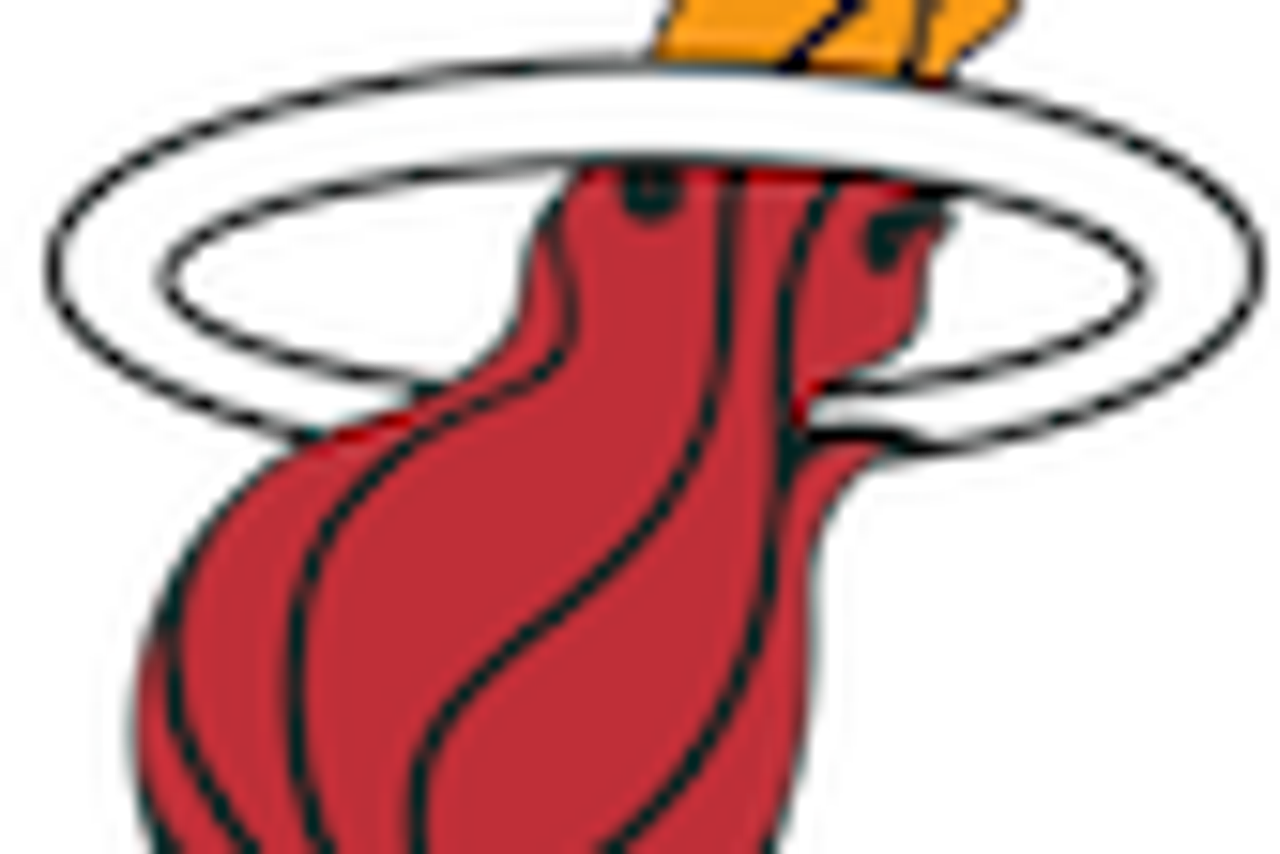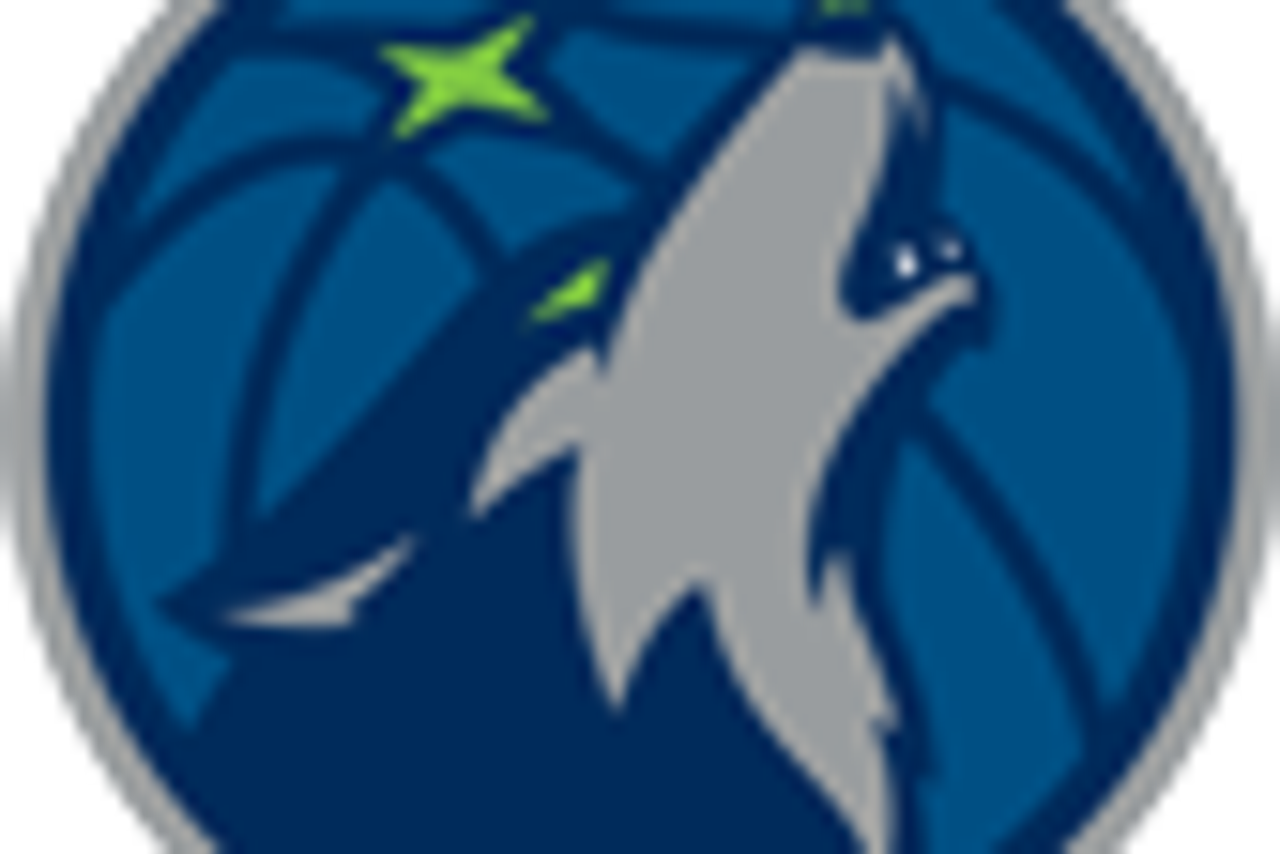 Timberwolves fans who have actually been paying attention over the last few seasons will note that Rubio is not nearly as bad as his critics make him out to be, but Dragic would be an upgrade for a 9-19 team that's not meeting expectations.
If the Wolves want to jumpstart this underperforming group while still retaining a starting-caliber point guard, since rookie Kris Dunn looks nowhere near being ready to take over the 1-spot, trading for Dragic is about as good as it gets.
Despite their less than savory start, the Wolves are only 2.5 games out of a playoff spot in the West, and Dragic would make the NBA's 10th ranked offense that much more potent.
There'd be some defensive slippage for the NBA's 26th-ranked defense, to be sure, but that end of the floor wasn't really a priority anyway, and Dragic isn't a bad defender by any means.
There's no need to trade Rubio just yet, and from the Heat's perspective, more would have to be included than a 26-year-old point guard who has never really lived up to the pre-draft hype.
But even if Minnesota was seriously interested in Dragic, the Wolves probably don't have the assets to swing a trade that properly compensates Miami for its starting point guard, which is why they only make the honorable mention section of our list.
Jan 1, 2016; Miami, FL, USA; Dallas Mavericks guard Wesley Matthews (23) defends Miami Heat guard Goran Dragic (7) during the first half at American Airlines Arena. Mandatory Credit: Steve Mitchell-USA TODAY Sports
5. Dallas Mavericks
The Dallas Mavericks are in an interesting position, and not just because their 8-21 record is tied with the Phoenix Suns for the worst mark in the West.
The Mavs are clearly a bad team, but part of the problem is their point guards Deron Williams, J.J. Barea, Devin Harris and Seth Curry were banged up for a combined 44 games — and that doesn't even take into account the 24 games Dirk Nowitzki missed.
Do the Mavs carry on with their unintentional tank job, running the risk of Dirk calling it a career after this season due to nagging injuries? Or do they notice that they're only four games out of a playoff spot, swing a trade for a star point guard who can facilitate and try to get their big German one last playoff series?
If Mark Cuban and company believe Dirk will return healthy and they aren't crazy about anyone in this year's draft class, trading for Goran Dragic is one avenue they could take. Our first trade scenario involves Deron Williams and Andrew Bogut: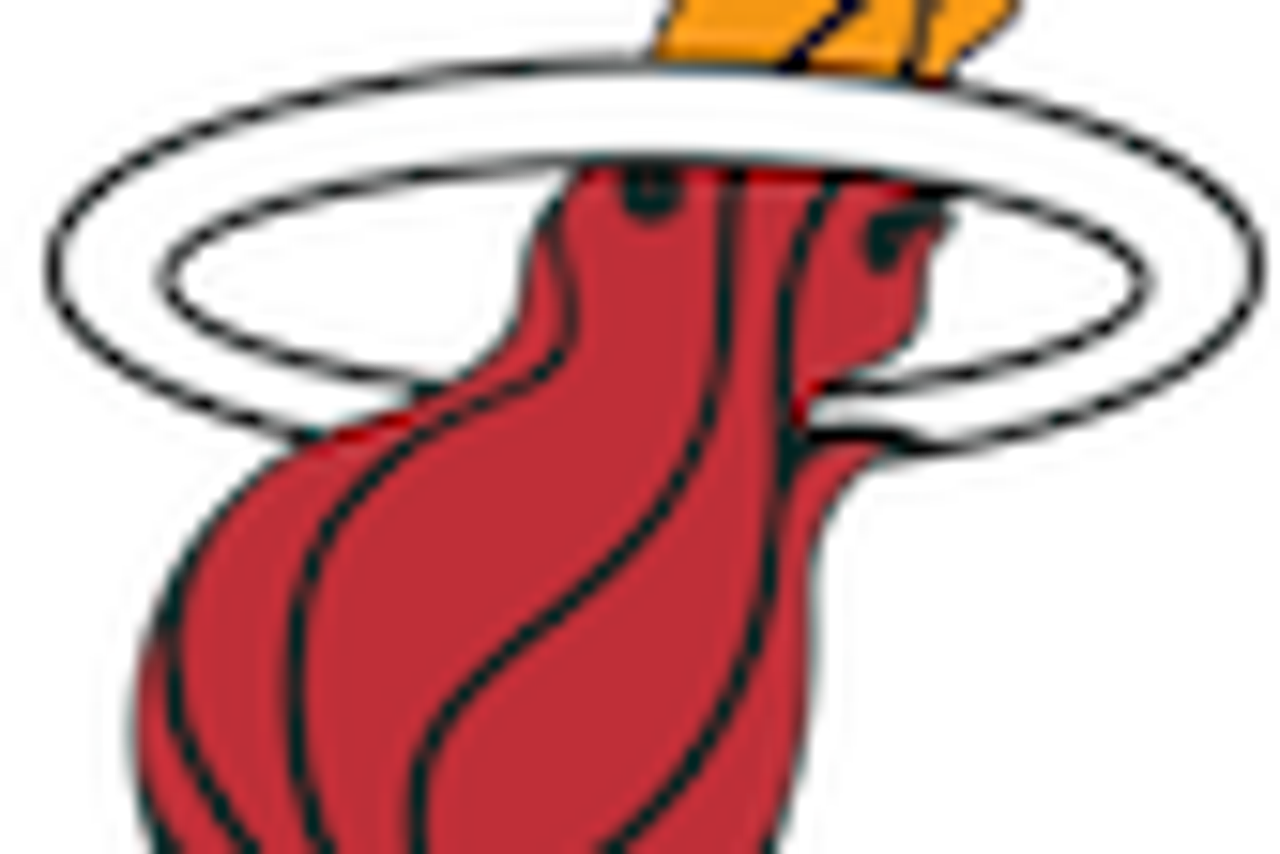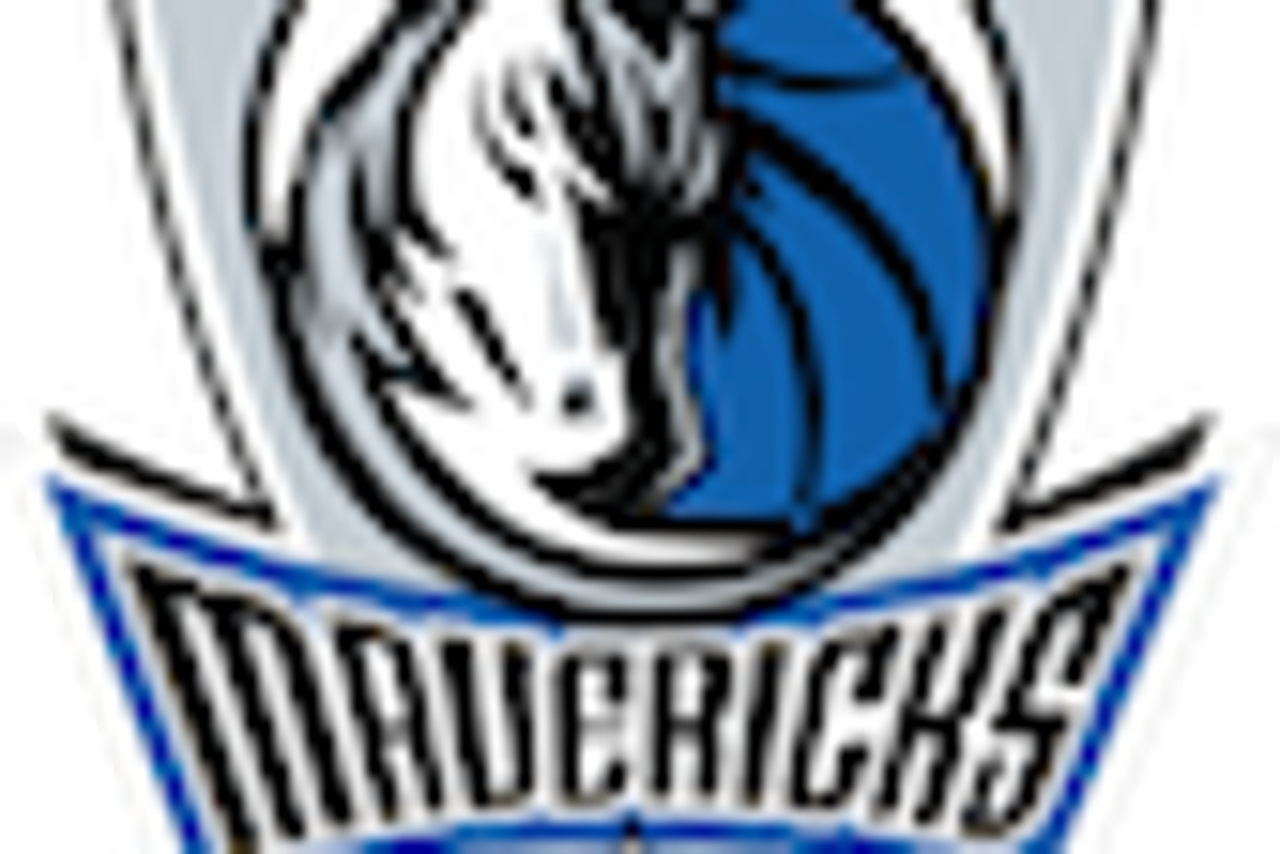 D-Will has played relatively well this season despite the injuries, averaging 13.9 points and 6.6 assists per game. He'd provide the Heat with a Dragic replacement for this season, and they wouldn't have to worry about keeping him on since his contract expires this summer.
He could either start, or Miami could hand the reins over to Tyler Johnson, who's played very well off the bench and could be on the verge of a breakout year.
Bogut is currently injured, he wouldn't threaten Hassan Whiteside's status as the team's starting center, and his contract also comes off the books this summer. Perhaps he could teach Whiteside a thing or two in his time there, or Pat Riley could flip him in a separate deal to a team desperate for rim protection and rebounding.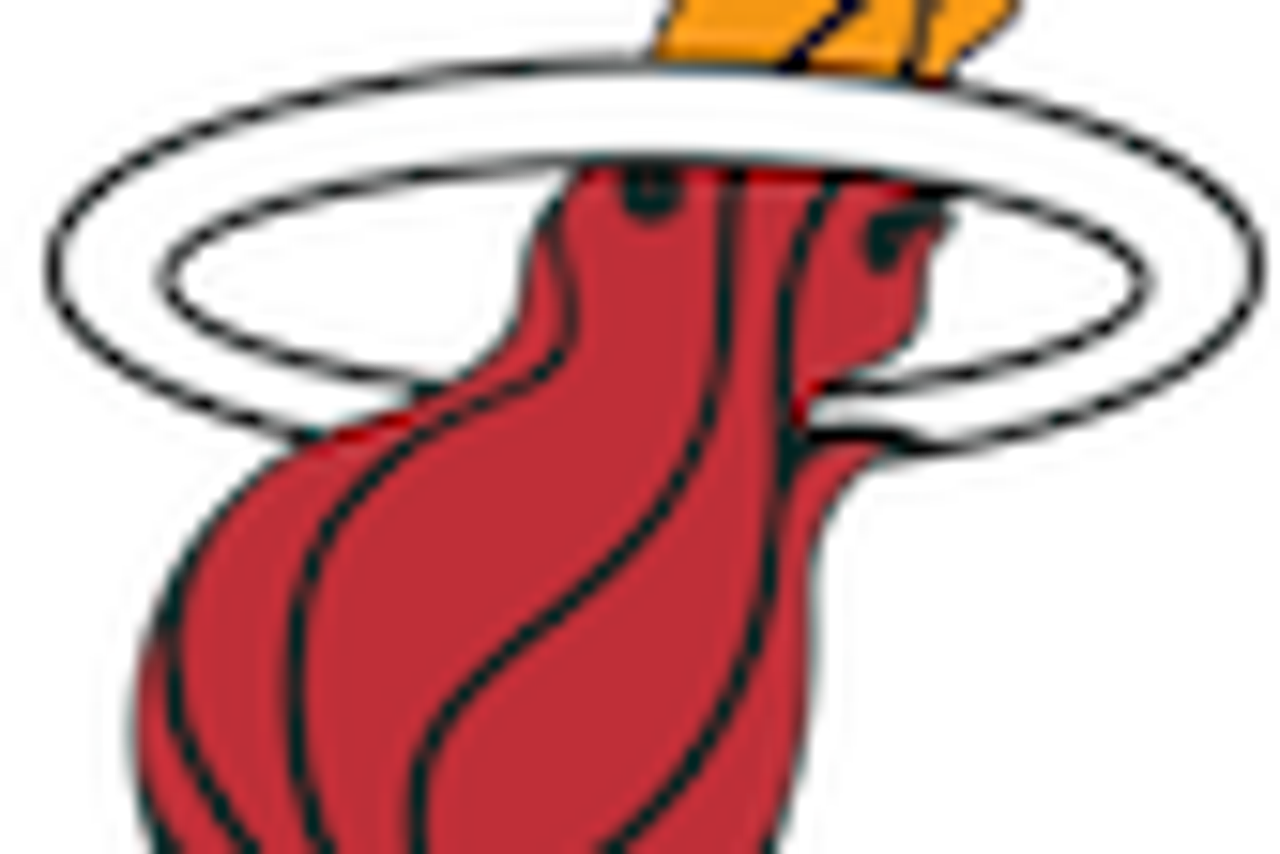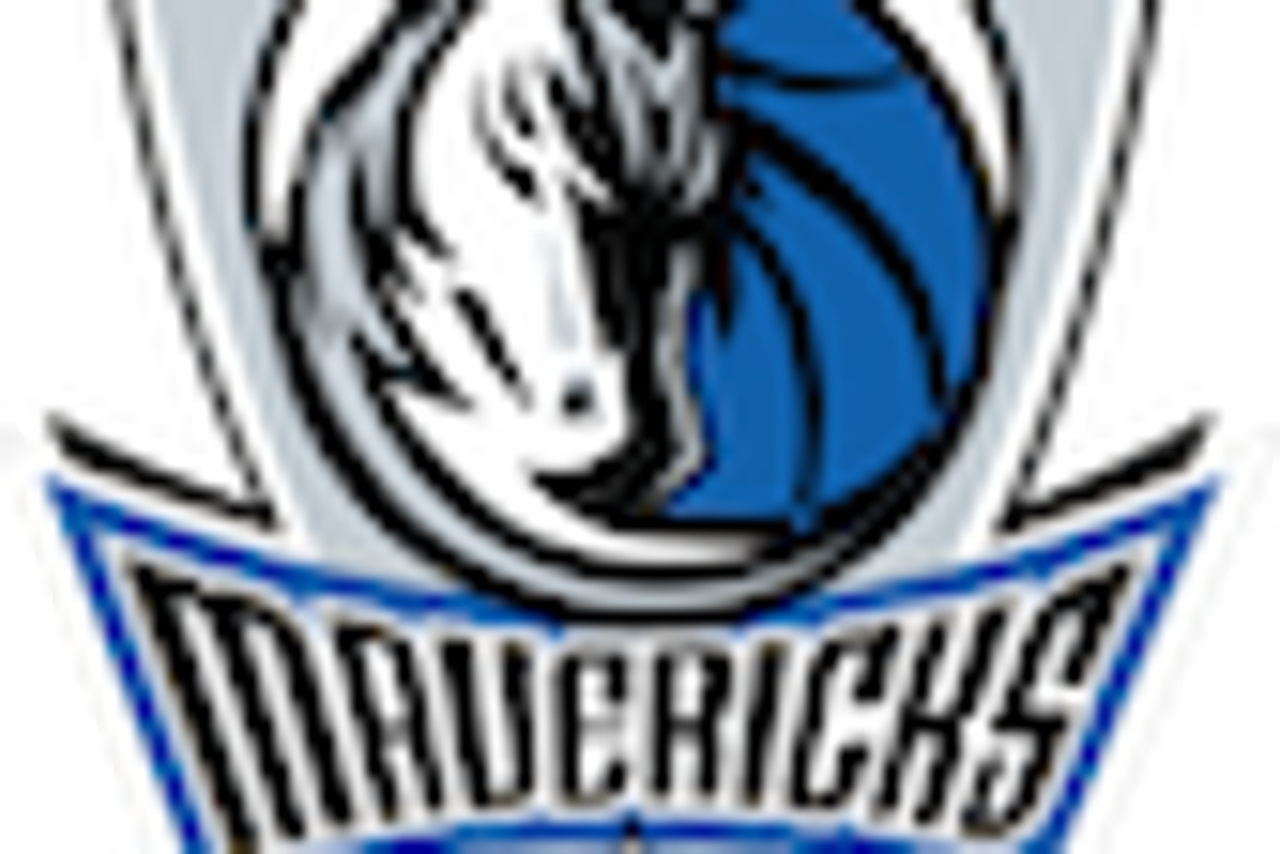 If the Heat wanted more out of a potential Dragic deal than freed up cap space, swapping Seth Curry in Deron Williams' place might also work. Curry isn't the most attractive prize, but he'd continue to do a decent job coming off the bench and he's a young player with potential.
In either case, Miami accomplishes its goal of getting Dragic's contract off the books, while Dallas commits to one of two possible paths it could take after its brutal start to the 2016-17 campaign.
Unfortunately, the return on Dragic might not be great enough for Riley without a pick thrown in, and it'd be foolish for the Mavs to sacrifice a future pick — plus their shot at an attractive top-five 2017 pick from their tank job that's already in progress — just for a first round playoff exit.
Nov 28, 2016; Miami, FL, USA; Miami Heat guard Goran Dragic (7) takes a breather during the second half against the Boston Celtics at American Airlines Arena. The Celtics won 111-102. Mandatory Credit: Steve Mitchell-USA TODAY Sports
4. New Orleans Pelicans
The New Orleans Pelicans need to start putting talent around Anthony Davis, and although adding a 30-year-old point guard isn't the most longsighted approach, it'd certainly help make them a better, more stable team.
Dragic has had a better season than Jrue Holiday early on, and he's been able to consistently stay on the court over the last few years more than NOLA's oft-injured point guard.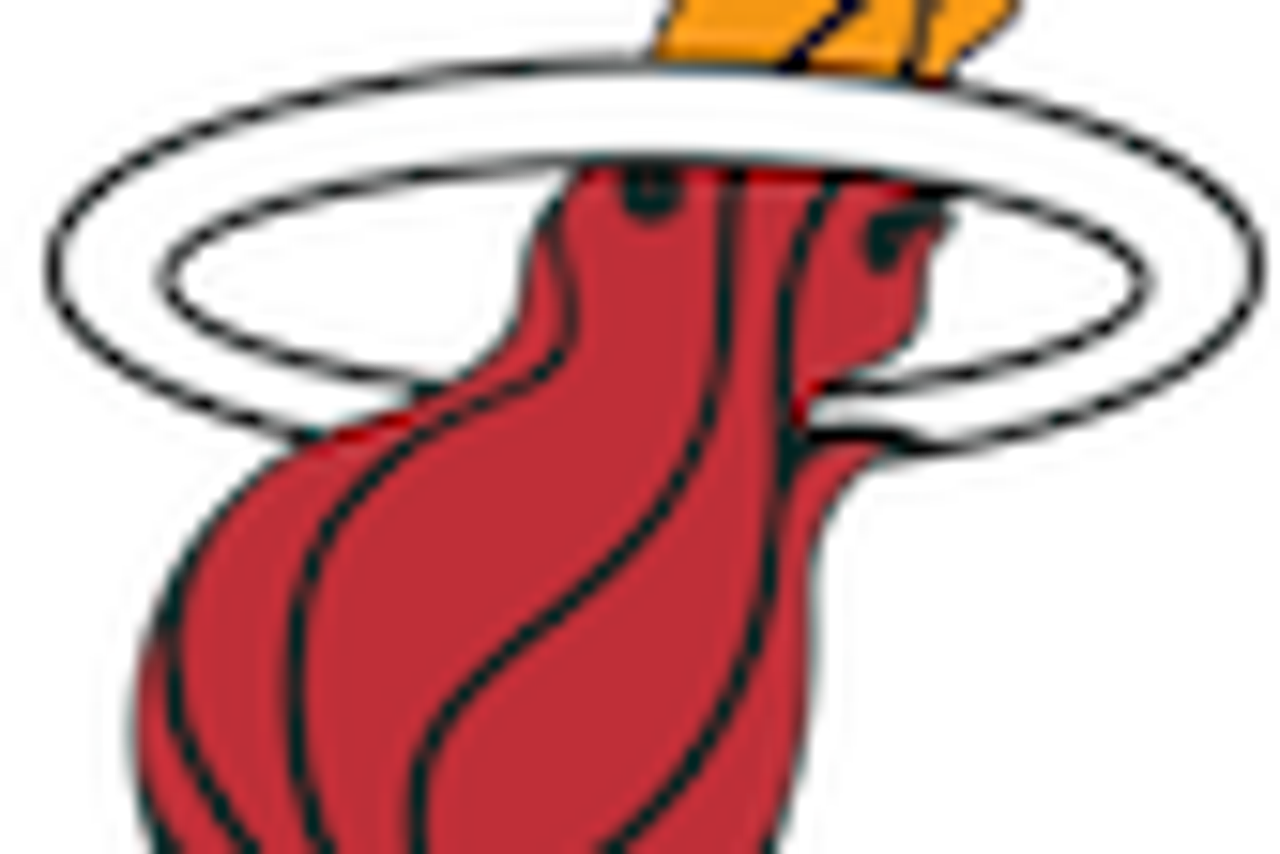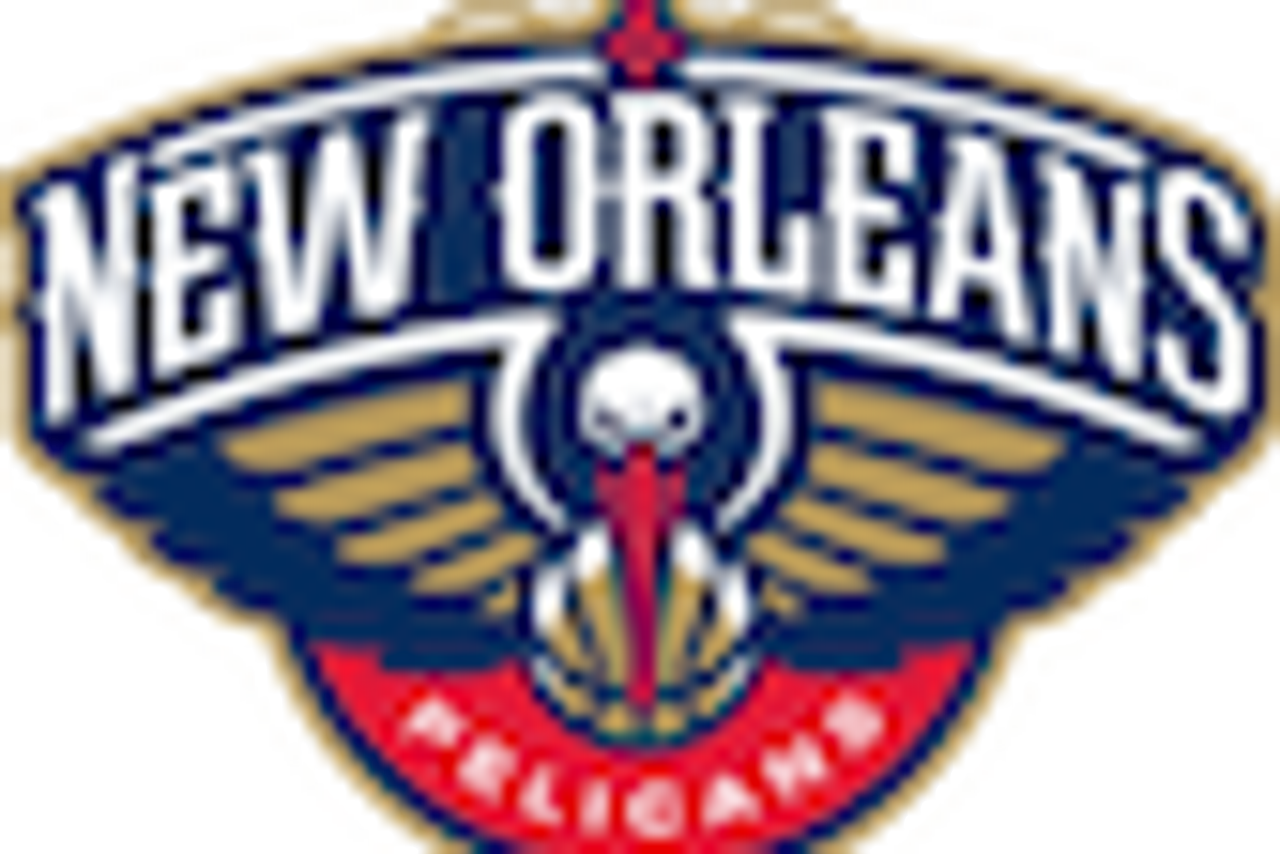 In this scenario, the Pellies get an energetic, fun facilitator to make life easier for the Brow, without having to sacrifice much outside of a guard who was hitting free agency this summer anyway, and a moderately useful bench player.
For the Heat, they get the remaining three and a half years of Dragic's contracts off the books, they get a point guard replacement to either re-sign at season's end for a fair price or let walk, and they get Galloway, a guy who's shooting 37.1 percent from three-point range despite posting a 38.8 field goal percentage overall.
Miami already has quite a few 2-guards, but Galloway would spread the floor and help defend the perimeter for the two years remaining on his extremely cheap contract.
That being said, this may not be enough of a ransom for Pat Riley, and even if adding Dragic would help the Pelicans avoid Holiday's pending free agency, New Orleans might prefer to just keep that cap space open without committing to at least two and a half years of the Dragon.
Dec 20, 2016; Miami, FL, USA; Miami Heat guard Goran Dragic (7) drives to the basket as Orlando Magic guard Elfrid Payton (4) defends during the second half at American Airlines Arena. The Magic defeated the Heat in a double overtime 136-130. Mandatory Credit: Steve Mitchell-USA TODAY Sports
3. Orlando Magic
Should the Orlando Magic deal one of their youngsters like Elfrid Payton or Mario Hezonja to bring in a 30-year-old floor general like Goran Dragic? Absolutely not. Is it impossible to imagine them doing so anyway? That's another matter entirely.
If this sounds like a dumb, shortsighted idea, then it might just be right up general manager Rob Hennigan's alley! Don't forget, this is the same guy who traded Tobias Harris and Victor Oladipo away without getting a single first-rounder in return, mostly because his job is under fire from management that wants the team to return to the postseason.
Though the Magic are 13-18, they're somehow only two games out of a playoff spot in the East. Sacrificing the team's youth would be yet another long-term blunder in the service of an inevitable first-round exit, but if Orlando is insistent on making it happen, they have the pieces to entice Miami and add more scoring, shooting and playmaking.
As well-rounded as Elfrid Payton might be on both ends of the floor, he still can't shoot. That limits his playmaking in pick-and-roll sets, clogs Orlando's spacing and currently has him coming off the bench for head coach Frank Vogel — despite being gifted on the defensive end, while playing for a defensive-minded coach.
The Magic want scoring, playmaking and shooting, all of which they'd be getting from Dragic, who is averaging 19.2 points and 6.7 assists per game while shooting 41.7 percent from three-point range. The Heat want to get rid of Dragic's contract while possibly bringing on young talent or future draft picks. This deal involving Payton and Jeff Green accomplishes both: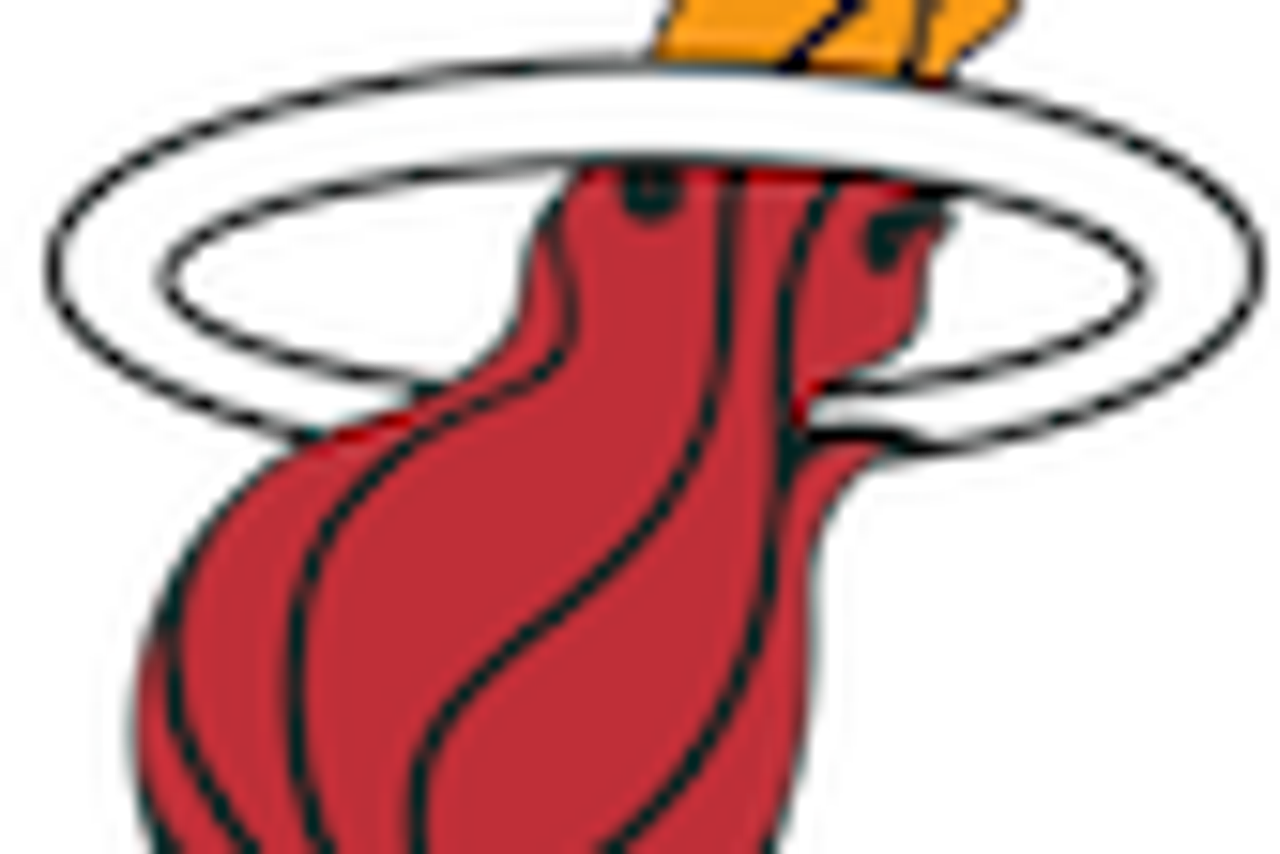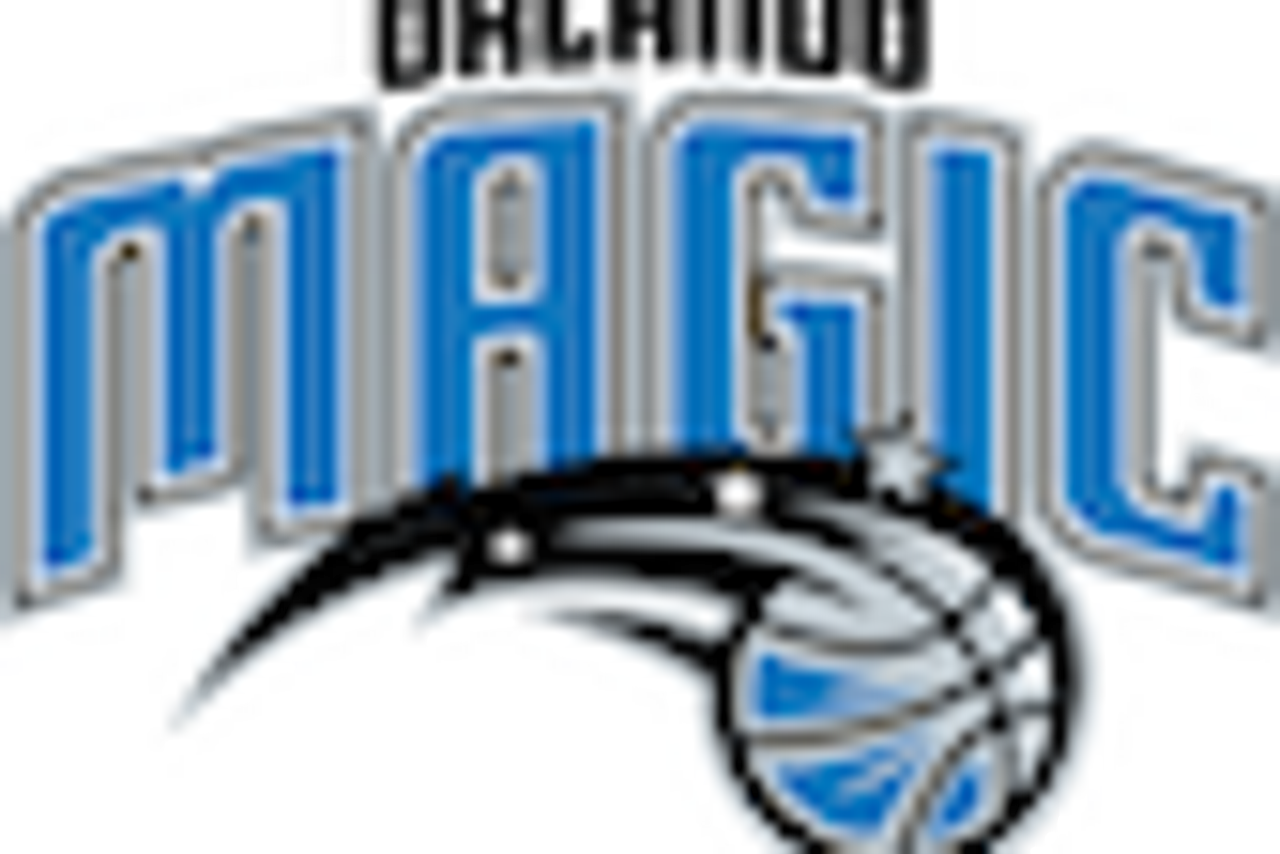 Though Nikola Vucevic  — another player coming off Orlando's bench who deserves a starting gig somewhere — could be inserted in Green's place, the Magic's 30-year-old swingman makes more sense for both parties.
Adding Vucevic would bolster Miami's talent, but he'd still probably be coming off the bench behind Whiteside. That's also quite a bit for Orlando to give up just for Dragic, and trading Green comes with the added benefit of freeing up more minutes for Aaron Gordon at the 4 (where he belongs) rather than continuing to play him out of position as a 3.
The Heat wouldn't mind taking on what's left of Green's one-year, $15 million deal if it gives them a possible point guard of the future like Payton. Though he has his flaws, Payton is still only 22 years old, he's a tenacious defender, and he's averaging a career-high 11.3 points and 5.6 assists per game on 45.5 percent shooting despite decreased minutes and the demotion to bench duty.
The Heat need to start rebuilding around a different timeline, and trading for Payton would accomplish that goal. They could let Green walk in free agency, get Dragic's deal off the books and pocket a player with potential from a franchise that routinely abandons that kind of development.
Meanwhile, Orlando gets the scoring they've been looking for, adding a player who could work wonders in the pick-and-pop with Serge Ibaka and possibly help lead the Magic back to the postseason for the first time since 2012.
Nov 1, 2016; Miami, FL, USA; Miami Heat guard Goran Dragic (7) attempts a layup around Sacramento Kings center DeMarcus Cousins (15) and forward Matt Barnes (22) during the second half at American Airlines Arena. The Miami Heat defeat the Sacramento Kings 108-96 in overtime. Mandatory Credit: Jasen Vinlove-USA TODAY Sports
2. Sacramento Kings
The Sacramento Kings were mentioned as the team Miami discussed a Dragic trade with, and they still make sense as a potential trade partner since this franchise badly needs talent to keep DeMarcus Cousins in purple and silver for the long-term.
Like the Magic, the Kings' cringeworthy 12-17 record still somehow has them in the playoff hunt, trailing the Portland Trail Blazers for the eighth seed in the East by mere percentage points in the win column. Adding Dragic to a roster that severely needs help at the 1 might actually make Sacramento a legitimate playoff team.
Right now, the Kings are getting by with a point guard pu-pu platter of Darren Collison and Ty Lawson. Dragic would be an obvious upgrade over both, since the Kings currently rank 20th in the league in assists per game and 18th in three-point percentage.
The Heat would have options on what they want in return. Miami was previously rebuked when Riley asked for both Rudy Gay and Collison as a replacement for Dragic, but that might have changed by now. If not, perhaps Ben McLemore would work alongside Gay: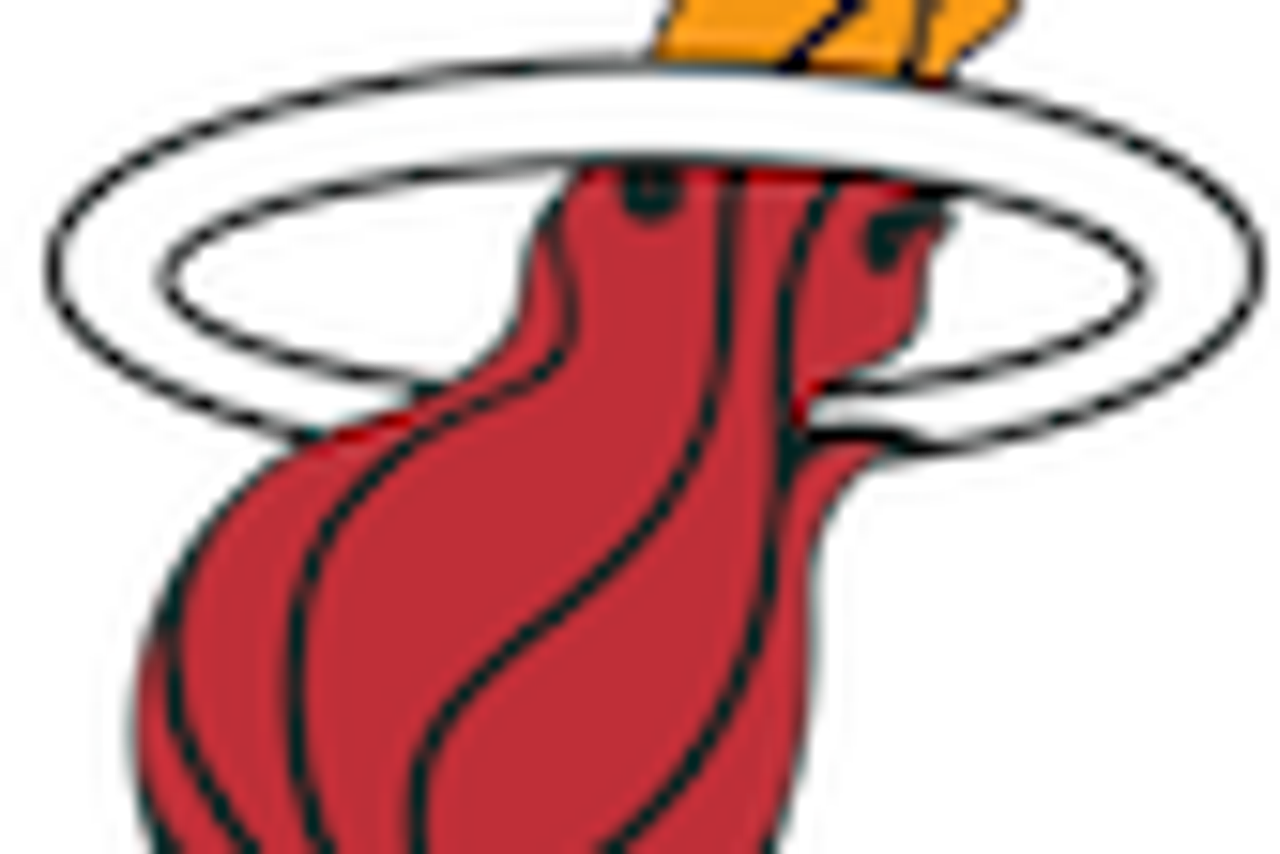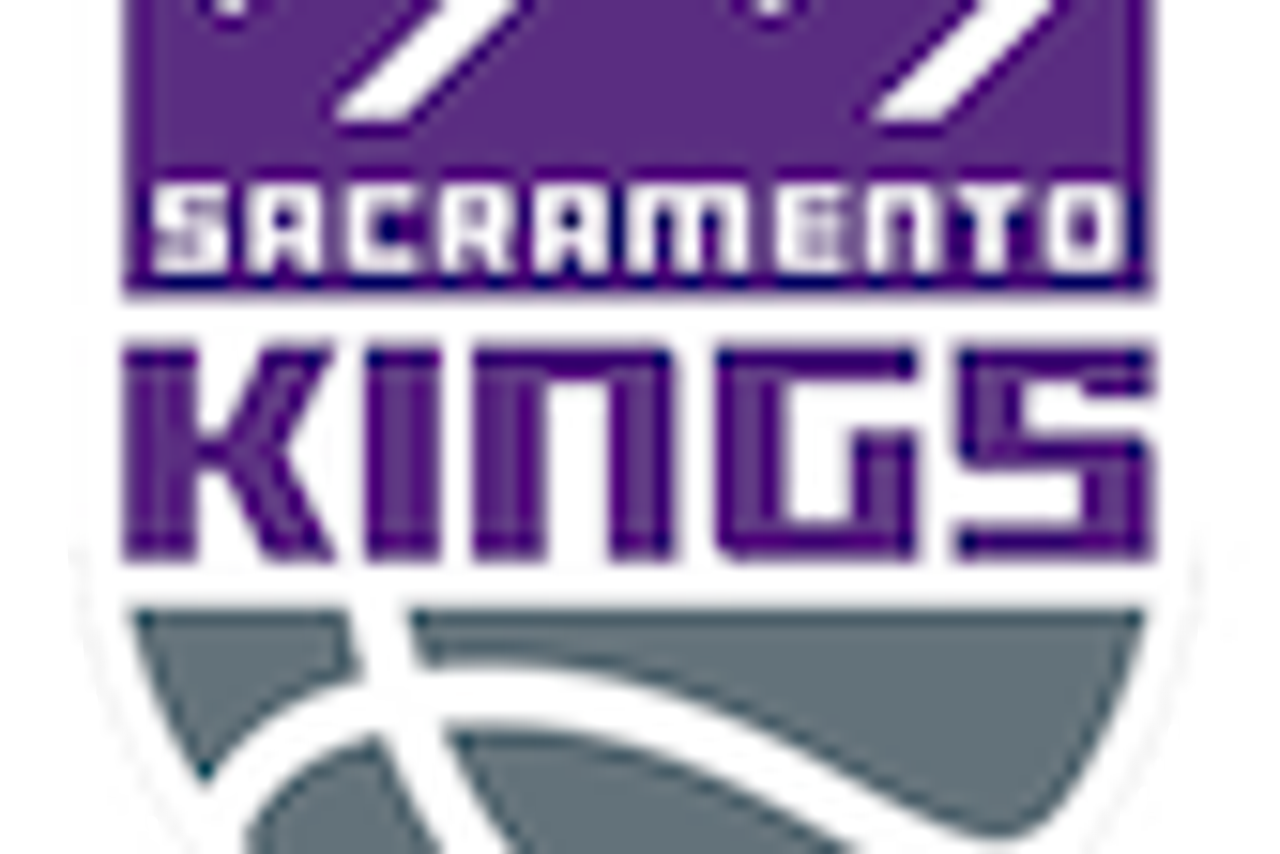 McLemore is widely believed to be a bust by now, but he's still only 23 years old. Perhaps a change of scenery would help him tap into his potential, or at least put up better numbers than the 6.2 points in 16.9 minutes per game he's averaging this year.
Don't forget, McLemore shot a career-high 36.2 percent from downtown just last season. If he's not the piece Miami wants, perhaps trading for a veteran three-point threat like Omri Casspi would get the job done: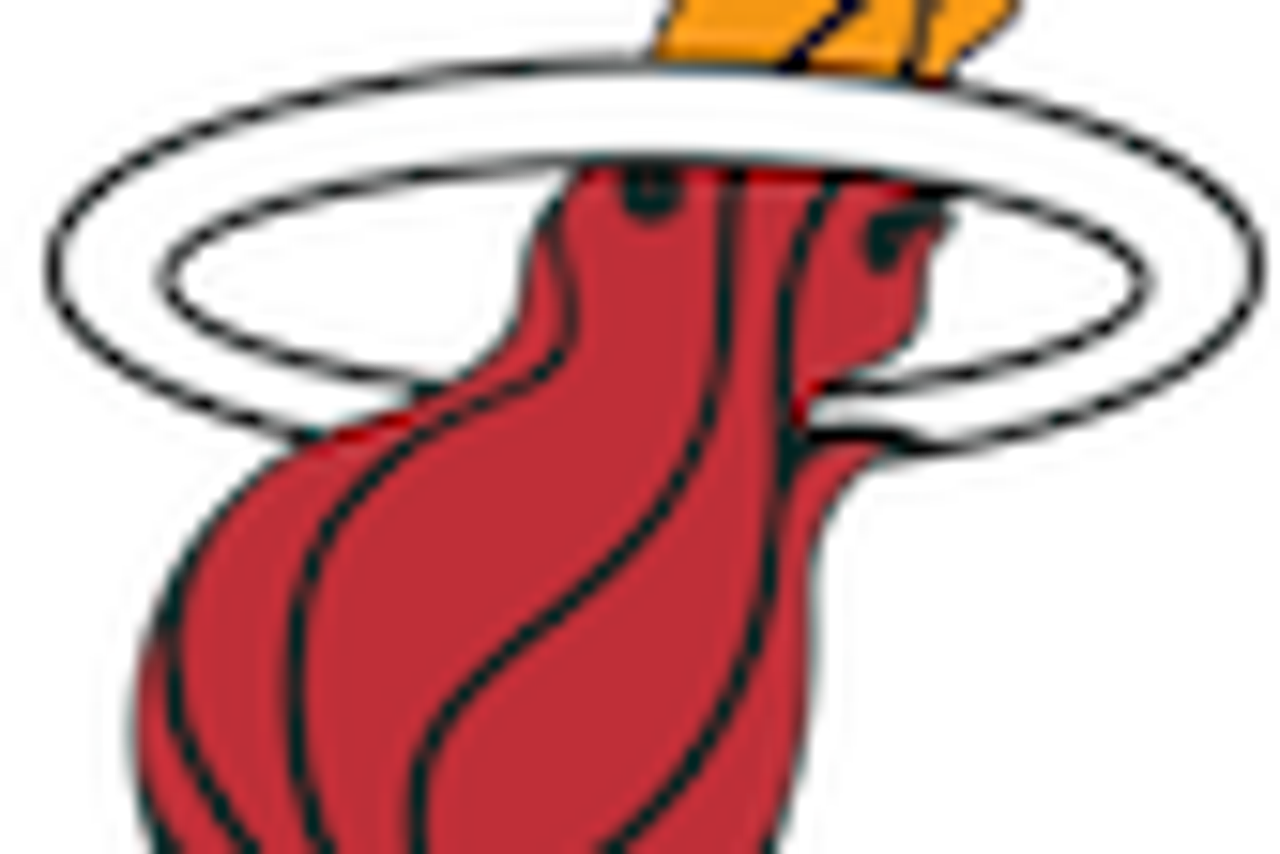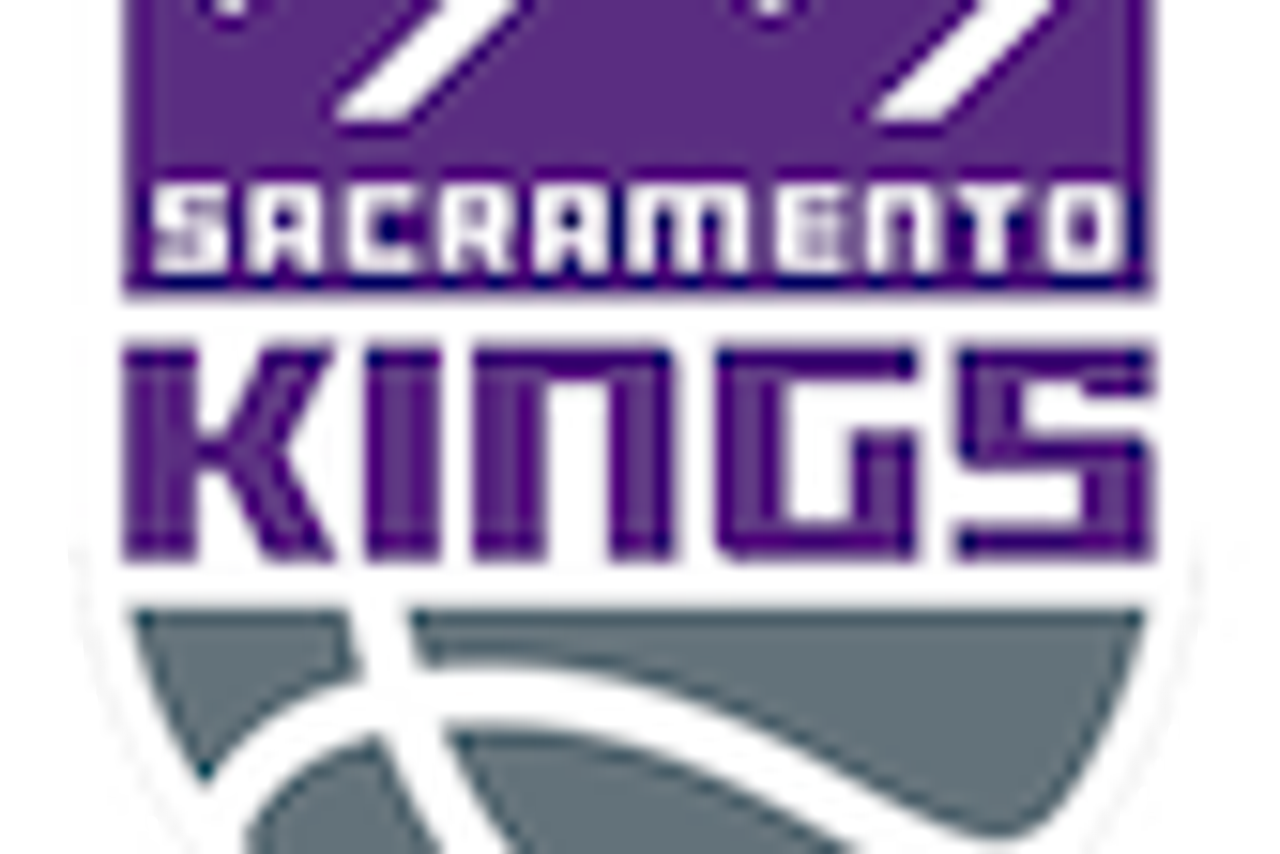 Casspi is averaging just 7.1 points in 20.2 minutes per game, but he's still shooting 37.2 percent from downtown and he's been all but phased out of head coach Dave Joerger's rotation.
Only a few weeks back, reports surfaced that the seven-year vet was unhappy with his role and wanted a trade, and though he denied it, Casspi could still be a trade candidate if the right deal comes along.
The Kings have plenty of expendable pieces that could be included to make a deal work, but the centerpiece would likely be Gay or Arron Afflalo. Gay can opt out of the final year of his contract this summer to become a free agent, or pick up his $14.3 million player option. Afflalo has a $12.5 million non-guaranteed contract for 2017-18.
In either case, the Heat probably wouldn't care to keep them around, and guys like Collison and Casspi both come of the books this summer too. Miami would probably need to push for a pick if a younger player isn't included, but that might be enough to blow up a potential Dragic-to-Sacramento trade before it begins.
Nov 21, 2016; Philadelphia, PA, USA; Miami Heat guard Goran Dragic (7) dribbles as Philadelphia 76ers forward Robert Covington (33) defends during the second half at Wells Fargo Center. The Philadelphia 76ers won 101-94. Mandatory Credit: Bill Streicher-USA TODAY Sports
1. Philadelphia 76ers
The Philadelphia 76ers need to clear their center logjam, most likely by trading Nerlens Noel. The Heat need to rebuild around youth, most likely by capitalizing on Dragic's current trade value. This isn't rocket science.
On the one hand, there'd be an undeniable irony in a team that already has Hassan Whiteside trading for a center whose early career has been obstructed by the Sixers' frontcourt logjam.
On the other hand, Dragic's contract isn't doing any good sitting on Miami's books, and if the Heat can turn it into a 22-year-old bursting with potential like Noel, that's the kind of asset acquisition you can't turn down — regardless of positional overlap.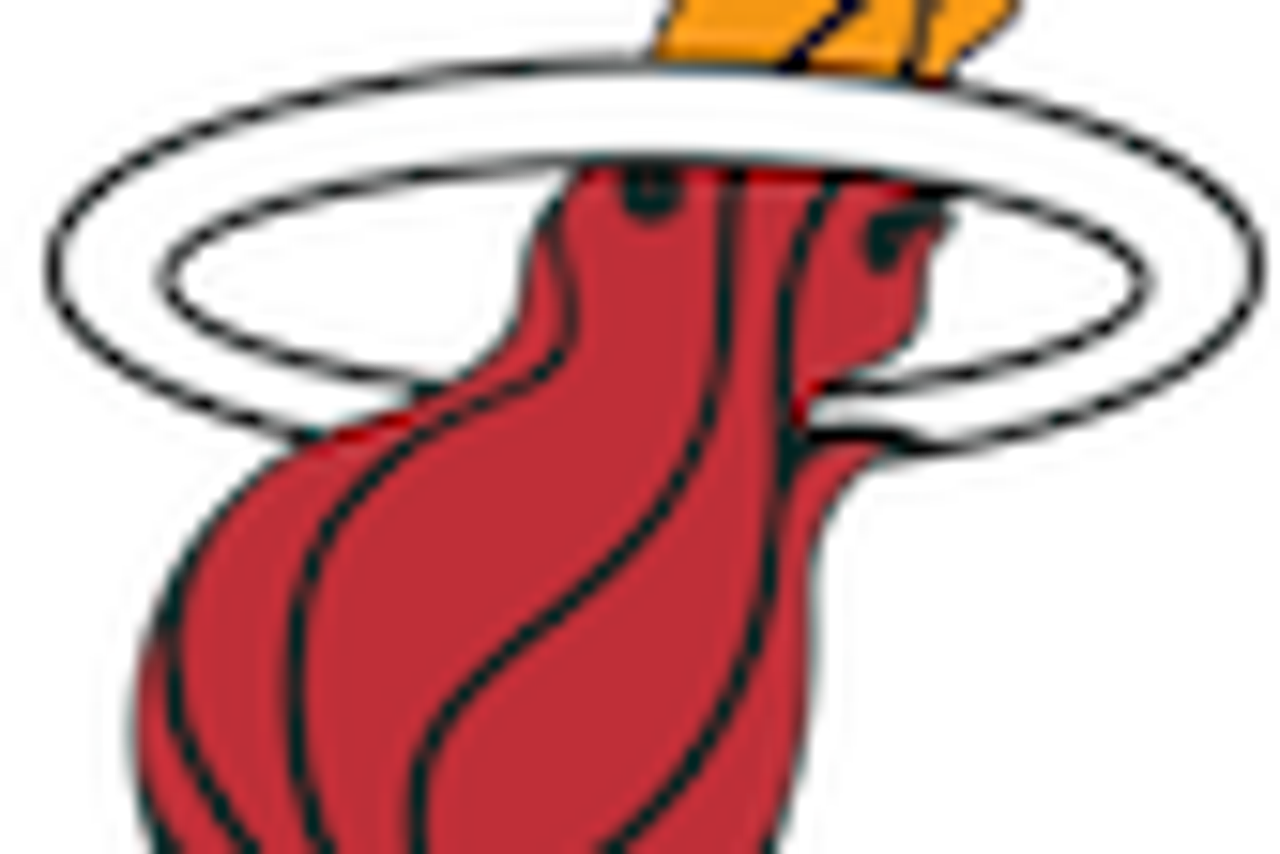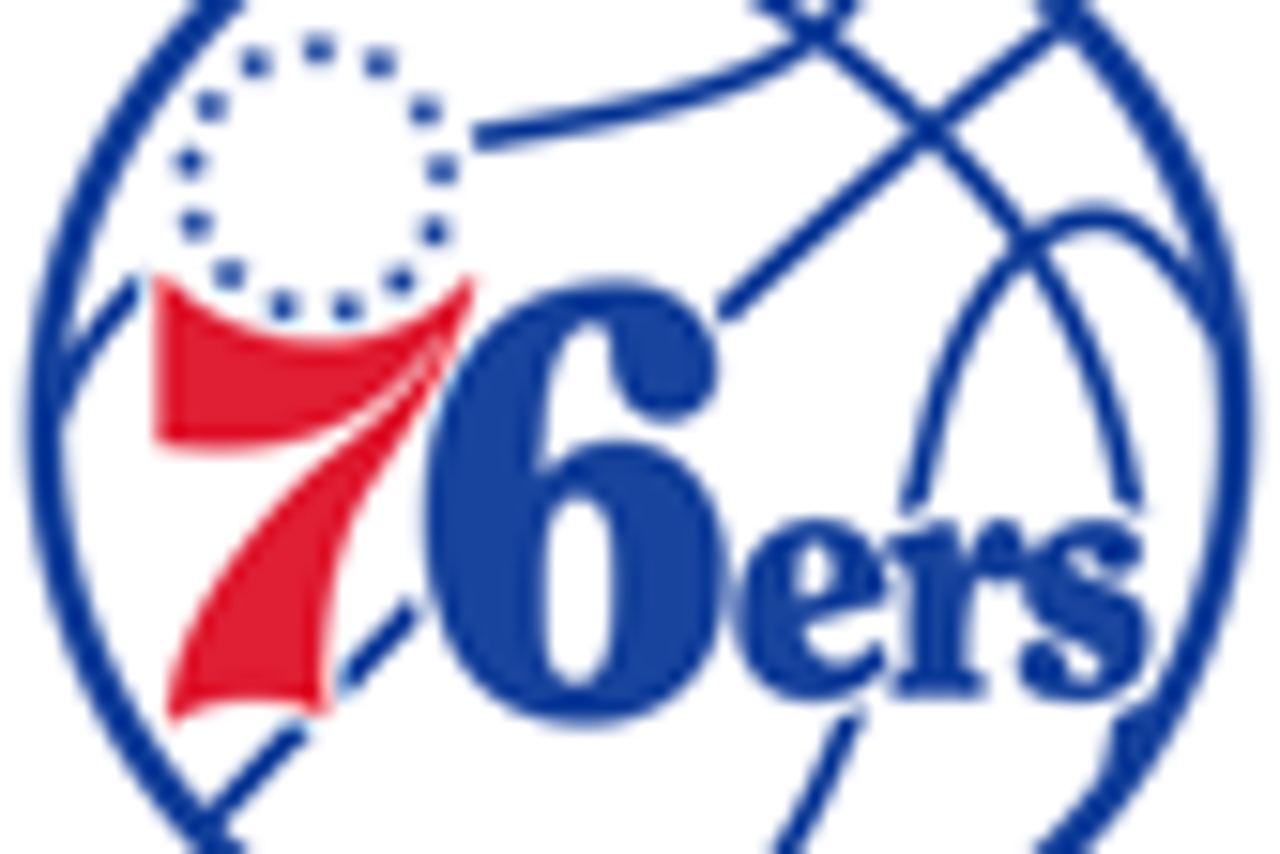 Play Noel at the 4, hope Whiteside develops a jumper, let Noel build his trade value, flip him elsewhere, do whatever it takes. The Sixers need to find a way to get this future defensive stud off their roster, and Miami could use some young talent to pair with Justise Winslow, Tyler Johnson and Josh Richardson for the future.
More from Hoops Habit
Like it or not, Whiteside is already 27, and sooner or later, the Heat will need to think about leveraging his gargantuan stats into a trade. That kind of trade would bring in more talent and draft picks, which align more closely with the timeline of Miami's younger core.
It may be uncomfortable for awhile with two starting-caliber centers, one of whom is injury-prone and may have to continue playing out of position, but adding Noel would be a pretty solid return for a 30-year-old point guard like Dragic.
For the Sixers, this deal would add a playmaker and floor general who could help them be a little more competitive, especially with Jerryd Bayless done for the year and rookie Ben Simmons still recovering.
Dragic would make the Sixers infinitely more fun to watch, pairing with Joel Embiid and putting up monster numbers in the process (get it?). It may not be the Dragon's preferred destination, but in terms of teams in need of backcourt help, Philly might be able to offer the greatest return in a potential trade.
---
---