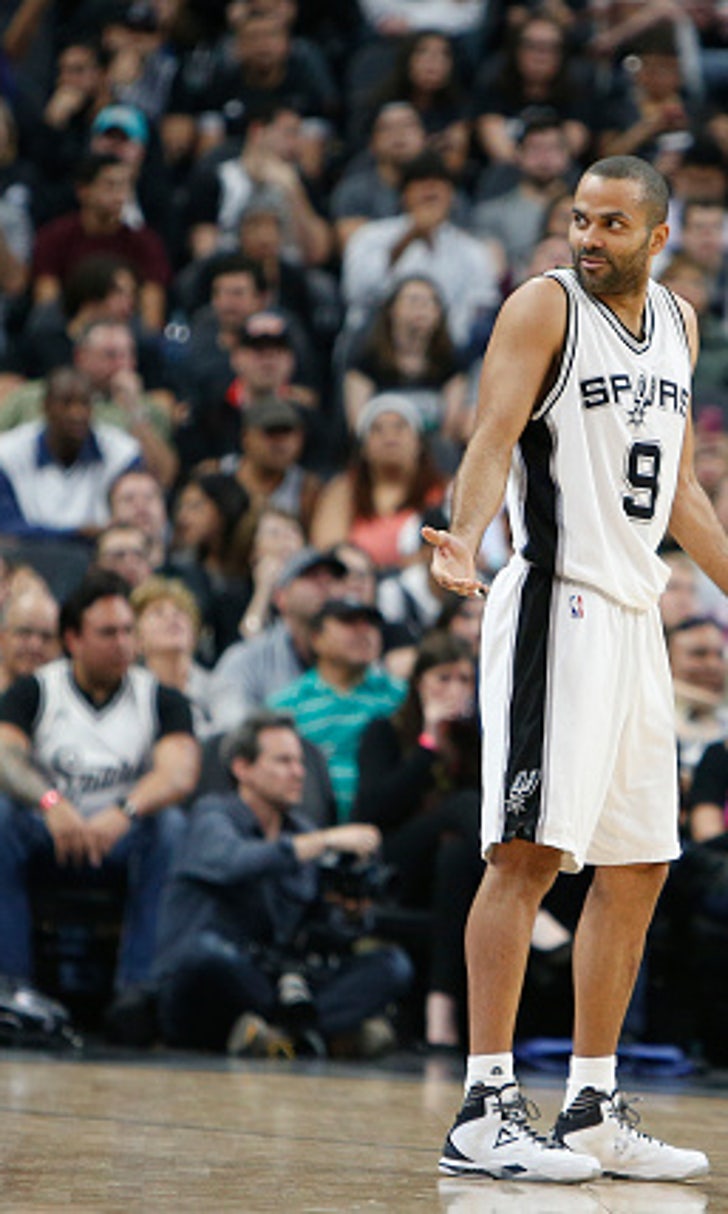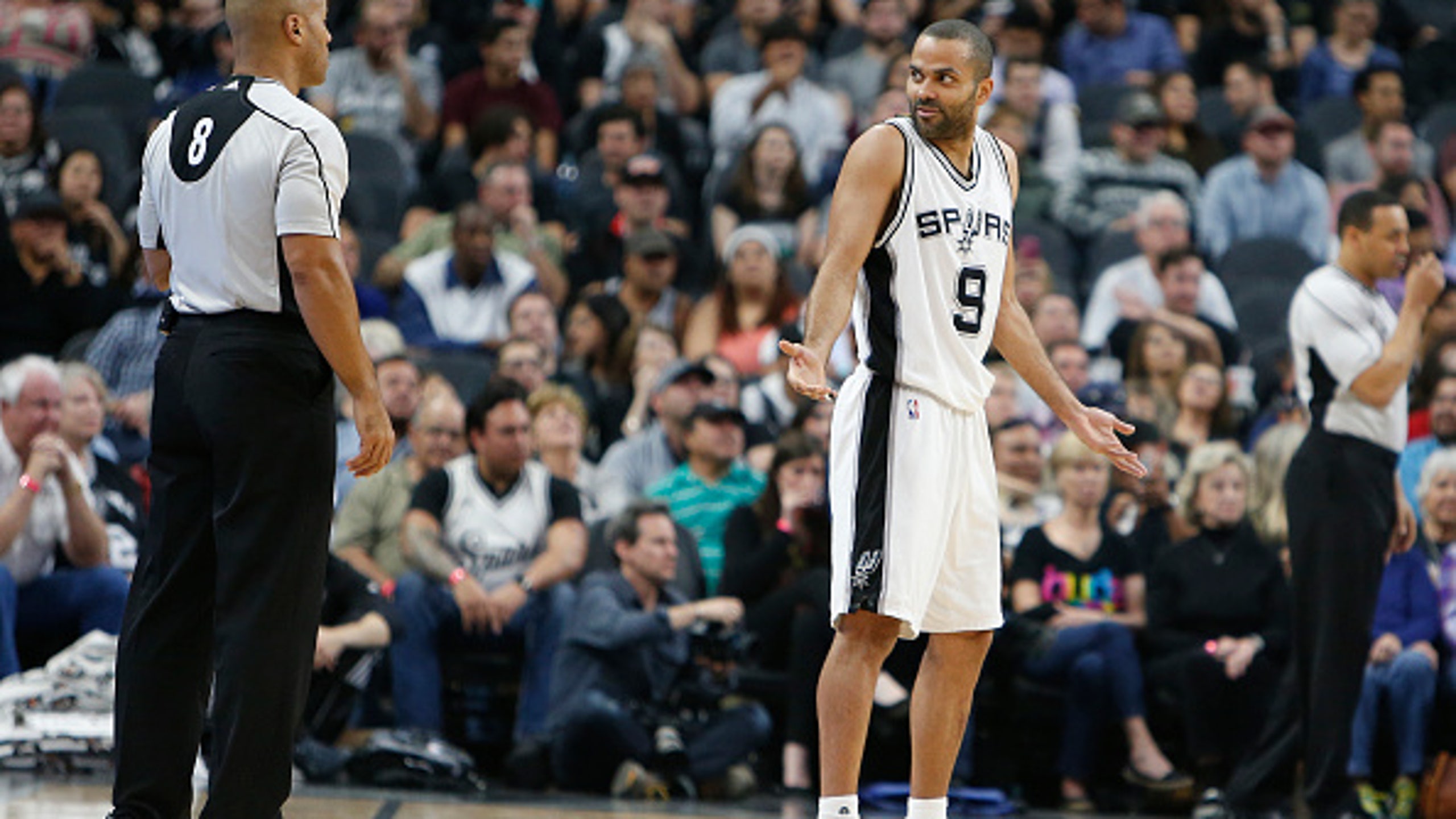 NBA referees admit change is necessary after Thunder-Spurs gaffe
BY foxsports • May 3, 2016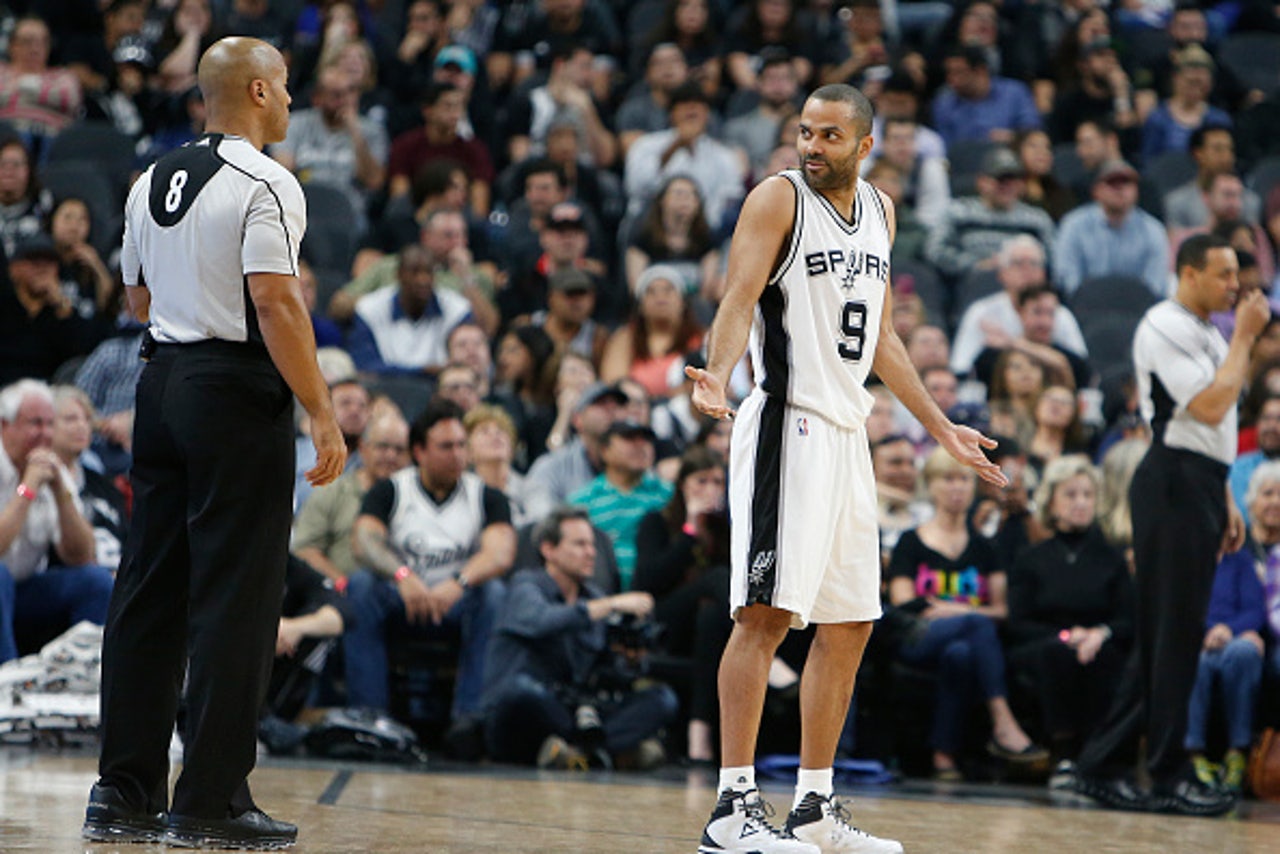 The San Antonio Spurs were the victim of an unfortunate mistake at the end of Monday night's eventual loss to the Oklahoma City Thunder, when referee Marc Davis did not call an offensive foul on Thunder guard Dion Waiters after he intentionally elbowed Spurs guard Manu Ginobili in the chest while trying to inbound the ball. 
Instead of San Antonio being awarded possession in a one-point game with 13 seconds left on the clock, Waiters tossed a wild lob towards mid-court, and all hell broke loose.
Hours later, the National Basketball Referee's Association swallowed their pride and admitted what everyone watching already knew: They made a mistake.
The end of game inbound foul in #OKCvsSAS was one we've never seen before & we missed it. We'll incorporate this in training moving forward.

— NBA Referees (@OfficialNBARefs) May 3, 2016
The wildest 13-second sequence in recent NBA history — which, in all likelihood, will be dissected by Spurs fans for the rest of eternity if they don't advance to the Western Conference Finals — €"could have been avoided had Davis instructed Ginobili to take a step back before handing Waiters the ball. Simple gestures can go a long way.
But of course, Davis never did that, and the result was a manic frenzy that will apparently lead the referee's association to alter their training. The result is ultimately good news for the league, but we're guessing it comes too little too late for San Antonio.
---
---