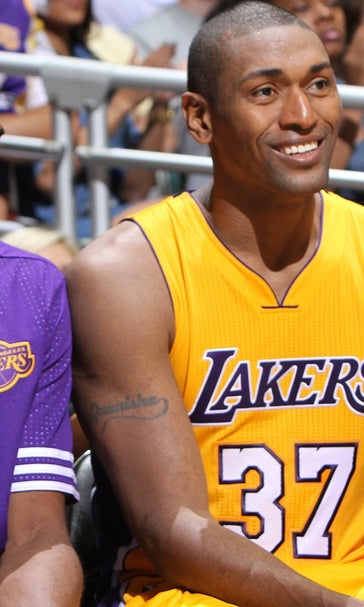 Metta World Peace is giving away tickets to Kobe Bryant's last game
April 6, 2016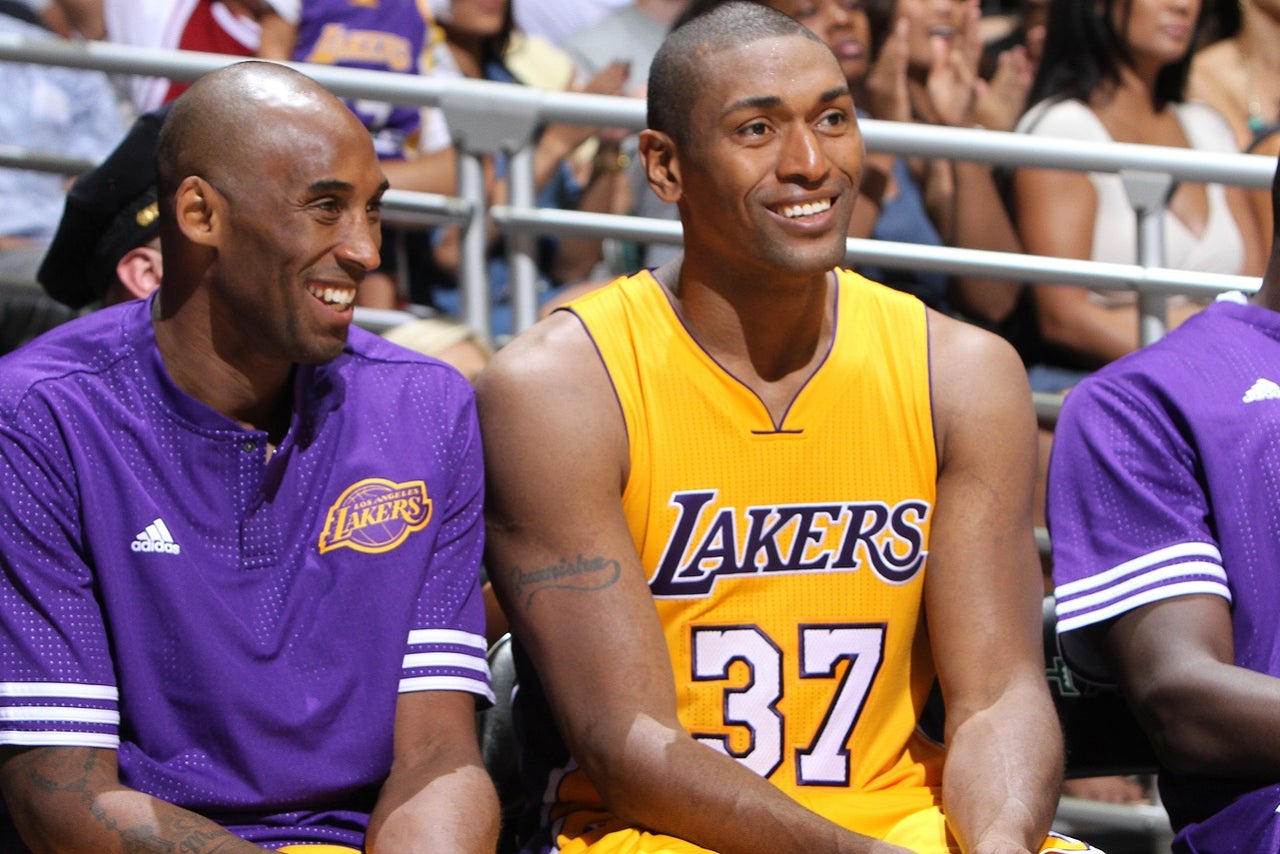 If you're looking to attend Kobe Bryant's final game with the Los Angeles Lakers, we have some good news, some bad news, and some more good news -- in that order. And for that last bit of good news, you can thank Kobe's Lakers teammate, Metta World Peace.
First, ticket prices have come down slightly for that April 13 game against the Utah Jazz, at least in the upper reaches of Staples Center. That's the first bit of good news A few weeks ago, the cheapest seats in the building would have set you back somewhere north of $700. As of Wednesday, the least expensive tickets were going for about $650.
Of course, the fact that tickets will still cost you over six bills is the bad news. Pretty bad news, in fact, if you like paying reasonable amounts of money to attend a basketball game.
So let's bring it full circle and offer up a bit of salvation. On Wednesday, World Peace announced across social media that he's giving away two tickets to Kobe's final game -- and they're in the lower bowl:
Comparable tickets were going for $1,400 each as of Wednesday, so World Peace is definitely offering quite the deal. According to the Lakers wing, all you have to do is send him a message on his website, which is even easier than it sounds. Just navigate to mettaworldpeace.com and a messaging window pops up on the front page: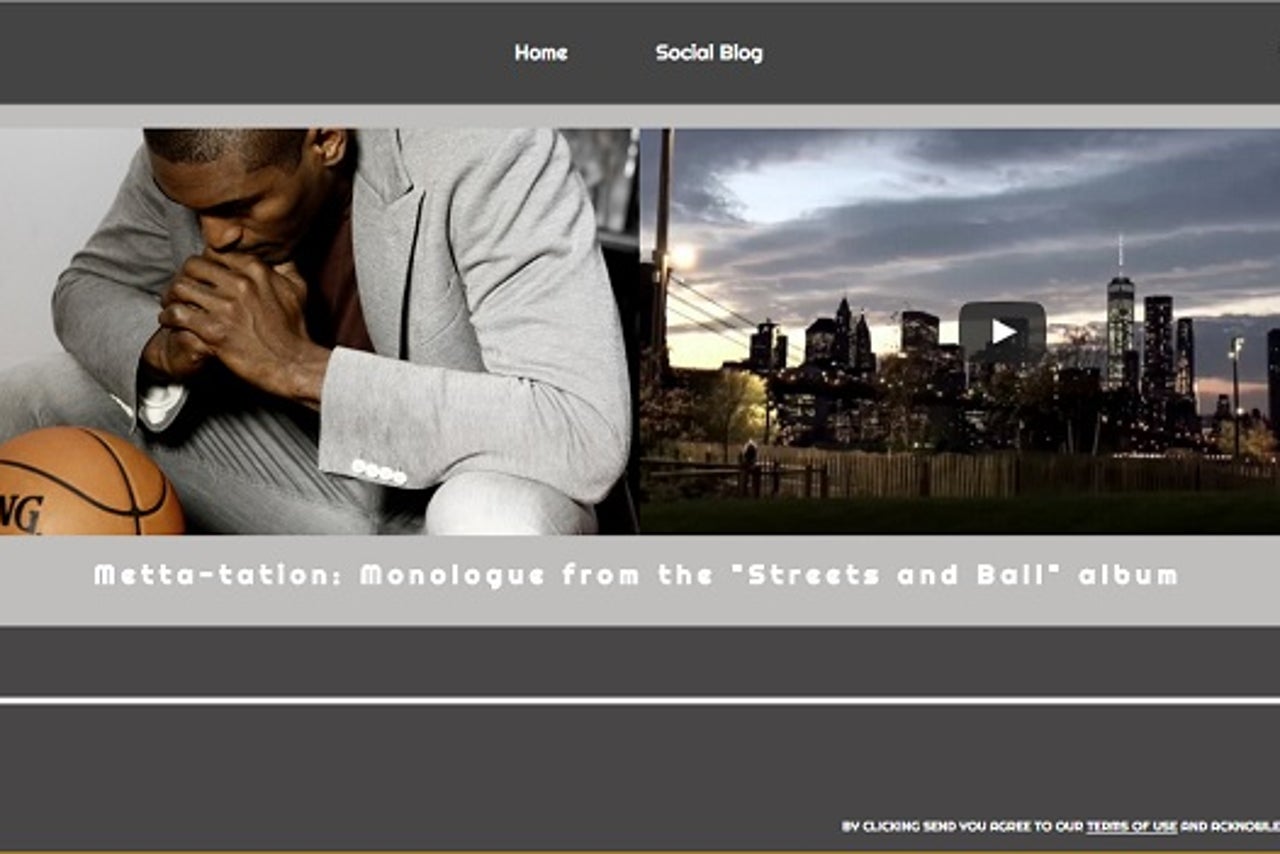 It takes about two seconds for a chance to say goodbye to one of the NBA's greatest legends. Sounds like a pretty good use of your time to us. And while you're at it, you can enter a second contest to try to win front-row seats to Bryant's last game:
---
---