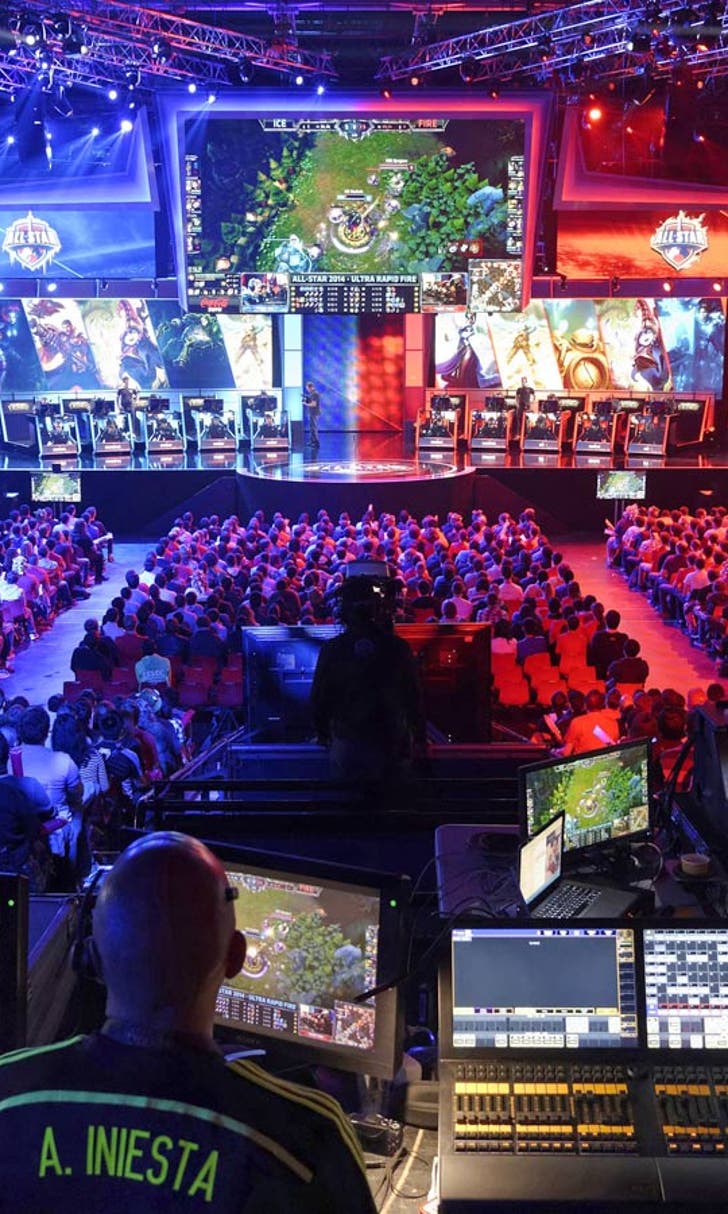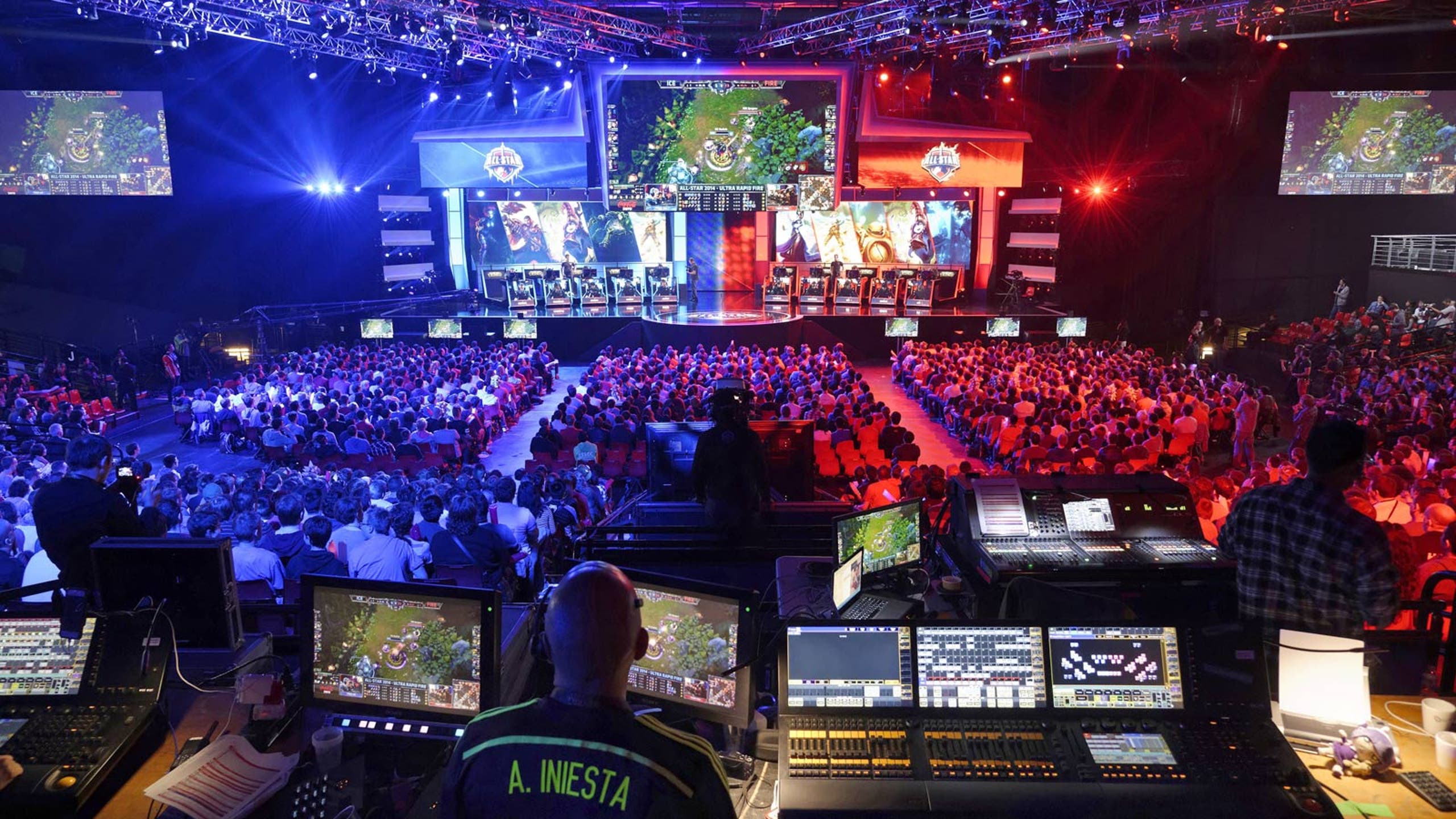 Mark Cuban is thinking about starting a League of Legends team
BY Kerouac Smith • February 1, 2016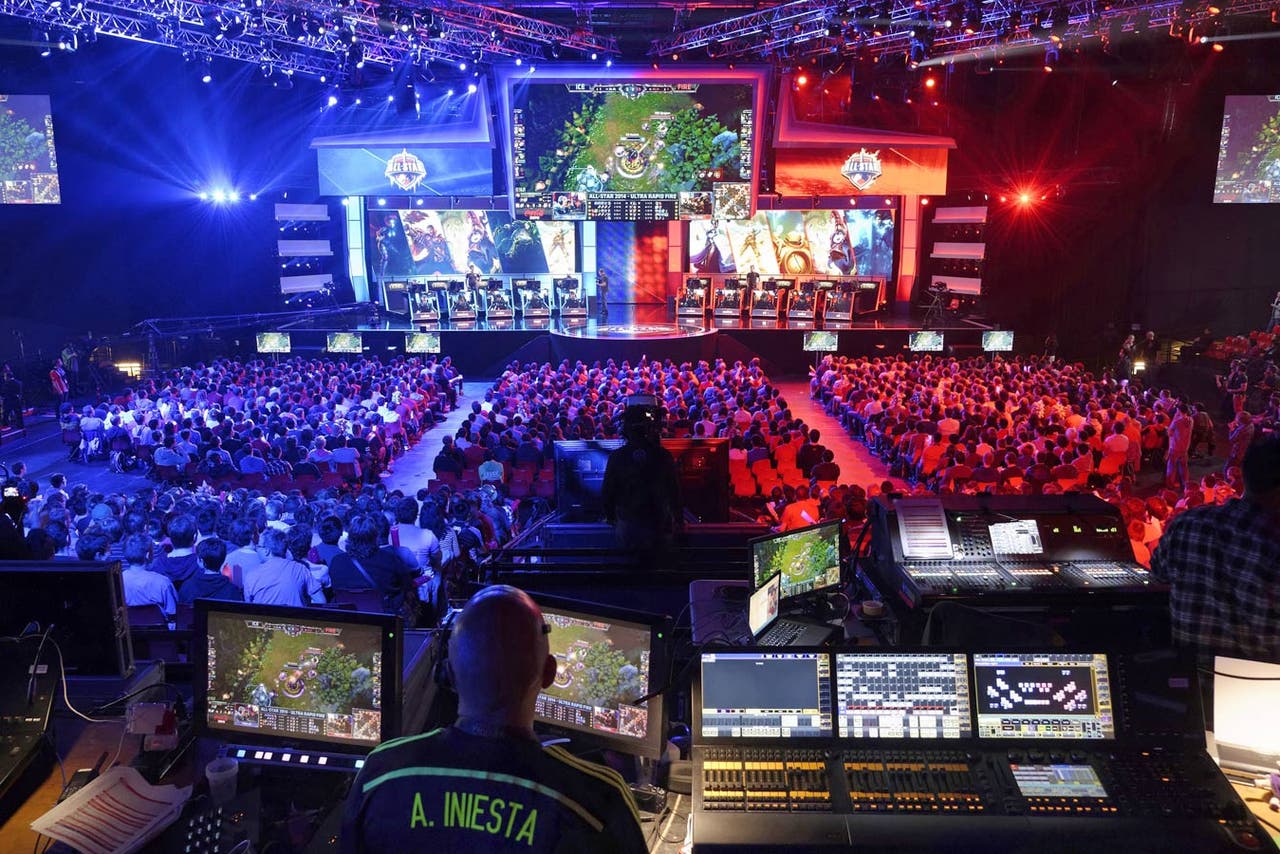 Mark Cuban succeeded in winning an NBA championship after buying the Dallas Mavericks.
Can he do the same in the eSports world?
The Mavericks owner told TMZ Sports recently that he was contemplating starting his own League of Legends team -- handling the money and personnel decisions.
He wouldn't be the first though. Former NBA player Rick Fox bought a team -- Gravity -- just a few weeks back for a reported $1 million. 
"I see the way that the eSports world is growing and I know we are on the verge of something massive," Fox said in a statement about the purchase.
As for Cuban, he has clearly been thinking about this for awhile, having partiipated in a charity event back in November that might have planted the seed for the idea.
"I'm a noob. I'm still getting into it, but I love it. It's like playing five-dimensional chess against the world. It's like one of the smartest games I've ever played, you've got to have dexterity, you've got to be quick. This is a real sport and people are going to figure it out really really quick," he said at the time.
And when FOX Sports' Kristine Leahy asked if he was thinking of buying a team then, he said "You're just going to have to stay tuned. One thing I will say is I love Colin [Cowherd] but he's an idiot when it comes to eSports."
You may recall, Colin Cowherd famously irked eSport fans with this rant:
As for now, TMZ says Cuban is in no rush to enter the fray.
Personally, we think he's just trying to get an inside track to signing Gordon Hayward -- the self-proclaimed LoL king of the NBA.
---
---