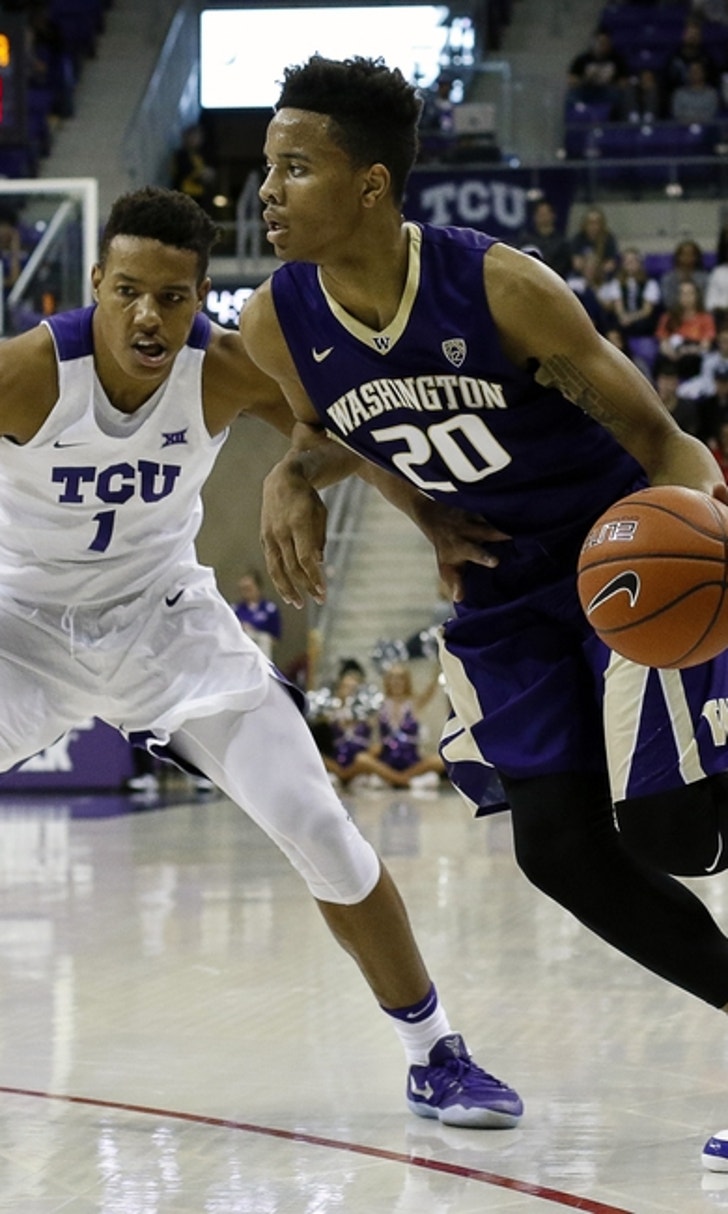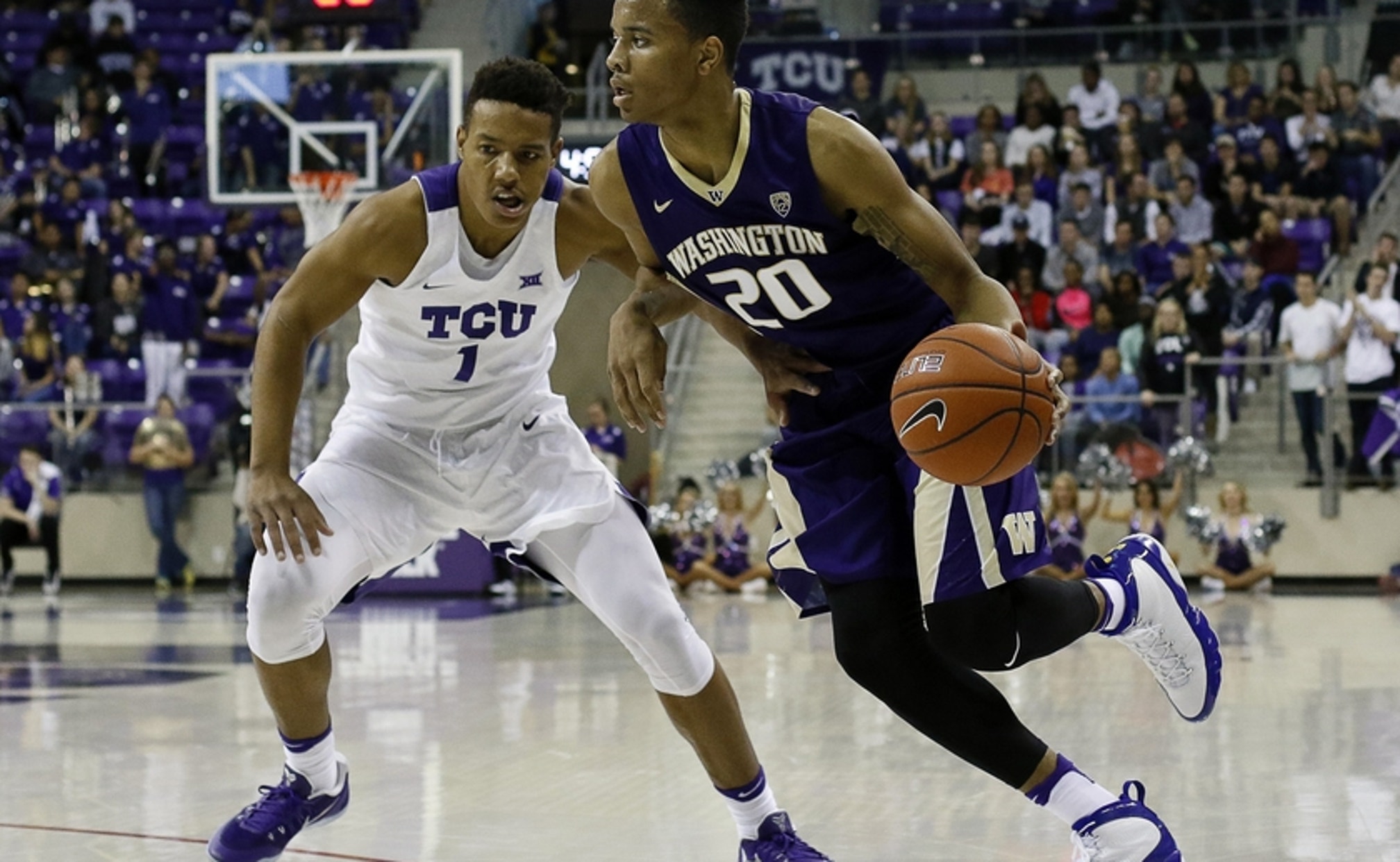 Mailbag: Who should the Miami Heat draft?
BY Fansided and Wes Goldberg/FanSided via All U Can Heat • January 3, 2017
Locked On Heat is a daily podcast covering the Miami Heat and the NBA. Subscribe to get daily, expert insight on the Heat.
The Miami Heat are poised to have a top-five pick in this summer's NBA Draft, and it is loaded with some great talent–such as Washington's Markelle Fultz, UCLA's Lonzo Ball and Kentucky's Malik Monk.
Who should the Heat take? Wes Goldberg (@wcgoldberg) and David Ramil (@dramil13) open up the mailbag to answer this question and more.
Read More: When does it make sense to trade Goran Dragic?
TIME STAMPS
Locked On Heat is part of the Locked On Podcast Network, the fastest growing podcast network in the world.
Subscribe to Locked On Heat
Interact with Locked On Heat
If you enjoy the show please subscribe, rate us and review us. It helps. Thank you for your support!
To leave comments, ask mailbag questions or for sponsorship opportunities, email us at LockedOnHeat@gmail.com and follow us on Twitter @LockedOnHeat.
More from All U Can Heat
This article originally appeared on
---
---