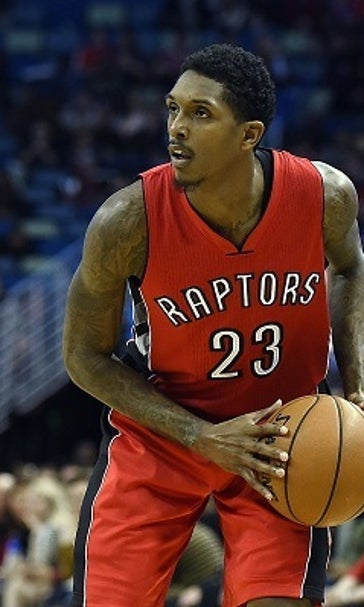 Lou Williams gets his due
April 21, 2015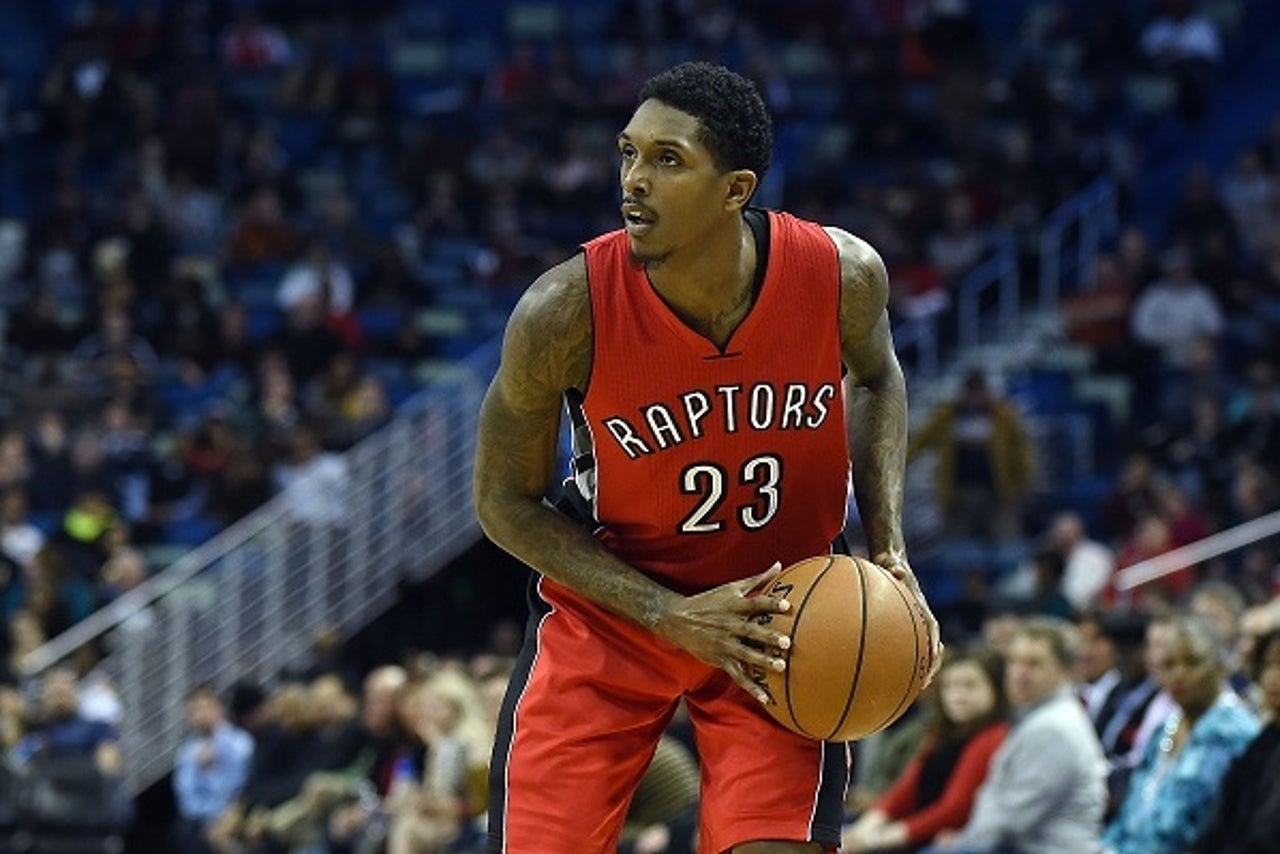 By Joe Boland
It feels like he should be an old man by now. After all, Lou Williams, named the 2014-15 NBA Sixth Man of the Year yesterday, has been lacing up his sneakers at the highest professional level for a decade now.
That makes it easy to forget that the man they call Lou Will is in the prime years of his career. At 28 years old, he's got plenty left in the tank, but coming straight out of South Gwinnett High School in Snellville, Georgia, he's experienced the ups and downs of NBA life.
You see, Lou Williams entered the league as a second-round draft pick of the Philadelphia 76ers. This was during the post-Larry Brown era for the Sixers, a time when a team that went to the NBA Finals just a few years before began to see a steady decline.
Williams himself idolized and learned from former MVP Allen Iverson, and it showed in his game. Never a high-percentage shooter from the field, Lou Will liked to put up shots. The problem was as a young, thin guard, playing behind an icon, Williams barely saw the floor. For a fresh out of high school kid, this is nothing rare, but with Kobe, T-Mac and KG in their primes, it seemed as though Williams may not be anything more than an afterthought, another kid who skipped college to his own peril.
Then a funny thing happened. Williams' idol and mentor got traded away … and suddenly Lou Will became the spark plug that Iverson's presence never allowed him to be. In year three, he averaged 11.5 points a game as Philadelphia's instant offense off the bench … and he's never averaged under double digits since.
Along the way, for better or worse, Williams became the heart and soul of the Philadelphia 76ers. Certainly Andre Iguodala was the better player and a slew of draft picks and fan favorites overshadowed Lou on his own team. But it was Williams whom the Sixers entrusted with the final shot, Lou Will who often ignited crowd, even Lou Will who drove fans crazy with poor shot selections but won them back with his energy.
Soon enough, he became Philadelphia's most consistent offensive threat, even as the first man off the bench.
All the while, Williams' confidence grew and grew and grew. For all the bad shots and shoddy defense, there were moments like this.
Whether it was Dwyane Wade, LeBron James or even Iverson himself, Williams never showed any fear. He's still not showing any fear today, and it's why he's been one of the best bench scorers in the NBA for years.
Now in his third season away from Philadelphia and first in Toronto — with two productive seasons for his hometown Atlanta Hawks in between — Lou is finally getting his due. Sure, his shot selection is still suspect at times, and no, he's not the most efficient shooter in the world. But Lou Williams is a true professional, the type of sixth man who can come out and literally carry an offense when called upon. He's not bashful, but he's also not ego-driven. His teammates seem to love him, and he loves them right back.
More importantly, Lou Williams does his job every night. Without him, the Toronto Raptors would not be as complete as they are. He allows Kyle Lowry and DeMar DeRozan to take a breather and lessens their load. And he gives the Raptors a battle-tested underdog who does not shy away from big moments.
Lou Williams isn't an all-star. He's not one of the best guards in the league. Hell, he's not even a starter. And that's OK. Because Lou Williams is a professional assassin, and he also happens to be the NBA's Sixth Man of the Year. That's nothing to sneeze at, and certainly something a second-round pick straight out of high school can hang his hat on.
Oh, he also isn't too bad of a rapper by NBA standards either.
More from The Sports Fan Journal:
---
---