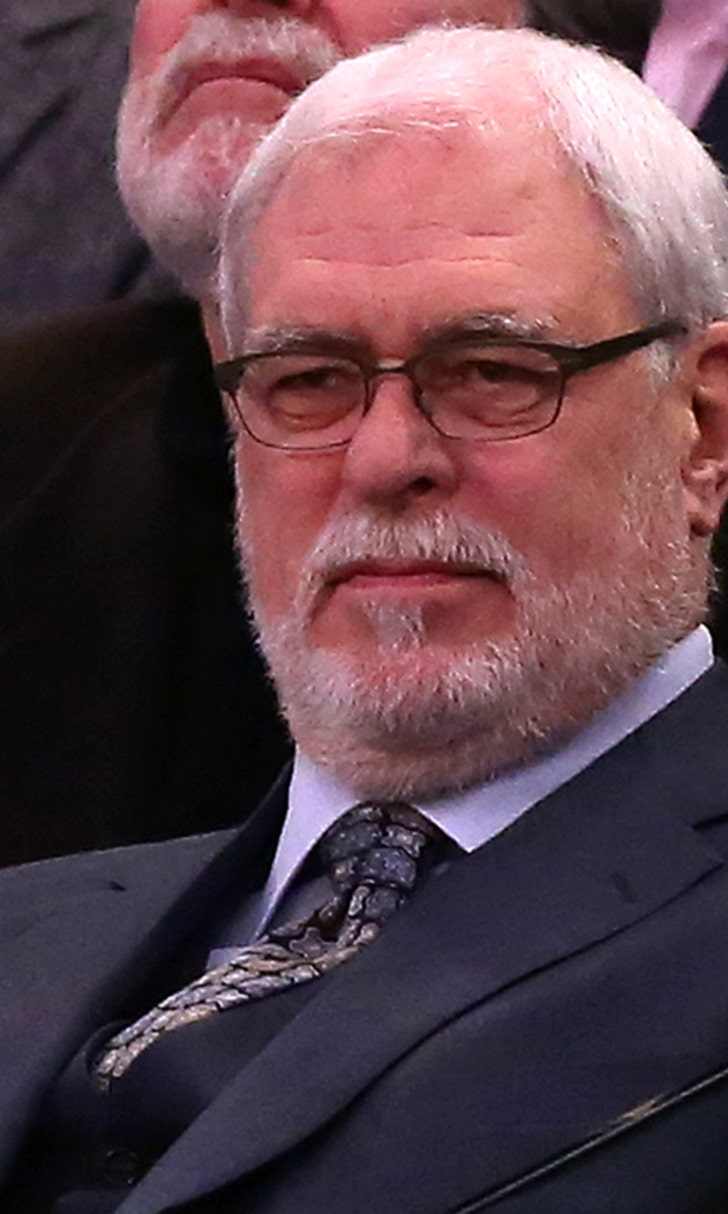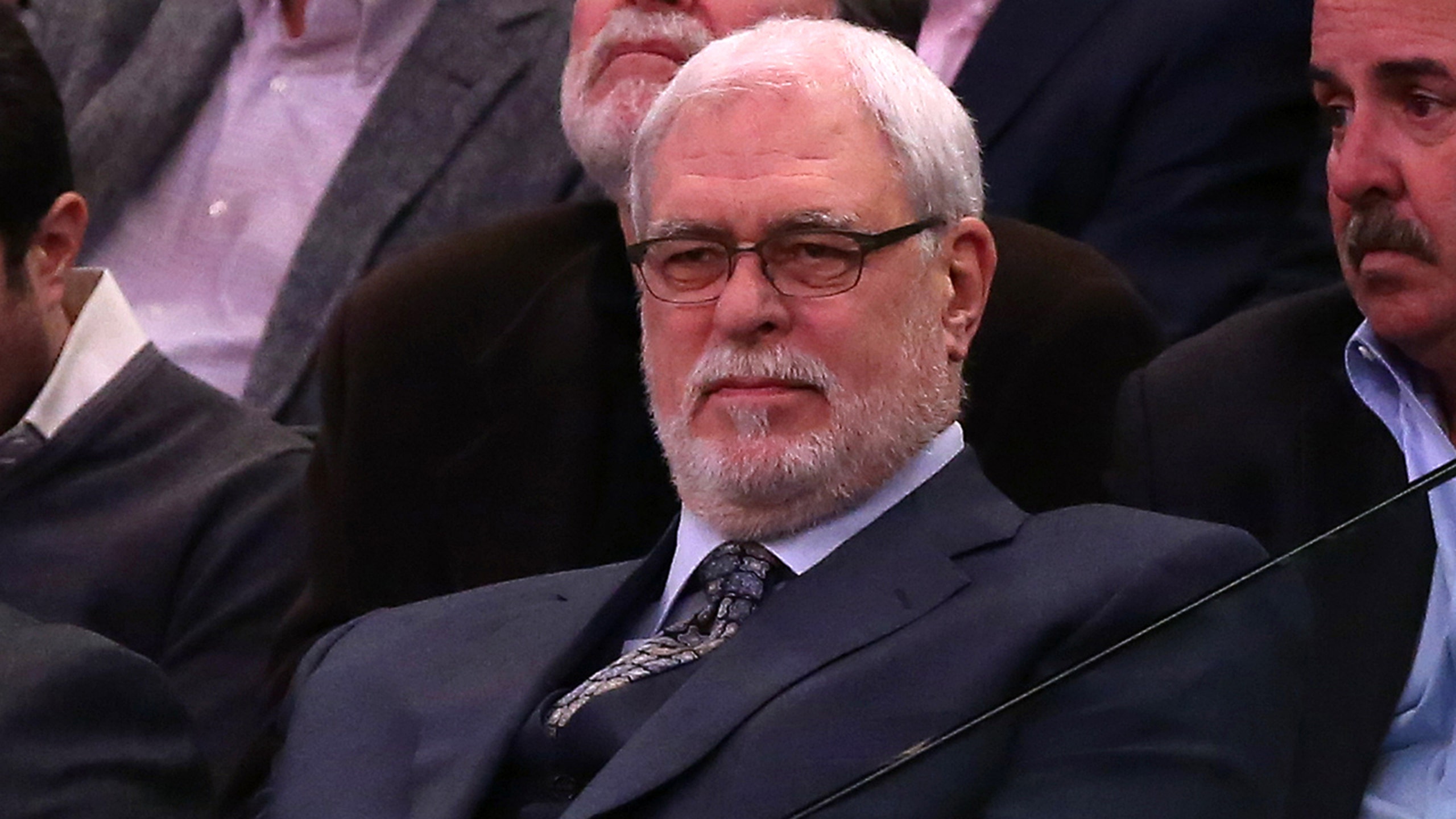 LeBron's new head coach is trying to be Phil Jackson
BY foxsports • February 2, 2016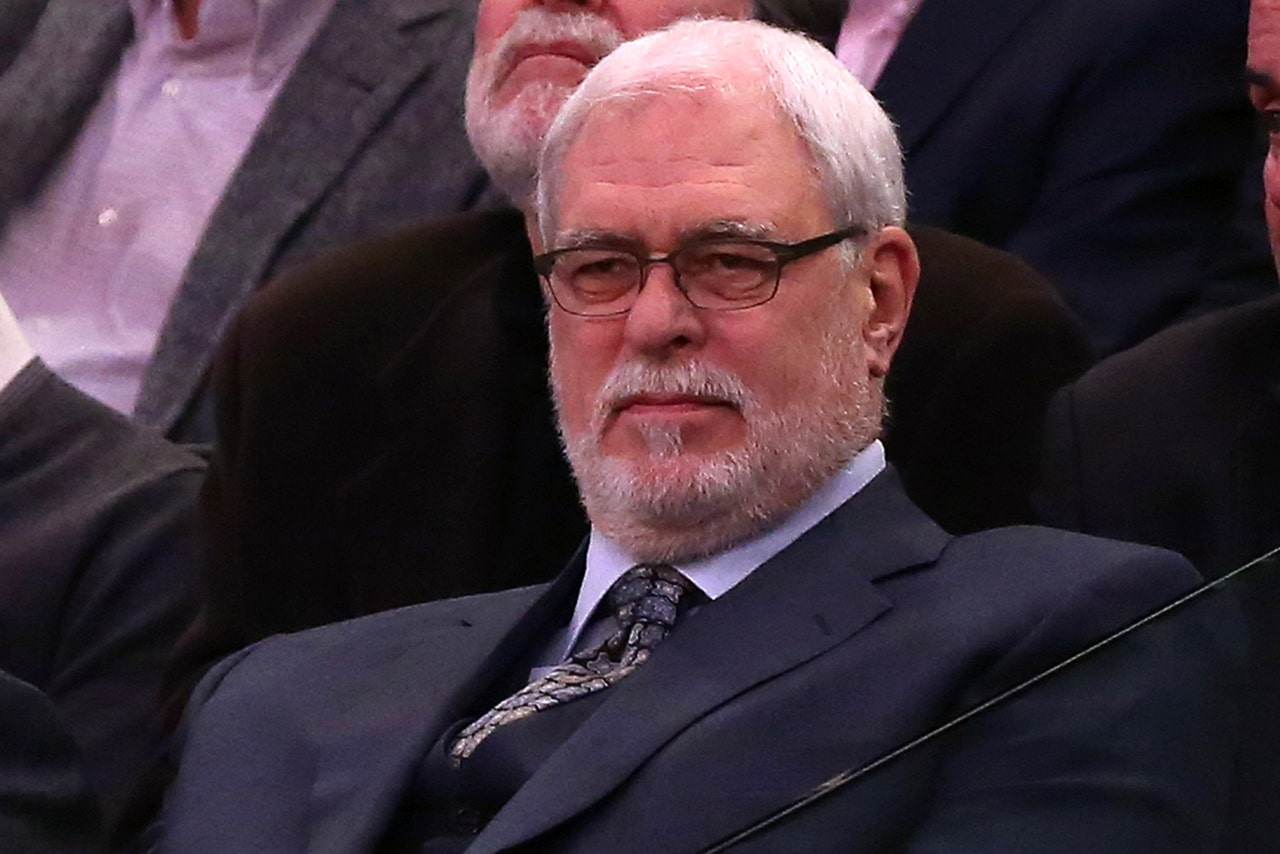 LeBron James has never played for a Hall of Fame-caliber head coach. He's never had someone like Phil Jackson stalk the sidelines and impose his will on the game, a mastermind with a reputation for winning. 
But new Cleveland Cavaliers head coach Tyronn Lue played for Jackson when both were with the Los Angeles Lakers, and right now he's trying to channel the zen master's strategic hallmarks. 
Here's what Lue had to say after Cleveland narrowly defeated the Indiana Pacers in overtime on Monday night (via ESPN):
"They was looking to me to bail them out," Lue said. "And I know I'm not in a position this early in my career, but I wouldn't call a timeout. And I wouldn't even look at them. I was like, 'Y'all dug this hole, then get out of it.'" It's the same tactic Jackson often employed, hoping the mutual experience of riding out a rough patch in a game would be something his players could lean on in the future when faced with adversity again. "I know I ain't nowhere close to Phil, but that's something [from him]," Lue said. "You know, if we're going to play basketball the way we did in the third quarter, then we're not going to be able to beat teams. So I just wanted them guys to understand that and then figure it out. And then we kind of got it back in the fourth quarter."
This definitely isn't a bad thing. As Lue sets off down his own path, having the ability to pull specific traits from some of the greatest coaches in recent NBA history will give him a potential advantage over some of his peers. 
The Cavaliers have the NBA's third-best offense since Lue took over for David Blatt on Jan. 22. They're moving the ball and doing a better job of utilizing Kevin Love on offense. But for all the talk of Cleveland increasing its pace, the Cavaliers still are one of the slowest three teams in the entire league with Lue at the helm. 
Jackson probably doesn't have any problem with that, though. Just don't expect Lue to get LeBron and the rest of the Cavaliers to buy into the Triangle anytime soon.
---
---