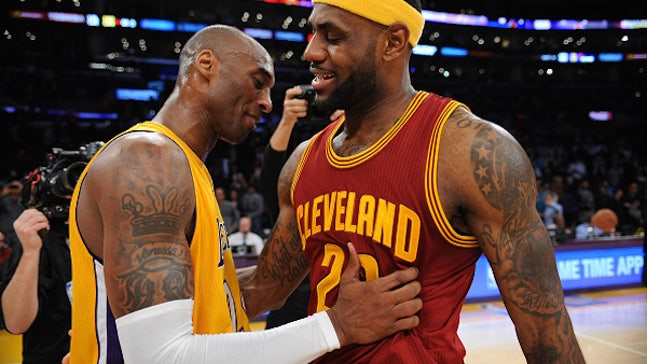 LeBron on Kobe's early season struggles: 'He knows he don't suck'
Published
Nov. 4, 2015 10:35 a.m. ET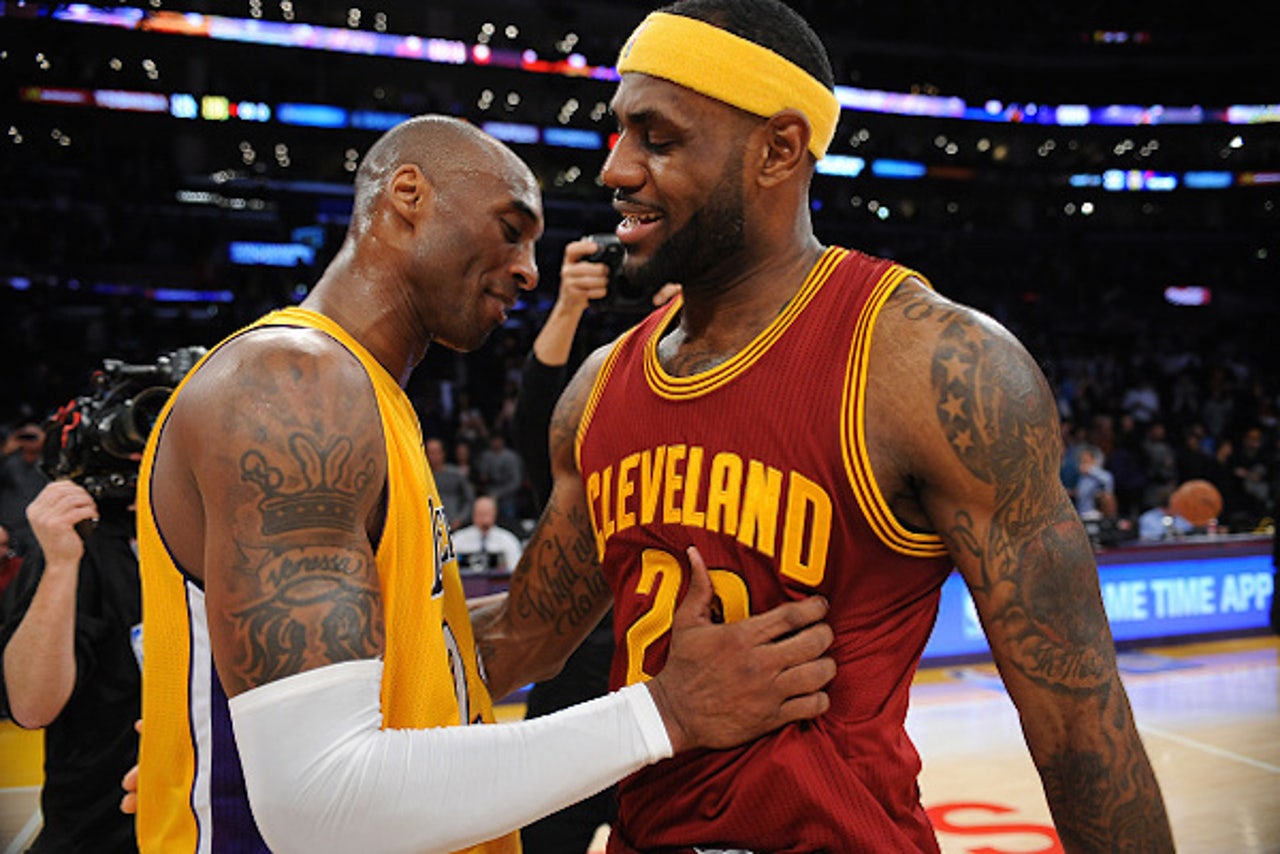 After the Lakers lost their third straight game to open the season, and after Kobe Bryant once again struggled to make shots, he succinctly summed up what he believed the issue was.
"I'm the 200th-best player in the league right now," he said."I freaking suck."
LeBron James, however, isn't buying it. 
Speaking to Jason Lloyd of the Akron Beacon Journal, James said that he believes Bryant's problems are more mental than physical.
After putting up two airballs in a loss to the Nuggets on Tuesday, Bryant is approaching the level of embarrassment that James describes. There's plenty of time left for him to make an impact in what's likely to be his final professional season, but there's no question that Bryant is off to an extremely slow start.
I asked James about Bryant's struggles this season and James laughed. "What I see is a challenge to himself," James told me. "It has zero to do with his age. Zero. I think at one point in my career, in my 20s, I felt like I sucked. It's all a personal challenge. I know him. He knows he don't suck. C'mon man, it's Kobe Bryant. But it's a personal challenge to him. That's all that is."

"All the respective greats try to play at the highest level they can," James said. "I'm going to give it my all obviously until I can't. One thing I won't be, I don't ever believe or think that I'll be an embarrassment to my fans or my family."

MORE NEWS:

Want stories delivered to you? Sign up for our NBA newsletters.
---
---