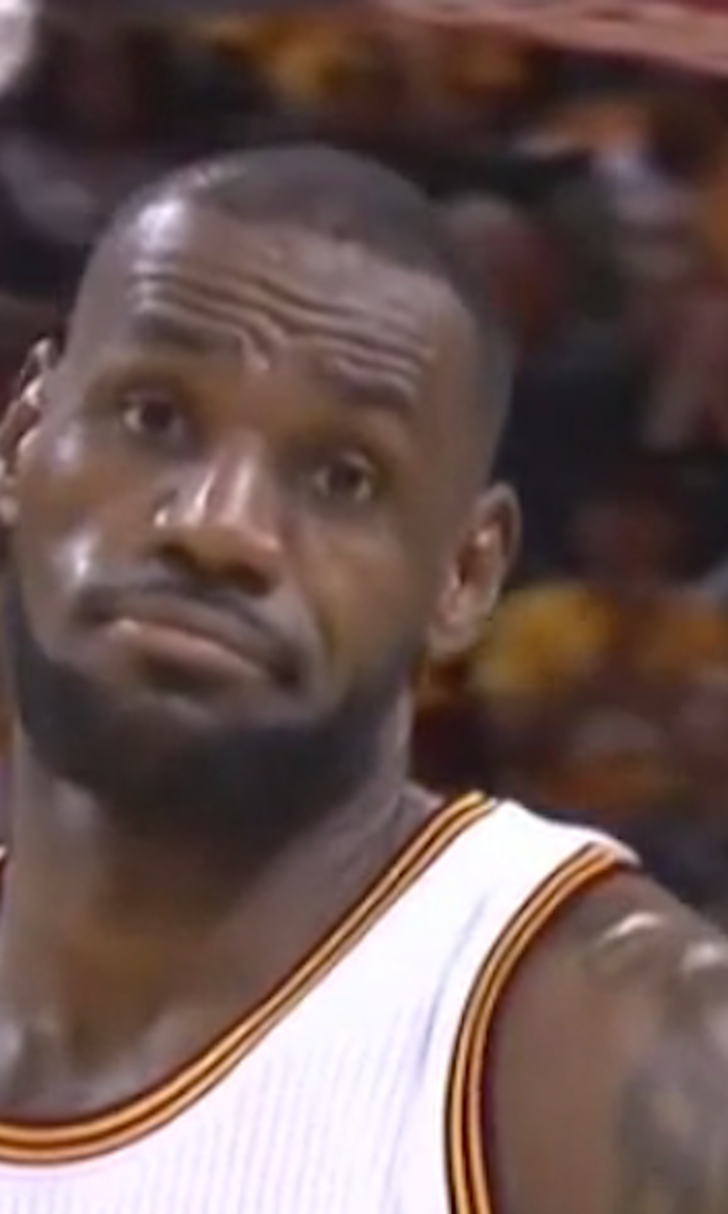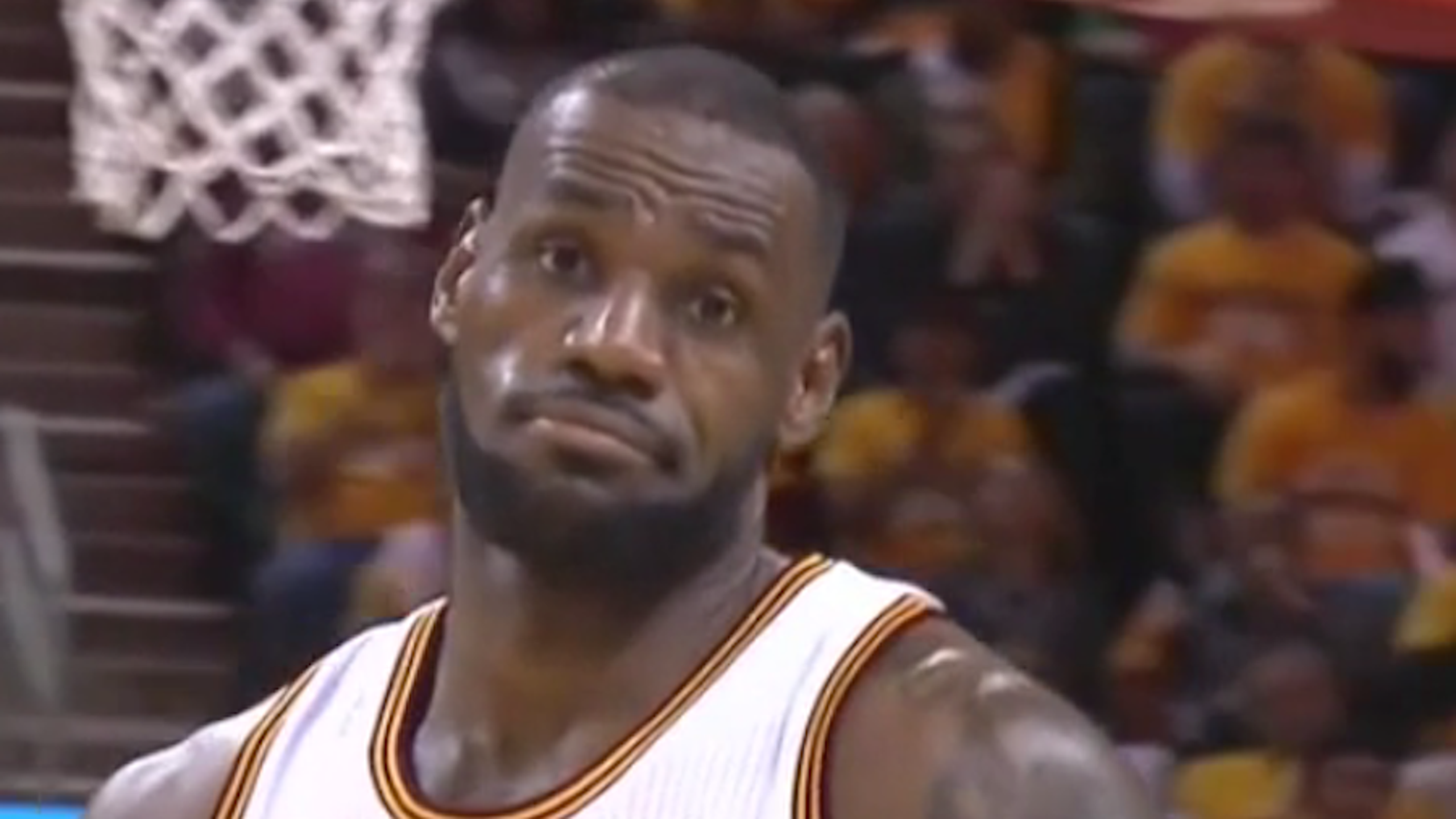 LeBron James still can't believe teams are leaving him this wide open
BY foxsports • May 3, 2016
Before the start of the Cavaliers-Hawks Eastern Conference semifinals series, LeBron James expressed uncertainty about how the Hawks might plan to defend him.
It appears the Hawks may be trying the Detroit Pistons-Marcus Morris approach, daring James to beat them with his jumper from three-point range, from where LeBron connected on just 30.9-percent of his shots during the regular season.
Take a look at the amount of space the Hawks' Kent Bazemore gives James midway through the third quarter of the Cavs 104-93 win on Monday, inviting James to shoot:
It's not exactly clear who James is looking at after draining the three. In the Cavs-Pistons series, LeBron looked downright disgusted in a similar instance:
Is LeBron feeling disrespected by that amount of sag? There's certainly no love lost between James and Bazemore, who once said of James: "[He's] the equivalent to 7eleven. He doesn't close."
James said before the Hawks series: "I think one of my best strengths in the playoffs has been [being] able to make adjustments from game to game."
---
---