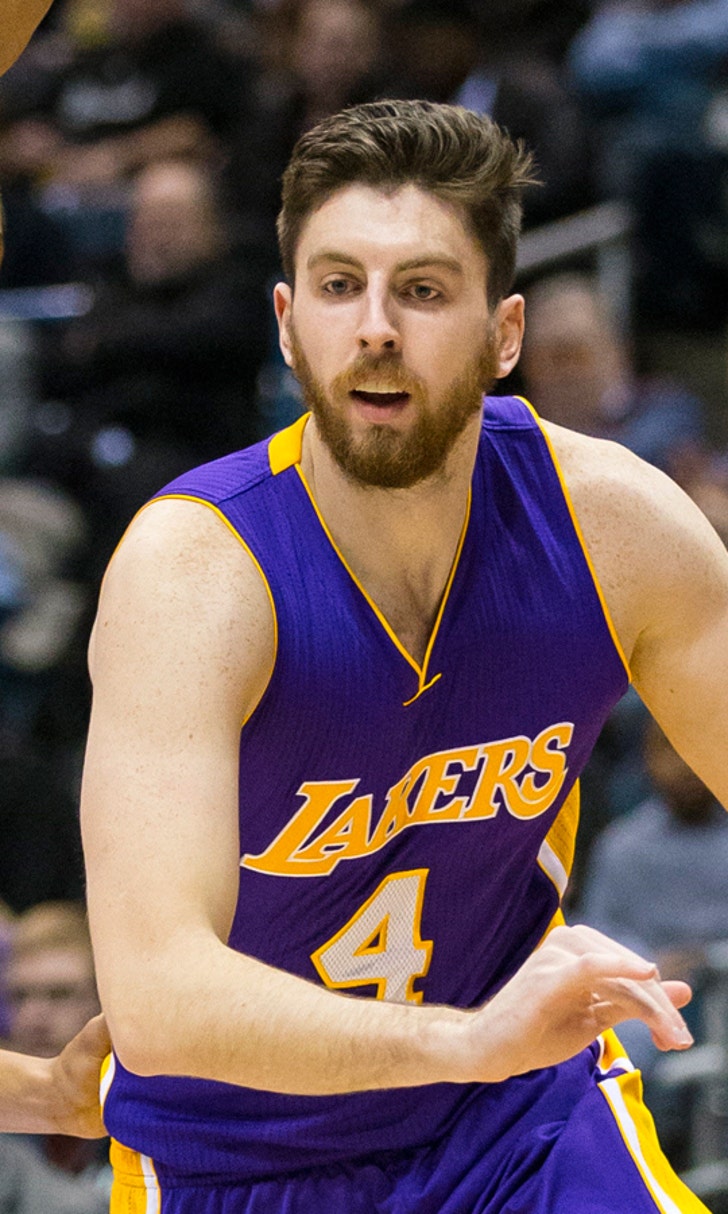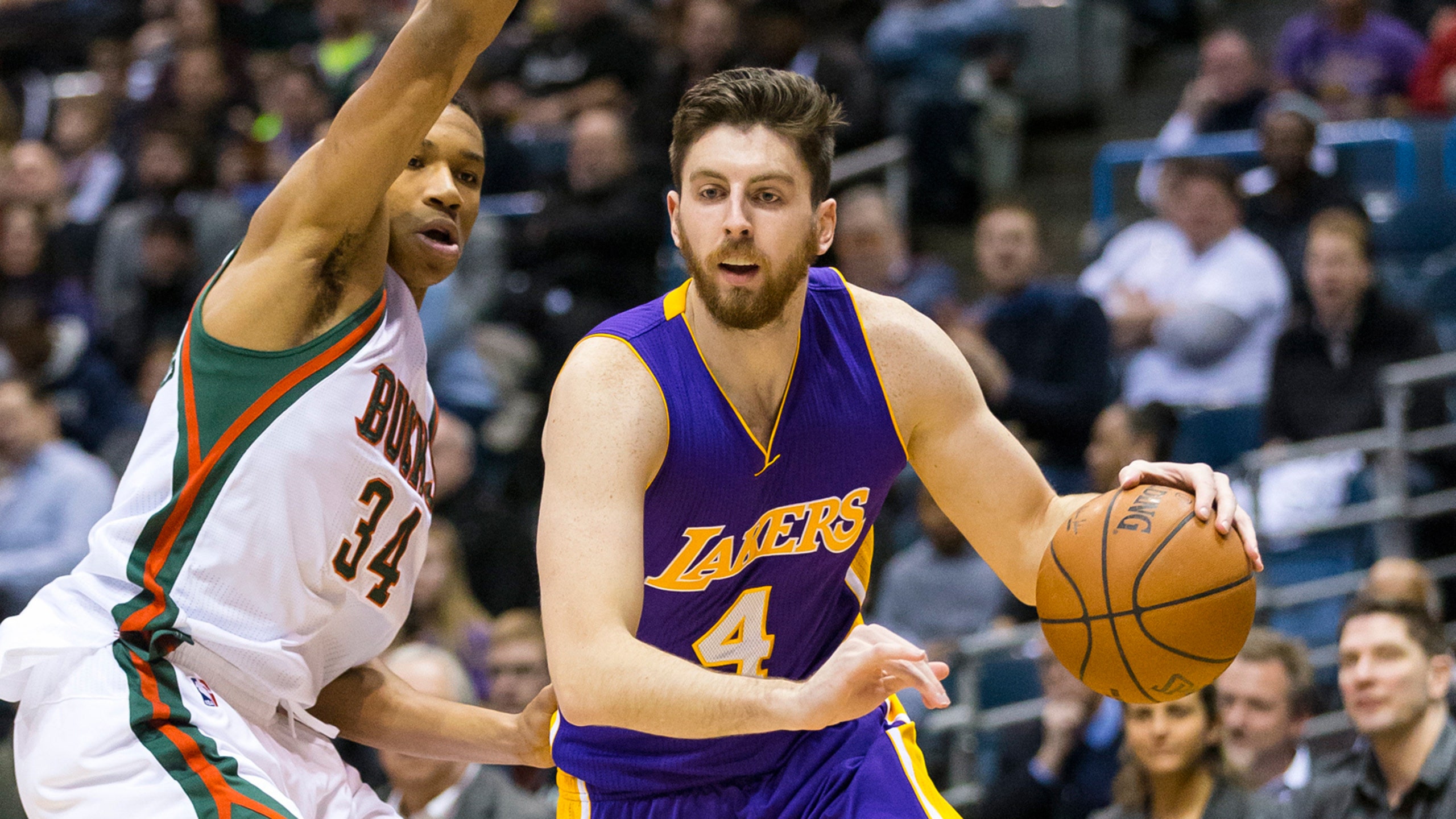 Lakers assign Tarik Black, Ryan Kelly to the D-League
BY Jovan Buha • January 8, 2016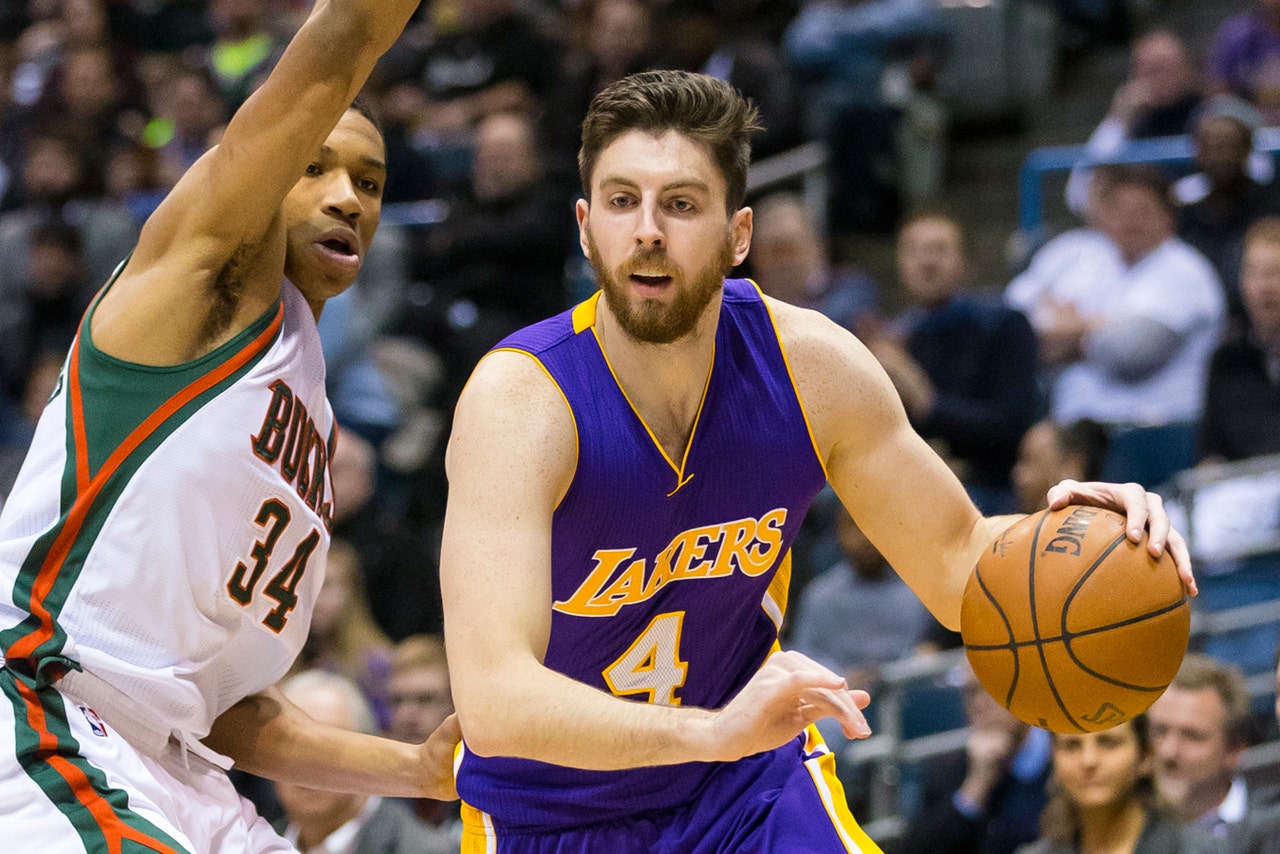 The Los Angeles Lakers have assigned center Tarik Black and forward Ryan Kelly to the Los Angeles D-Fenders, the team's D-League affiliate, on Friday, according to the D-Fenders.
The Lakers clearly have no use for either player currently, so the team is sending them down for the D-League Showcase in Santa Cruz this weekend.
While neither player has been able to find their way into Lakers head coach Byron Scott's good graces, they've completely dominated in the D-League.
Kelly is averaging 27.4 points, 7.6 rebounds, 3.6 assists, 1.6 steals and 1.6 blocks in five games for the D-Fenders this season. Black has been equally as dominant, averaging 18.6 points, 13.2 rebounds and 1.4 assists in five games as well.
(h/t Silver Screen and Roll)
---
---