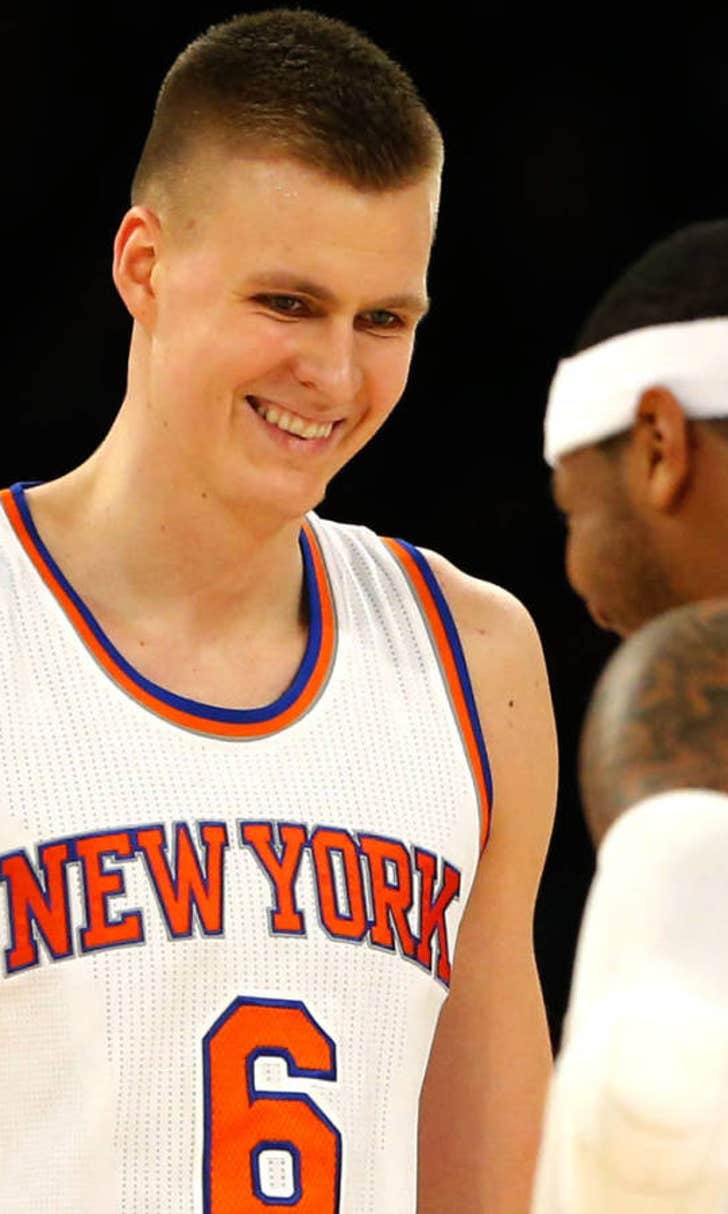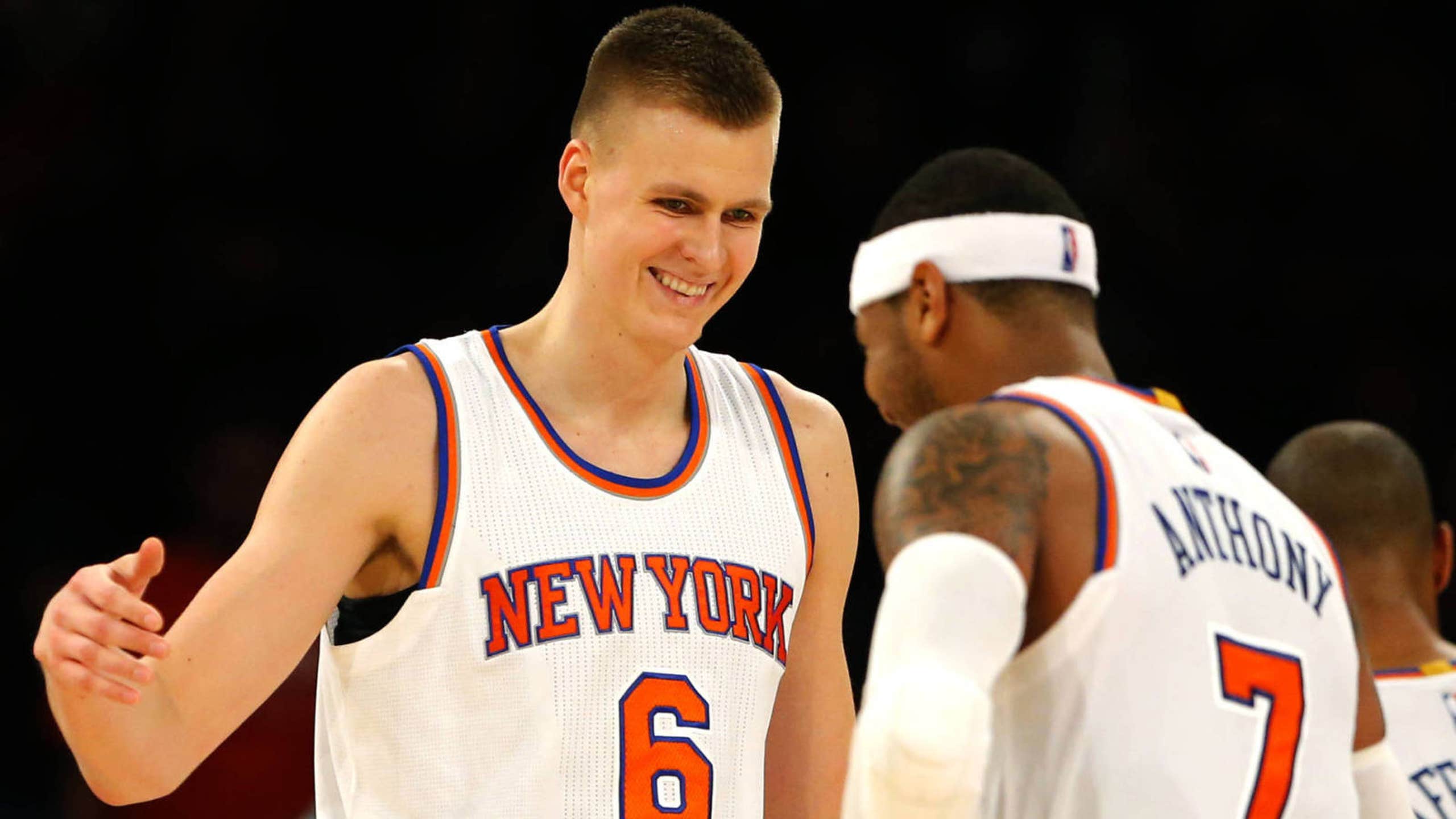 Kristaps Porzingis reportedly didn't want to meet with woeful 76ers before draft
BY Nunzio Ingrassia • January 31, 2016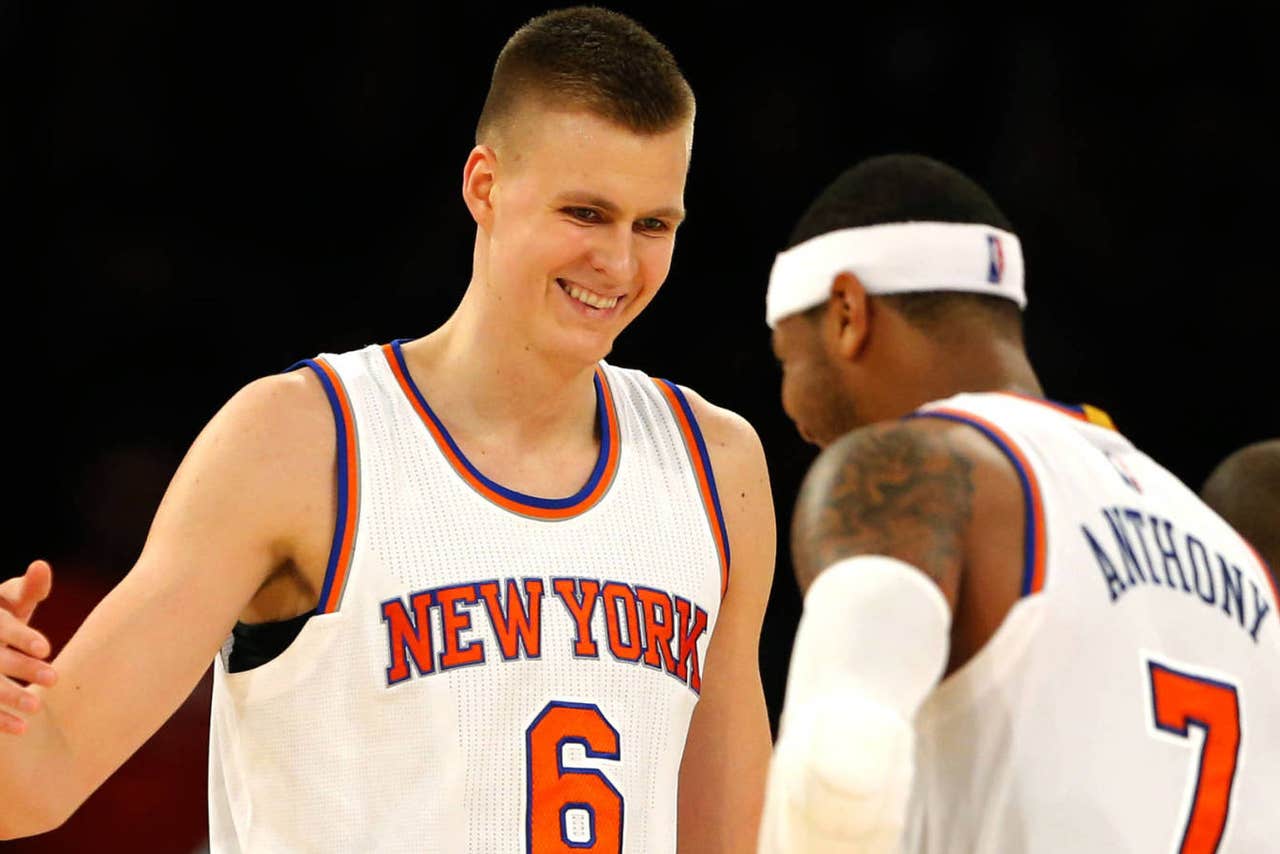 The New York Knicks would not have had a chance to pick Kristaps Porzingis if he hadn't fallen to them with the fourth overall pick. Well, it appears that one team ahead of the Knicks didn't get a chance to meet with the Latvian star.
The Philadelphia 76ers, mired in what feels like a never-ending rebuilding project, reportedly wanted to meet with Porzingis but were shot down at every turn.
Porzingis' agent Andy Miller didn't allow the Sixers to take a look at his physical, get a private workout or even have a one-on-one with the unknown big man, according to Adrian Wojnarowski.
According to the report, 76ers GM Sam Hinkie approached Miller to see what was going on.
"You said that I would get a meeting with him here," Hinkie told Miller.
"I said, 'I'd try,' and it's not going to work out, Sam," Miller responded.
The Sixers ultimately picked Jahlil Okafor with the third pick. Okafor, who  had some early off-court trouble, is averaging 17.3 points and 7.2 rebounds.
Hinkie's efforts to rebuild during the draft has left the 76ers the laughing stock of the league. They are 7-41 this season while the Knicks are showing signs of life, sitting 23-26. It appears Porzingis' camp made the right move.
---
---