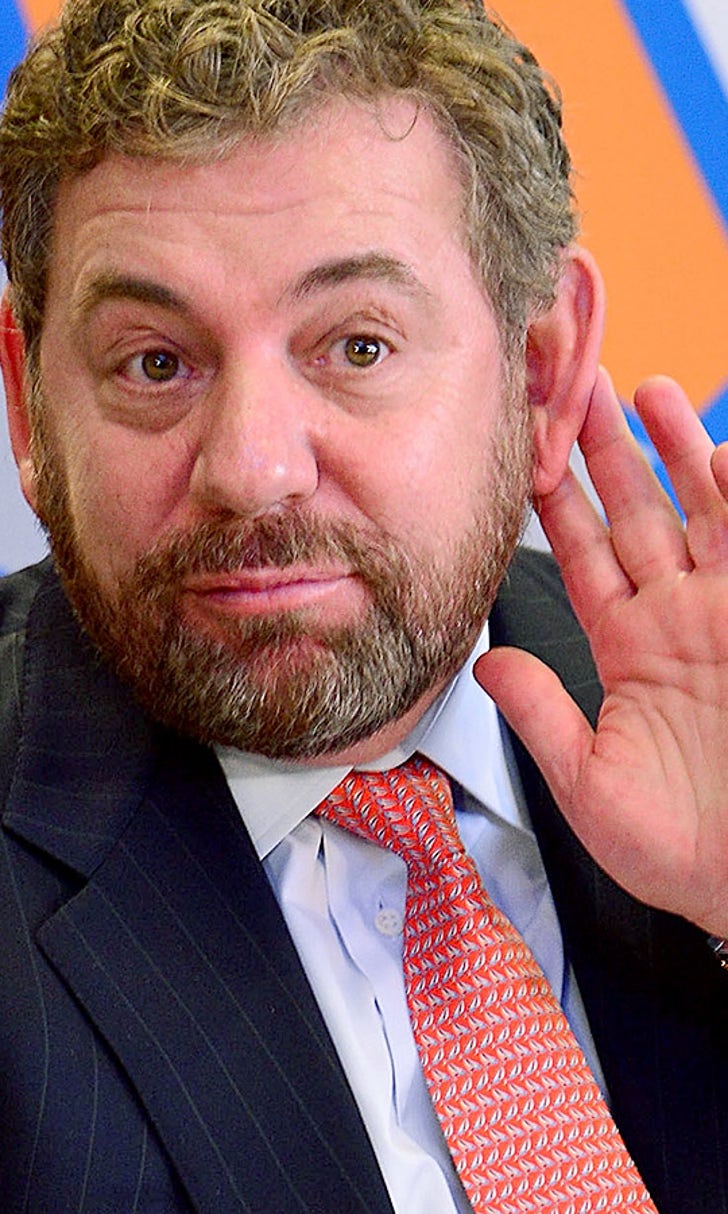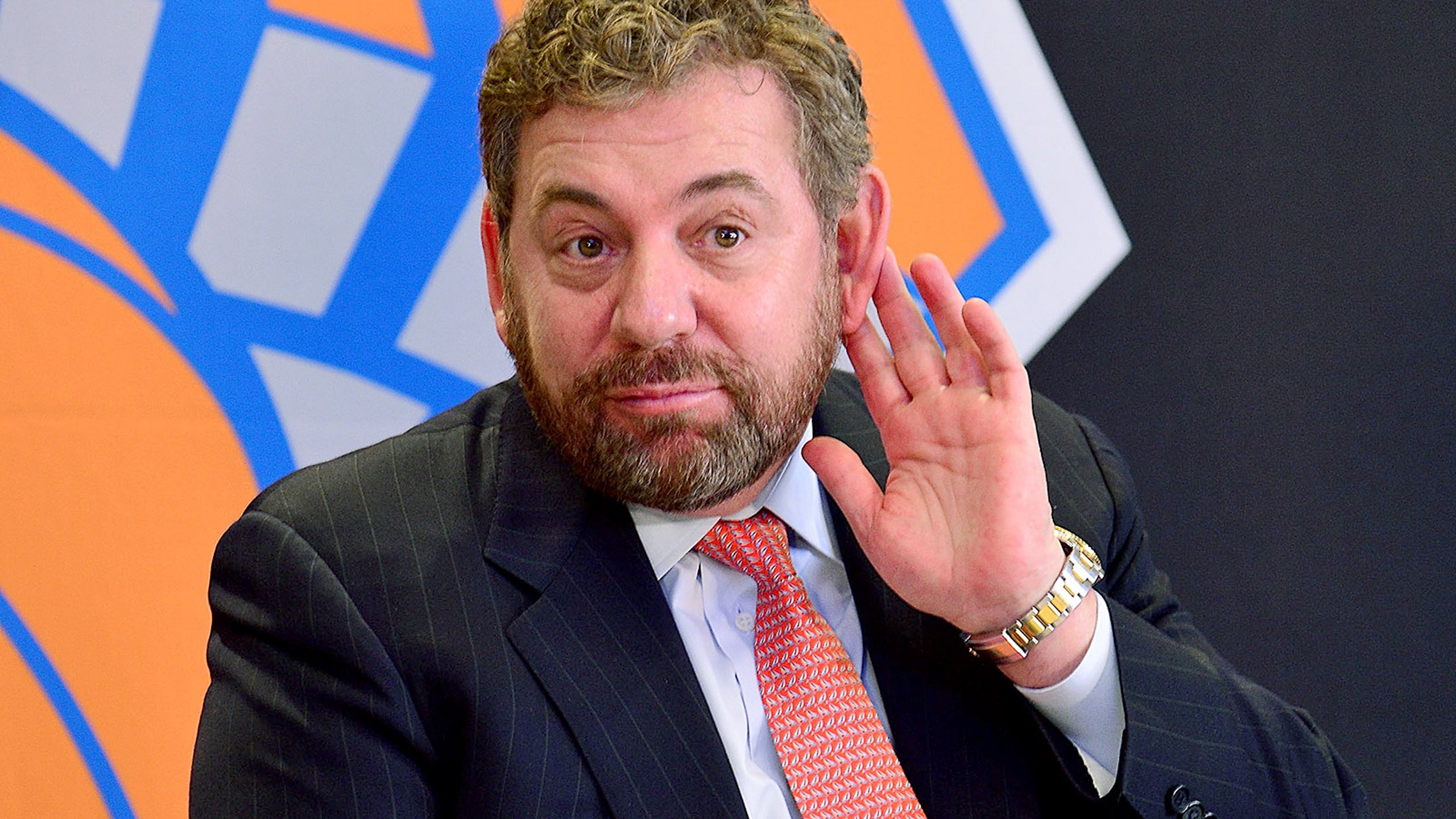 Knicks owner James Dolan interested in purchasing New York Daily News
BY foxsports • March 3, 2015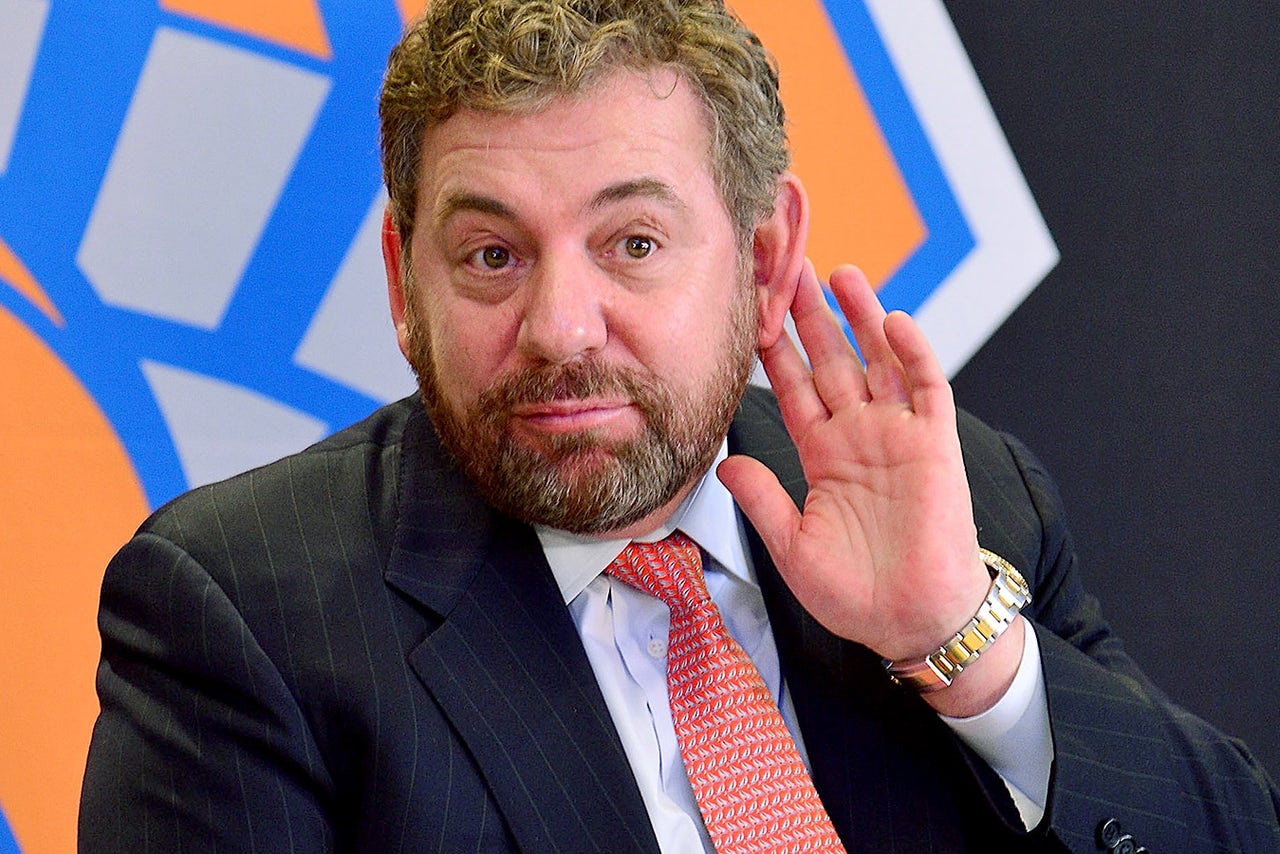 The New York Knicks get owned whenever they play other NBA teams, so they're trying to exact their revenge by owning something else. According to a report from the New York Post, owner James Dolan is considering purchasing the New York Daily News.
A source tells us Dolan's interest in the tabloid is a natural extension of Cablevision's current ownership of Newsday. But Dolan and MSG have been locked in a 10-year feud with the News, which could put some of the paper's editorial staff in a precarious position if he becomes the buyer.

The feud between Dolan and the News dates back to '05, when the paper backed a plan by former Mayor Mike Bloomberg to build the West Side Stadium. Cablevision, with Dolan as CEO, opposed the move, as the new sports venue would have competed directly with MSG.
This wouldn't be the first time a team had either a direct or tangiential connection to a newspaper that covered it. As noted in the above text, Cablevision does already own Newsday, a Long Island publication which covers the Knicks regularly. In 2013, the New York Times also sold its stake in the Boston Globe to John Henry, none other than the owner of the Boston Red Sox. 
These sorts of conflicts happen all over. But please, oh please can we all pray that this happens so we can get even more snarky Frank Isola tweets?
I can't wait to see what happens.
---
---