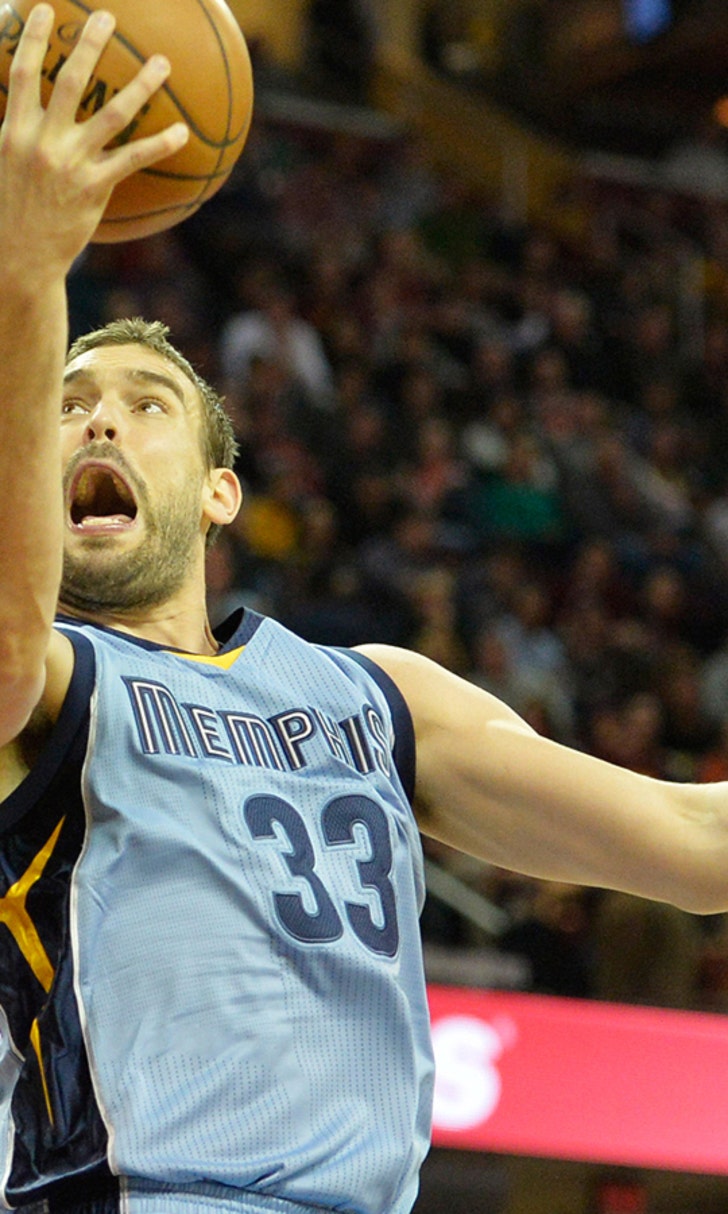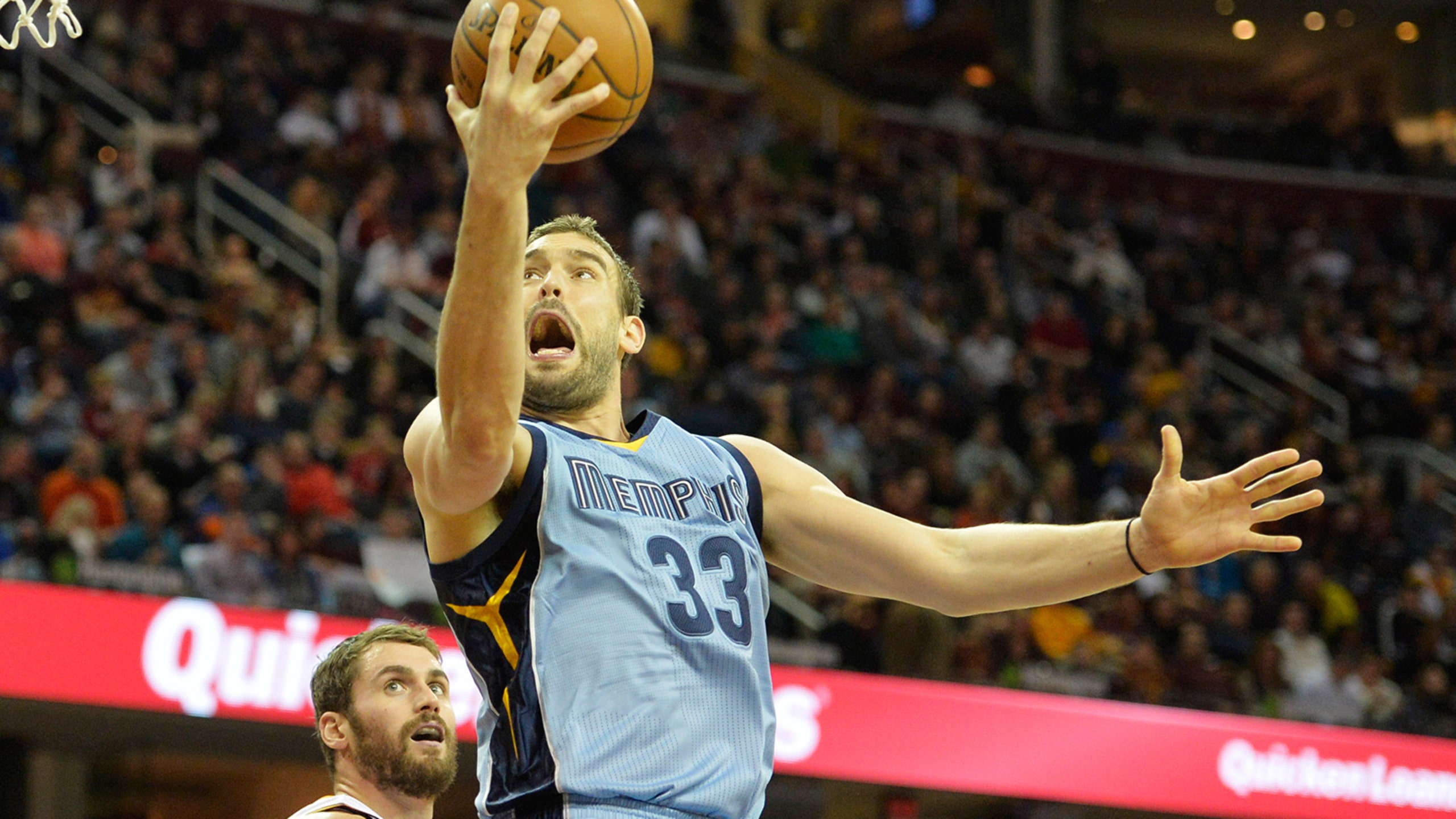 Knicks' Jackson didn't want to spend all that money on Marc Gasol
BY foxsports • July 28, 2015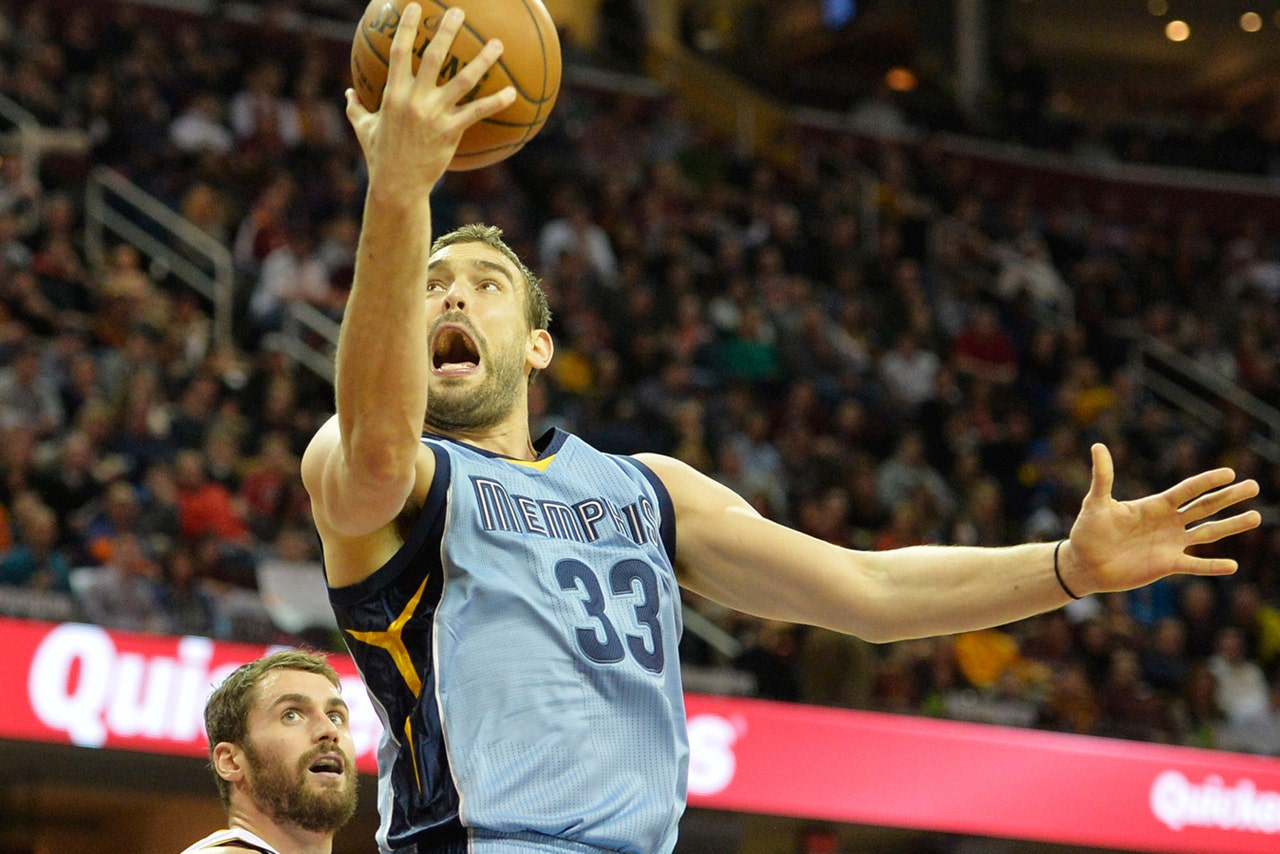 The Knicks have had quite the fiscally responsible offseason. They didn't want to make a big offer to LaMarcus Aldridge if he wasn't willing to fit their system (and play alongside Carmelo Anthony), and their backup plans made sense.
They signed Robin Lopez, Arron Afflalo and Kyle O'Quinn to highly reasonable deals. It turns out New York is now financially conservative and somewhat calculating under team presifent Phil Jackson. Now, we're learning a little more about the Knicks' unwillingness to pony up the dough to just anyone.
From Stefan Bondy of the New York Daily News:
Specifically, Jackson told a friend in February that he was wary of giving Memphis' Marc Gasol a contract with a starting salary of $18 million. Jackson later signed Lopez to a four-year deal with an average salary of $13.5 million.

"It's tricky. The question is who to offer the big money to?" Jackson said in the latest installment of his in-season interviews with his pal Charley Rosen, which was published Monday by ESPN. "A guy who's an established player or someone who has sky-high potential? Also, there are, and always have been, really good players who are not winners − guys like Joe Barry Carroll, Glenn Robinson and many more whom I don't care to name.

"And then there's someone like Marc Gasol, who's certainly a winner and would have to be paid somewhere around $18 million, a number that would severely limit what we could offer other players. We'd wind up with starters only getting about $5 million."

It's clear by that statement Jackson underestimated the rise in the salary cap, which jumped 11% to $70 million. As a result, the Knicks had more money to play with in free agency and Gasol signed a deal with the Grizzlies larger than Jackson's estimate.
Misevaluating the rise in the salary cap isn't necessarily Jackson's fault. Basically everyone thought the cap would be about $69 million in 2015-16. When the league's audit was done and came out to $70 million at the end of the moratorium, many were caught by surprise. 
Gasol was a First-Team All-NBA member this past season and averaged 17.4 points and 7.8 rebounds per game with the Grizzlies before re-upping with a max contract. He didn't even take meetings with other teams during his free agency, so it's not like the Knicks would've have been a realistic destination for the Spaniard had they shown more interest in him.
(h/t New York Daily News.)
---
---