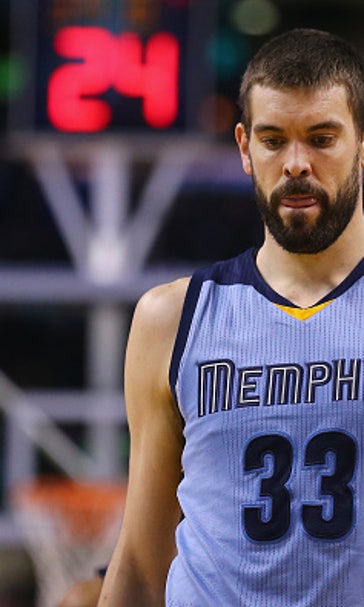 Key injuries have dampened Western Conference playoffs
April 14, 2015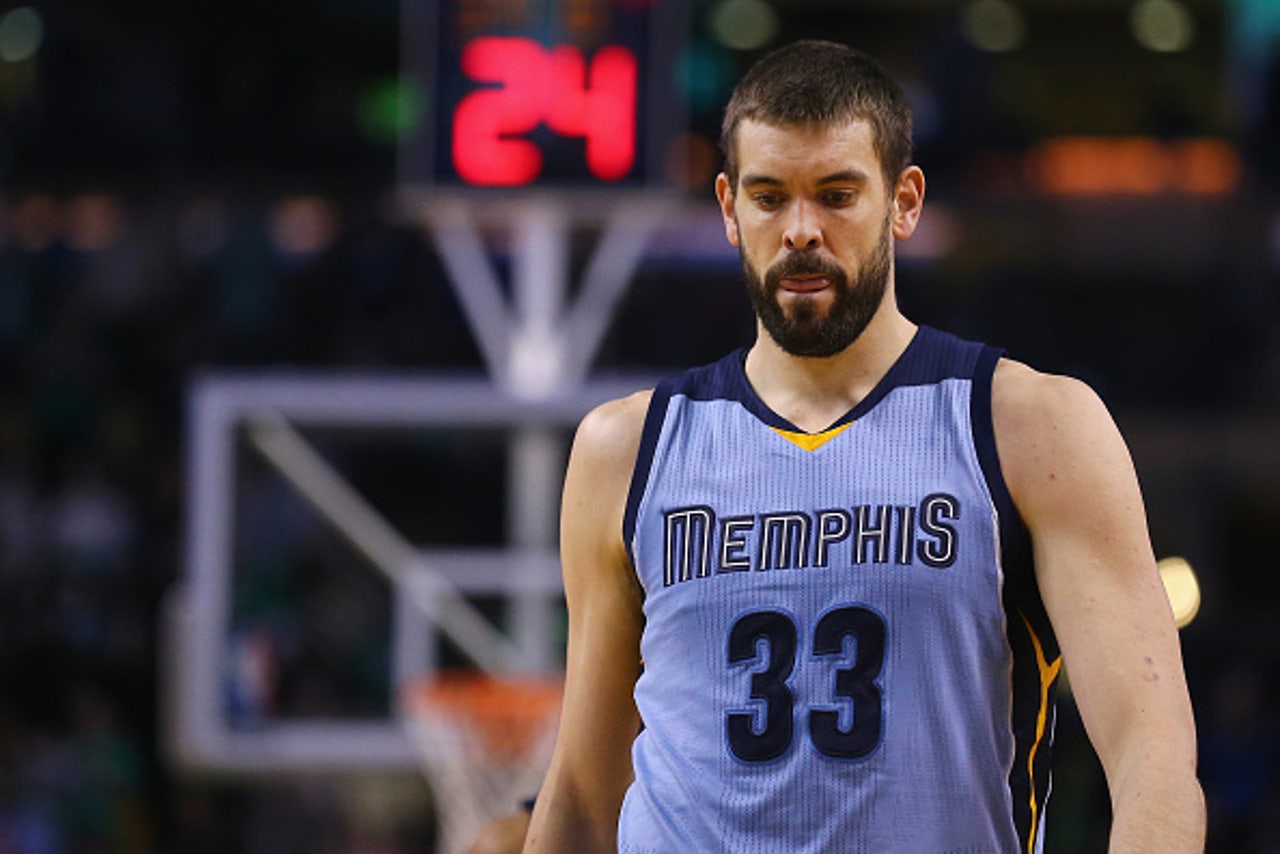 The Western Conference could have been the most impressive pack of title contenders this side of James Naismith, had it not had been for the cruel interjection of fate.
Between the Memphis Grizzlies, Houston Rockets, Portland Trail Blazers and Oklahoma City Thunder, the conference now has four championship-worthy squads almost certainly due for premature exits, because of missing or compromised players.
Memphis is the only team in this bunch with all of its players technically active for the postseason, but in Tony Allen, Marc Gasol, Courtney Lee and Mike Conley they have four of five starters who haven't been themselves for a while. The Grizzlies have stumbled as they approach the postseason, losing six of their last 10 at time of publication and no longer resembling the scary dark horse they were as recently as February.
Just as soon as Houston saw Dwight Howard return to the lineup to anchor their defense's back line, they lost two crucial pieces of depth for the season: Donatas Motiejunas and Patrick Beverley. Neither are go-to players, to be sure, but without the services of either, Houston has to rely all the more on the creaky Howard and James Harden, and it's all but inevitable that they'll end up losing a battle of inches in a seven-game series because they lack that extra boost.
Wesley Matthews had already suffered a season-ending injury for the Blazers when his replacement, Arron Afflalo, came into a shoulder injury last week that could see him miss action in the first round, and will keep him from playing his best ball in any event.
And the Thunder, of course, continue their course as the most talented team that never was. With Kevin Durant and Serge Ibaka out for the playoffs, they run into debilitating springtime injury issues for the third consecutive time since their promising surge into the NBA Finals in 2012.
More from Athlon Sports:
---
---