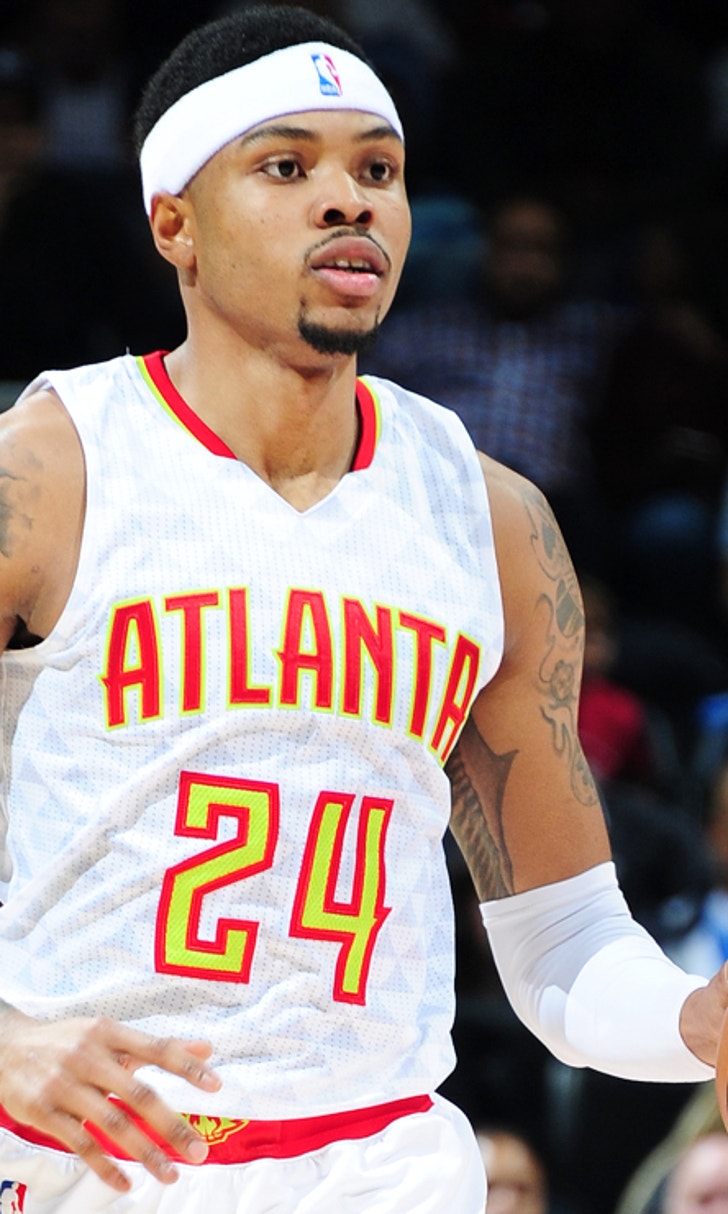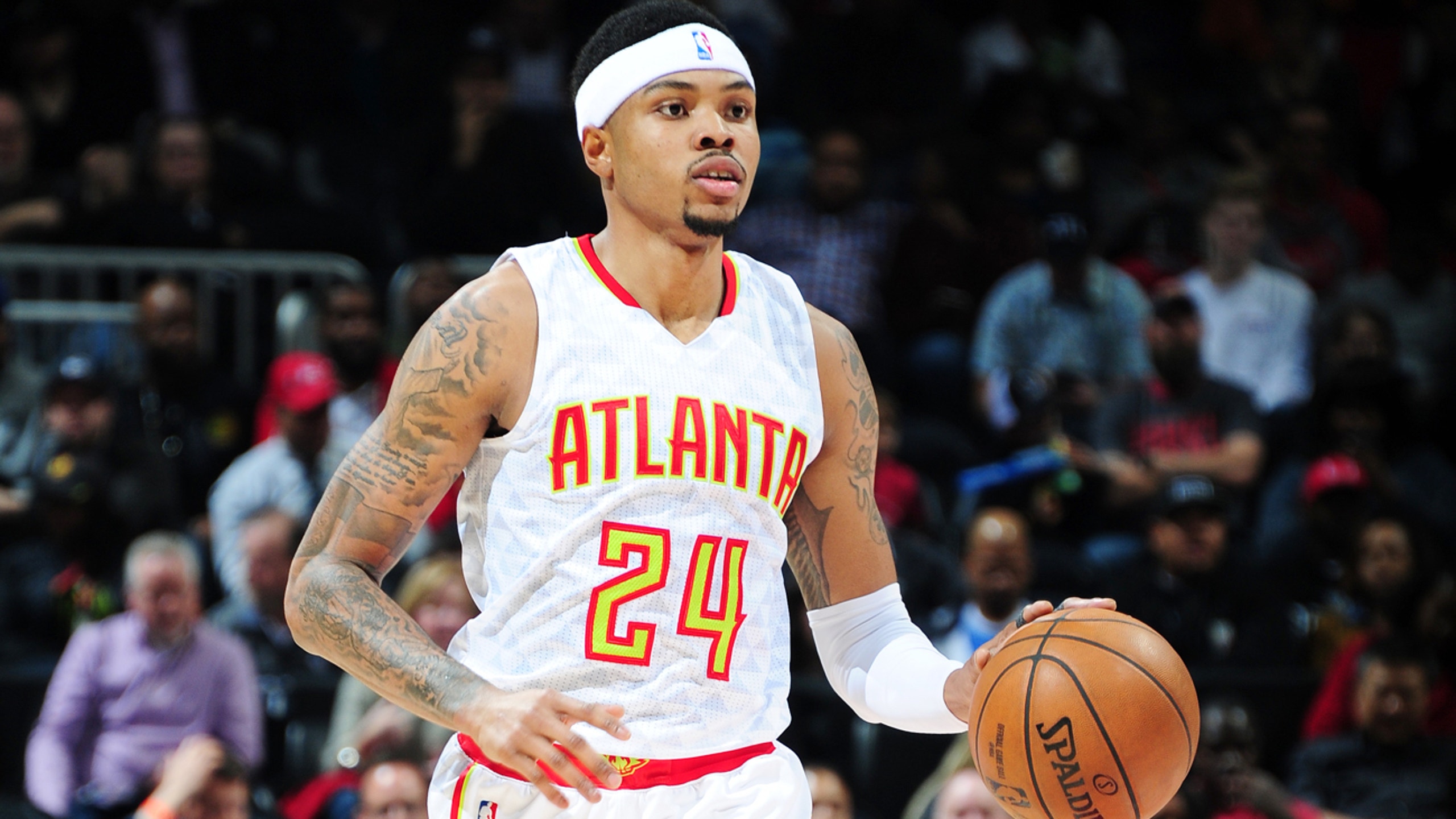 Kent Bazemore has a different opinion than Stephen Curry on Donald Trump
BY Sports Illustrated and SI Wire/Sports Illustrated • June 30, 2017
Atlanta Hawks guard Kent Bazemore responded to Under Armour CEO Kevin Plank's recent comments to CNBC that President Donald Trump is an "asset" to the country, Bazemore discussed with Sporting News.
"That's kind of what my thoughts were when he won the presidency," Bazemore said. "Have a businessman in office, because that's the way the world's trending. Even in the NBA, there's more business and entrepreneurship in athletics these days. And I'm living proof you take care of your brand, good things happen to you ... We've been living some stuff that's been written for 200-300 years. The world has changed. The world has gotten a little smarter. It's good that we have somebody that's hip in that aspect to try to change it."
• Olajuwon Refuses To Be Shaken By Trump's Muslim Ban
Bazemore is one of the key athletes that helped convince Stephen Curry to sign with Under Armour. Stephen Curry has a different reaction spoke out in support of Under Armour as a company but also called President Trump an a-- in an interview with the Mercury News.
 Under Armour released a statement clarifying the company's position on Wednesday morning.
---
---