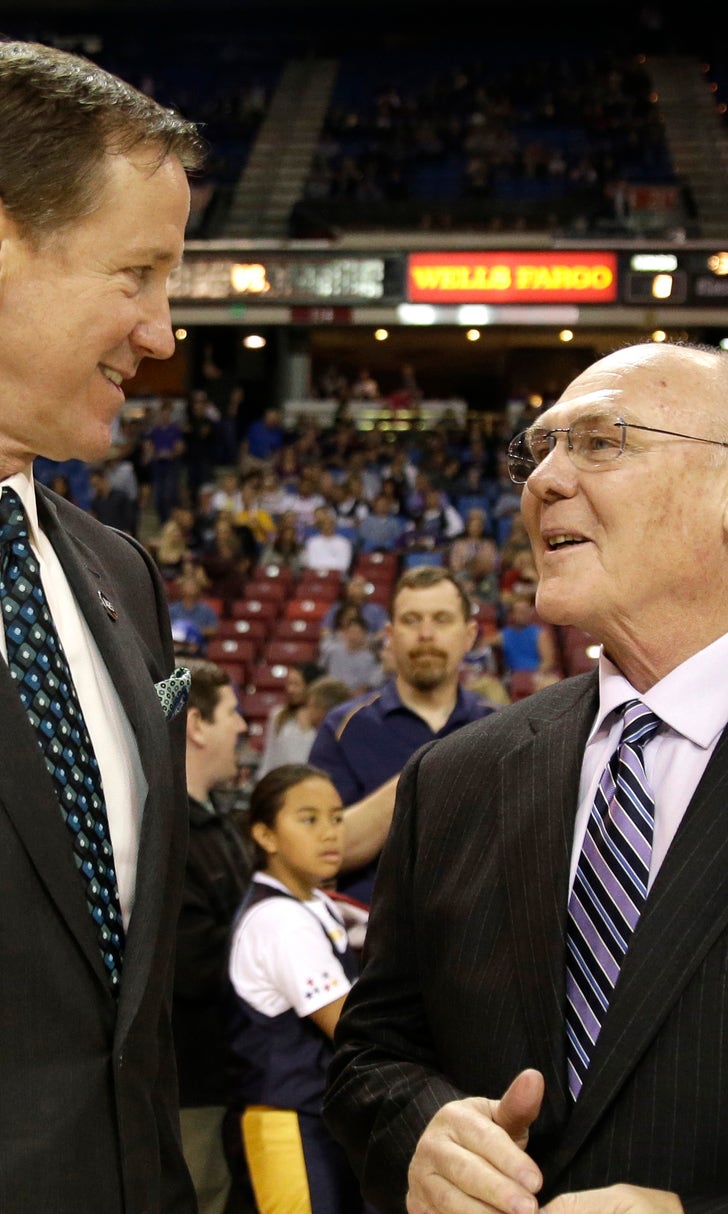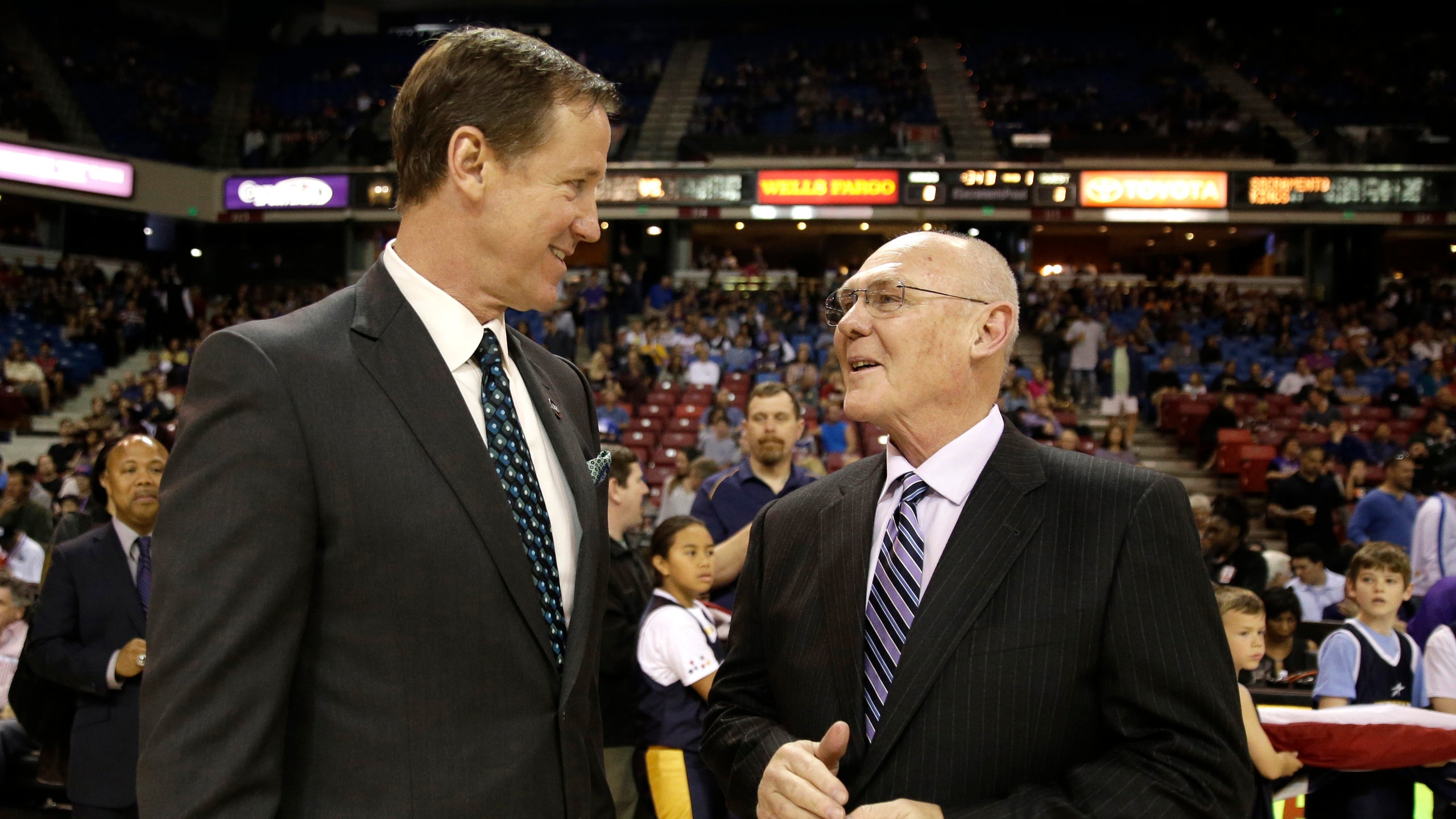 Karl's comments about Lillard upsets Blazers coach
BY Sports Illustrated and SI Wire/Sports Illustrated • December 29, 2016
Former NBA head coach George Karl continues to talk about NBA players, this time taking aim at Portland Trail Blazers guard Damian Lillard.
Karl has never coached Lillard but that didn't stop him from speaking about him.
Karl's memoir, "Furious George: My Forty Years Surviving NBA Divas, Clueless GMs and Poor Shot Selection," is set to hit book shelves next month.
In an interview with New York Magazine, Karl was asked about his comments about calling New York Knicks forward Carmelo Anthony a "user," and Karl said this generation of players are more interested in personal branding and gaining money and power off the court.
When asked for an example, Karl brought up Lillard.
"I was watching the Portland Trail Blazers play, and I was trying to figure out what the hell is wrong with this team?" Karl asked. "My conclusion is that Damian Lillard is getting too much attention."
Trail Blazers head coach Terry Stotts, who spent a decade coaching under Karl, said that while he credits him for helping getting his coaching job, Karl needs to tend to his own business. 
"I owe a lot to George. I got my start in coaching with George. I wouldn't be here if not for him," Stotts said. "But when it comes to my team and my players, he needs to stay in his own lane.
"He doesn't know Damian Lillard. He doesn't know how coachable he is. He doesn't know what a great teammate he is. He doesn't know how much Damian cares about winning and how important he is to this franchise. I thought his comments, however well intended they may have been -- which I can't understand -- I can't tolerate."
- Scooby Axson
---
---