JaVale McGee responds to anonymous Cavs player who said he's 'not smart enough' to play in the NBA Finals
BY Dieter Kurtenbach • May 31, 2017
OAKLAND, Calif. — JaVale McGee has a 10-minute long "Shaqtin a Fool" highlight tape full of brain farts and showboats gone horribly wrong. Ten minutes. Seriously.

It's more than fair to say he's not considered one of the NBA's most cerebral players.

But the Golden State center has kick-started his once stagnant career with the Warriors and has been an asset to the team's quest to win its second title in three years. His teammates stand by the 7-footer to a man — he's locked in for these NBA Finals.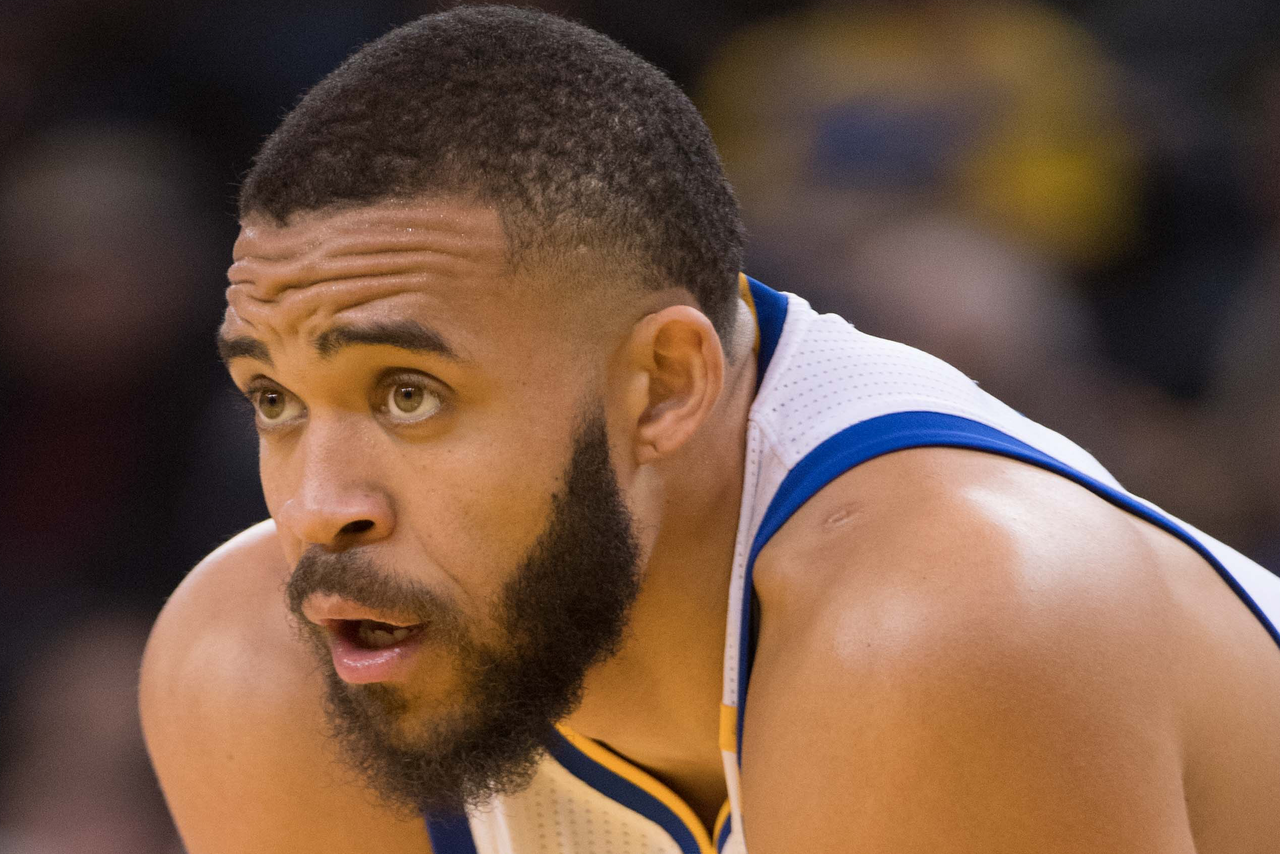 So when it broke Tuesday that an anonymous Cavs player — via ESPN's Dave McMenamin — said that McGee was "not smart enough" to play in the NBA Finals, it ruffled a few feathers.

But not McGee's.

"They can say what they want — freedom of speech, we're in America," McGee said Wednesday at NBA Finals media day. "I don't know who said it and [you] don't know who said it, so — I don't know — it might not be disrespectful, depending on who it's coming from.

"It might not be real at all."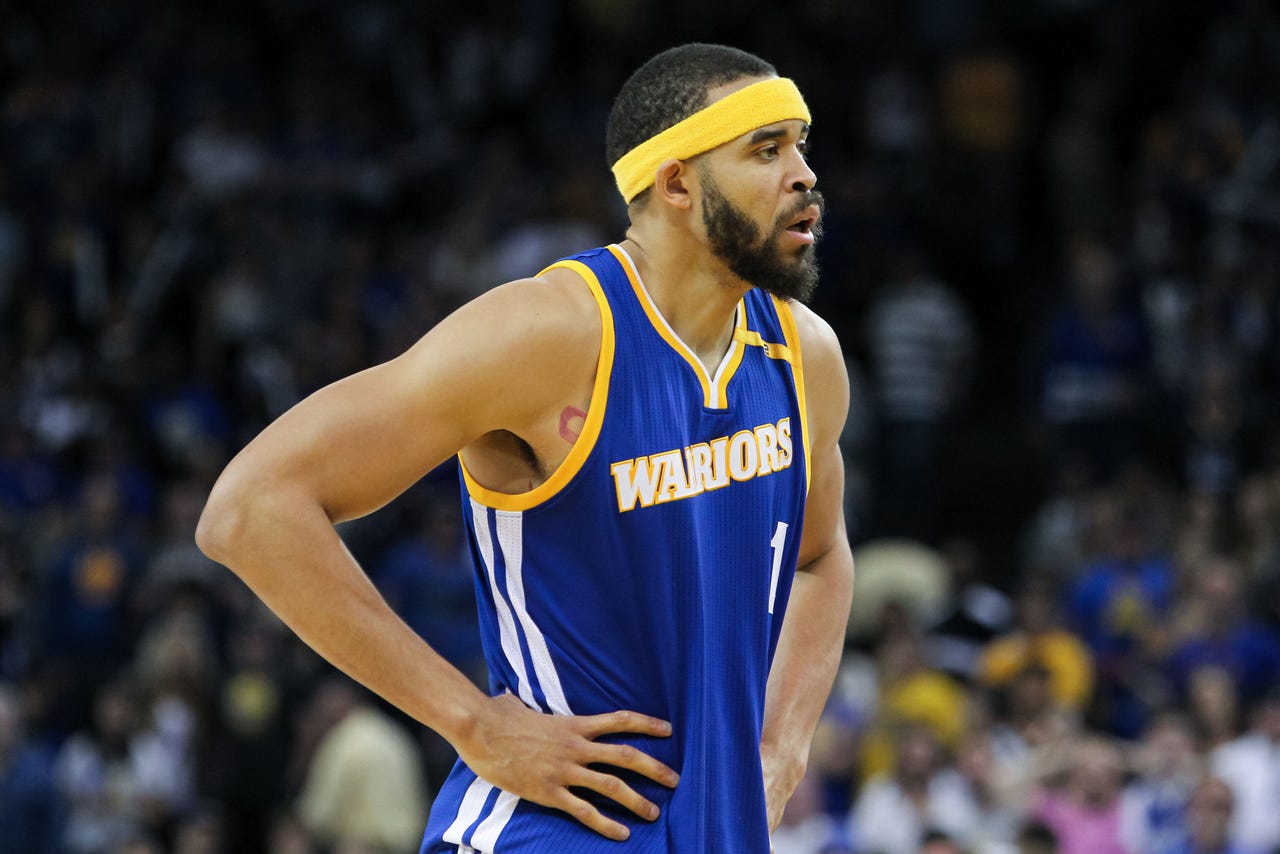 McGee said he doesn't care who made the comment — he's not going to try to find out, either.

"If you're not going to put your name on it, why say it?" McGee said. "This is an anonymous person — how can an anonymous person piss me off? I made it this far — I don't need anyone to add fuel to my fire, my fire's going."

Game 1 of the NBA Finals tips off Thursday at 9 p.m. ET.


---
---