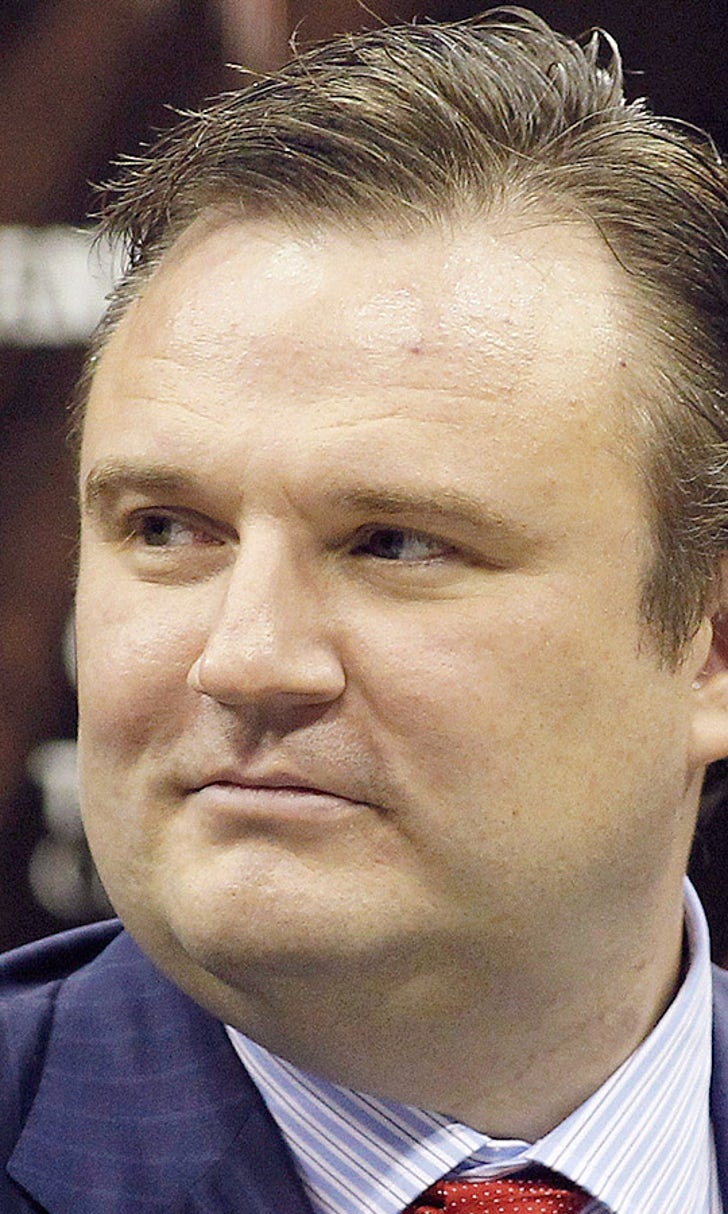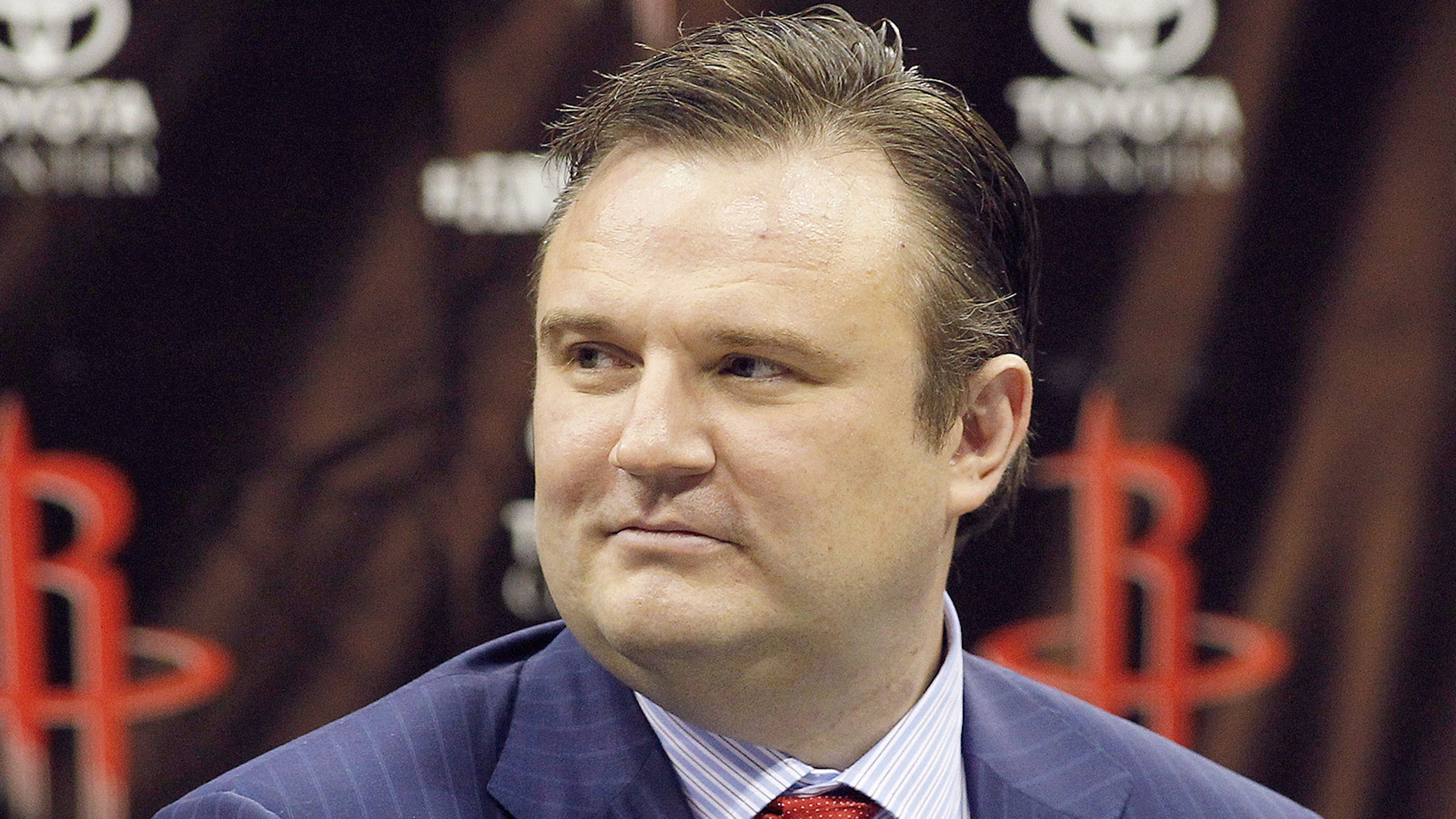 How has Daryl Morey evolved since taking over as Houston's GM?
BY foxsports • July 27, 2015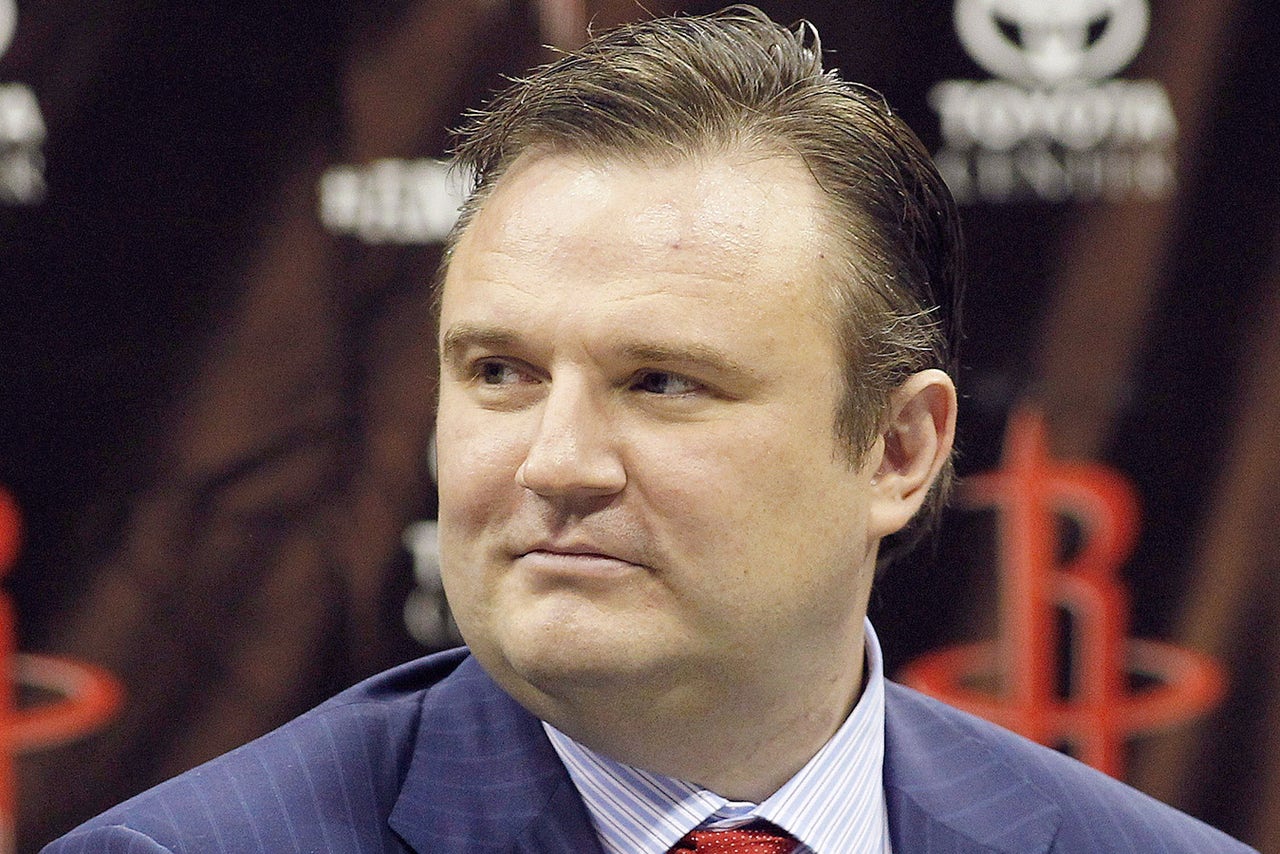 Daryl Morey is one of the league's savviest general managers, and the Houston Rockets are extremely glad to have him. In four years, he took a team with zero superstars and no high draft picks from the middle of the pack to the top, trading for James Harden and signing Dwight Howard. 
It was the work of a genius. Courtesy of FanSided's House of Houston blog, here's one writer's thoughts on how Morey's grown over the past few years:
"The smear of offseason signings and acquisitions Morey has made happen this year merely reinforced some familiar feelings. I have a level of excitement and optimism about the Rockets that I didn't have in the interim years after the McGrady to New York trade. I criticized Les Alexander as cheap, Morey as settling and a middling asset peddler. I was proven the best kind of wrong. No, this year, Daryl Morey acquired one of the top 10 players in points produced in Ty Lawson after a DUI arrest. Demons aside, his talent is immutable. He brought back K.J. McDaniels, despite Houston's desire to hide him, on a very reasonable contract. Corey Brewer re-upped on a three-year 23.4 million dollar deal (4th year 5 million dollar deal). A bit pricey for a bench player, but all things considered, you do that. They also retained their starting point guard for 4 years and $25 million."
Morey always swings for the fences. He takes calculated risks and has backup plans in place in case he whiffs. 
Few, if any, general managers are better at their job. 
(h/t: House of Houston)
---
---