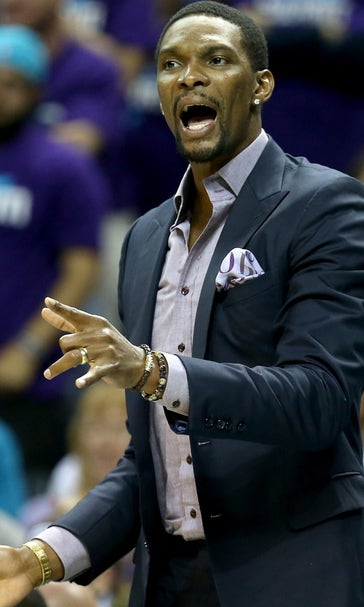 How Chris Bosh and the Miami Heat came to an ugly, public impasse
May 3, 2016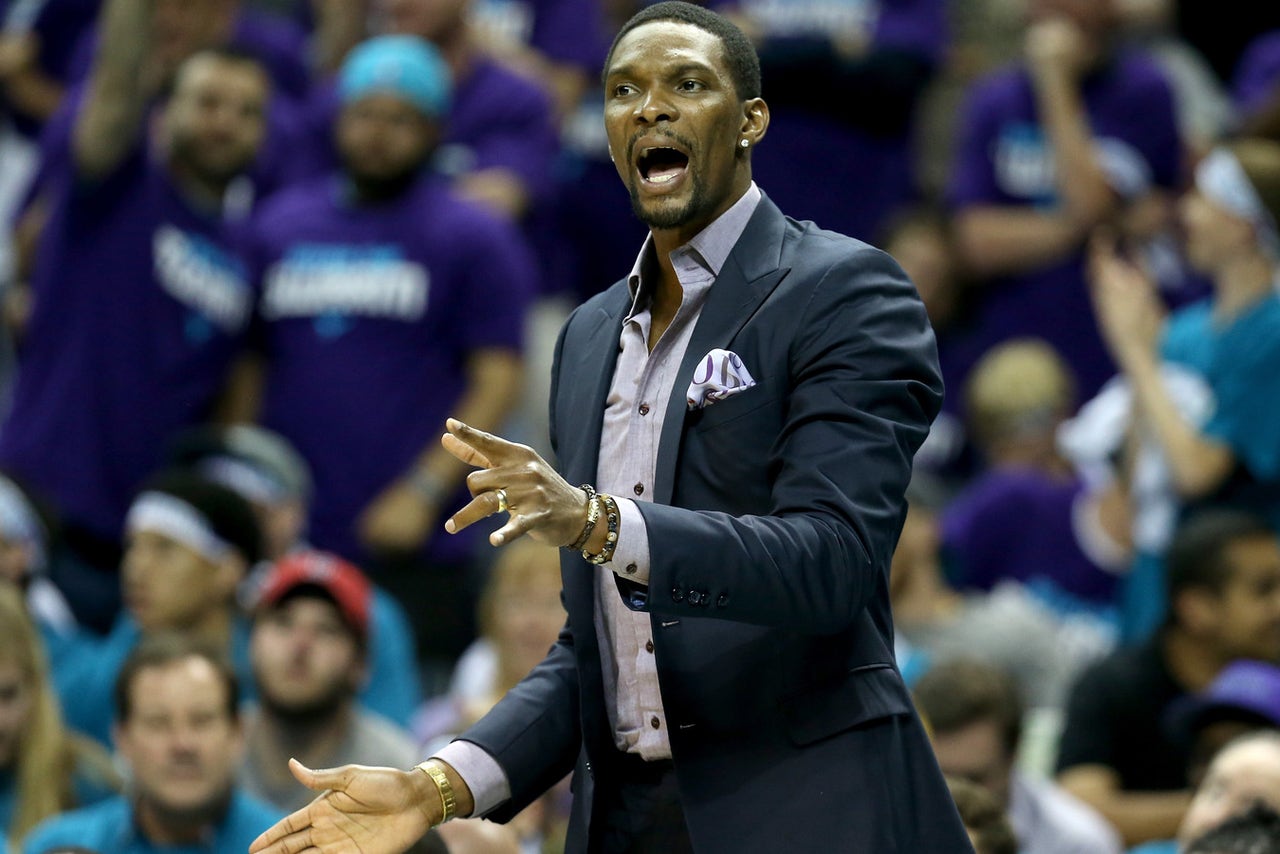 After months of slowly growing tension, it appears Chris Bosh and the Miami Heat have come to a very real and uncomfortable standoff on the subject of his personal health.
The rift between Miami and Bosh began in February, when the Heat placed the 11-time All-Star on the inactive list indefinitely after he was diagnosed with a second blood clot. Bosh hasn't played since, despite repeatedly claiming he feels fine and is OK to play.
Now, Bosh is reportedly prepared to go to extreme lengths to get back on the court for Miami's Eastern Conference semifinals series against the Toronto Raptors.
According to ESPN's Dan Le Batard (h/t Ball Don't Lie's Dan Devine), Bosh is asking the NBA Player's Assocation union to force Miami's hand in the matter.
Le Batard explained this bizarre and ugly turn of events on his radio show Tuesday. If half of what he's saying is true, well, yikes:
By "the Boshes," Le Batard literally means Mister and Missus Bosh.
Chris' wife, Adrienne Bosh joined her husband in campaigning for his return to the Heat's lineup in April, tweeting out "#BringBoshBack."
Later this same day, Bosh sent out SnapChat video of himself hitting jumpers and telling the camera he's "still got it."
Going public with this was the first indication that Bosh had felt he'd exhausted his internal recourse with the franchise, and with these subtweets being ignored, Bosh's next step could be seeking league compulsion - - a process which CNBC's Alicia Jessop says would involve neutral arbitration and a diagnosis of his health by an independent doctor.
So yeah, this thing that's already ugly could turn uglier very fast.
Bringing in the Player's Association would turn this disagreement from an internal squabble to a real public spectacle, and with the Heat in the midst of a playoff run, the potential for hurt feelings is sky-high on both sides.
One party says he feels fine, the other is cognizant that a person's real, immediate health could take a fast and potentially deadly turn due to a number of factors. And yes, bringing Bosh back now could be very dangerous.
In February, the Miami Herald had a cardiologist explain Bosh's condition and the risks associated with its treatment and translation to the court. One huge red flag: the potential consequences of playing on blood thinners.
"The problem is you're on blood thinners, and have trauma, say you get hit in the head, that could end up being fatal or disabling," said Dr. Robert Myerburg, an expert on athletes and cardiology at the University of Miami. "There's a lot of precautions about this...the one we worry about most is blood in the brain."
When you compound Bosh's history with blood clots with the prospect of sudden, unstoppable internal bleeding, it's easy to see why the Heat isn't in a rush to bring him back. Even with a potential Eastern Conference Finals showdown with LeBron James in the balance, the franchise has decided any immediate gain is not with the risk it would bring Bosh.
So, for once, a professional franchise isn't throwing caution to the wind in an attempt to fast-track a vital player back into the game. And even weirder, that decision could ruin a relationship six years and two NBA championships in the making.
Dan is on Twitter. Maybe just sit out, Chris.
---
---