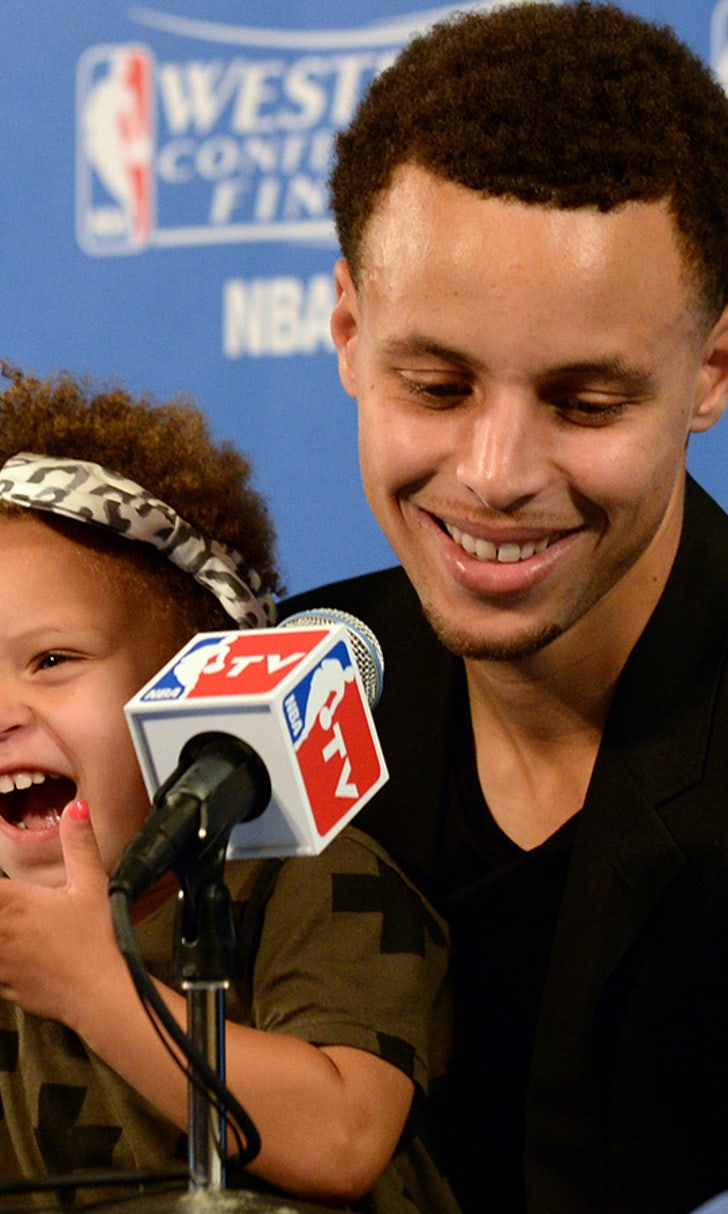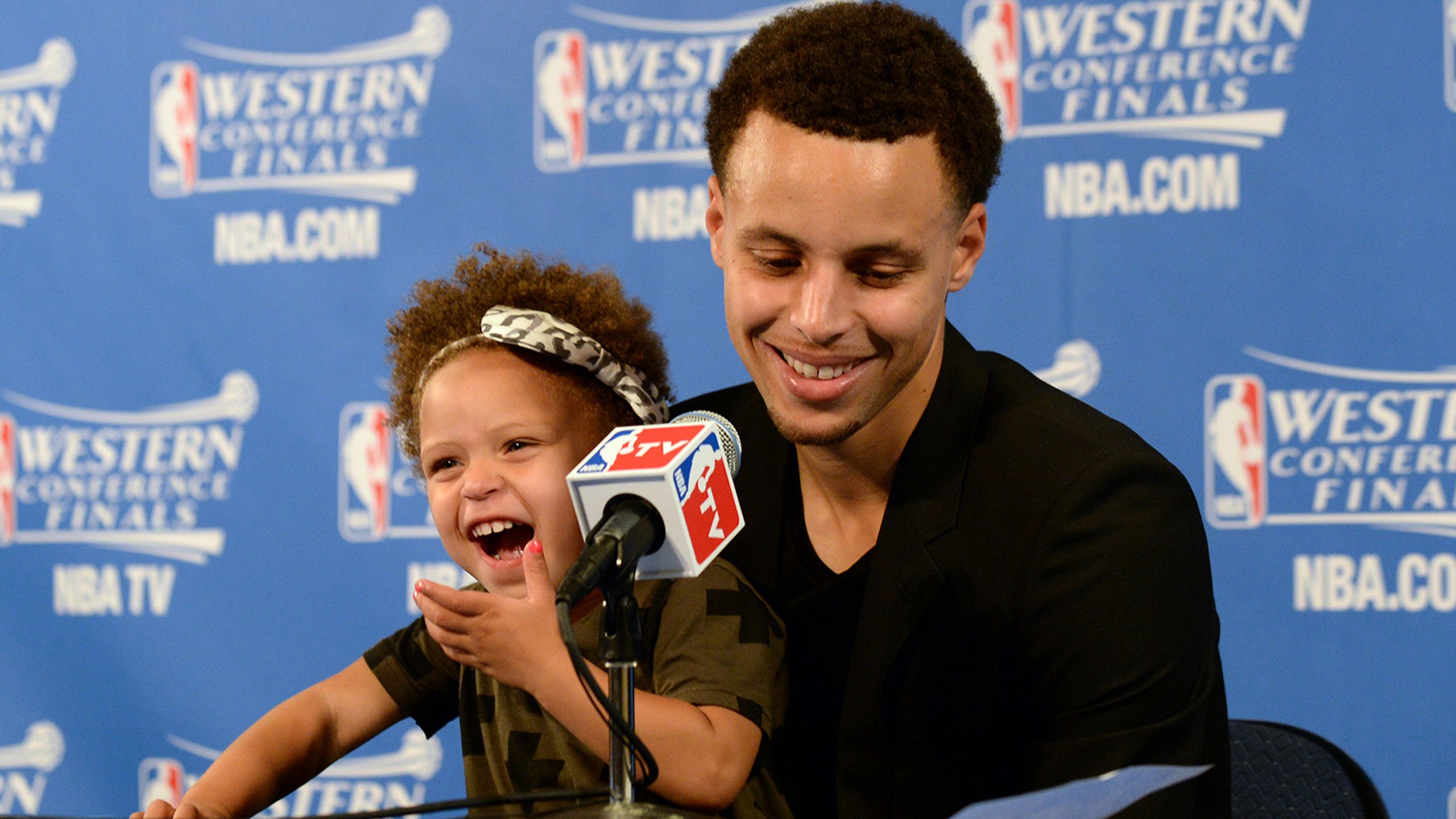 Here's adorable Riley Curry singing good morning to her baby sister
BY Teddy Mitrosilis • January 28, 2016
If you're ever having a sluggish morning or a tough day, Riley Curry would like to help make it better.
The adorable daughter of Golden State Warriors star Stephen Curry is 3.5 years old and has a 6-month-old sister named Ryan. On one day recently, she got her baby sister ready for the day by singing good morning to her.
Steph's sister Sydel was missing her nieces the other day and decided to share this video to Instagram. It's impossible to watch this and not be filled with joy.
---
---